40th anniversary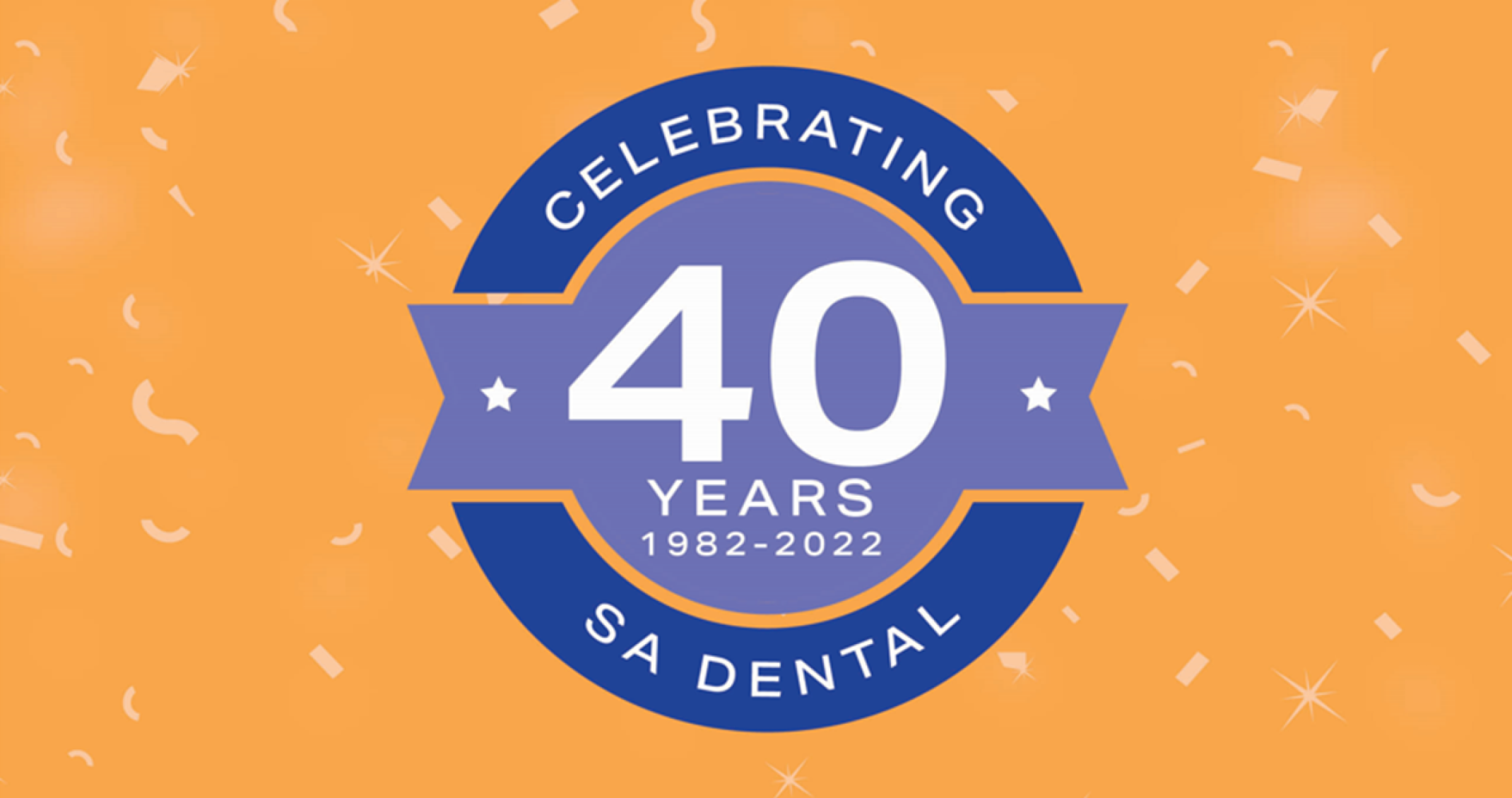 SA Dental Service was proclaimed on 1 July 1982 by the Governor of South Australia and will celebrate 40 years anniversary of such on 1 July 2022.
The new organisation was an amalgamation of the Dental Health Services Branch of the then SA Health Commission, and the Dental Department of the Royal Adelaide Hospital.
Since then, SA Dental has been delivering services to all eligible South Australians and supporting individuals to improve their oral health by providing dental care.
Today, we are recognised as leaders in population oral health improvement, policy, advocacy, education and health promotion to improve oral health for all South Australians, with a specific focus on increasing equity in oral health for priority population groups.