Clapham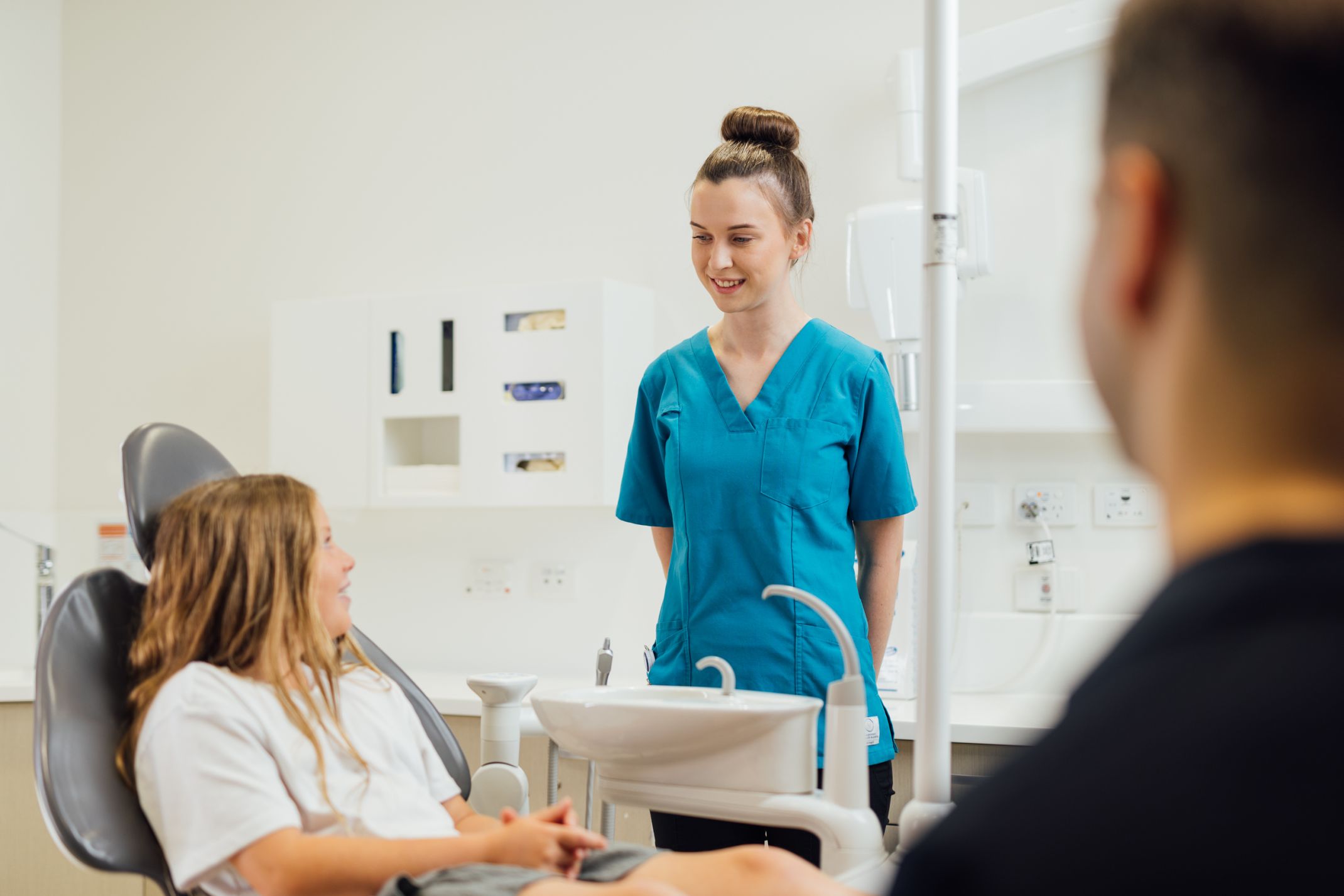 Clapham
Clapham
Clapham Primary School, Barretts Road, Clapham, 5062, City of Mitcham, South Australia, Australia
Get directions
Address

Clapham Primary School, Barretts Road, Clapham, 5062, City of Mitcham, South Australia, Australia

Get directions
SA Dental (Clapham) is currently closed due to maintenance.
Clients can continue to access dental care at the nearby Marion clinic.
Apologies for any inconvenience this may cause.
Parking can be accessed at the end of Calgary Avenue, next to the dental clinic.
The clinic is located at the end of Calgary Avenue.
There clinic has ramp access.
---
You might also be interested in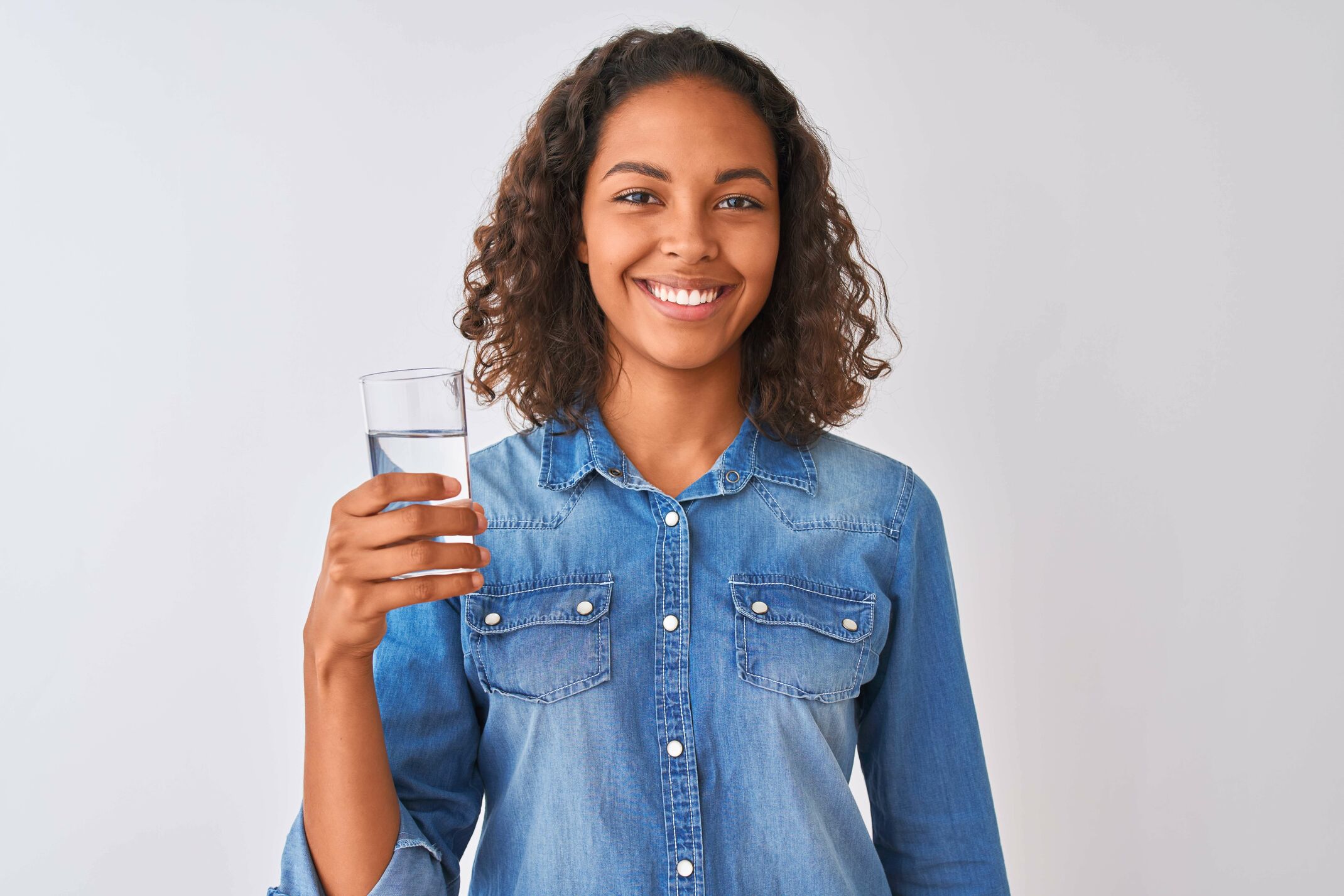 Dental erosion
Dental erosion happens when acids in your mouth cause the surfaces of your teeth to dissolve.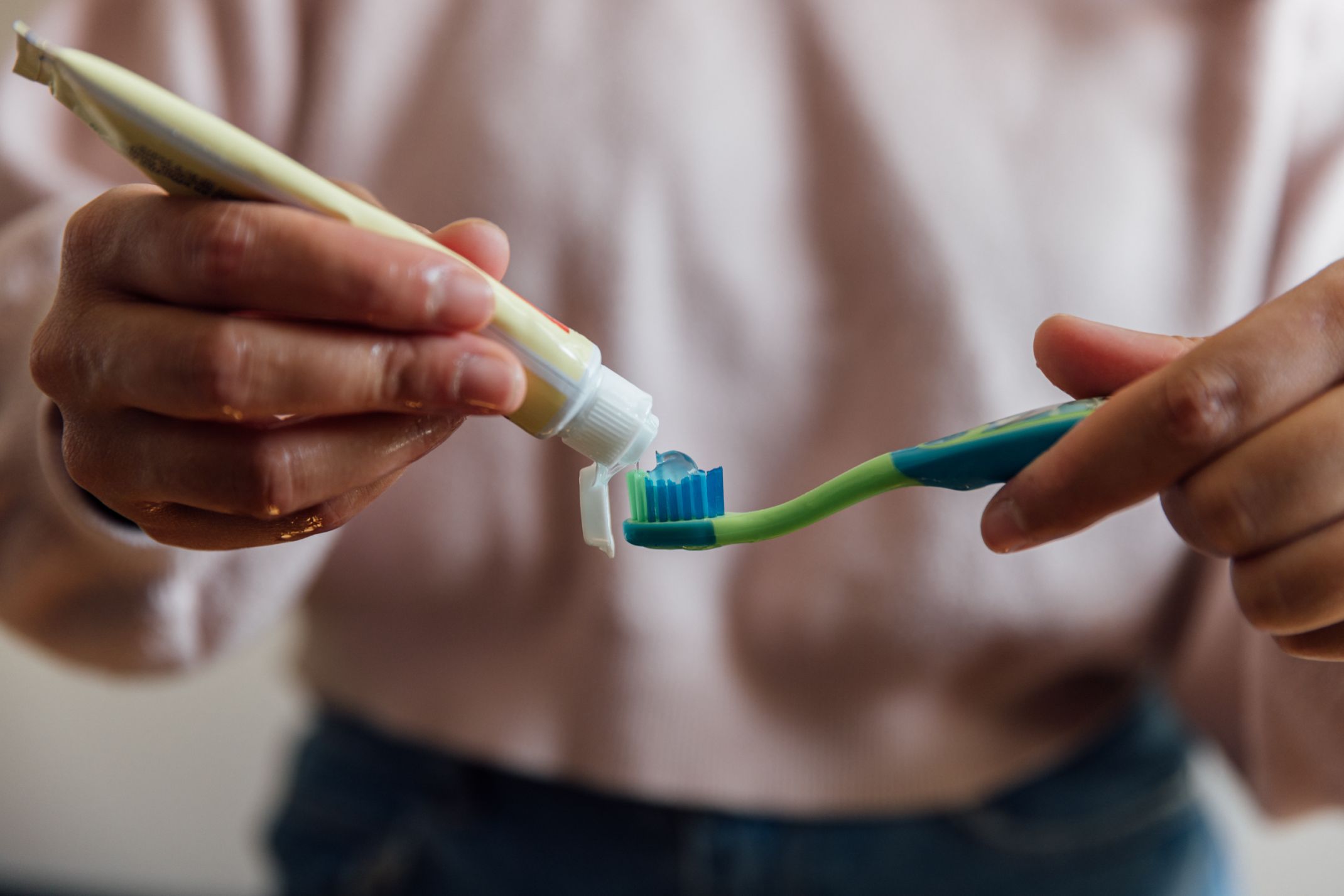 Toothpaste
Brush your baby's teeth without toothpaste, until they are 18 months.