Clapham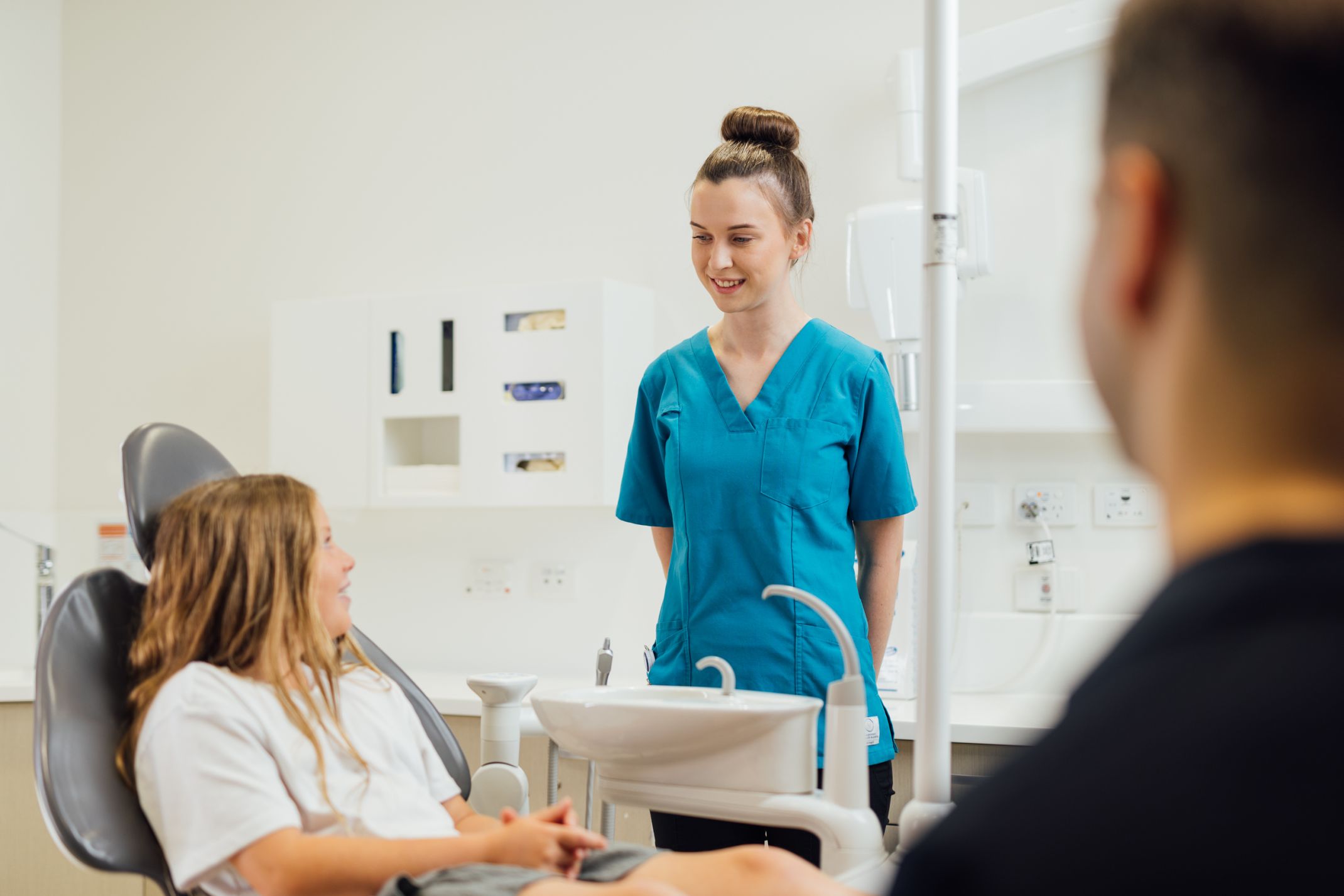 Clapham
Clapham
Clapham Primary School, Barretts Road, Clapham, 5062, City of Mitcham, South Australia, Australia
Get directions
Address

Clapham Primary School, Barretts Road, Clapham, 5062, City of Mitcham, South Australia, Australia

Get directions
SA Dental (Clapham) is permanently closed.
Clients can continue to access dental care at the nearby Marion or Mitcham clinics.
Apologies for any inconvenience this may cause.
Parking can be accessed at the end of Calgary Avenue, next to the dental clinic.
The clinic is located at the end of Calgary Avenue.
There clinic has ramp access.
---
You might also be interested in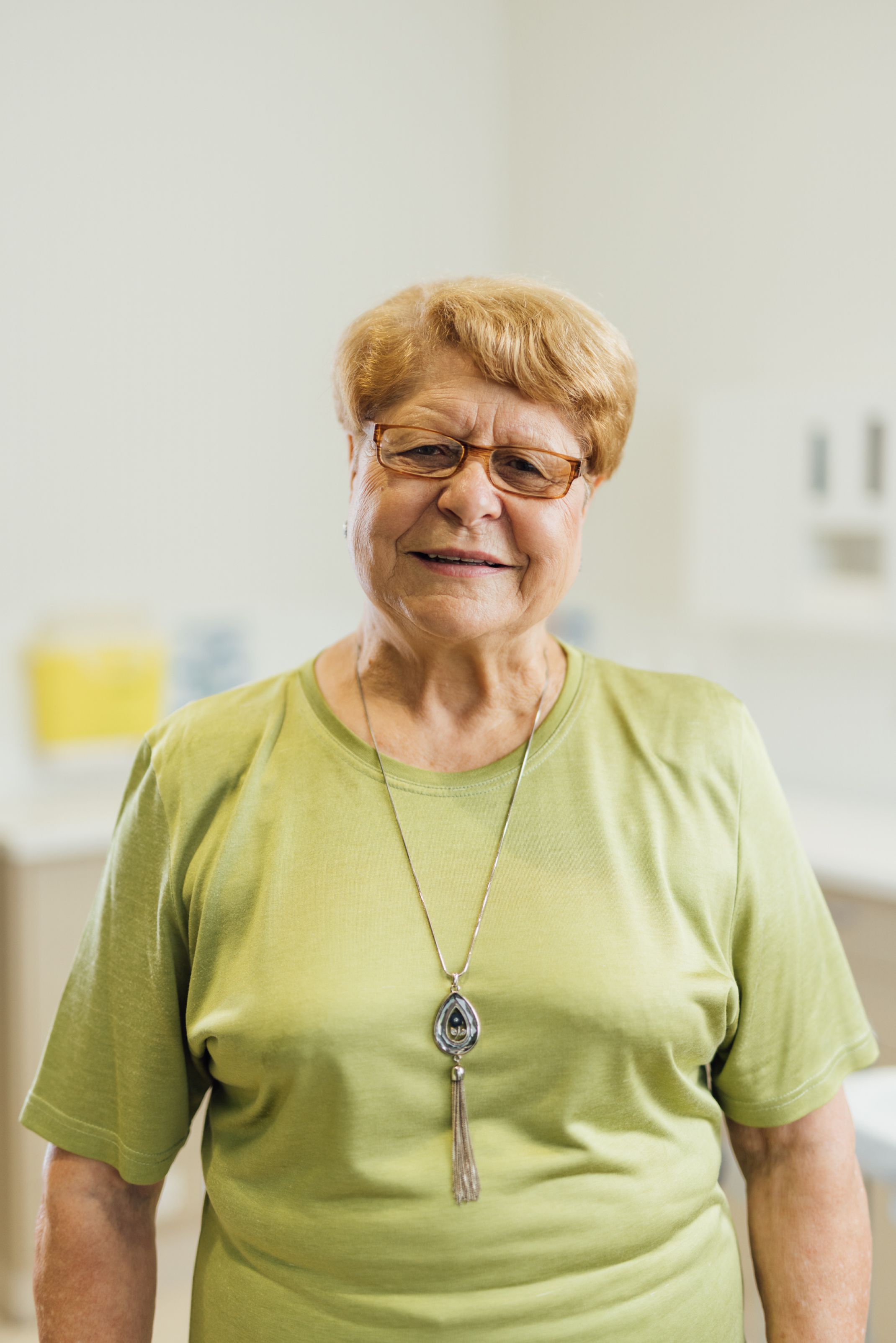 Dry mouth
A dry mouth happens when you don't produce enough saliva. It can increase your risk of tooth decay, oral infections, and gum disease.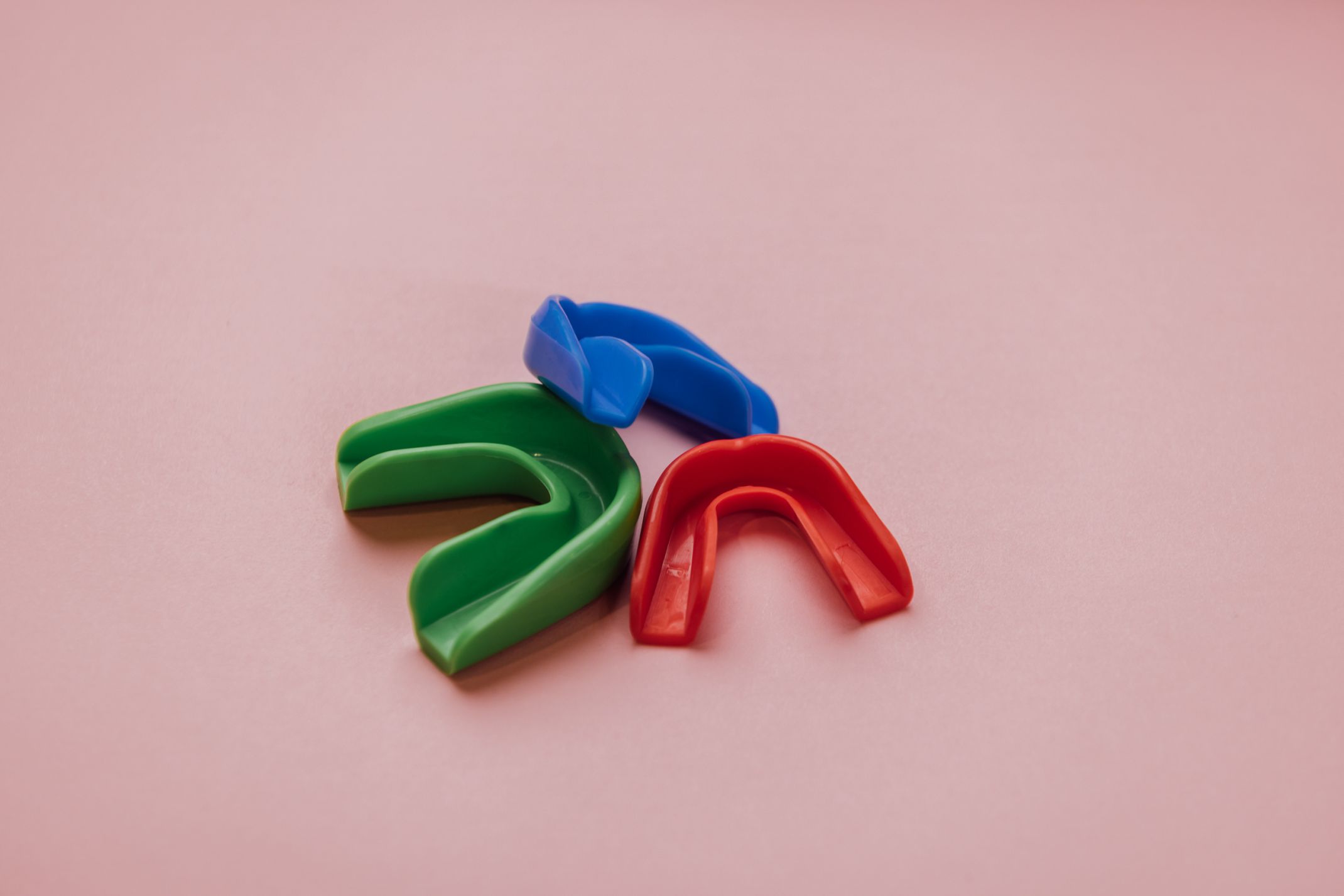 Mouthguards
A sports mouthguard can protect your child from serious dental injuries, such as broken jaws, fractured, cracked or knocked-out teeth, cut lips and tongues.