RACE Hub (Northern)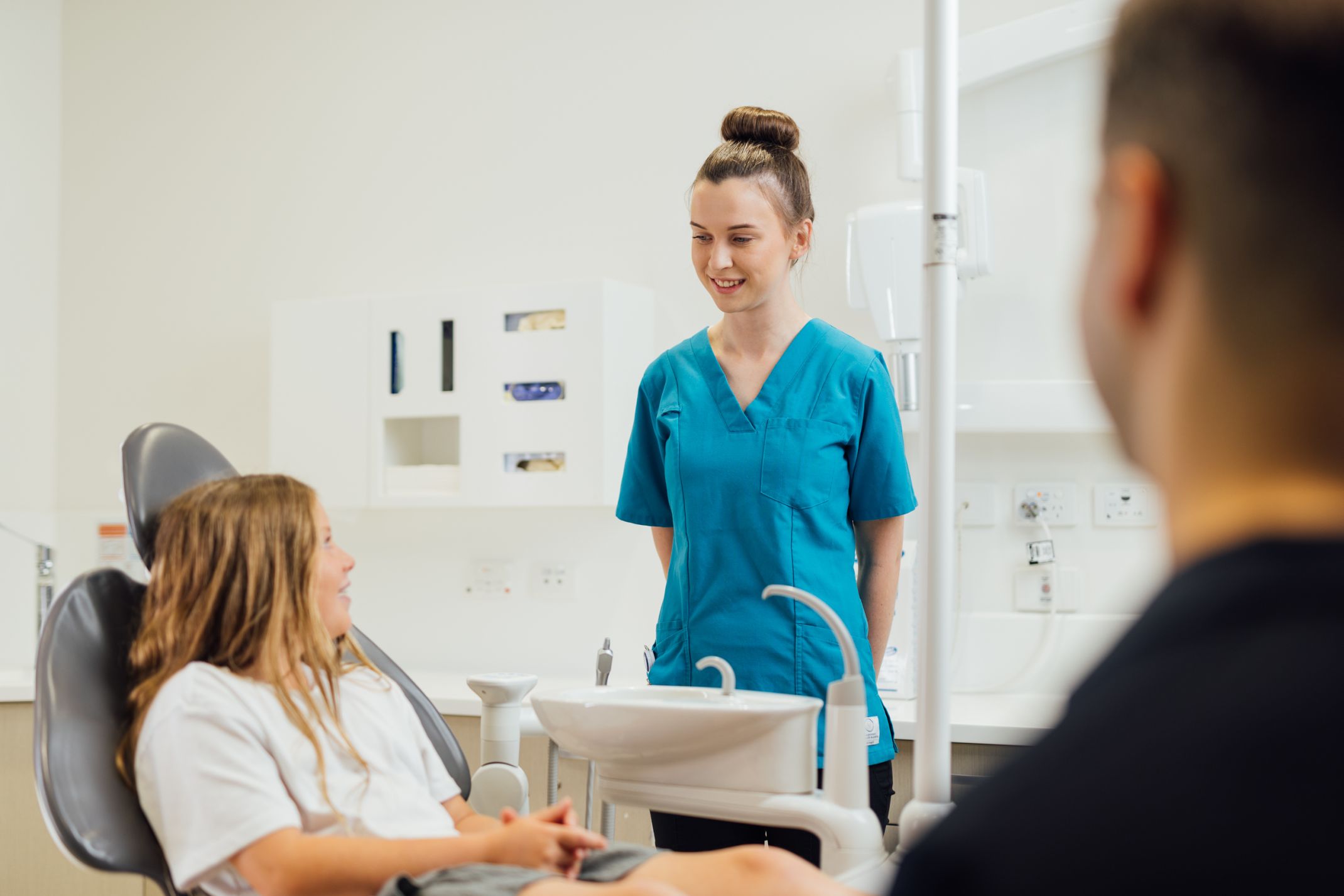 RACE Hub (Northern)
Opening Hours

Monday

Closed

Tuesday

8:30 am - 12:00 pm

Wednesday

Closed

Thursday

8:30 am - 12:00 pm

Friday

Closed

Saturday

Closed

Sunday

Closed
Further information about RACE
Enter the car park off Playford Boulevard.
The clinic is located on Level 1 of the GP Plus Health Care building.
There are two entrances to the building.
A lift is available for people with a disability or mobile impairment.
---
You might also be interested in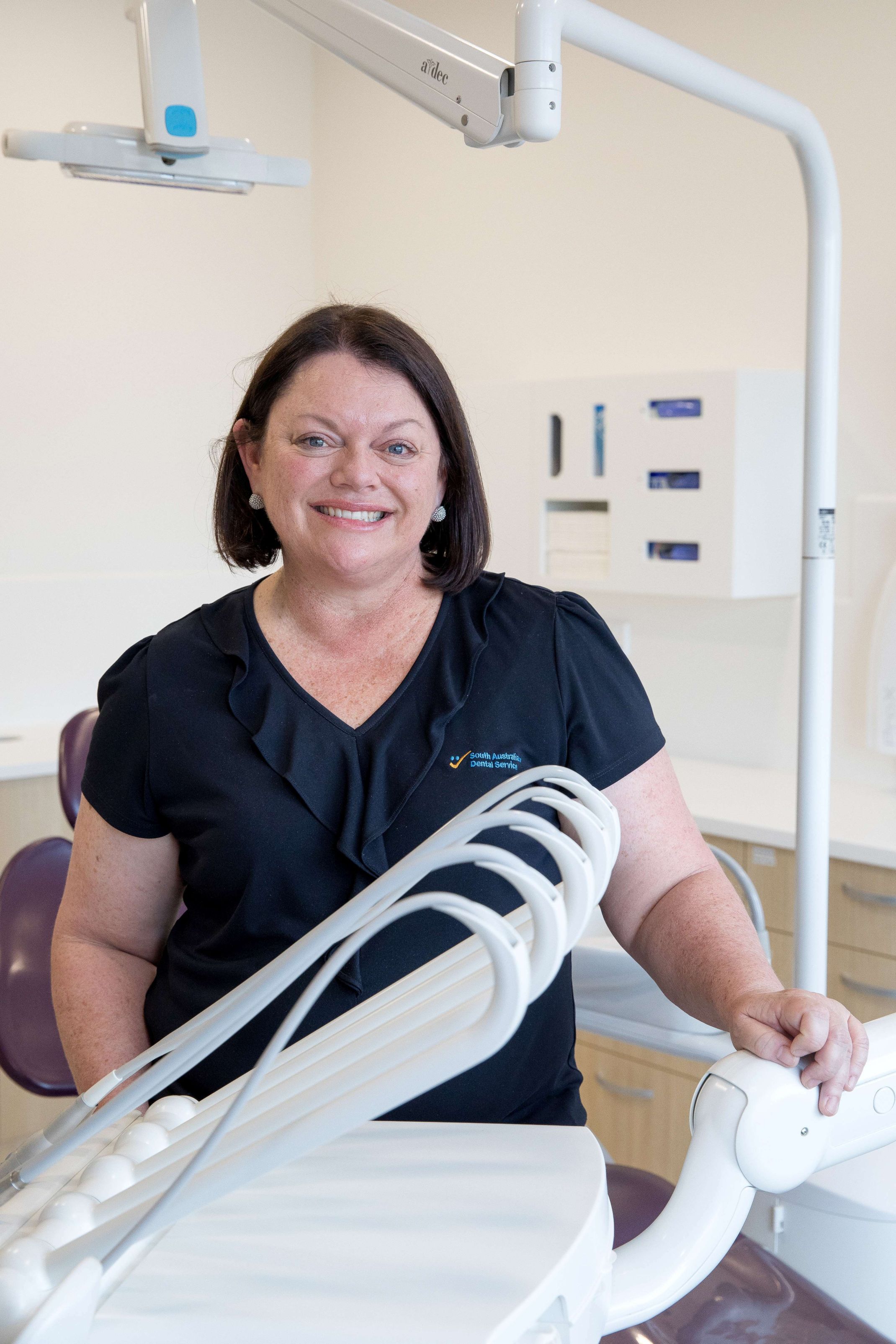 Smoking and oral health
Tobacco smoking remains the single most preventable cause of illness and death in Australia.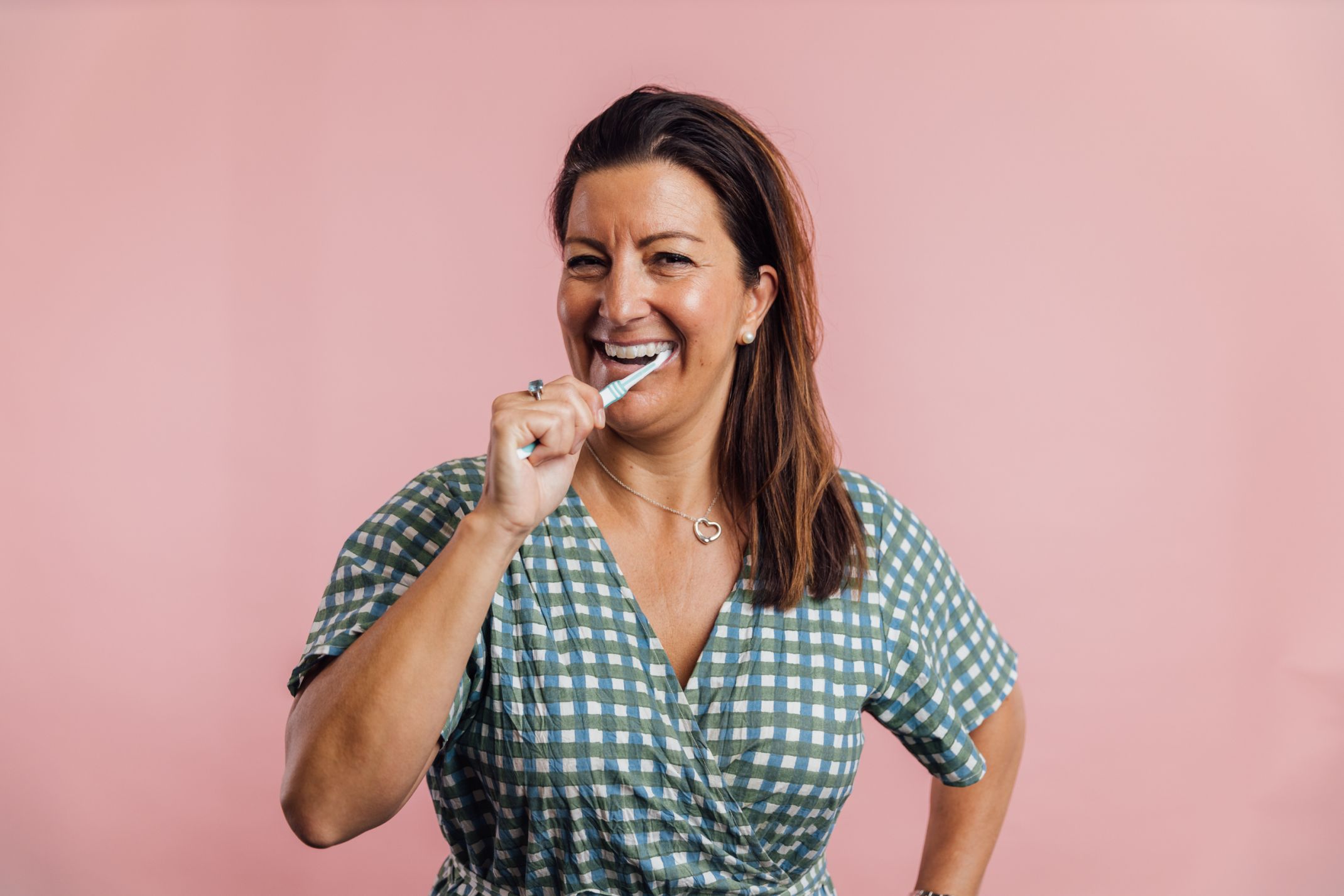 Spit, don't rinse
After brushing, spit the toothpaste out but don't rinse with water.