This September, let's go sugar-free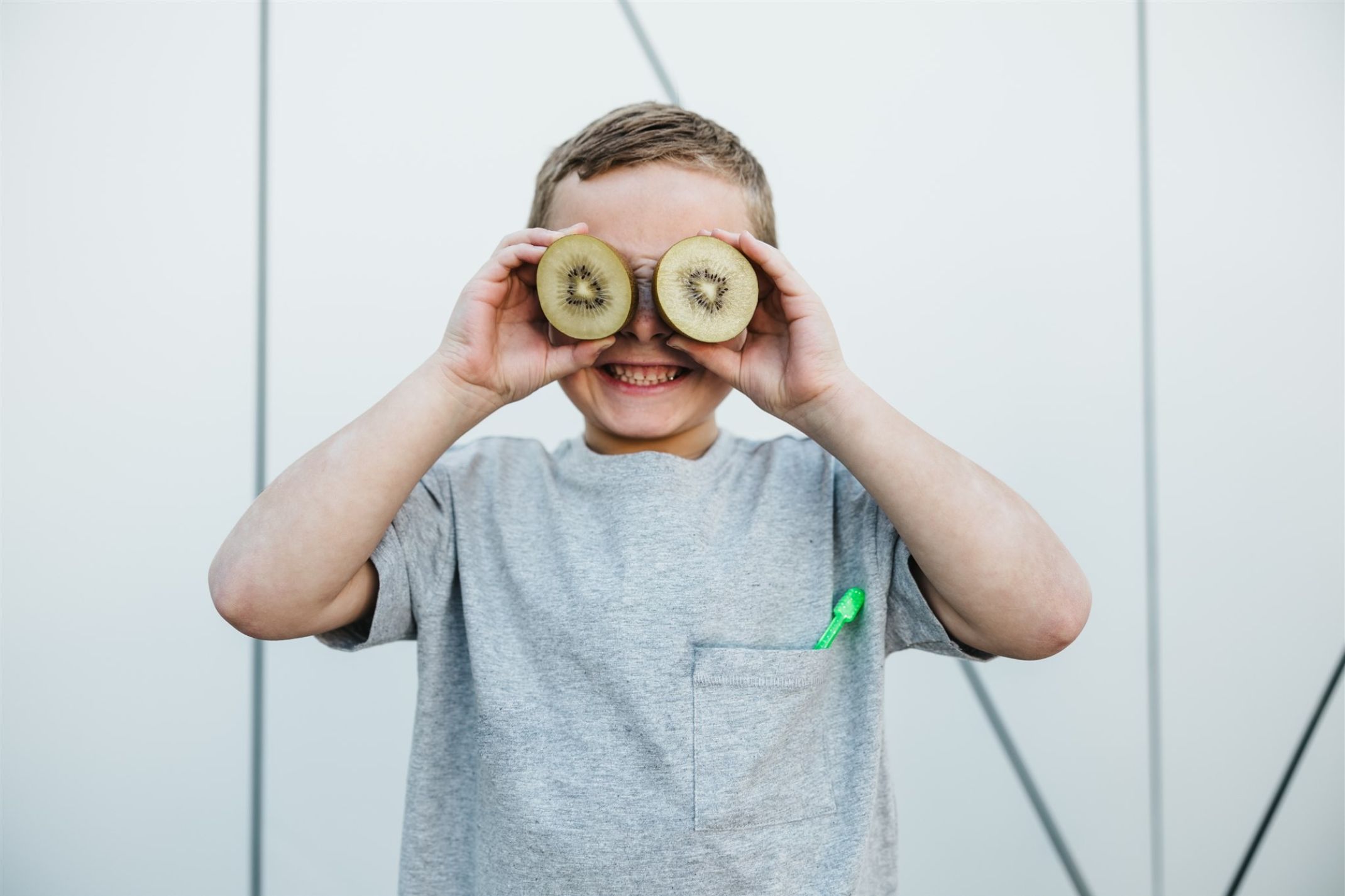 This September, let's all try and go sugar-free.
Not only will it benefit your teeth but your overall health too!
Avoid sweet, sticky food like muesli bars, lollies, dried fruit, jam and chocolate spread.
> Food may have no 'added' sugar but may still be high in natural sugar, so check the label.
> Sticky foods, like dried fruit and muesli bars, can stick to your teeth and make the acid attack last longer.
> Fruit and fruit juice contain natural sugar which can damage the tooth surface if you have them often.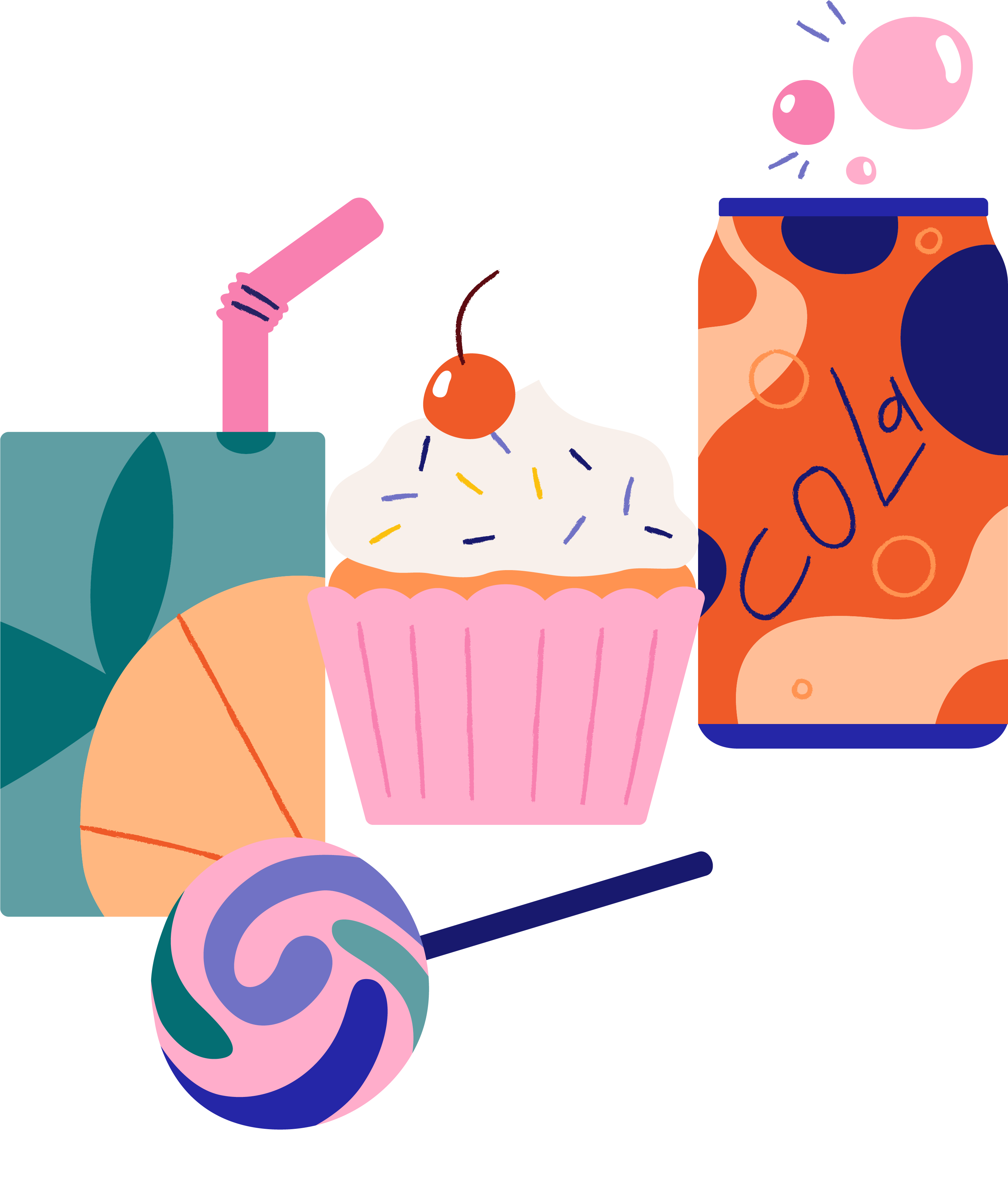 Replace high-sugar foods with healthier choices.
> Fresh fruits, raw vegetables, nuts, crackers and reduced-fat dairy foods are great options.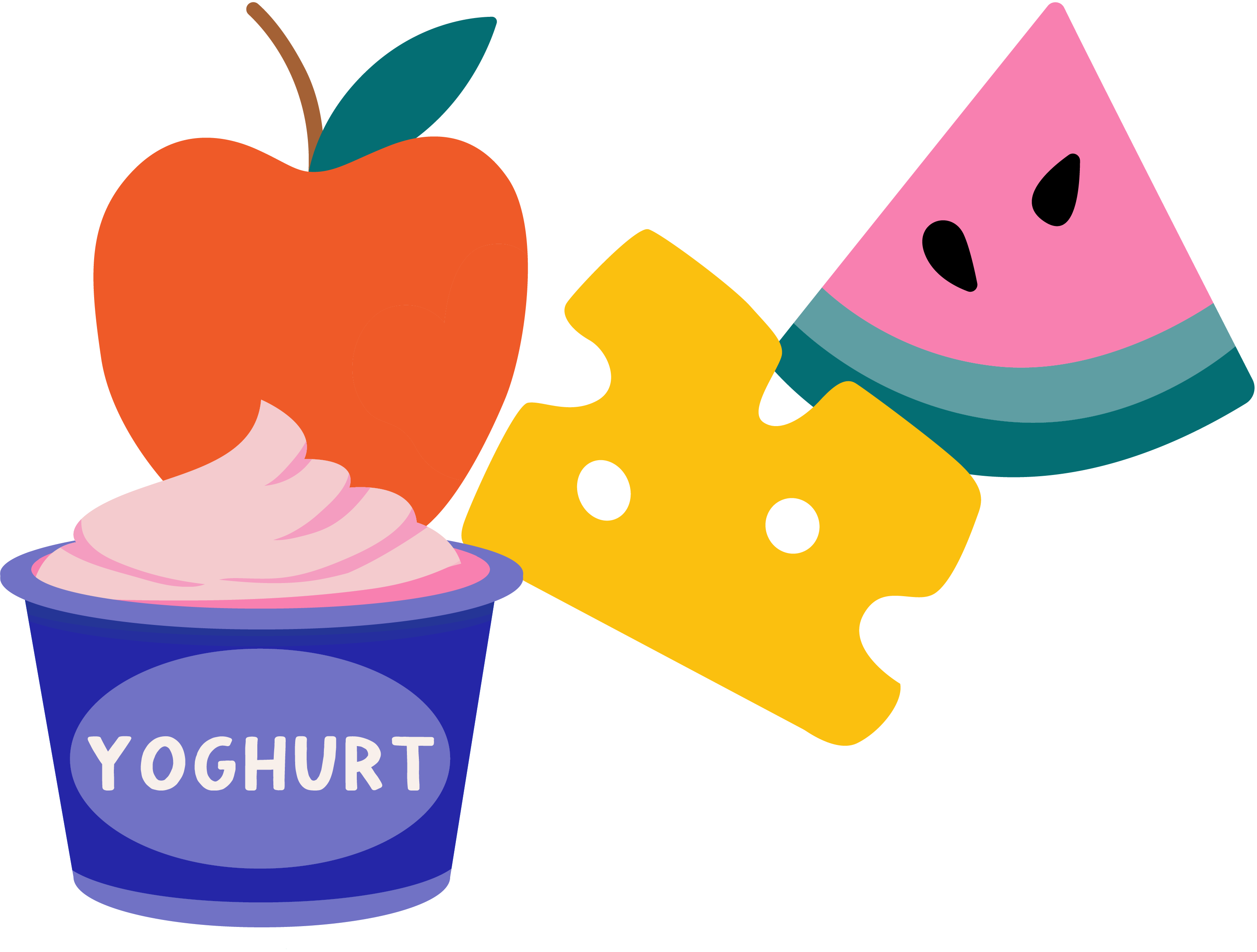 Plain tap water is the best drink.
> Sugary drinks, like soft drinks, sports drinks, flavoured milk, and cordials should be avoided.
> Tea, coffee, sports or 'energy' drinks and alcohol should never be given to children.
> Fruit juice can be limited to a tiny glass each daily with a meal.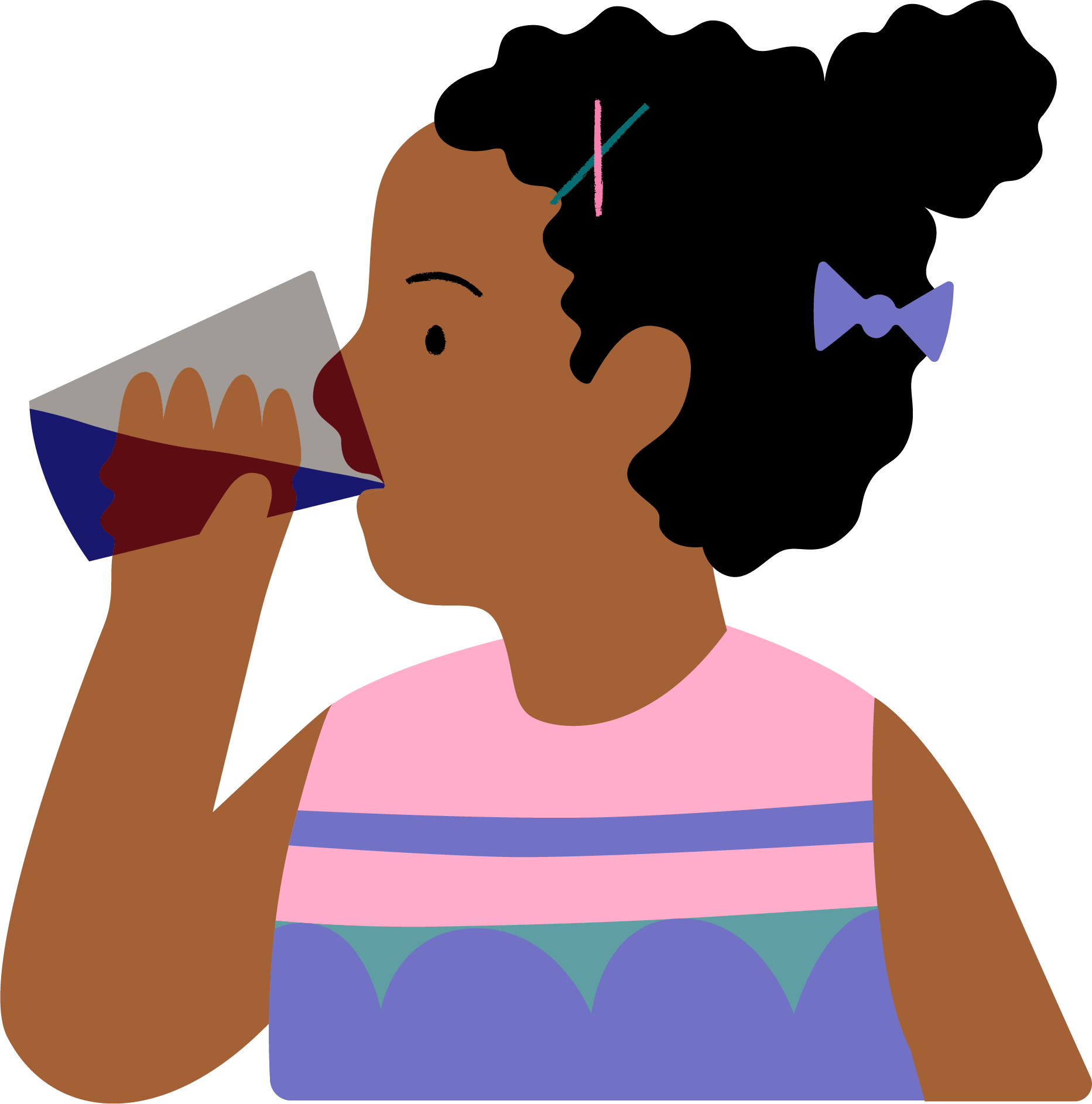 Tooth decay can be prevented by:
> Brushing your teeth morning and night with a small, soft toothbrush and fluoride toothpaste.
> Limiting sugary snacks during the day.
> Choosing healthy snacks between mealtimes such as fruit, vegetables, and reduced salt.
> Swapping sugary drinks for plain tap water.