Dental services for eligible adults at clinics across South Australia.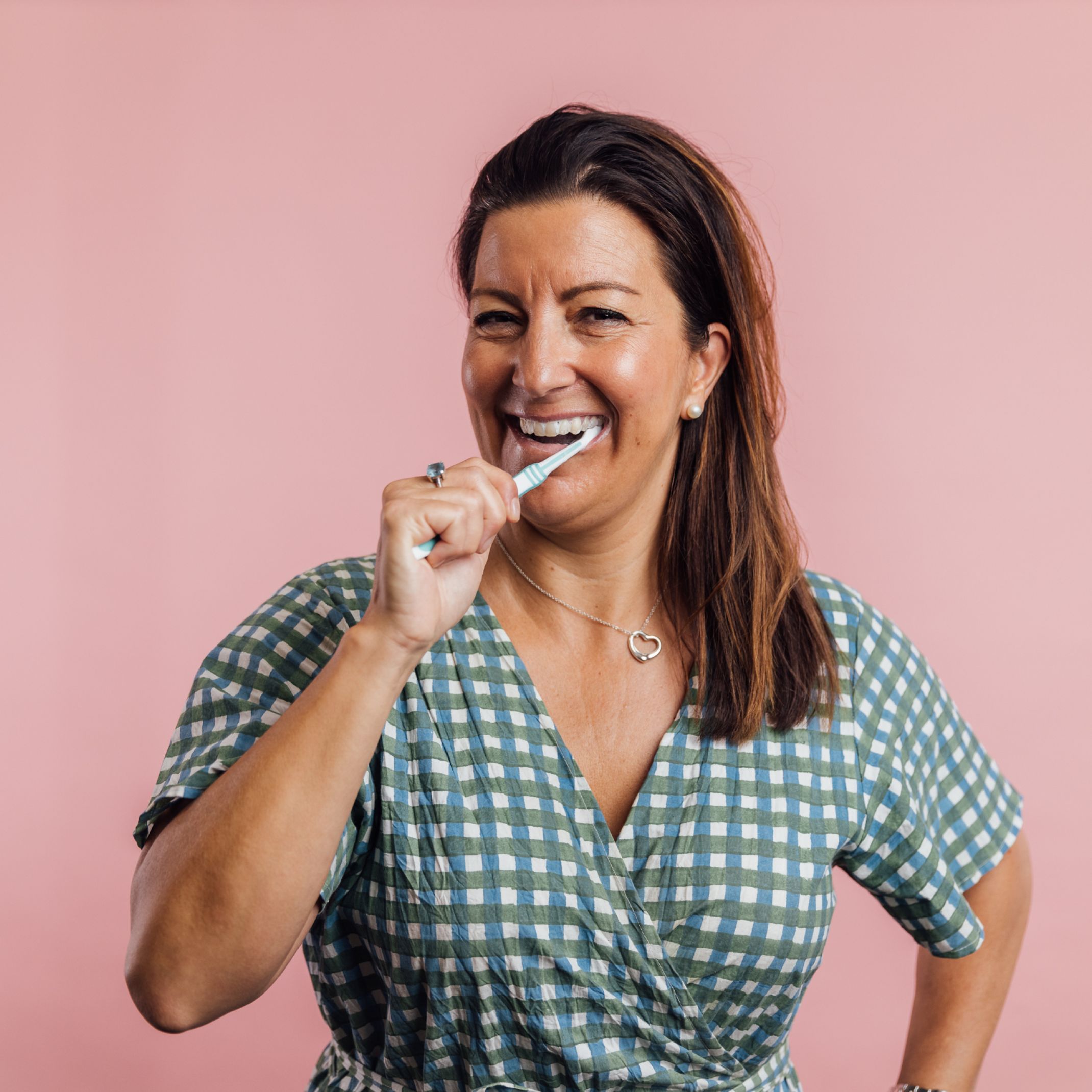 Who can attend?
Adults (18 years or older) must hold a current Health Care Card or Pensioner Concession Card and live in South Australia to access dental care at our clinics.
Adult dependants (under 19 years) of the cardholder whose names are listed on the card can access dental care.
A person listed as a partner on a concession card is not eligible to access dental care unless they have their own concession card.
Please note we do not accept a Medicare Card for adults.
Learn more about eligibility and cards accepted at our clinics.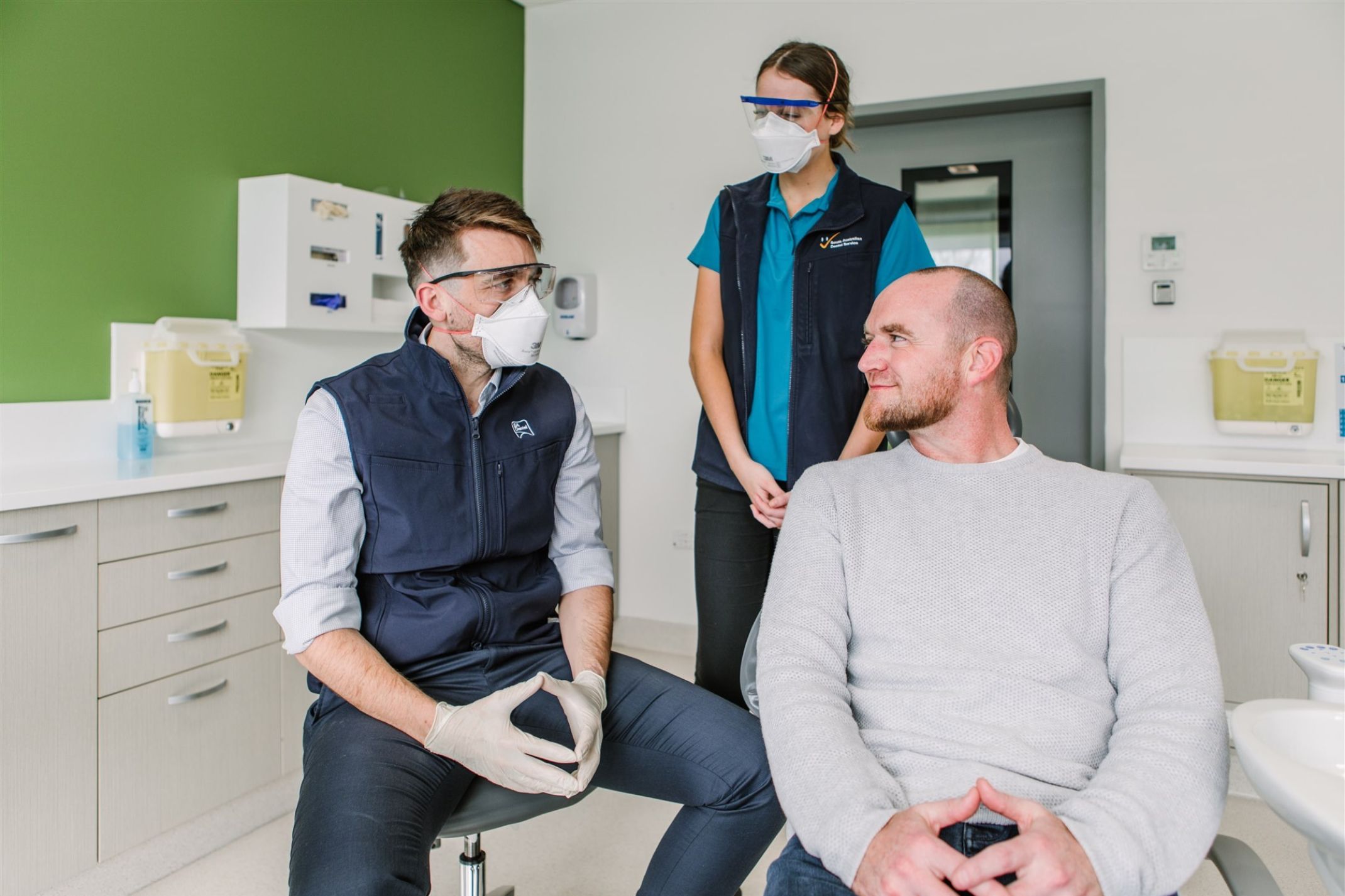 We provide emergency dental services for adults.
A dental emergency can include facial swelling, bleeding or trauma.
During business hours
8:30am — 4:30pm
Monday to Friday,
Please call your closest dental clinic.
Our clinics provide a range of dental services for eligible adults.
Our services include:
Simple fixed and removable dentures, crowns and bridges (prosthodontics)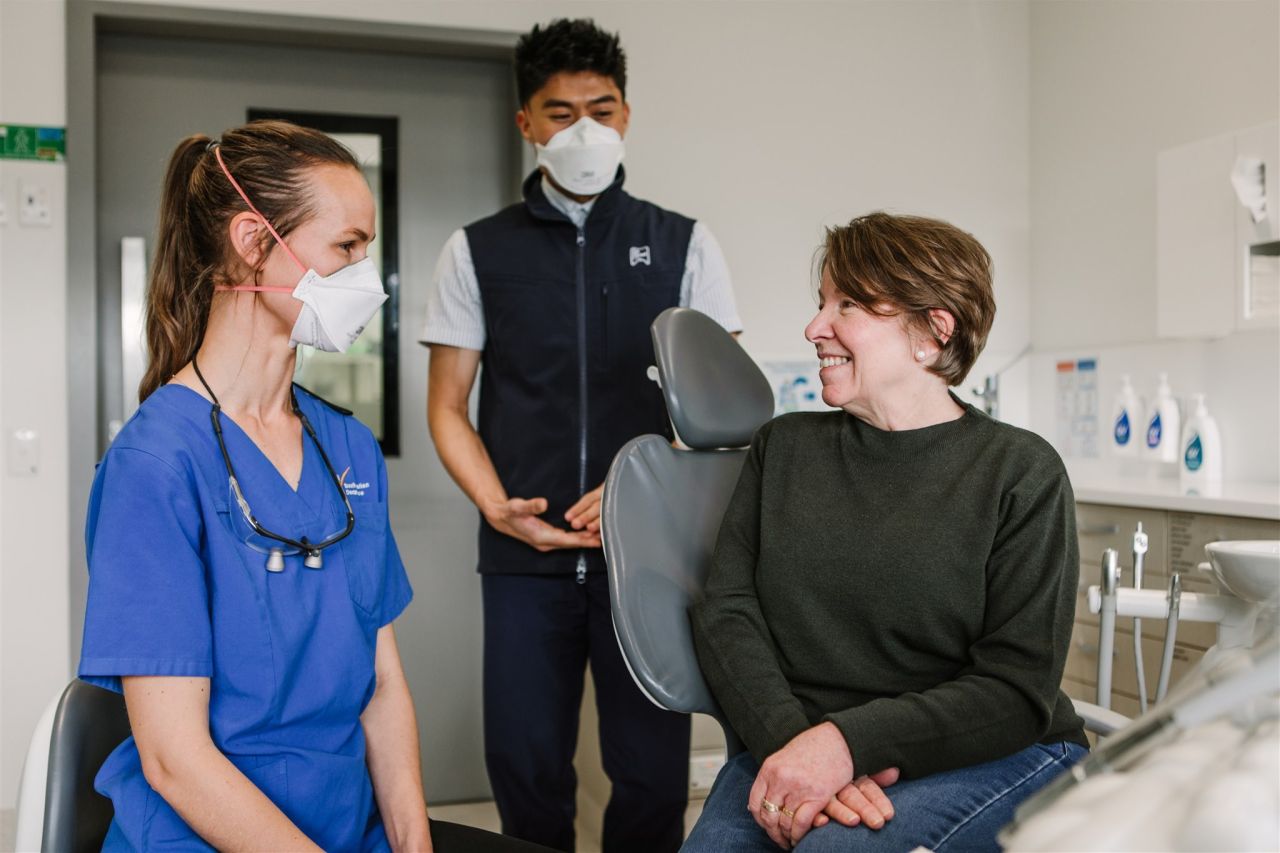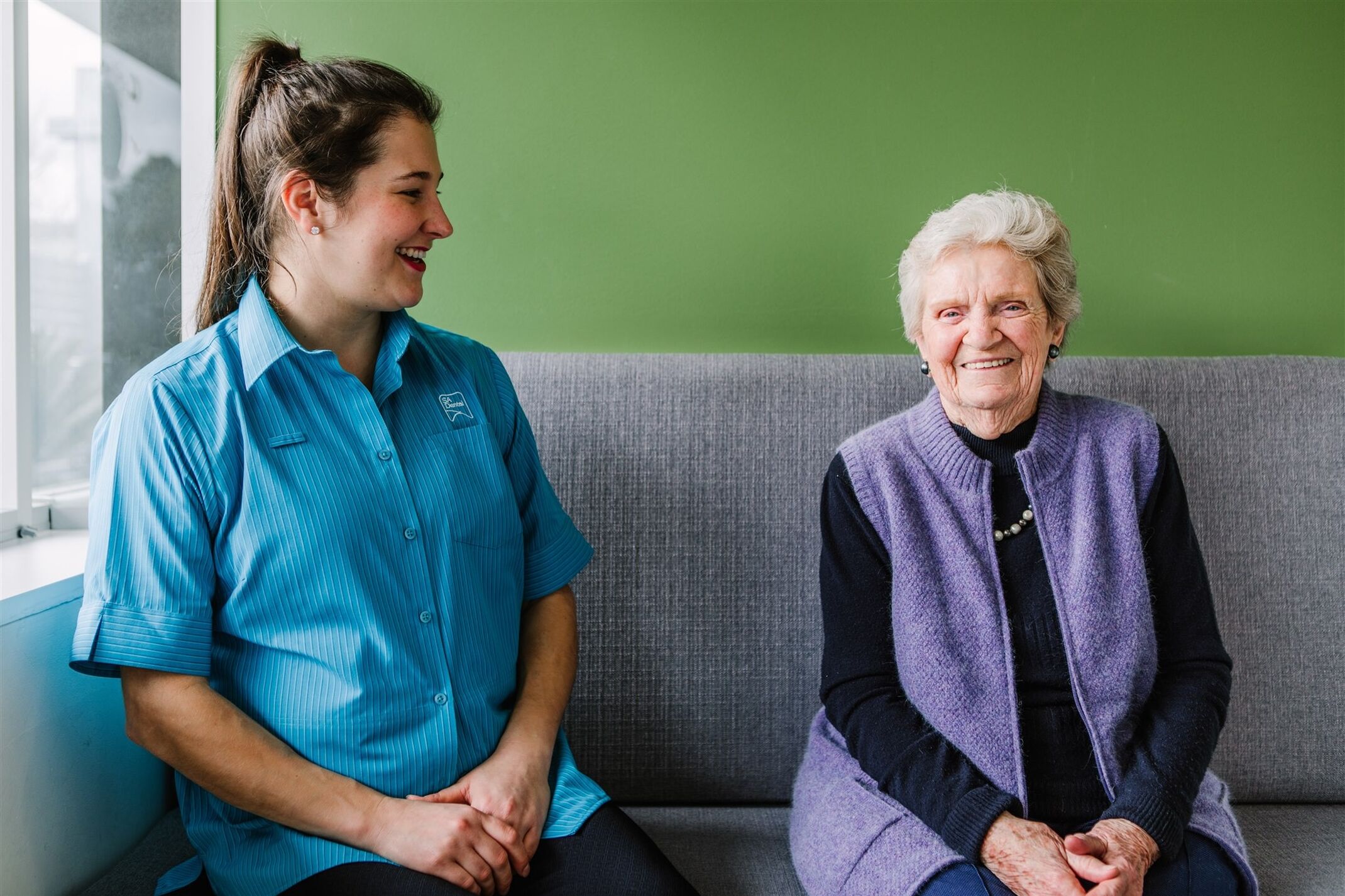 Costs.
The cost for dental care will vary depending on the type of care you receive, the cost is the same at all of our clinics.

The costs will be different for general and emergency dental care or specialist services and will be discussed with you before treatment starts.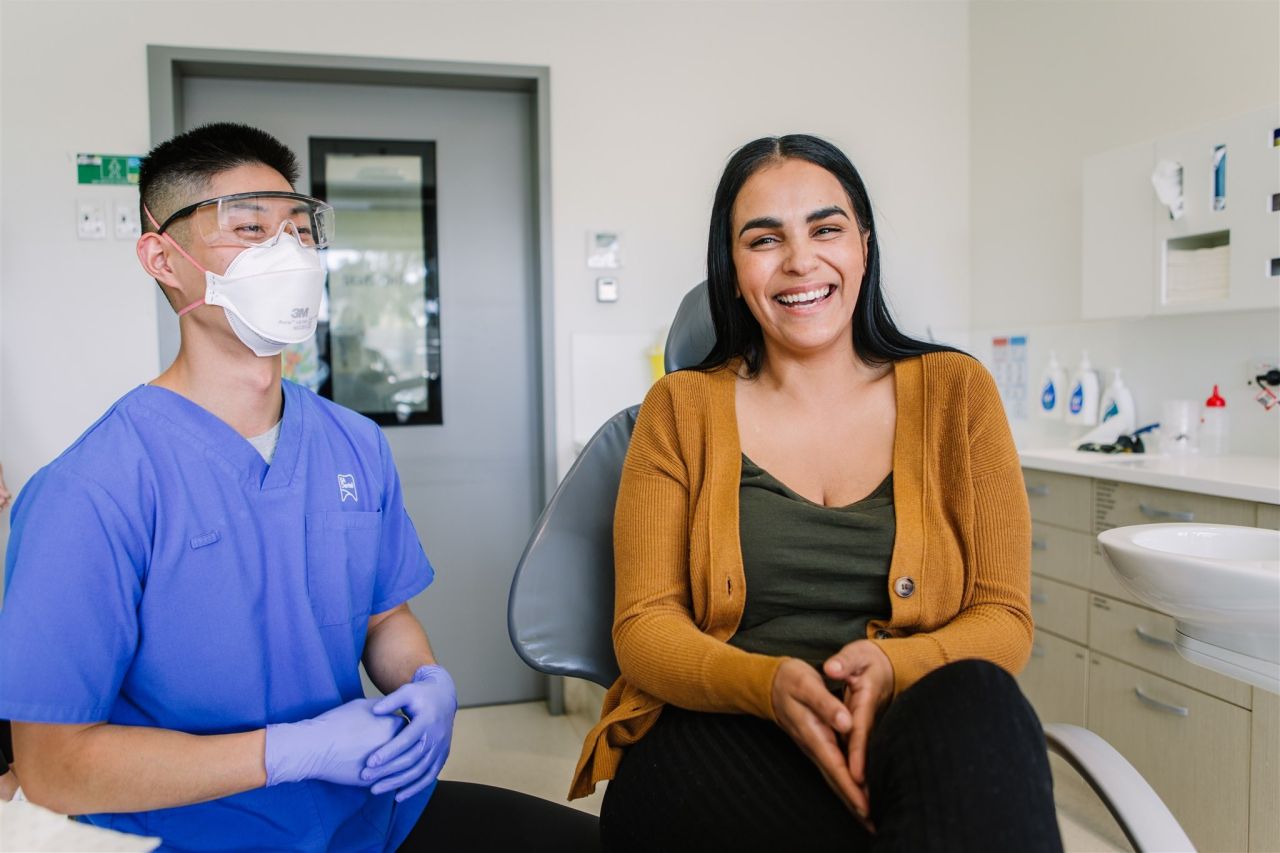 How to prepare for your appointment.
Please bring:
Your Health Care Card or Concession Card to all appointments.
A list of any medications you may be taking.
Information about any health conditions you may have.
When you arrive at the dental clinic, visit the reception desk.
You will be asked a range of basic questions including:
your name
address
date of birth.
Our reception staff will also speak to you about any costs for your appointment. See costs for more information.
Would you like a free general dental check-up?
You can add your name to our waitlist for dental care. The length of the waiting time can vary and is currently shorter than usual.