Who can attend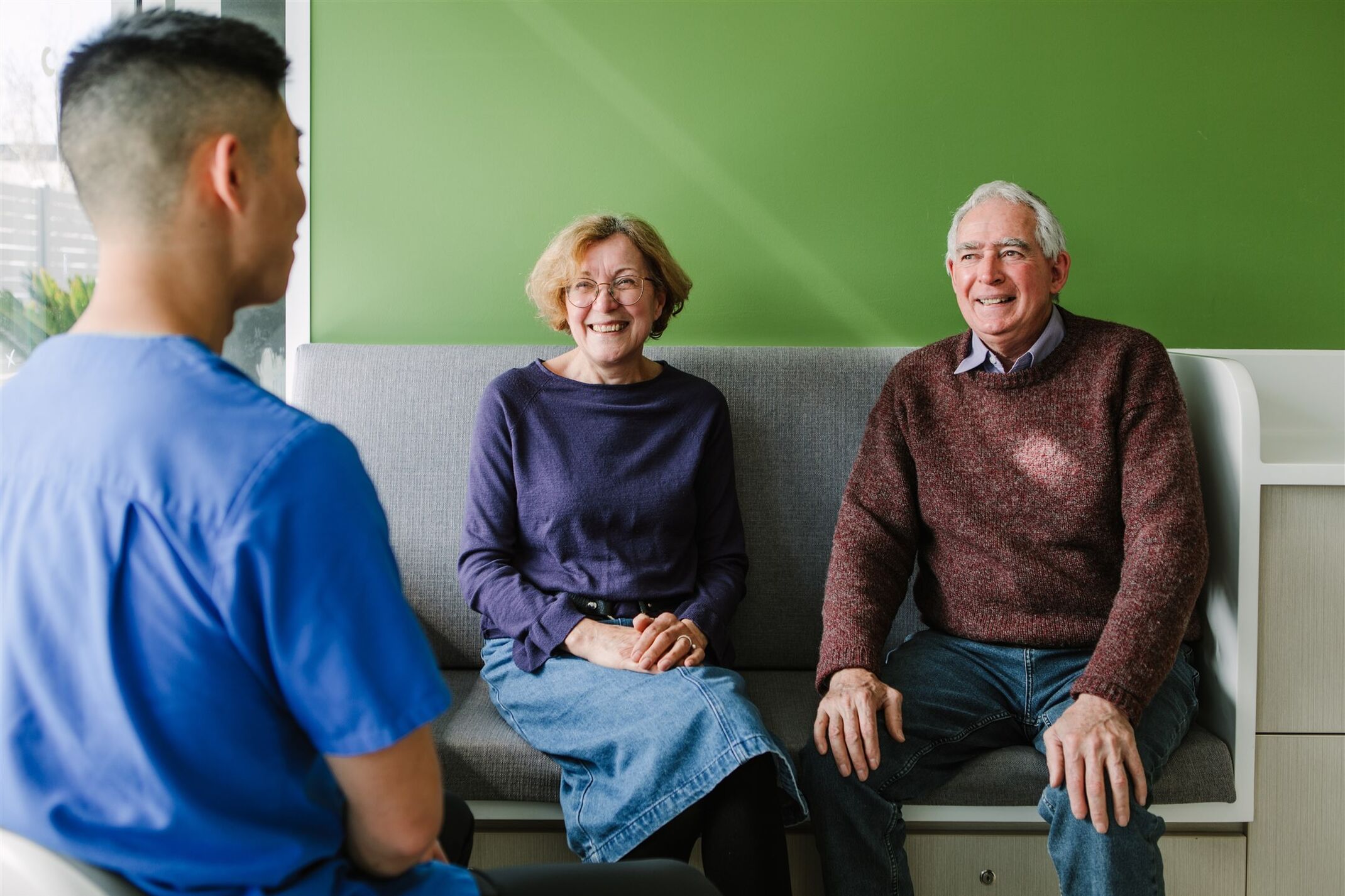 Who can attend our dental clinics
All adults (18 years or older) who live in South Australia and hold a current Health Care Card or Pensioner Concession Card can attend one of our clinics.
Please note we do not accept a Medicare Card for adults.
Adult dependants (under 19 years) of the cardholder whose names are listed on the card can access dental care.
A person listed as a partner on a concession card is not eligible to access dental care unless they have their own concession card.
Department of Veteran's Affairs cardholders may be eligible for treatment with Veteran Dental Services. Contact the Department of Veterans Affairs information line on 13 32 54.
Please bring your concession card to all appointments.
Cards accepted at our clinics
We accept the following cards issued by a department of the Australian Government (e.g. Centrelink or Department of Veterans' Affairs) for adults:

Health Care Card

Pensioner Concession Card
Unfortunately, we do not accept the following cards for adults:
Medicare Card
Department of Veterans' Affairs - Gold Cards, White Cards and Orange Cards
Department of Veterans' Affairs - Commonwealth Seniors Health Card
Department of Human Services - Commonwealth Seniors Health Card
If you are eligible to access dental care with us, waiting times apply.
For more information please contact your closest clinic.

We offer support to families that may be at a higher risk of having dental problems, or who find it hard to access dental care.
The Aboriginal Oral Health Program (AOHP) aims to improve the oral health of Aboriginal people by increasing oral health knowledge in the community and by improving access to dental services. Eligible Aboriginal adults can access FREE priority general and emergency dental care at our clinics.
When making a dental appointment, talk to our staff about any support that may be available for you and your family.