Oral health professionals.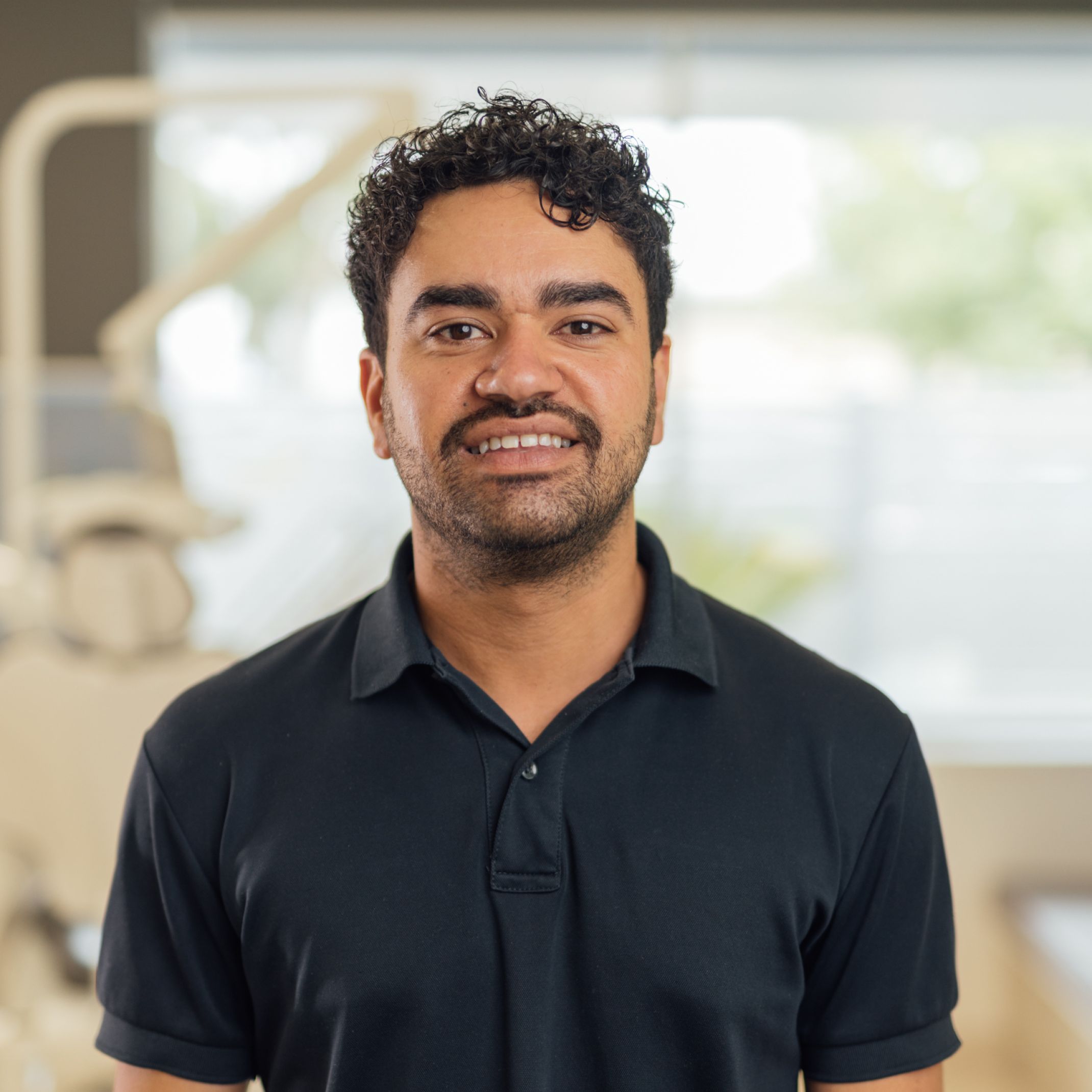 We create opportunities to integrate oral health through advocacy, policy development, education and health promotion.
We partner with education providers and existing health workforce to enable all South Australians to achieve better health and wellbeing.

We value diversity and provide additional support for those groups within the community who find it more difficult to access services and maintain good oral health.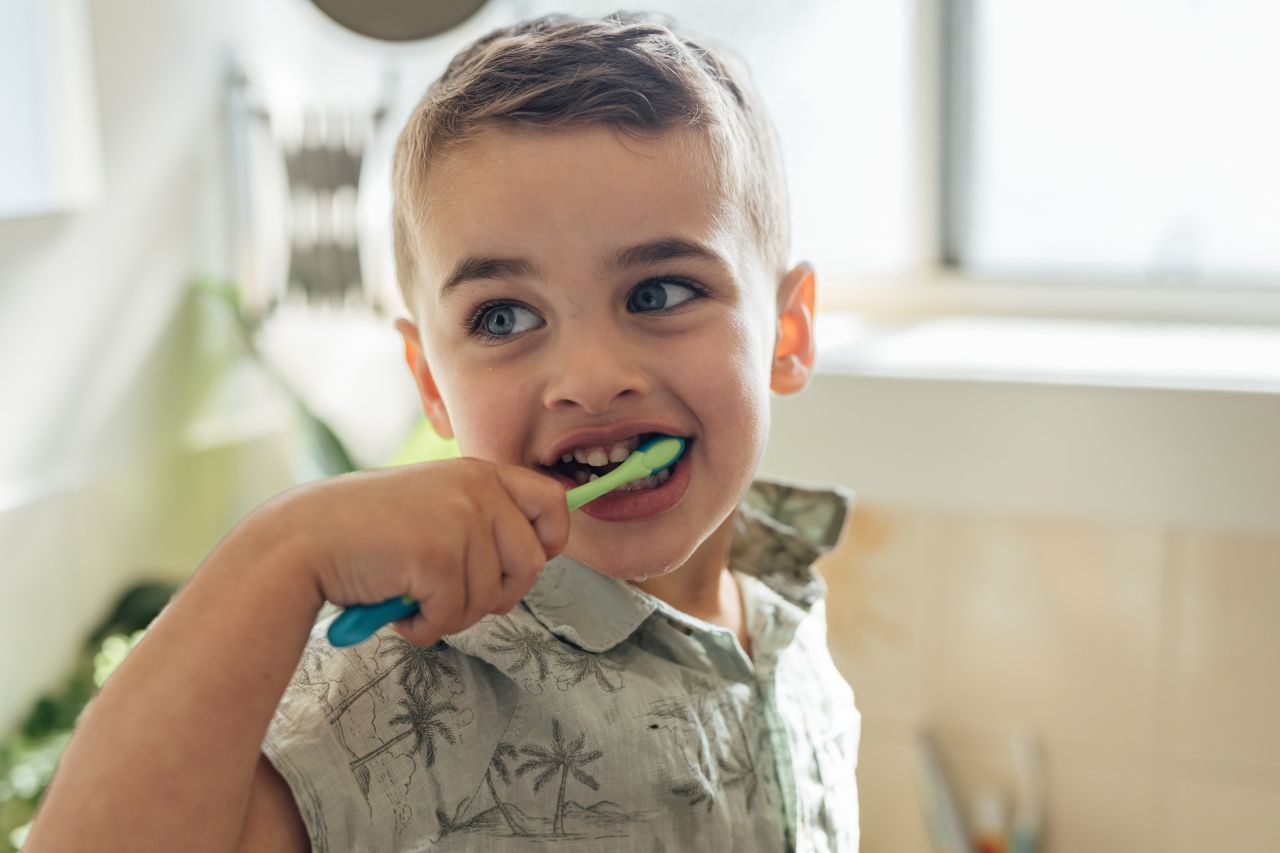 Our programs.
We implement a range of oral health promotion programs and strategies to improve the oral health of South Australians.
Aboriginal Oral Health Program (AOHP)
Homelessness & Oral Health Program
Residential Aged Care Emergency (RACE) Dental Service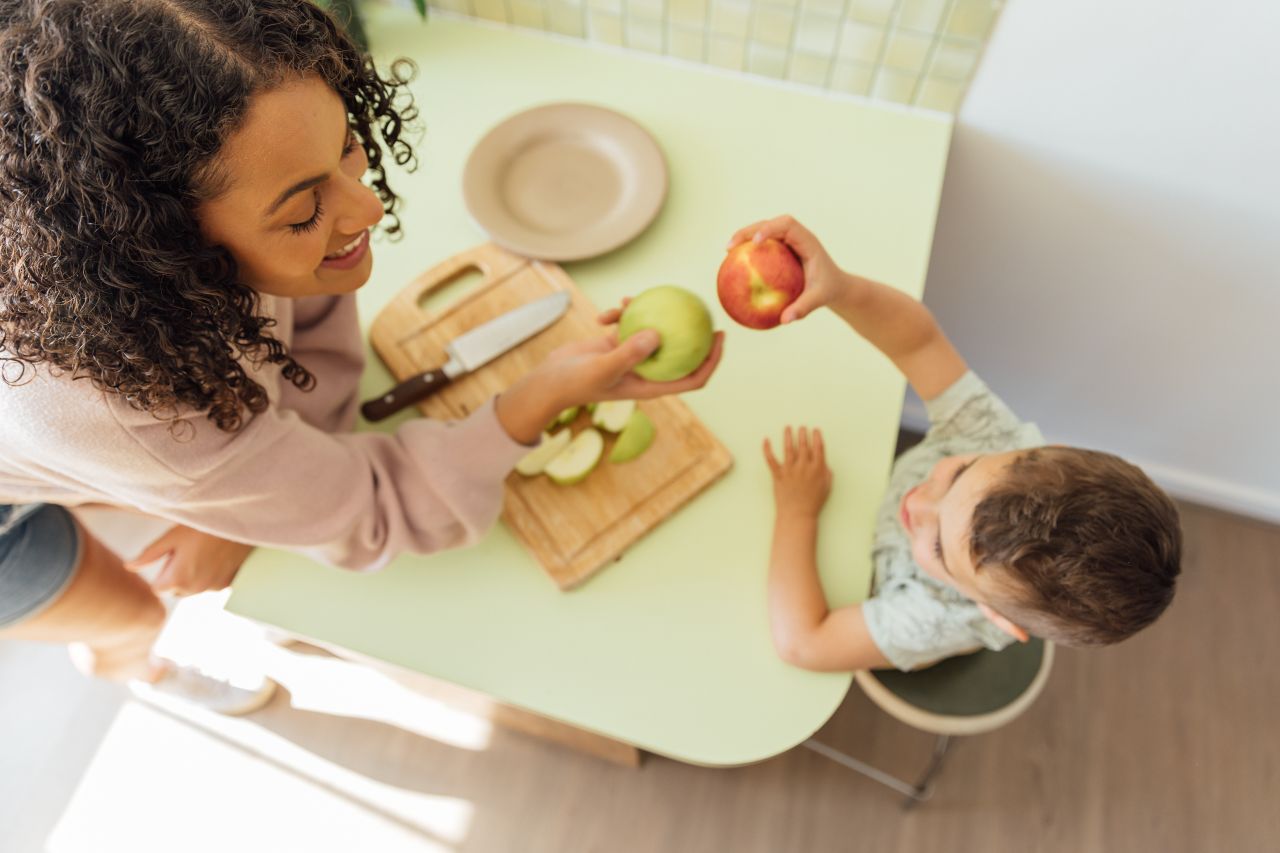 Our partnerships.
Our partnerships with organisations are helping deliver dental services across South Australia.
We have partnered with the Department for Education, and Private providers (Dental Schemes), to help deliver our services.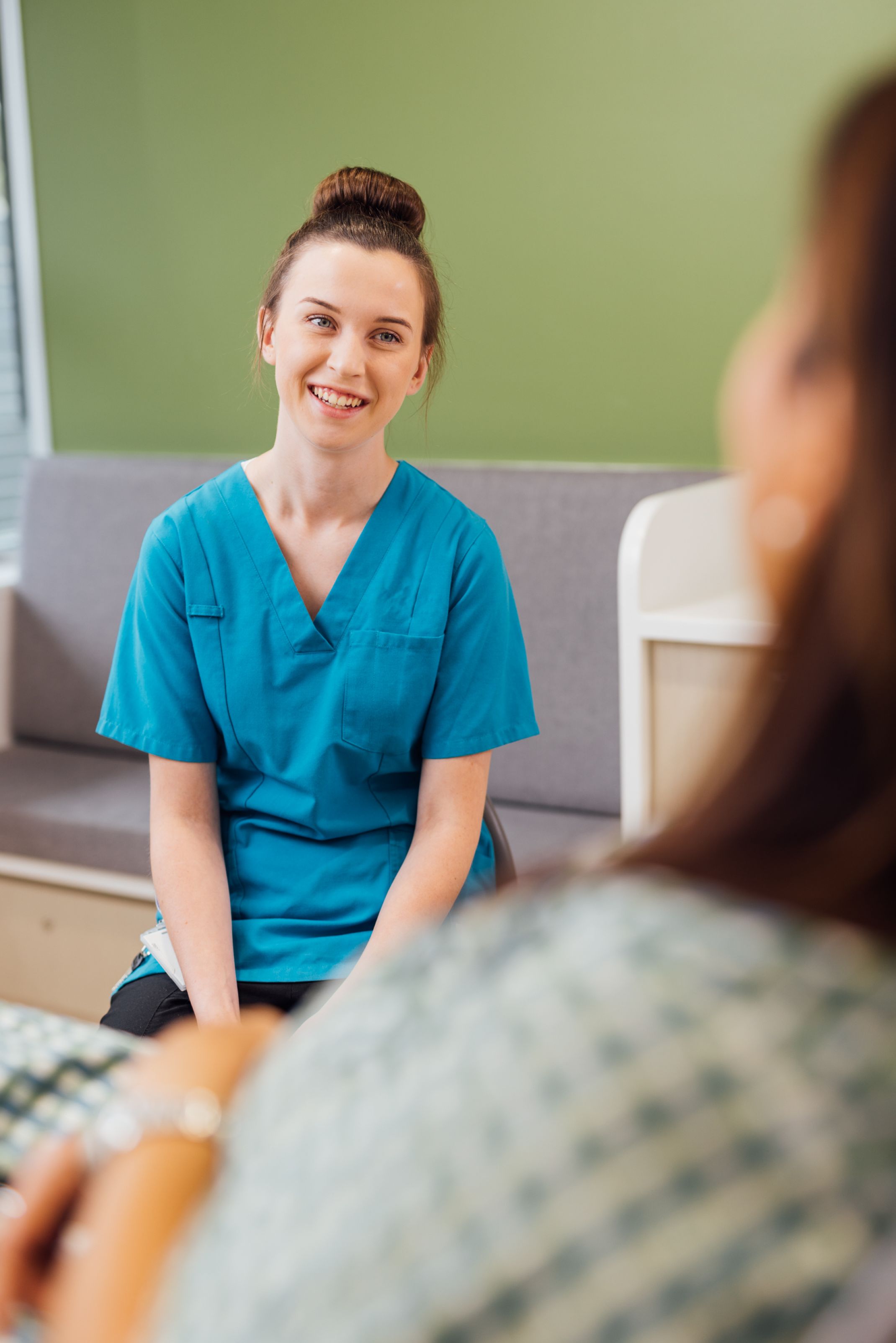 Online training
Our online learning platform provides oral health training for health professionals for a range of different priority populations.
We host our training modules on Coassemble training platform. Courses are FREE, engaging, interactive and fully flexible in an online format.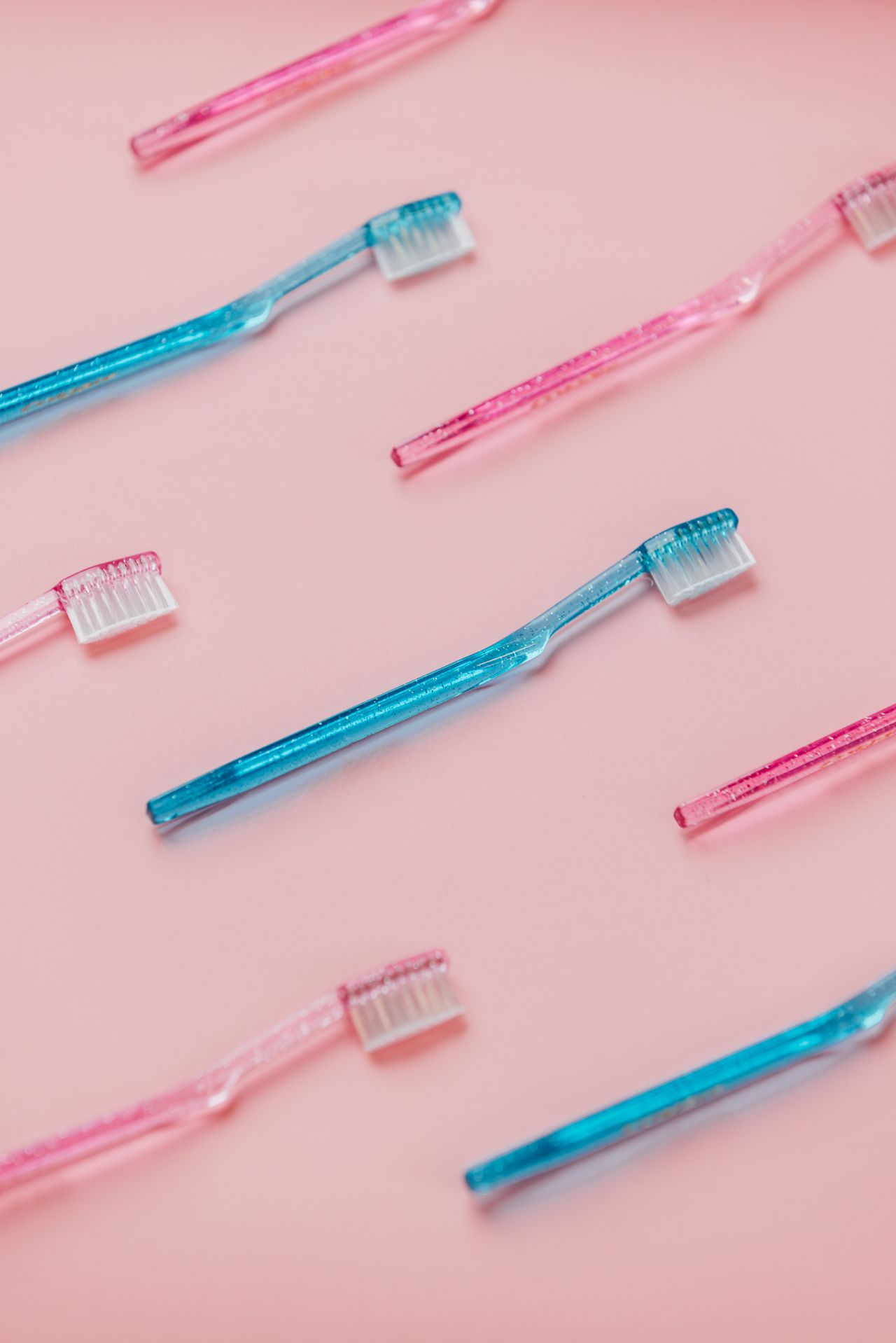 Oral health resources.
We have a range of oral health resources for health professionals, schools, organisations, community service providers and the community.