Who can attend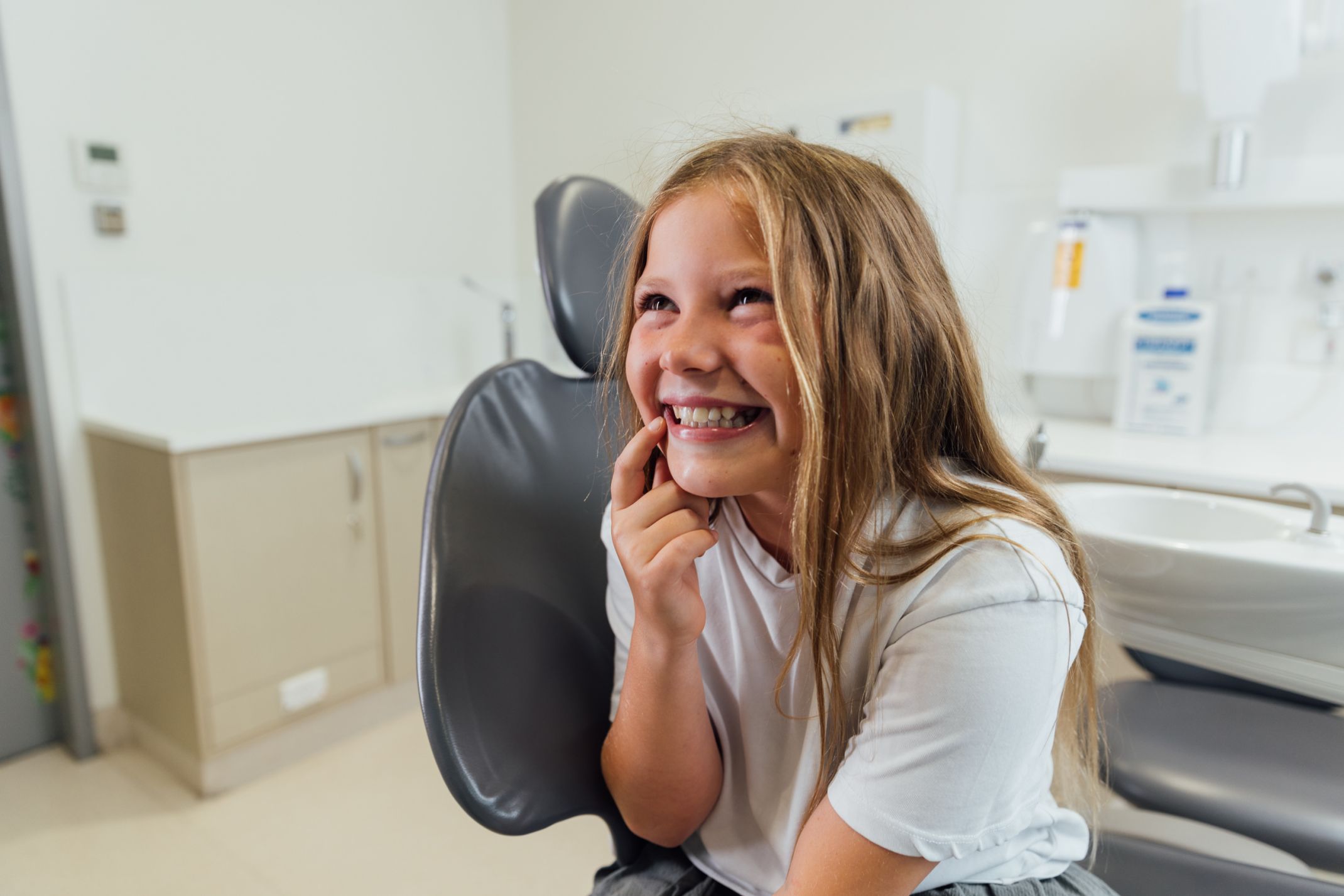 Who can attend our dental clinics
All babies, children and young people under 18 years who either live in or go to school in South Australia can attend one of our clinics.
There are no waiting lists for children, and you will receive the next available appointment.
We recommend children have a dental check-up at around 12 months of age.

When your child turns 18, they may be able to continue accessing dental services at one of our clinics for adults.

We offer support to families that may be at a higher risk of having dental problems, or who find it hard to access dental care.
When making a dental appointment for your child, talk to our staff about any support that may be available for you and your family.