Careers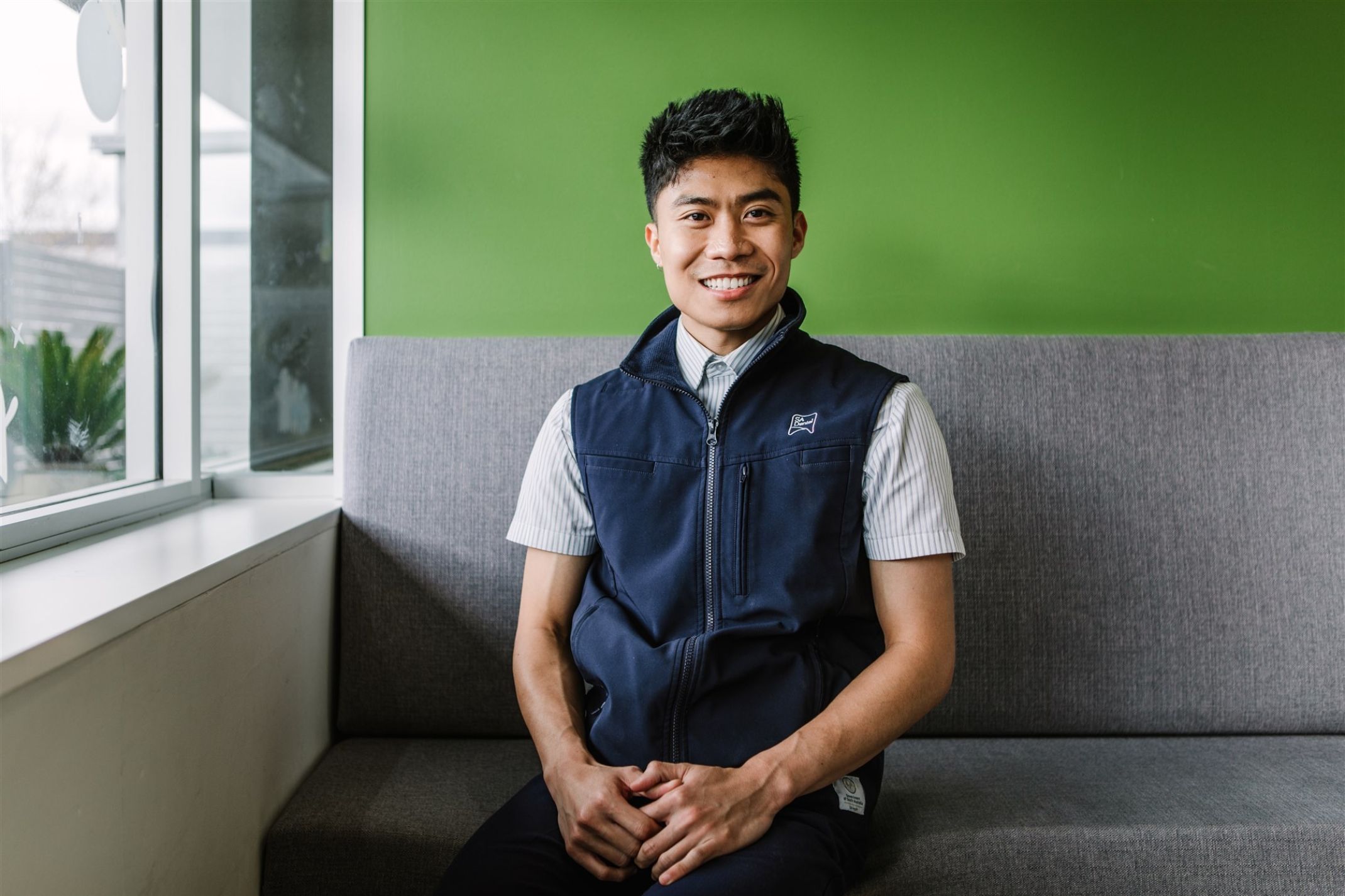 SA Dental is a health unit within the Central Adelaide Local Health Network (CALHN).
We provide population oral health-based dental services for children and eligible adults at clinics across South Australia in metropolitan and country areas.

We provide dental care across over 40 dental clinics across the state, while our Adelaide Dental Hospital provides specialist dental services.
We have up to 90 undergraduate student chairs and work in partnership with the University of Adelaide to ensure students can undertake their clinical placements.
Our organisation consists of two clinical streams.
Statewide Dental Services (SWDS) - comprises adult and kids dental services as its two core programs as well as private sector schemes, remote dental services and attraction and retention of clinic staff.
The Adelaide Dental Hospital (ADH) - comprises six specialty dental services, general and emergency services, and provides infection control leadership. Under arrangements with the University of Adelaide, we provide up to 90 undergraduate student chairs in which students undertake clinical placements.