Contact us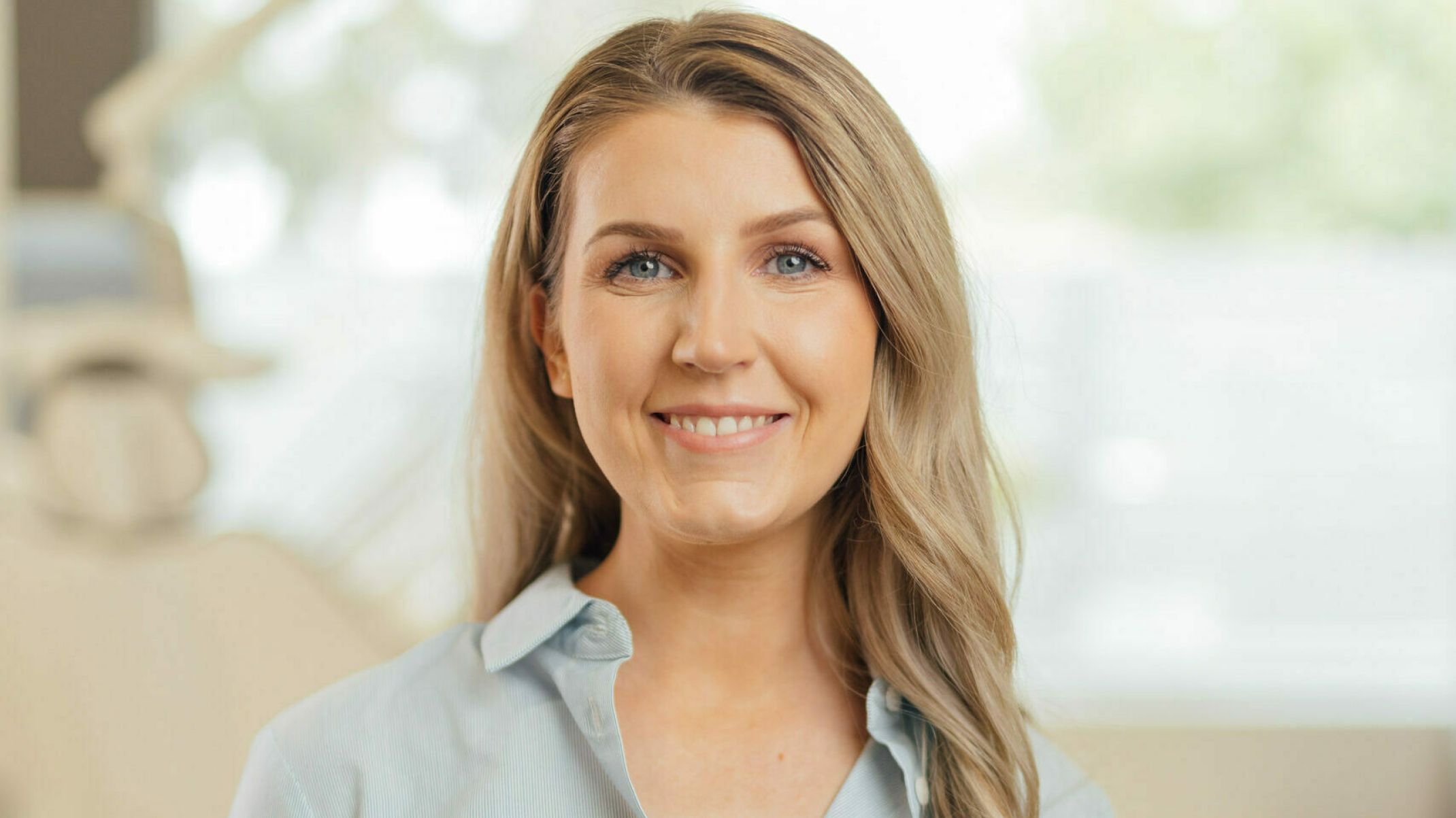 Have a question about an appointment?
If your enquiry relates to an appointment (e.g. you wish to reschedule your appointment), please contact the clinic where your appointment is scheduled.
Have a dental concern you need to speak to us about?
If you have a question about a dental concern (e.g. toothache), please contact your closest clinic.
If you can't find what you're looking for or need further assistance, please use the form below to submit an enquiry.
Alternatively, you are welcome to also contact us by writing to us at SA Dental, GPO Box 864, ADELAIDE SA 5001 or by:
If you need an interpreter, please notify our clinic staff so one can be organised for your telephone call or appointment.

If you are deaf and/or find it hard hearing or speaking with people who use a phone, you can contact us through the National Relay Service.