Emergency Dental Care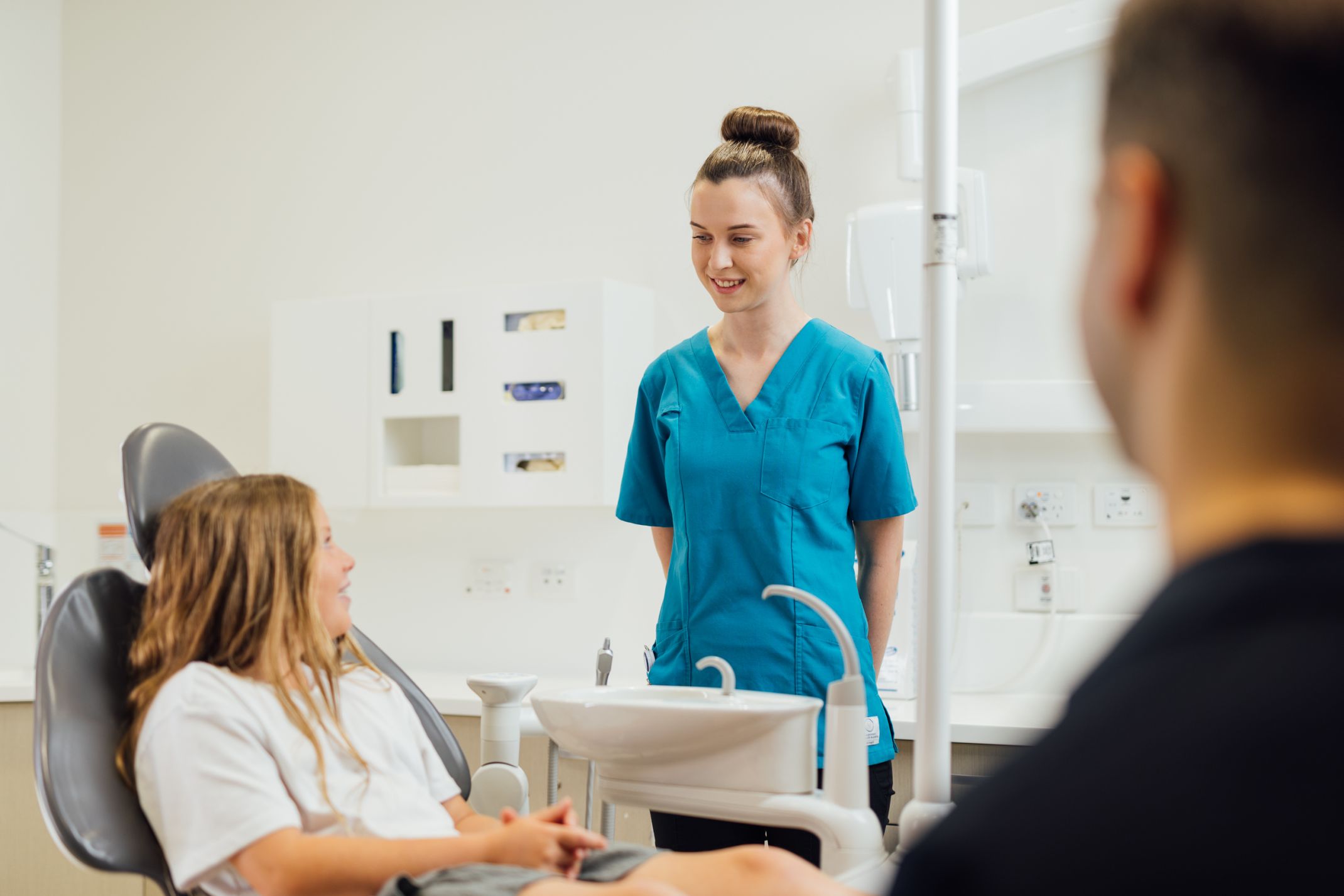 Are you experiencing facial swelling, bleeding or trauma?
What is a dental emergency
Some dental problems require urgent attention of a dental professional.
We will ask several screening questions to assess and triage the dental emergency.

A dental emergency may include the following
Trauma to face or teeth (knocked out tooth, fractured tooth or jaw)
Seek dental advice as soon as possible after any dental injury.
Sports accidents, falls, assault or eating hard foods can result in traumatic injury of teeth, jaw or surrounding soft tissues.
If the person has been unconscious seek medical advice first.
If an adult tooth has been knocked out:
Rinse the tooth in milk or saline solution, or very briefly in water.
If the person is fully conscious, put the tooth back in place using the other teeth as a guide.
or
Go straight to the dental clinic with the tooth in milk and sealed in plastic wrap.
If the person is partly or fully unconscious, call an ambulance and do not touch the teeth.
Do not:
transport the tooth in water.
scrape or scrub the root surface.
allow the tooth to dry out.
delay seeking dental treatment/advice.
Most children under five years have baby teeth only.
Do not put a baby tooth back into the mouth.
If in doubt, place the tooth in milk and take it and your child to seek dental advice.
Facial swelling can be very serious, even life-threatening, and must be assessed by a dental professional straight away.
A tooth abscess is a bacterial infection that can be caused by tooth decay, or when a tooth is knocked or broken.
If the abscess is not treated by a dental professional, the infection can spread to the cheek, face and jaw.
Pain relief medication and/or antibiotics may temporarily reduce symptoms but will not remove the cause of the problem.
Costs for emergency dental care
For further information about the associated costs for emergency dental care please visit: