Partnerships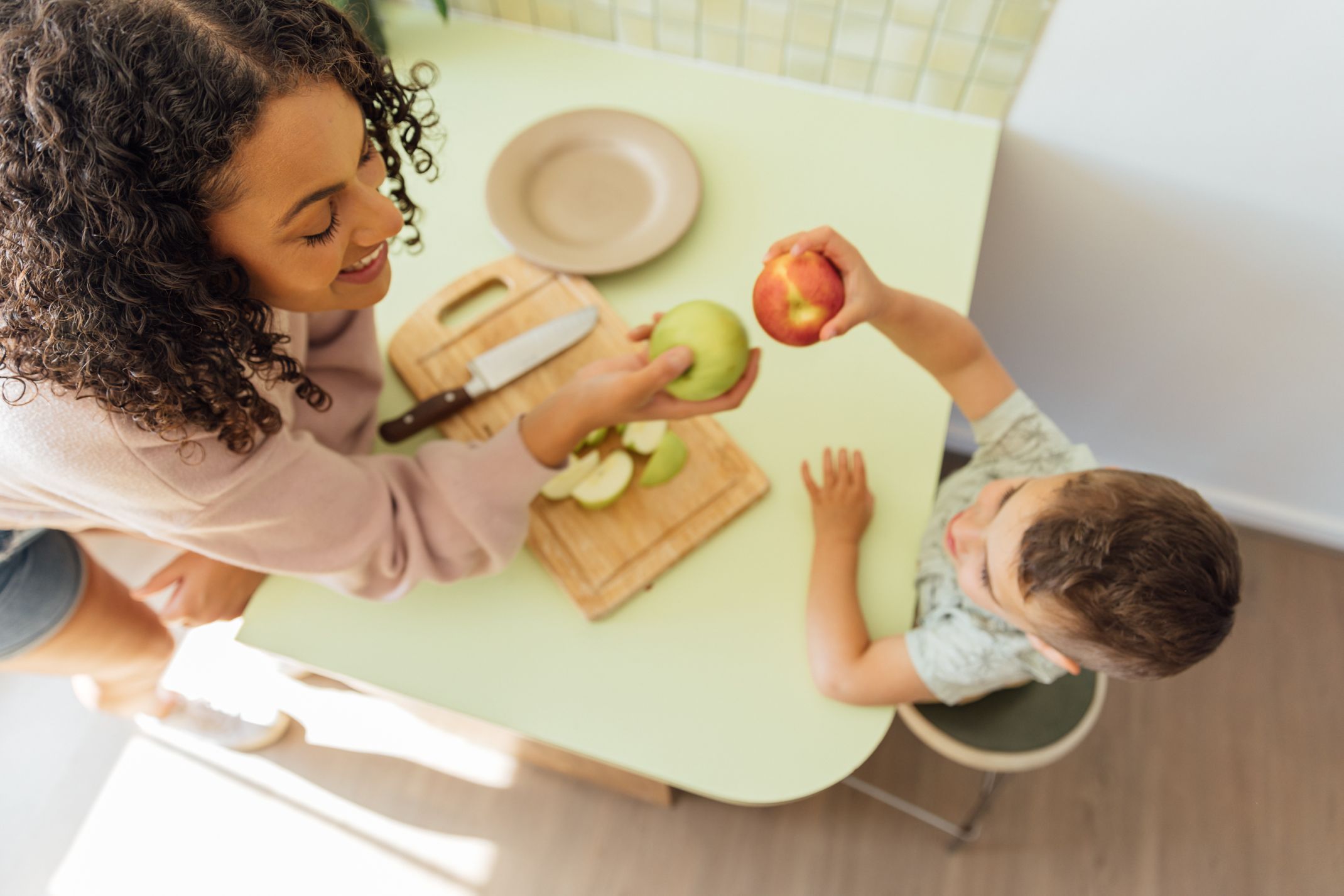 Our partnerships with organisations are helping deliver dental services across South Australia.
Department for Education Partnership
Our partnership aims to improve the oral health of children in SA by raising awareness of the importance of oral health and increasing visits to dental services.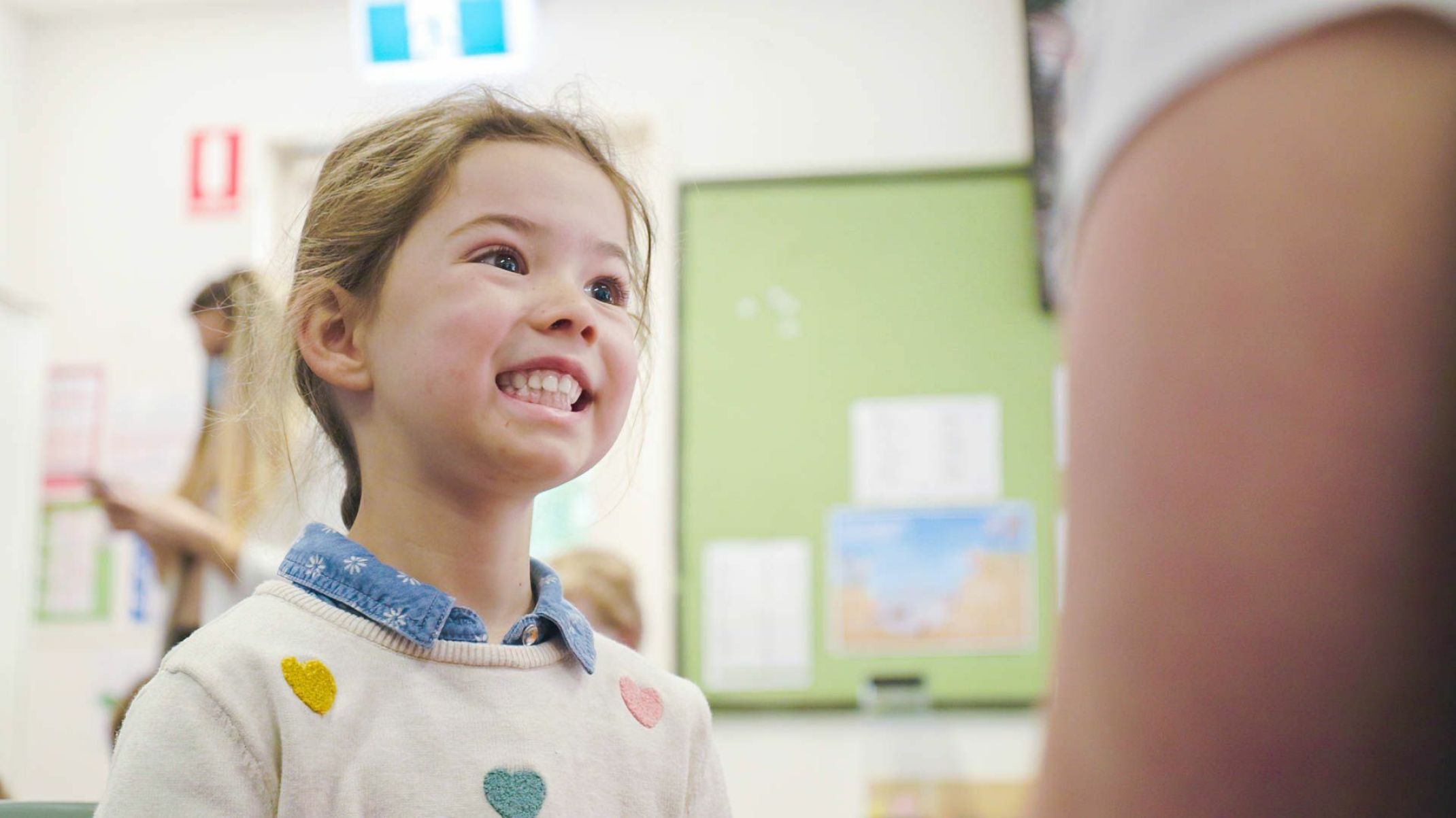 Dental Schemes (Private Providers)
To help deliver dental services to eligible clients across South Australia, SA Dental administers a range of government-funded schemes to treat eligible clients using private dental providers.