Hey there, I'm Max Molar, the Plaque Patroller!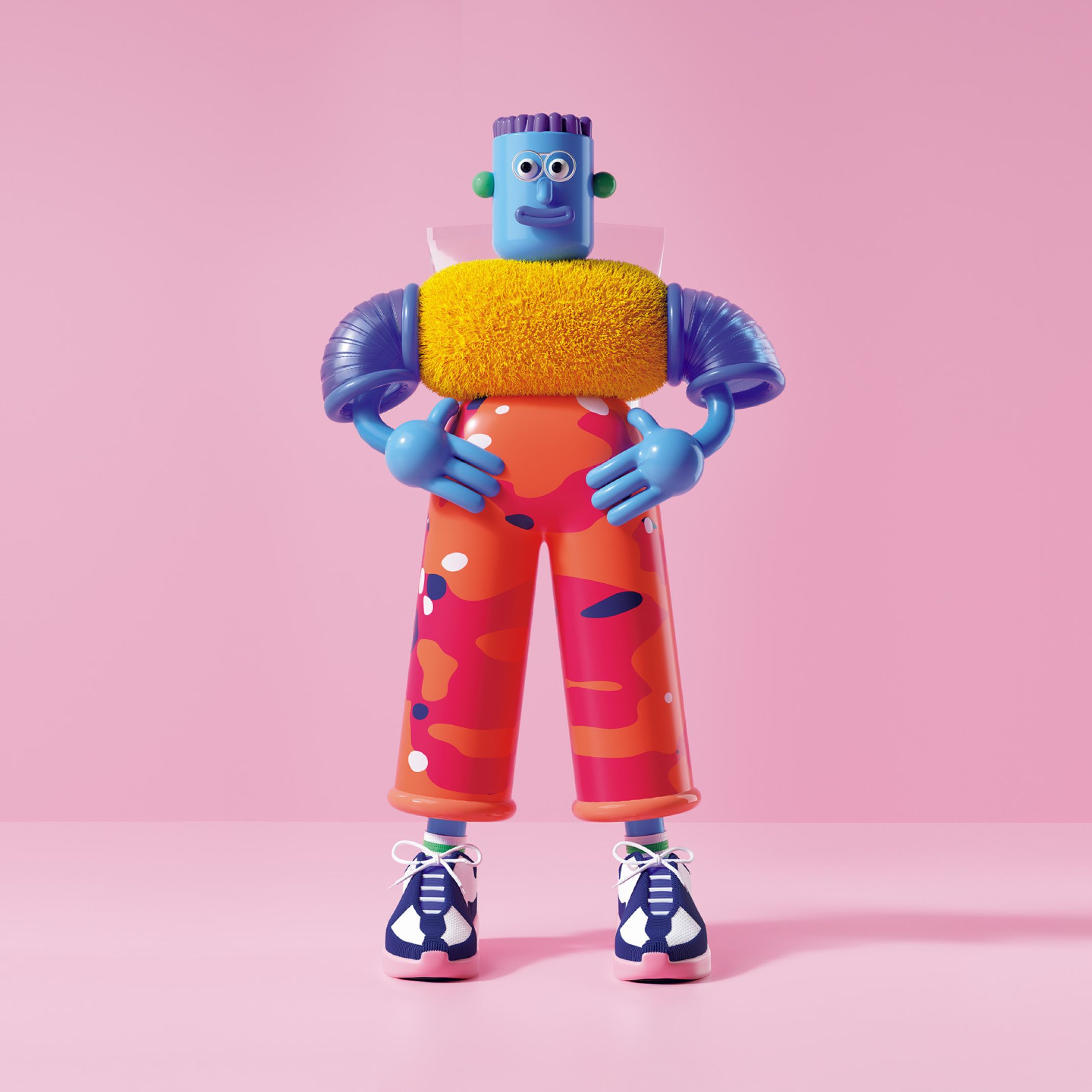 Is my child eligible?
Everyone under 18 years who either lives in or goes to school in South Australia can attend one of our clinics.
There are no out of pocket costs for kids who:
Or are covered by:
a Pensioner Concession Card
a Health Care Card
a School Card Scheme
Learn more about eligibility and costs at our clinics.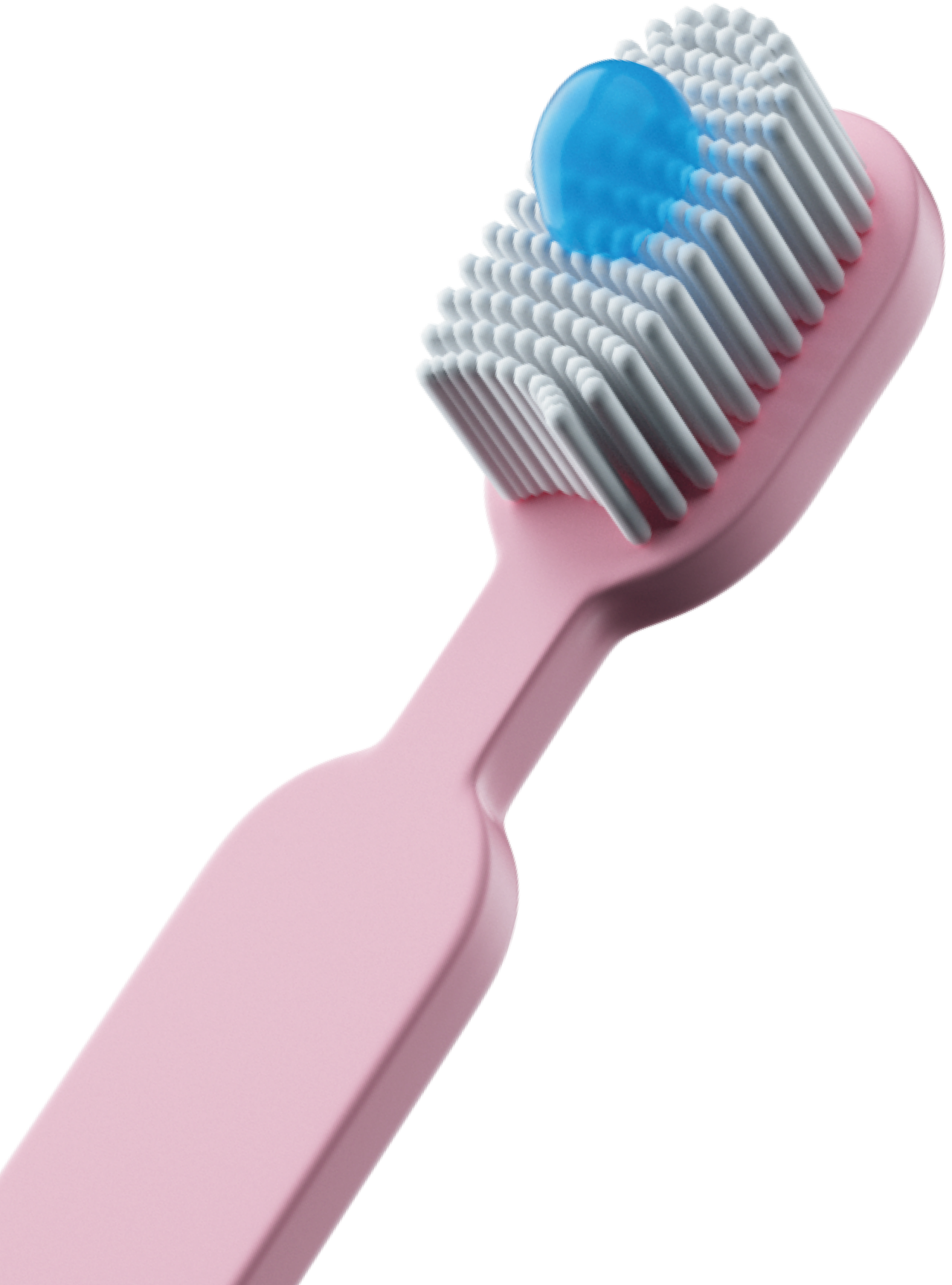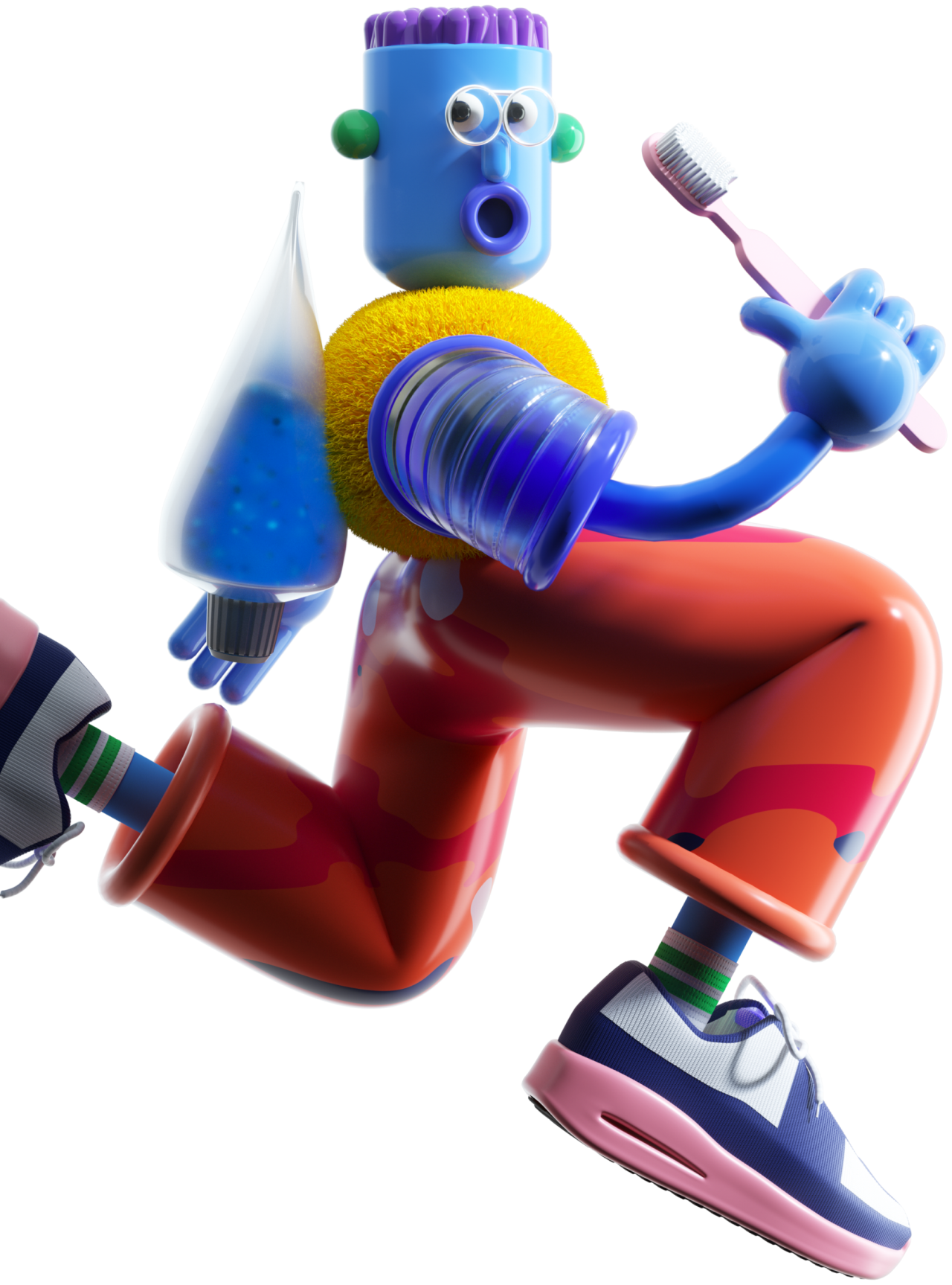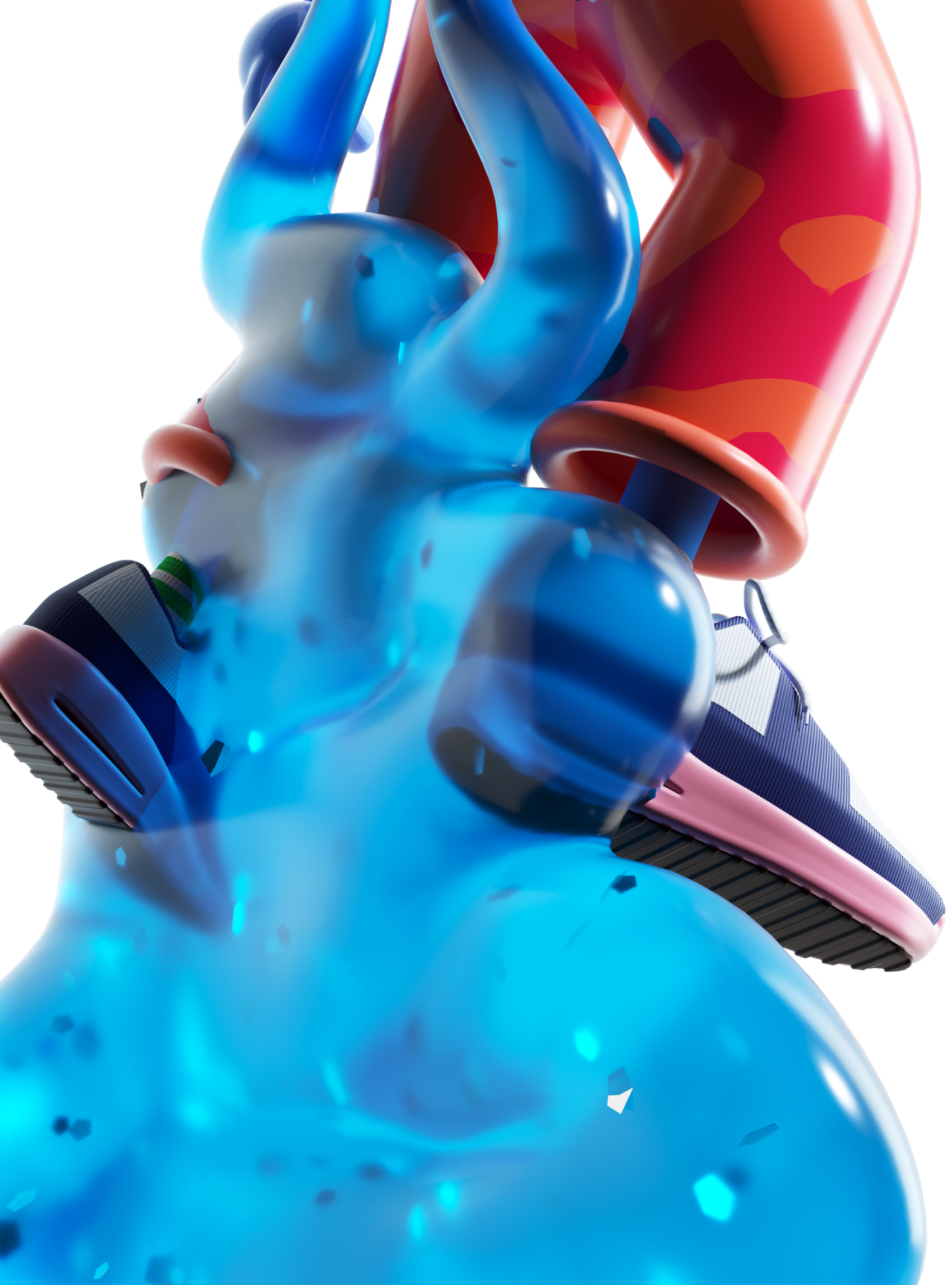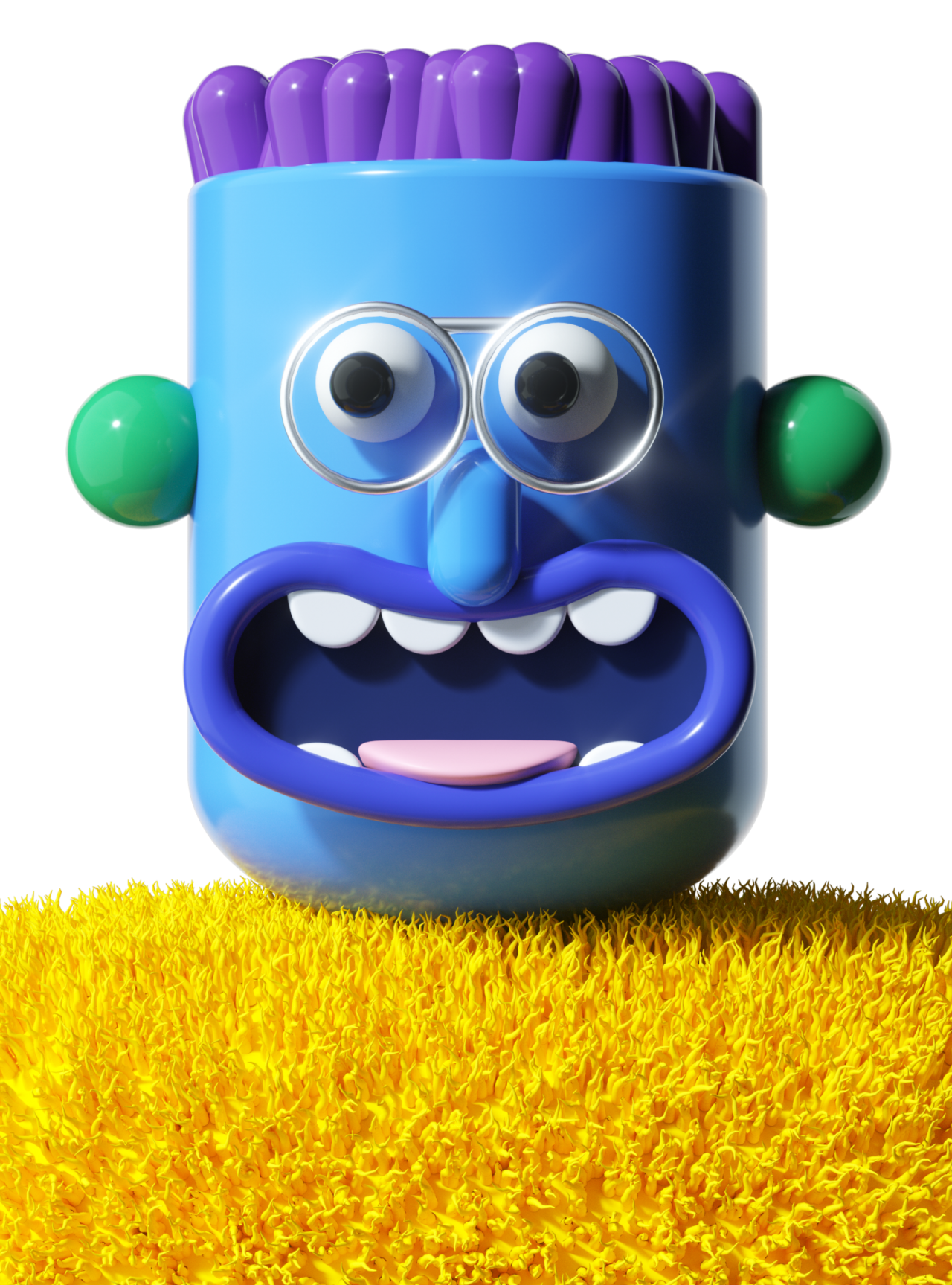 Explore our brushing tips
Tip #1
When brushing your teeth, you only need to use a pea-sized amount of fluoride toothpaste. After brushing, spit the toothpaste out but don't rinse!
Tip #2
Brush your teeth for at least 2 minutes.
Tip #3
Use age-appropriate fluoride toothpaste. No fluoride toothpaste for children under 18 months. Use low fluoride toothpaste from 18 months to six years old. Fluoride toothpaste is appropriate from six years old.
Tip #4
To keep your mouth healthy, brush your teeth in the morning and before bed at night.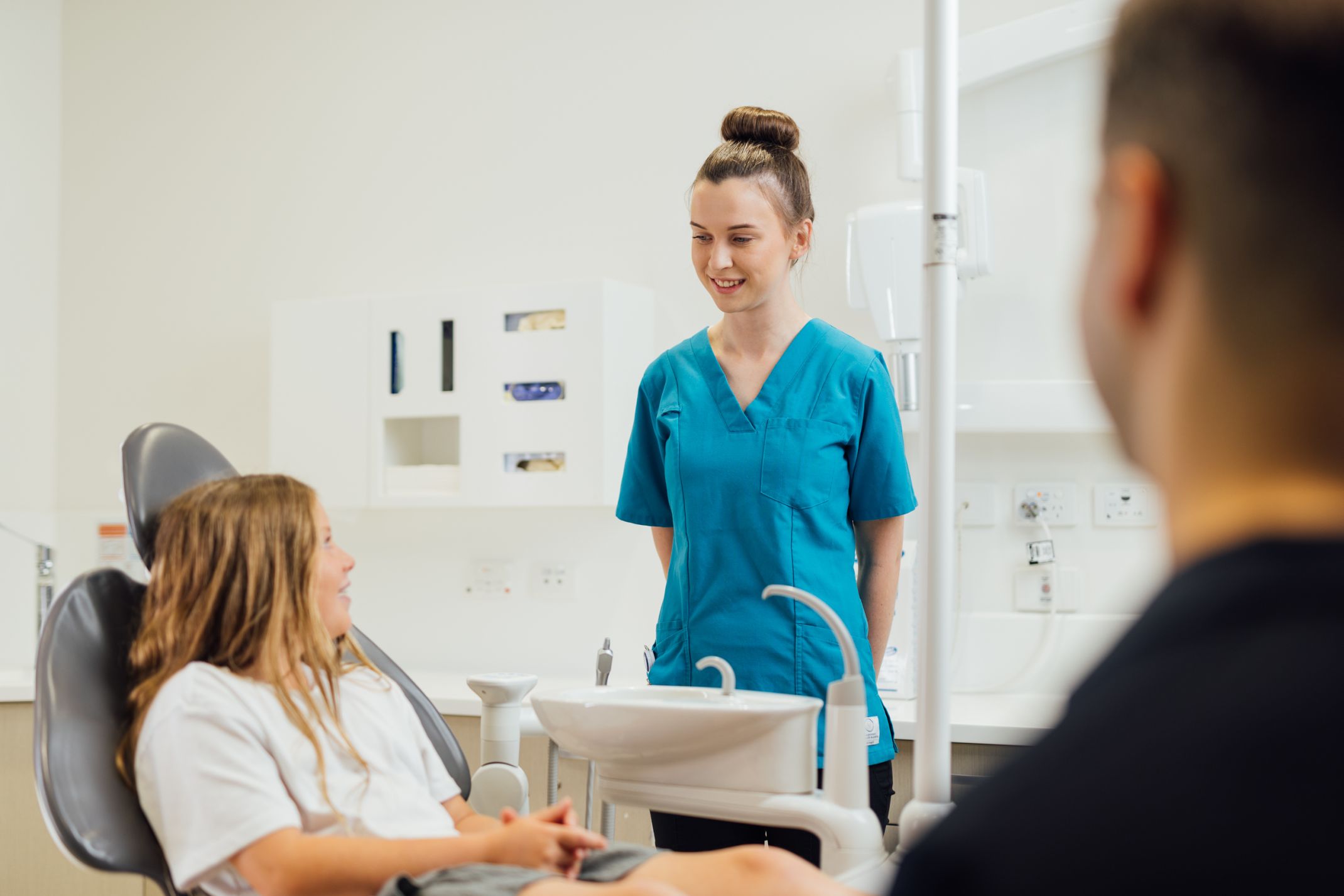 We provide emergency dental services for kids under 18 years of age.
A dental emergency can include facial swelling, bleeding or trauma.
During business hours
8:30am — 4:30pm
Monday to Friday,
Please call your closest dental clinic.
A little snippet to share with your family.
Our clinics provide a range of dental services for children.
Our services include:
Fissure sealants (to prevent decay)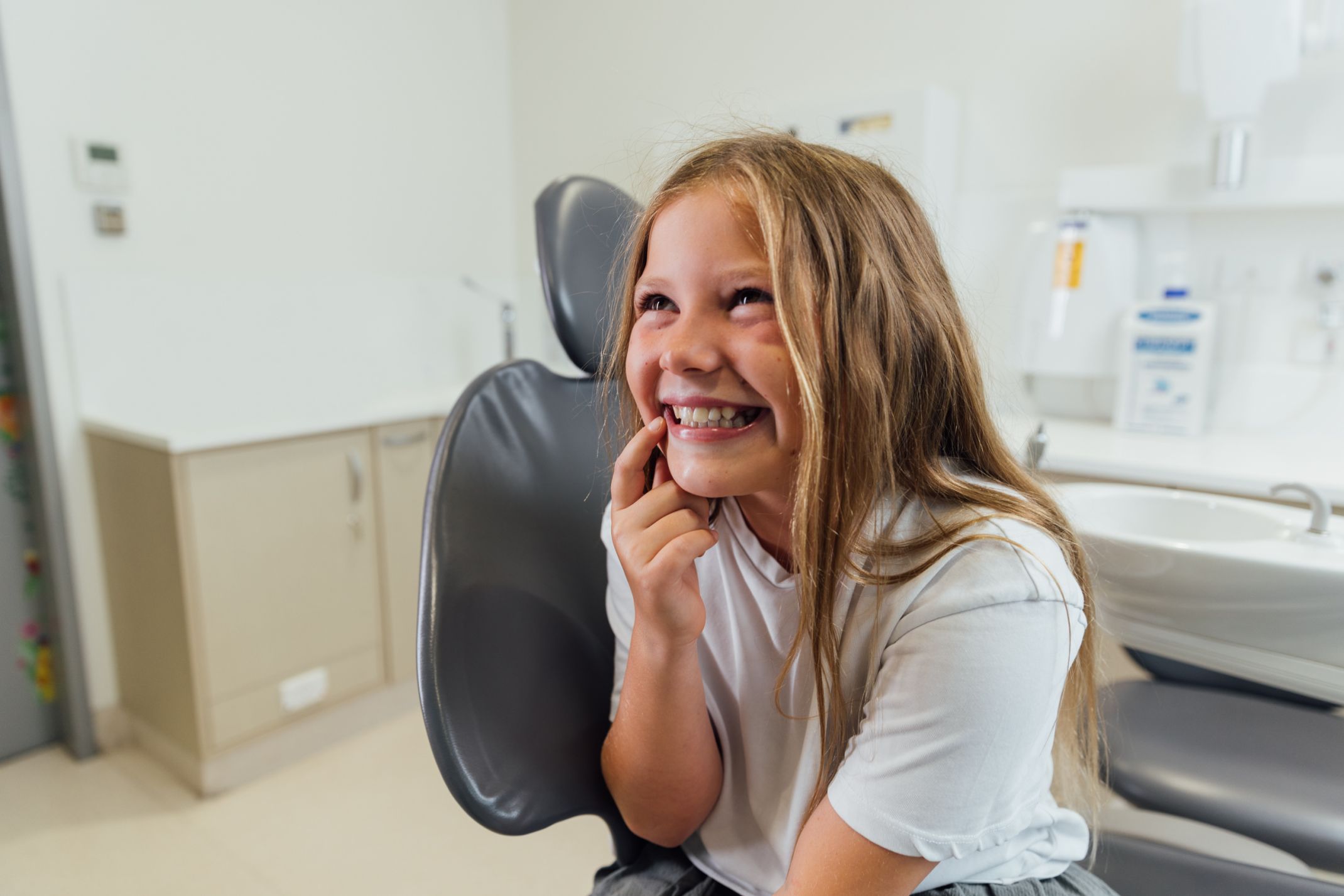 How to prepare for your appointment.
Please bring your:
Your Medicare Card and/or Concession Card (CDBS).
Any comfort items for your child, such as their favourite toy, fidget item, device or their favoured communication tool.
When you arrive at the dental clinic, visit the reception desk.

You will be asked a range of basic questions including:
your child's name
address
date of birth.
Your child may be covered by the Child Dental Benefits Schedule (CDBS), we will ask you if you consent to using your dental benefits at our clinic.

Ready to make your booking?
There are no waiting lists for children, and you will receive the next available appointment.