Cost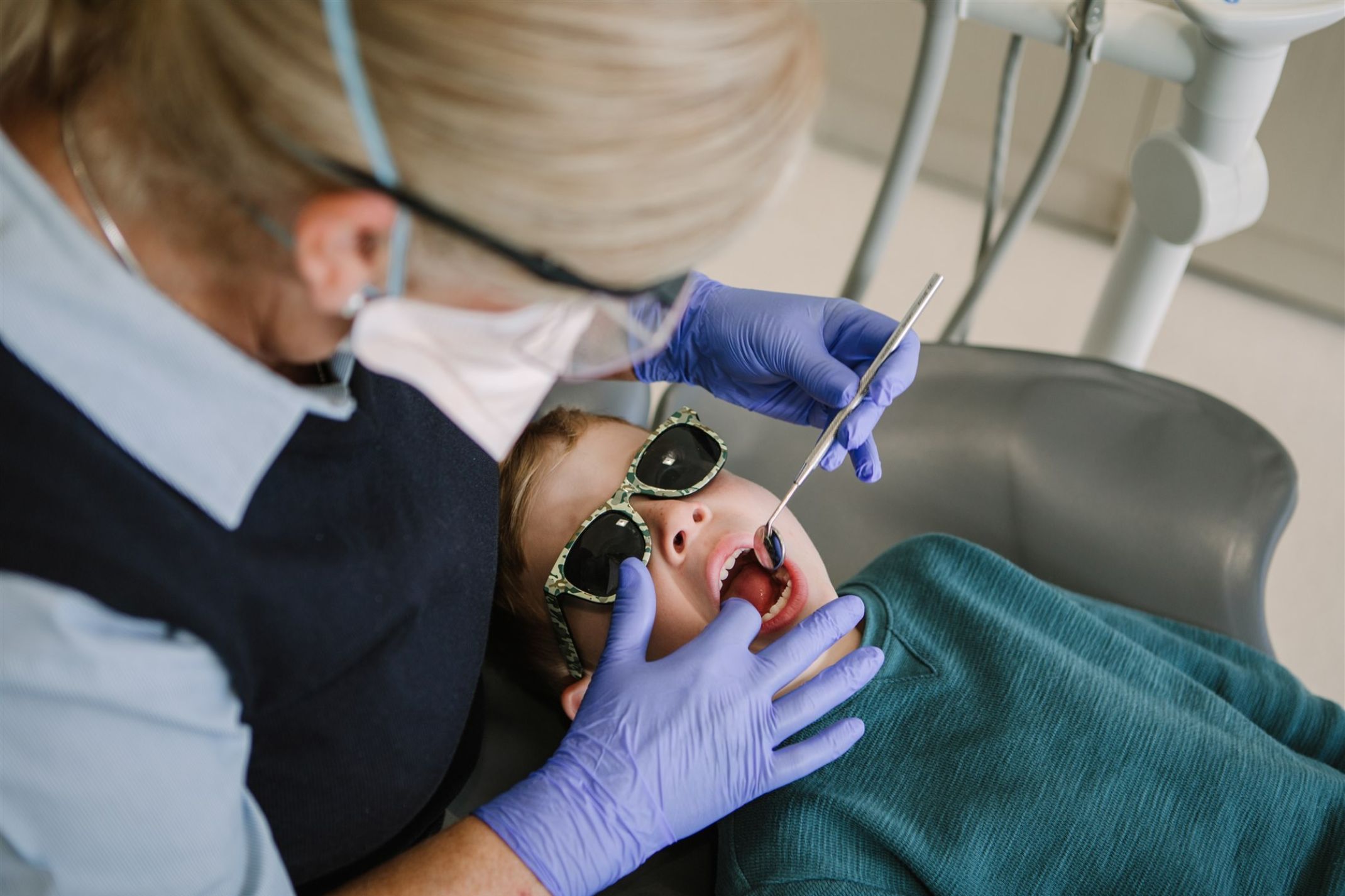 What will be the cost of dental treatment for my child?
There are no out-of-pocket costs for kids who:

Or are covered by:
a Pensioner Concession Card
a Health Care Card
a School Card Scheme
For children not covered by any of the above, it will cost $51 for dental services provided in a calendar year.
Any dental emergencies treated at a clinic between check-ups are also covered by this fee.

If fees are payable, our preferred payment is by credit or debit card. Please note our clinics do not accept payment by cash.

Child Dental Benefits Schedule (CDBS)
We see children who are eligible for CDBS.
Children can access up to $1,052 for basic dental services over two calendar years.

The Commonwealth Child Dental Benefits Schedule offers assistance for dental treatment for children who are covered by the Scheme (receive Family Tax Benefit A).
General dental care is covered by CDBS, however orthodontic treatment may incur additional fees.