Prepare for your appointment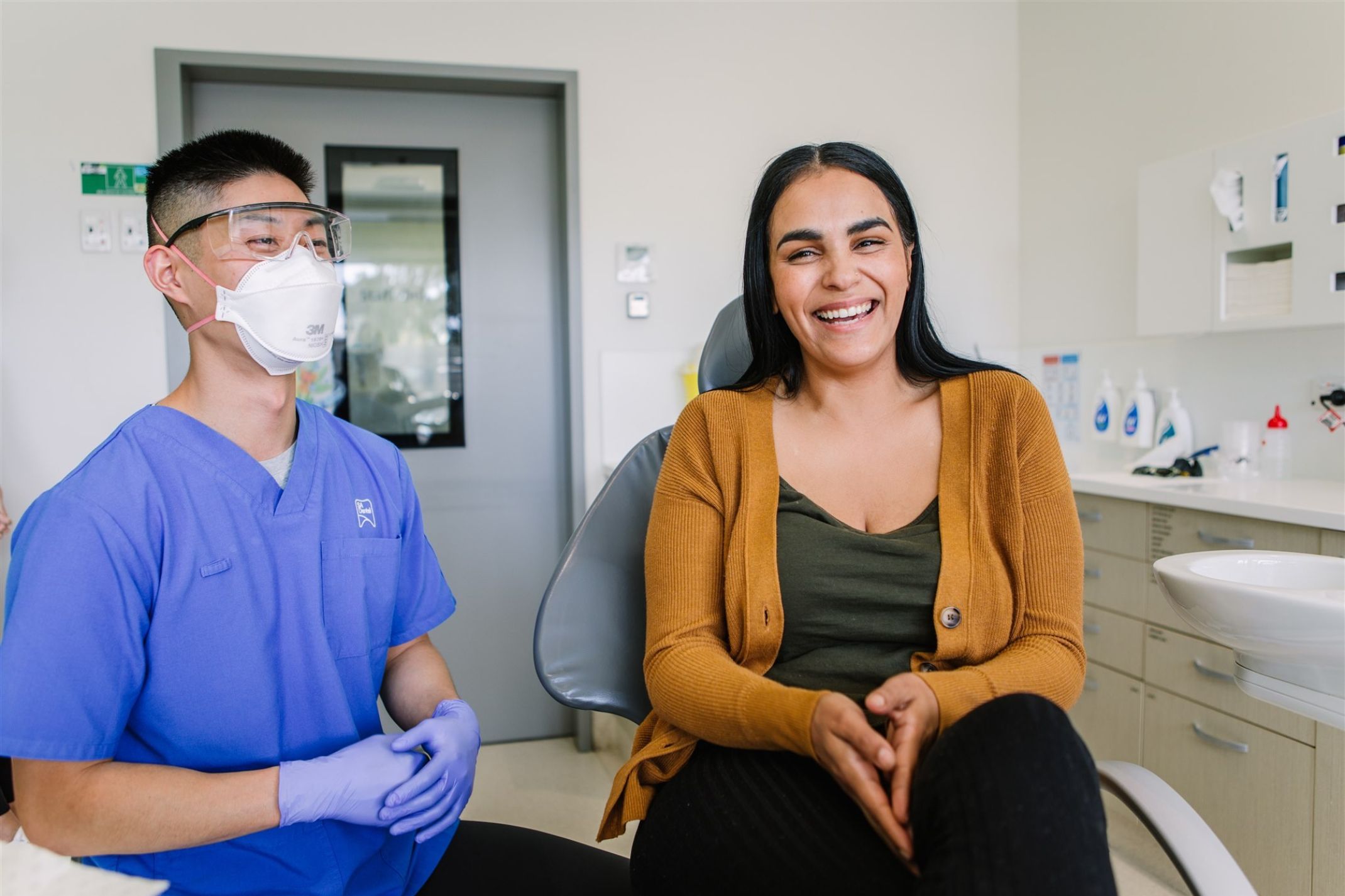 How to prepare for your appointment
Please arrive 10 minutes before your scheduled appointment time.
If you are feeling unwell or cannot attend due to illness please contact the clinic to reschedule your appointment.
Please bring the following
Your Health Care Card or Pensioner Concession Card.
Your debit or credit card (some fees may be payable).
A list of any medications you may be taking.
Information about any health conditions you may have.
If you have a medical condition, a GP or Specialist health summary or a referral letter.
Appointments
We will contact you by mail and ask you to contact a clinic to make a time for an appointment.
It is essential to contact us if your contact details change.
When you arrive at the dental clinic, visit the reception desk.
You will be asked various questions, including basic information such as your name, address and date of birth.
Our reception staff will also speak to you about any costs for your appointment. See costs for more information.

Directions to your clinic
To access directions, contact information, and our opening hours, visit our Find a clinic page.

Some of our clinics are wheelchair accessible. For further information or assistance please speak to our clinic staff.
Assistance dogs are welcomed at all SA Dental sites, with some restrictions.
We continue to offer dental services for adults across South Australia, in line with the state's response to COVID-19.