Your rights & responsibilities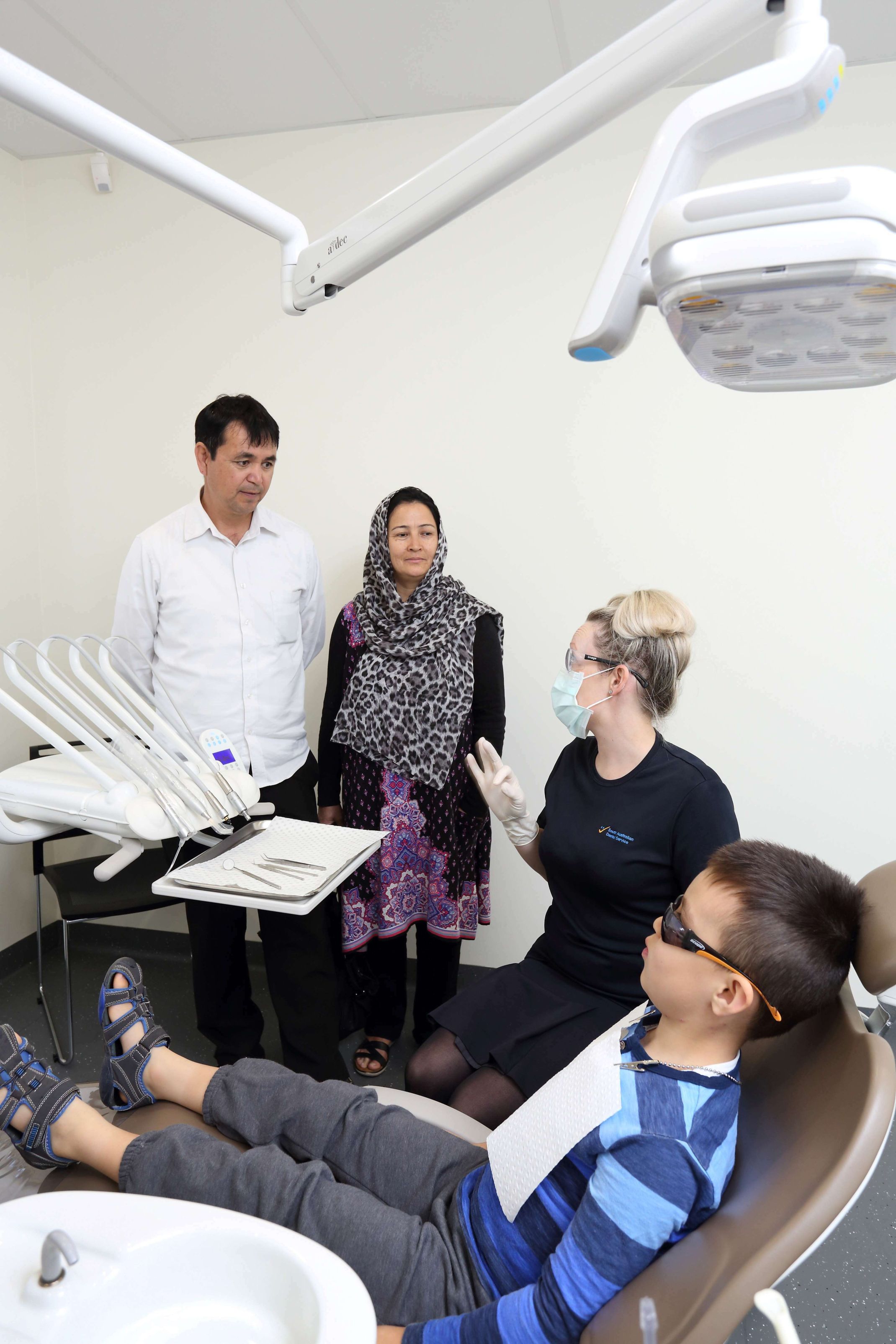 Everyone seeking or receiving care through South Australia's health system has rights relating to their care.
We aim to provide you with the best oral health care services possible. As an eligible client, you can help to ensure you have positive experiences and good results by working with us and knowing your rights and responsibilities.

Charter of Health and Community Services Rights (the HCSCC Charter)
The Health and Community Services Complaints Commissioner (HCSCC) in South Australia developed the HCSCC Charter which defines the rights of all people using health and community services in South Australia including the family members, carers and nominees who act on behalf of a person seeking or using a service.
Eight health care rights listed in the HCSCC Charter outline how you can expect to receive health care.
Your rights and responsibilities at SA Dental
Eight health care rights listed below outline how you can expect to receive health care in our services.
Access – access services that meet my identified needs
Safety – be cared for in an environment that makes me feel safe
Quality - safe, reliable, coordinated services that are appropriate to my needs
Respect - be treated with courtesy, dignity and respect
Information – get information that I can understand so I can give my informed consent
Participation - be fully involved in decisions and choices about services planned and received
Privacy - my privacy being respected and my personal information kept confidential
Comment – comment or complain about my experience with SA Dental
Your responsibility is to show consideration for other SA Dental clients & staff by being calm, polite and respectful
Please ask our friendly staff if you need information about your rights and responsibilities.