Making an appointment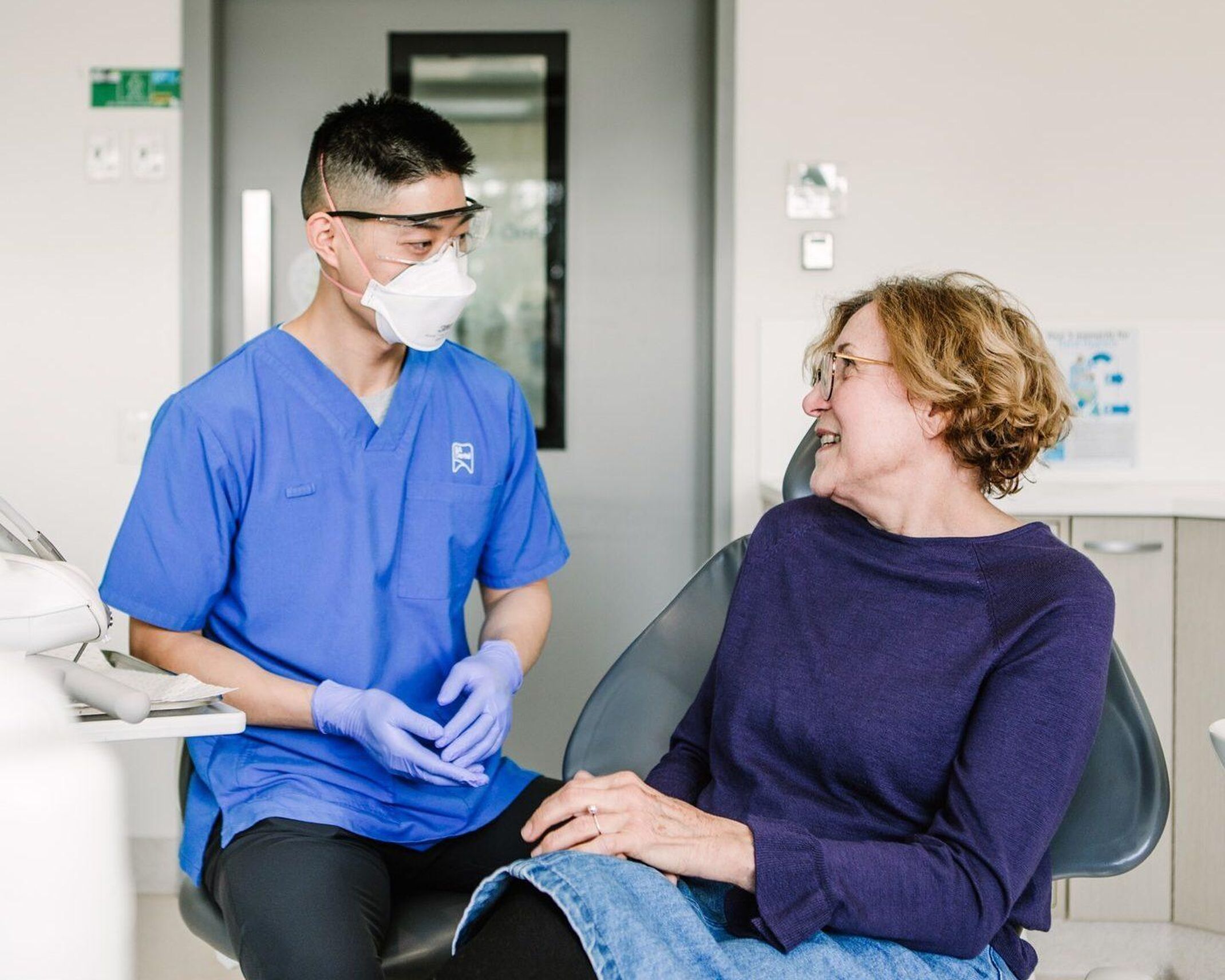 Would you like a free general dental check-up?

You can add your name to our waitlist for dental care by completing the form below or by phoning your closest clinic.
The length of the waiting time can vary. When your name reaches the top of the waitlist, a letter offering dental care will be sent to the address you have provided.
Costs may apply for further dental treatment.
Have an urgent dental problem?
To add your name to our waitlist for dental care you must meet the following criteria:
Live in South Australia
Be aged 18 or over
Have a current Health Care Card or Pensioner Concession Card in your name, and
It has been 12 months since your last SA Dental general course of care.
If you have recently added your name to our waitlist, you do not need to resubmit this form.
For more information about dental services for Aboriginal and Torres Strait Islander clients please visit our Aboriginal Oral Health Program (AOHP).