COVID-19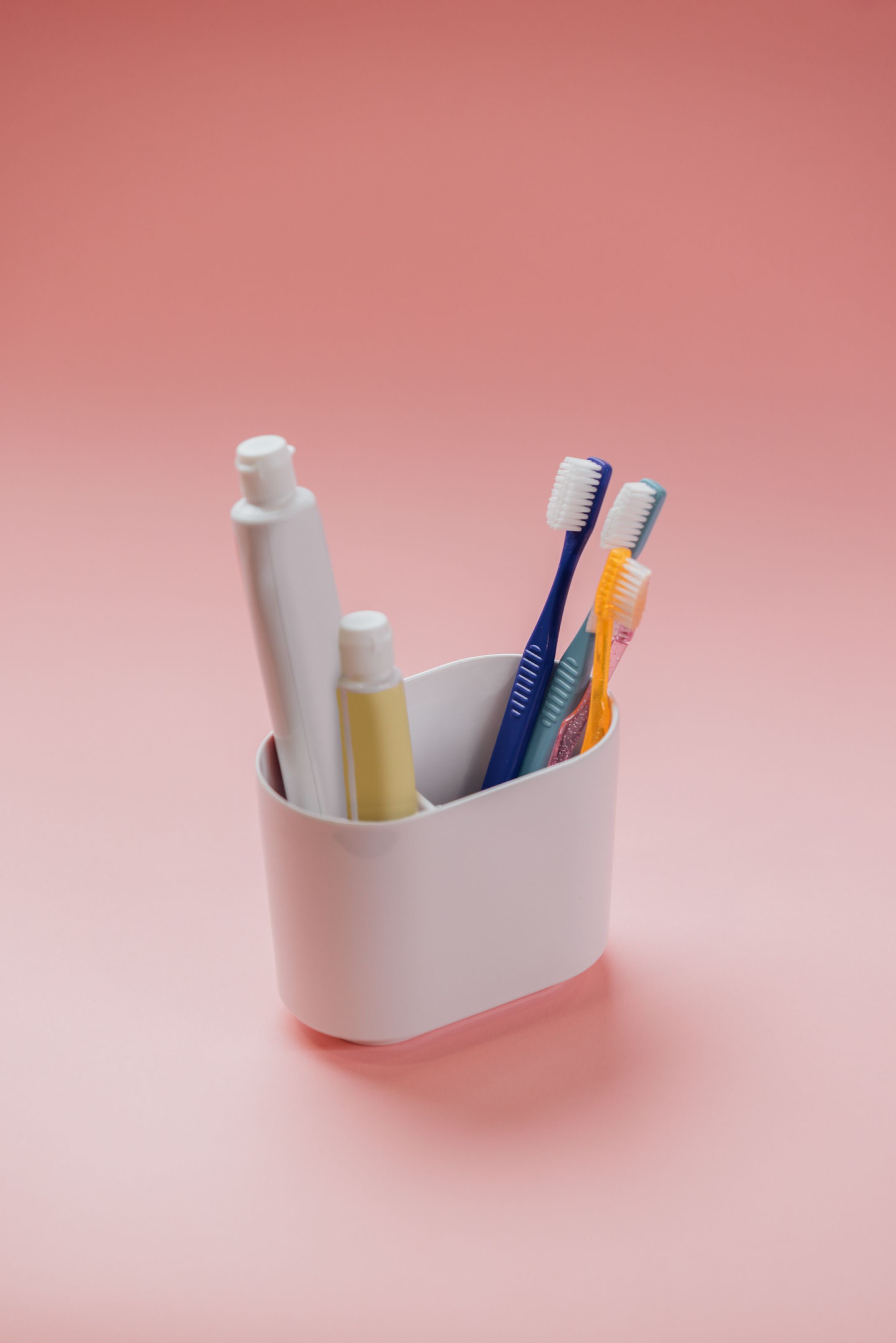 Managing COVID-19 in our clinics
We continue to provide dental services for kids and adults across South Australia, in line with the state's response to COVID-19.

To protect our clients and staff, we have COVID-19 safe measures in place at all our clinics.
If you have an appointment with us, we ask that you:

Attend your appointment by yourself if possible, or if needed, with a maximum of one other person.
Answer some screening questions about COVID-19.
Use hand sanitiser when arriving at the clinic.
Physically distance from others where possible.
When to reschedule your appointment
You will need to reschedule your appointment if you:
Have tested positive for COVID-19 in the last 10 days.
Have flu-like symptoms.
Are waiting for the results of your COVID-19 test.
Are a close contact or have anyone at home who is a COVID-19 case in the past 7 days.
Quick links and support lines