COVID-19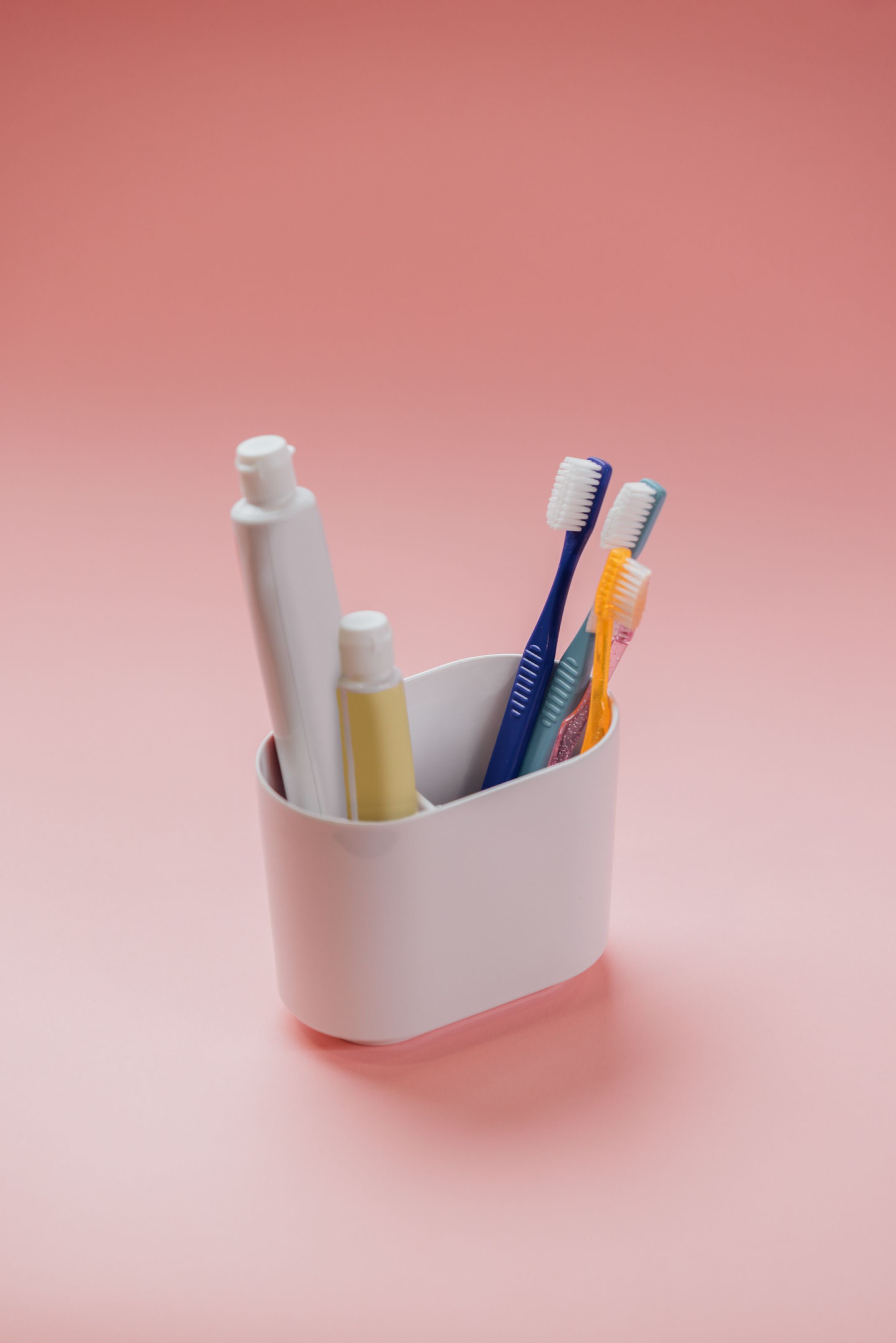 Managing COVID-19 in our clinics
We continue to provide dental services for kids and adults across South Australia, in line with the state's response to COVID-19.

To protect our clients and staff, we have COVID-19 safe measures in place at all our clinics.

Appointments will be scheduled to ensure physical distancing is possible and our COVID-19 safe measures are in place.
If you have an appointment with us, we ask that you:

Attend your appointment by yourself if possible, or if needed, with a maximum of one other person.
Wear a mask – if you arrive at the clinic without a mask, we will give you a mask to wear.
Answer some screening questions about COVID-19.
Use hand sanitiser when arriving at the clinic.
Physically distance from others where possible.
When to reschedule your appointment
You will need to reschedule your appointment if you:
Have tested positive for COVID-19 in the last 10 days.
Have flu-like symptoms.
Are waiting for the results of your COVID-19 test.
Have been in close contact with a COVID-19 case in the past 7 days.
If you have COVID-19, or are in quarantine or isolation and have a dental emergency, please phone your closest clinic for advice.
Before your appointment starts
When you are taken into our clinic for dental care, you will be asked to:
Put your belongings in a certain area, which will be routinely cleaned between appointments.
Use hand sanitiser.
Use mouthwash before we examine your mouth.
We thank you for your continued patience as we strive to provide services while adhering to the State's response to COVID-19.
Quick links and support lines