Evanston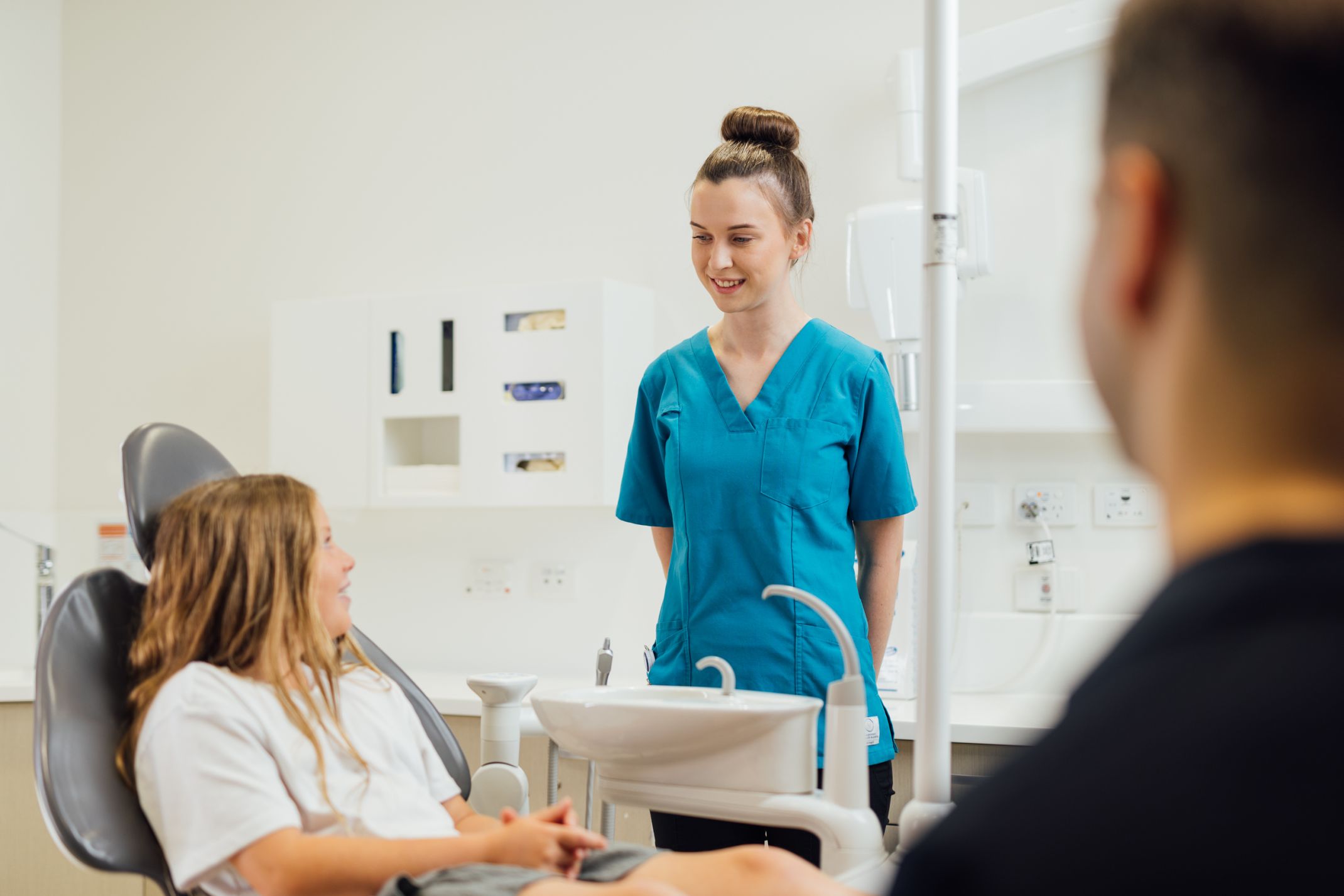 Evanston
Opening Hours

Monday

8:30 am - 4:30 pm

Tuesday

8:30 am - 4:30 pm

Wednesday

8:30 am - 4:30 pm

Thursday

8:30 am - 4:30 pm

Friday

8:30 am - 4:30 pm

Saturday

Closed

Sunday

Closed
Enter the car park off Para Road.
The clinic is located behind a blue fence.
The clinic has ramp access.
---
You might also be interested in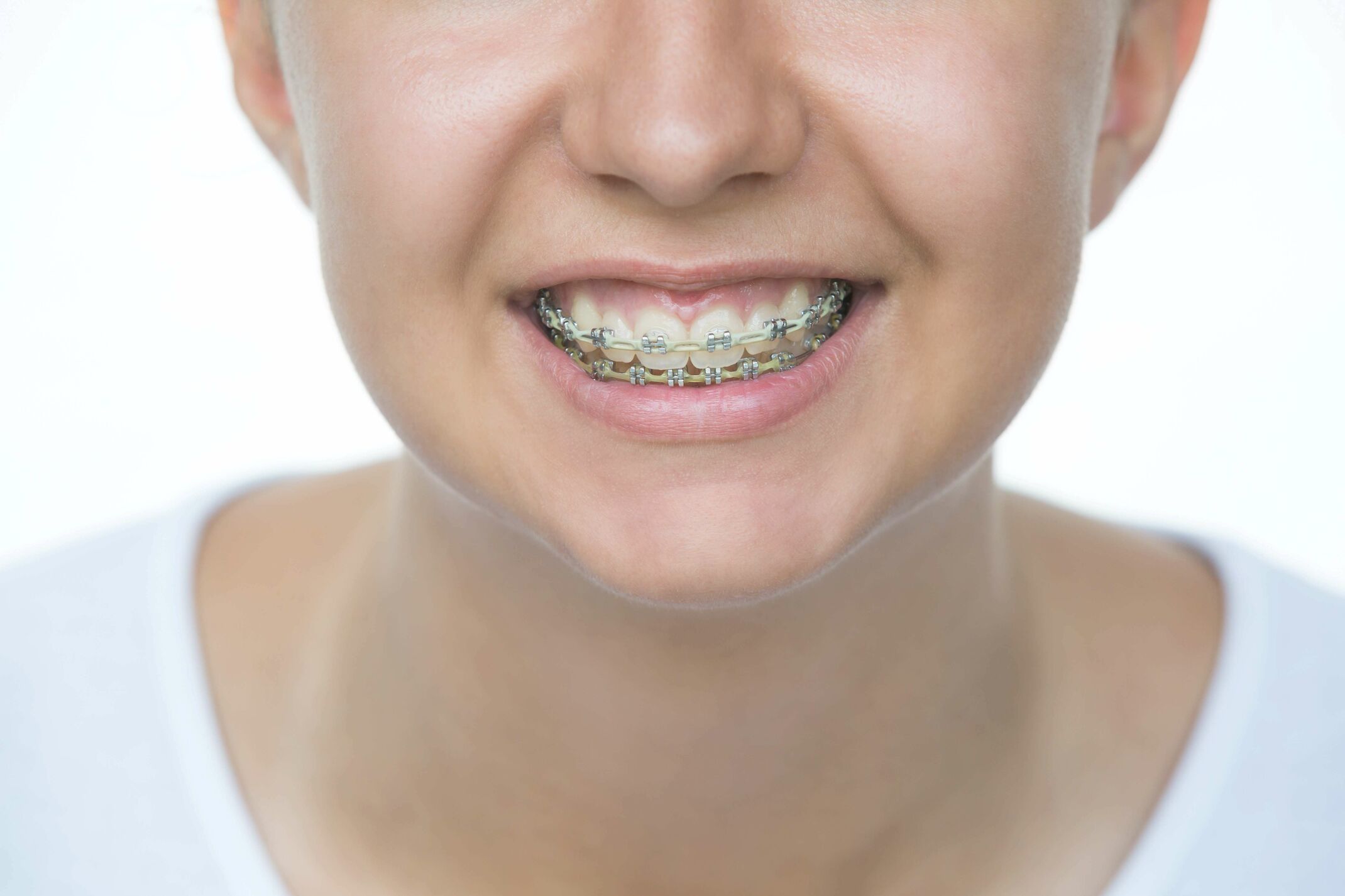 Orthodontics
Children may need orthodontic treatment (braces) for a number of reasons, including correcting crooked, overlapping, or crowded teeth or the way jaws align and teeth bite together.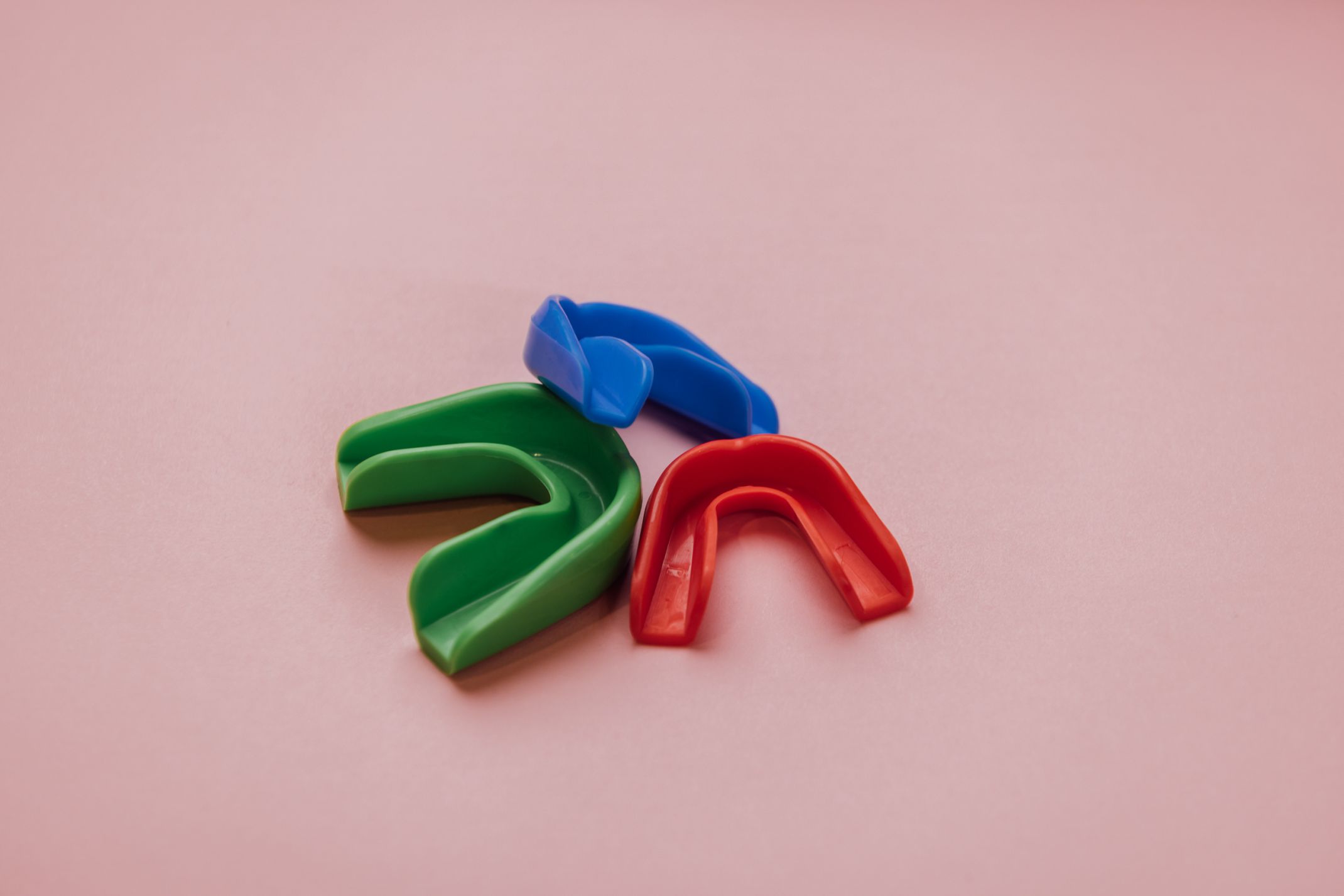 Mouthguards
A sports mouthguard can protect your child from serious dental injuries, such as broken jaws, fractured, cracked or knocked-out teeth, cut lips and tongues.