Hendon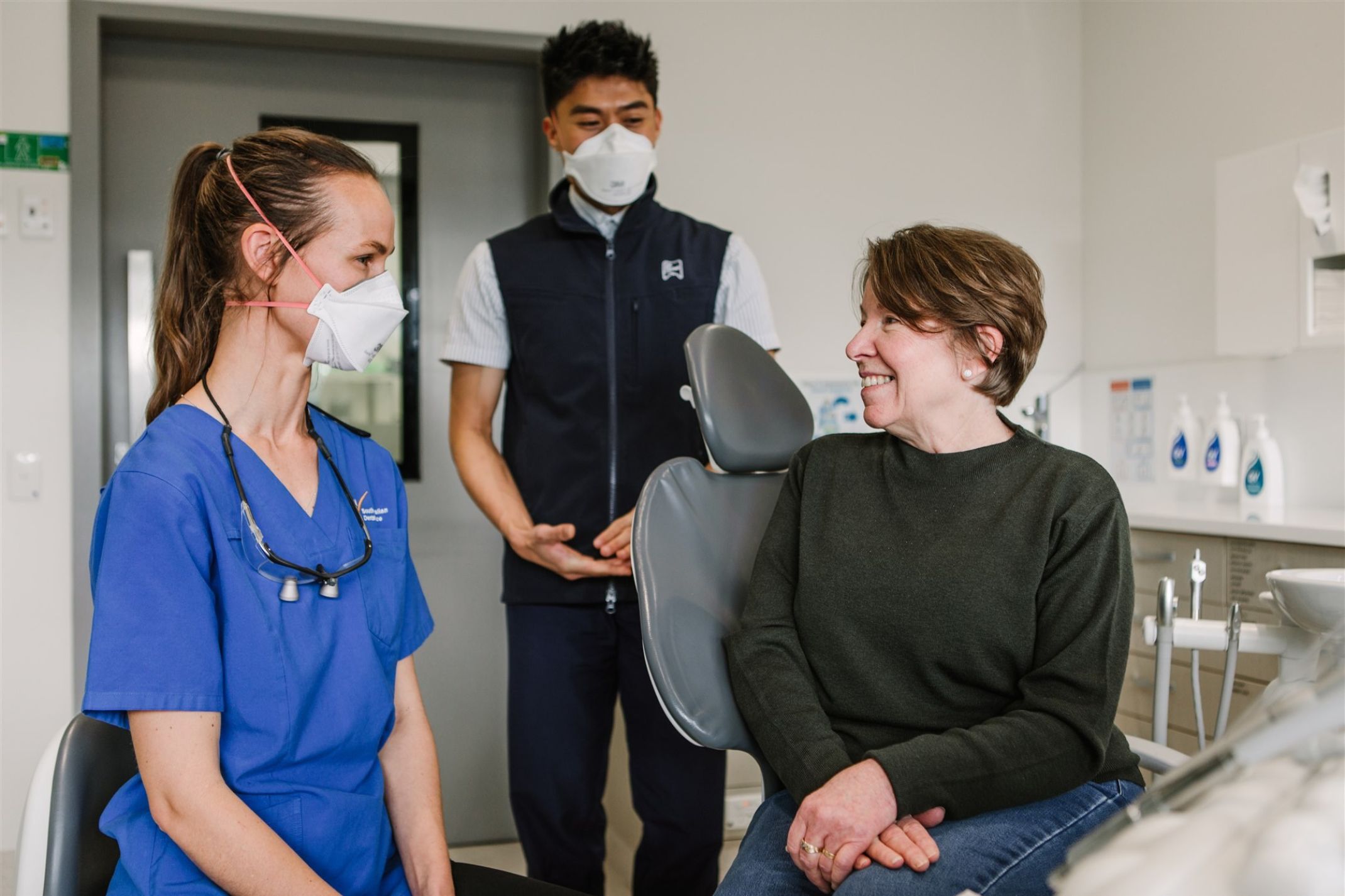 Hendon
Hendon
Hendon Primary School, North Parade, Royal Park, SA 5014
Get directions
Address

Hendon Primary School, North Parade, Royal Park, SA 5014

Get directions

Opening Hours

Monday

8:30 am - 4:30 pm

Tuesday

8:30 am - 4:30 pm

Wednesday

8:30 am - 4:30 pm

Thursday

8:30 am - 4:30 pm

Friday

8:30 am - 4:30 pm

Saturday

Closed

Sunday

Closed
Enter the car park off North Parade.
The entrance to the clinic is at end of the car park off North Parade.
This clinic is wheelchair accessible.
---
You might also be interested in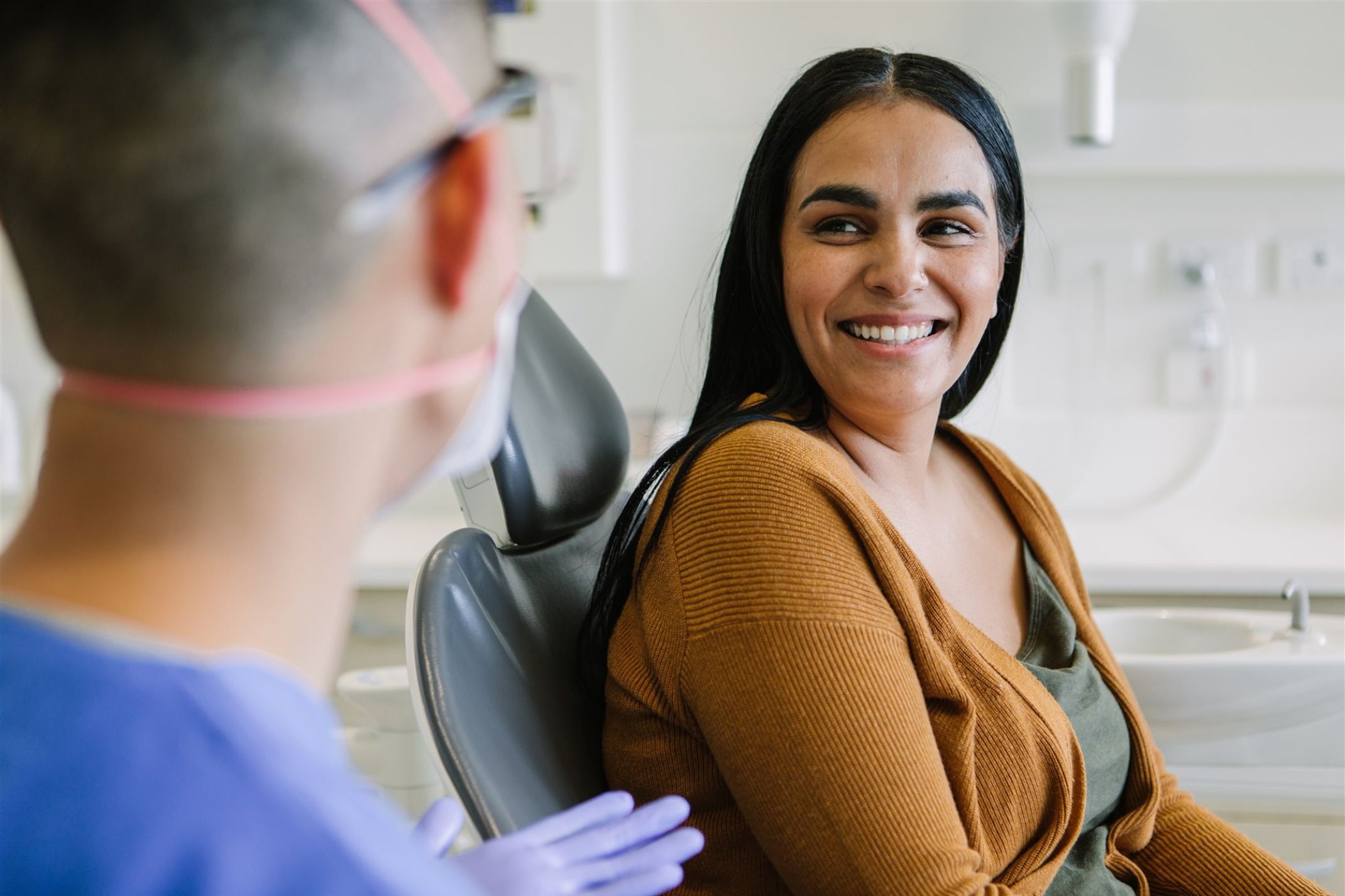 Preparing for your appointment
How to prepare for your next dental appointment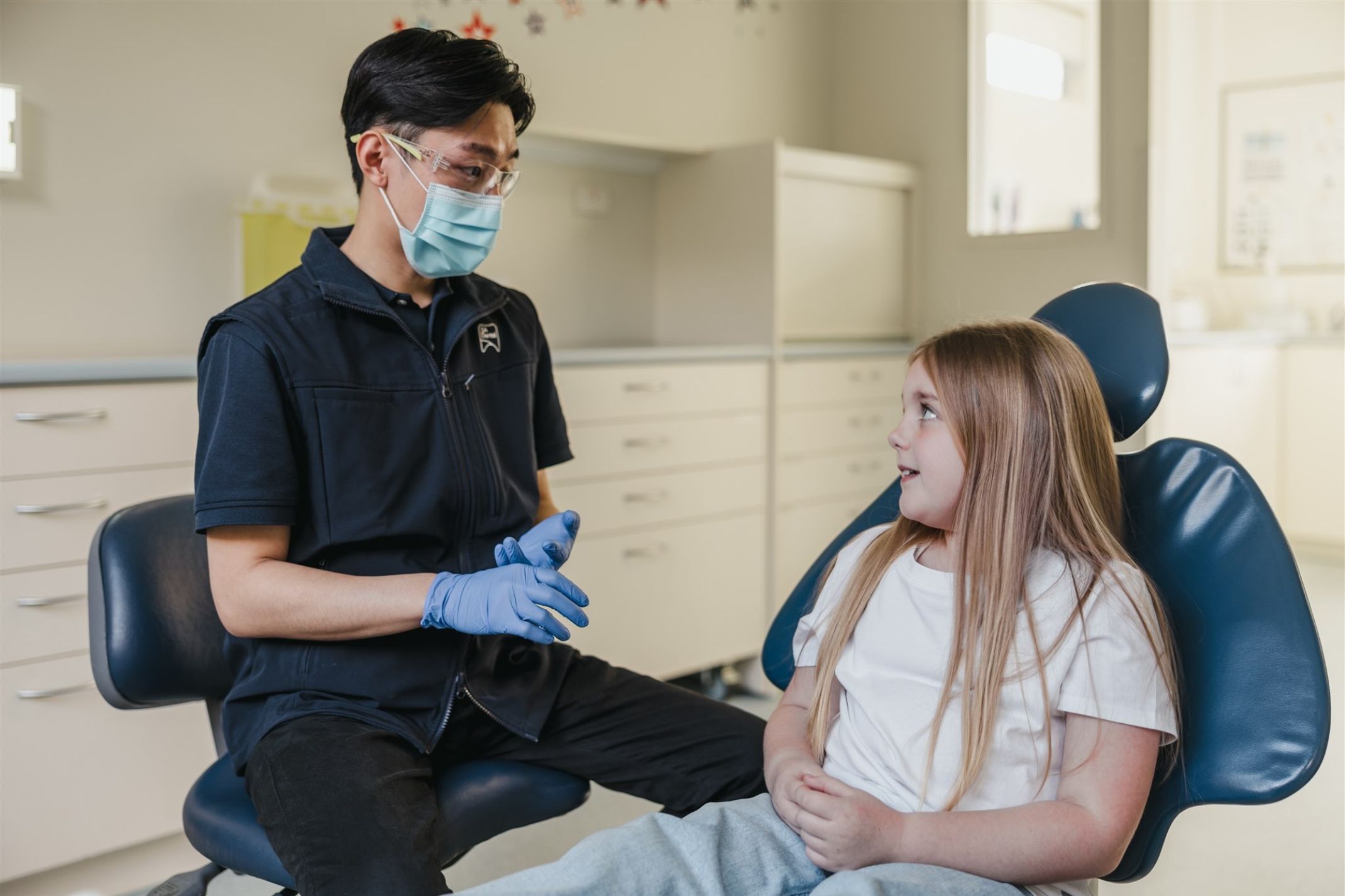 Infections & sepsis
Infections can develop anywhere inside your mouth. They can pop up in different parts, like your lips, the roof of your mouth (we call it the palate), your cheeks, and even your tongue. Some infections can also happen inside and underneath your teeth.