Peterborough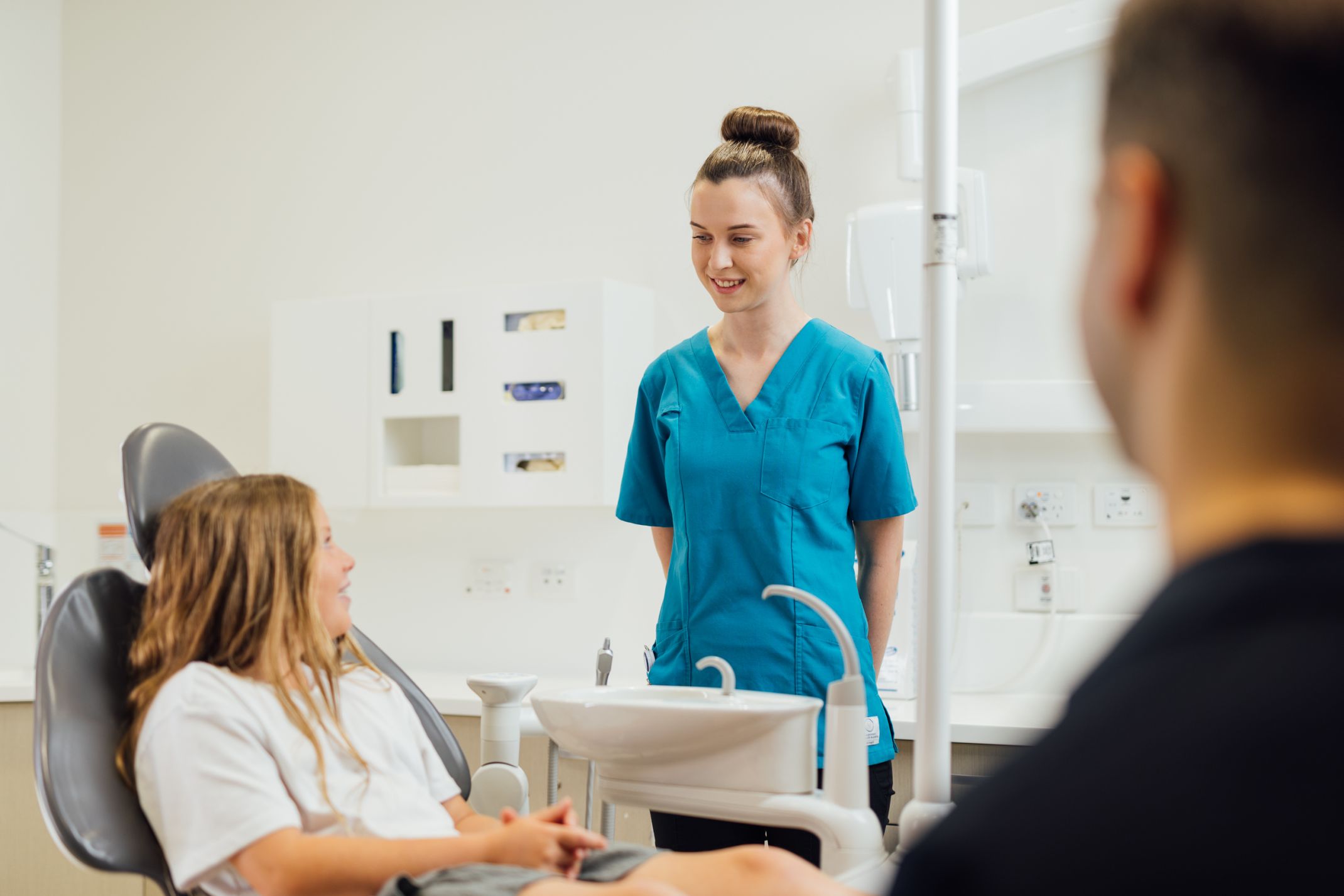 Peterborough
Address

23 Hurlstone Street, Peterborough SA 5422, Australia

Get directions

Opening Hours

Monday

8:30 am - 5:00 pm

Tuesday

Closed

Wednesday

8:30 am - 5:00 pm

Thursday

8:30 am - 5:00 pm

Friday

8:30 am - 5:00 pm

Saturday

Closed

Sunday

Closed
Private practice contracted for children services
Onsite parking is available.
Access the clinic via a separate door to the hospital.
---
You might also be interested in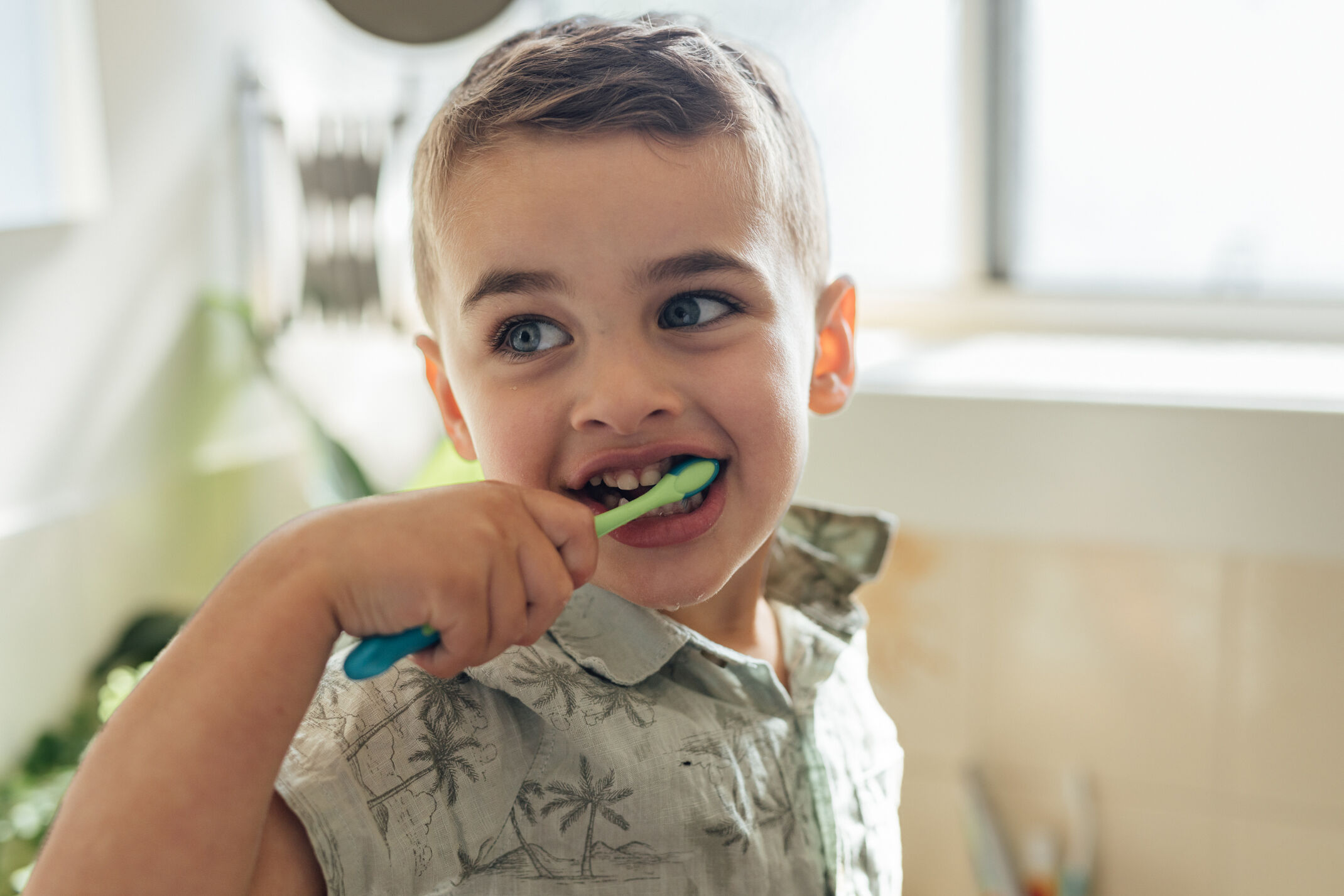 Encourage your child to Spit, don't rinse
After brushing, encourage your child to spit the toothpaste out but don't rinse with water.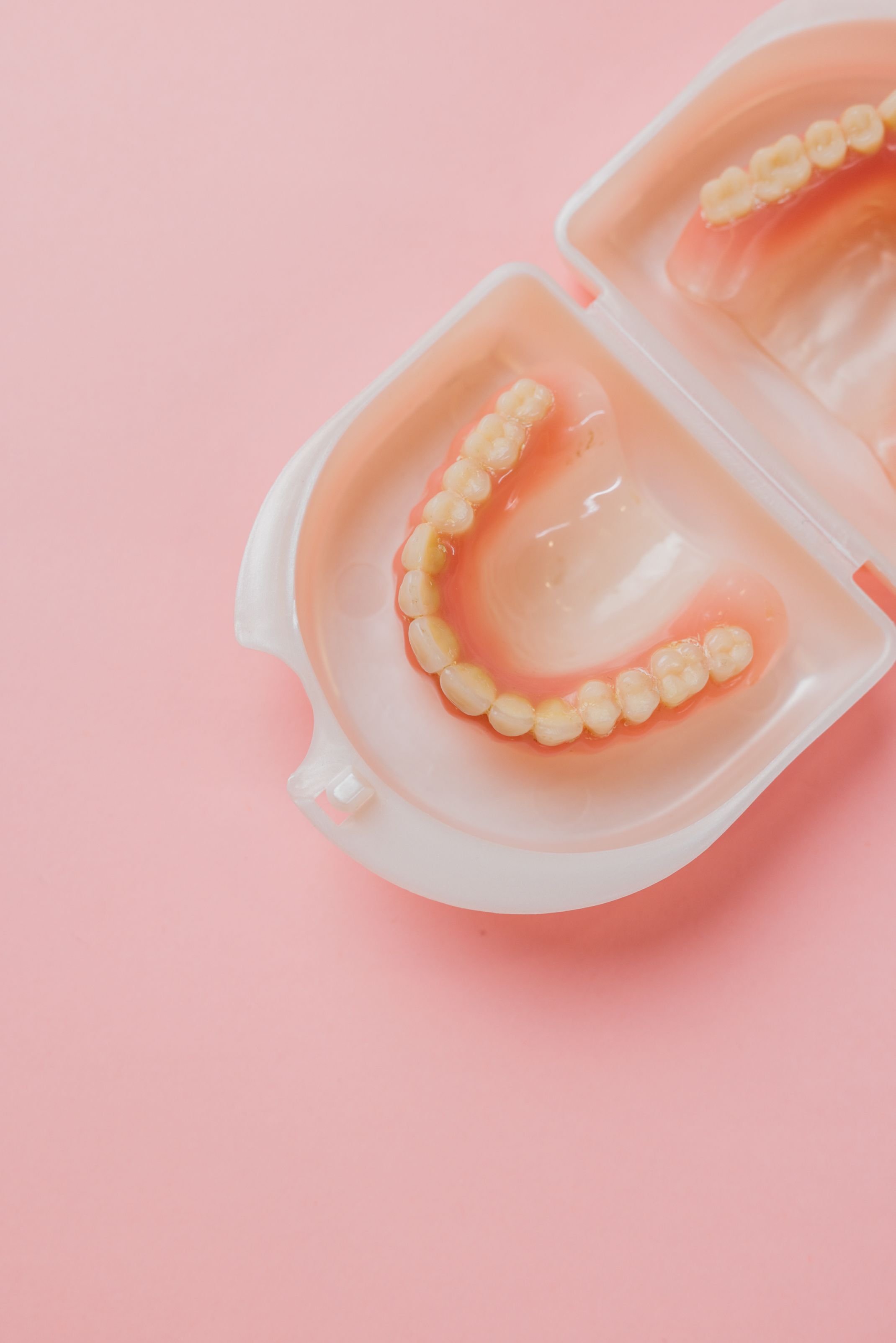 Dentures
Dentures are used to replace missing teeth due to tooth decay, gum disease, or trauma.