Peterborough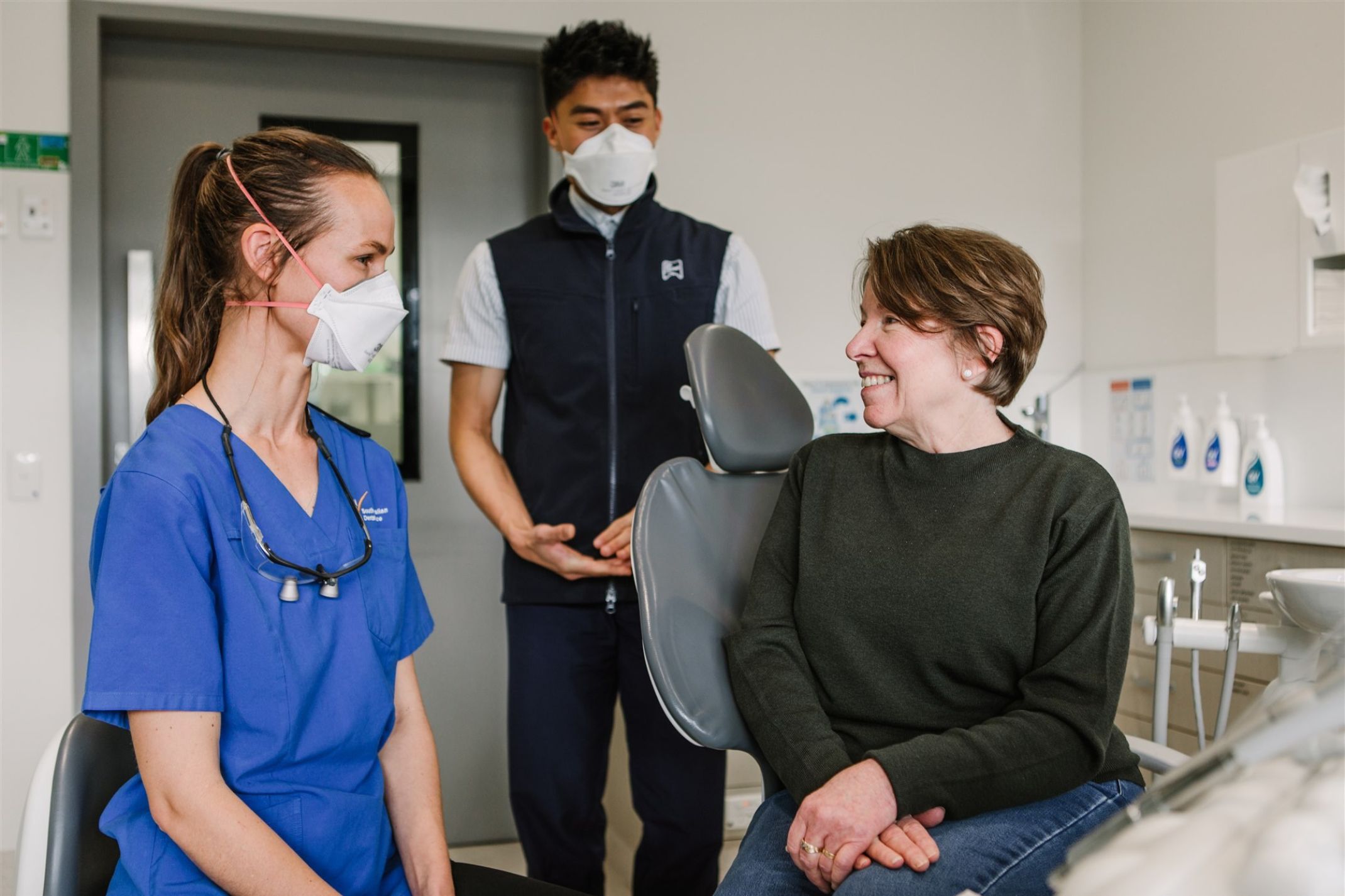 Peterborough
Address

23 Hurlstone Street, Peterborough SA 5422, Australia

Get directions

Opening Hours

Monday

8:30 am - 5:00 pm

Tuesday

Closed

Wednesday

8:30 am - 5:00 pm

Thursday

8:30 am - 5:00 pm

Friday

8:30 am - 5:00 pm

Saturday

Closed

Sunday

Closed
Private practice contracted for children services
Onsite parking is available.
Access the clinic via a separate door to the hospital.
This clinic is wheelchair accessible.
---
You might also be interested in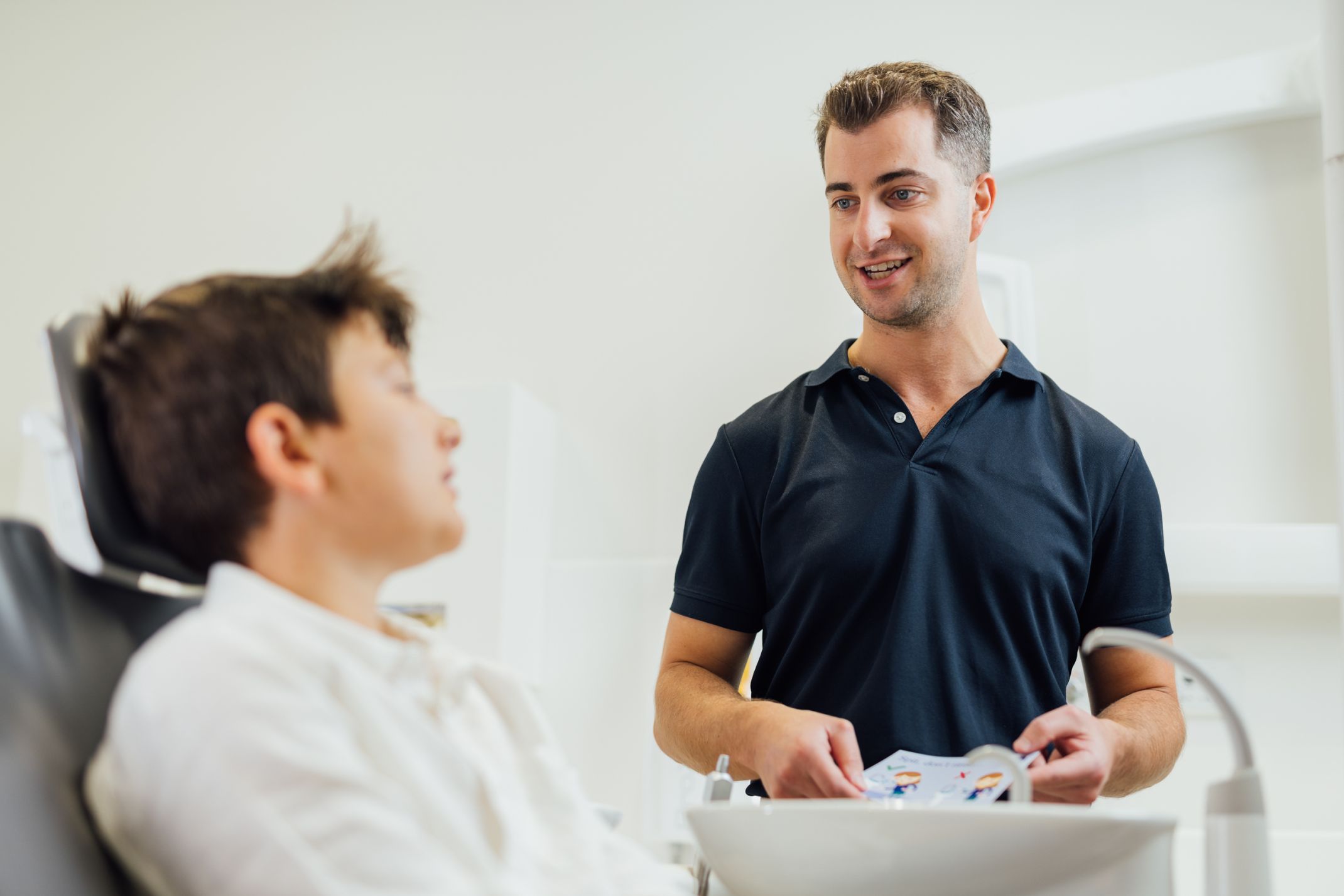 Diabetes
People with diabetes, particularly if they have irregular blood glucose levels, have a higher risk of tooth and gum problems.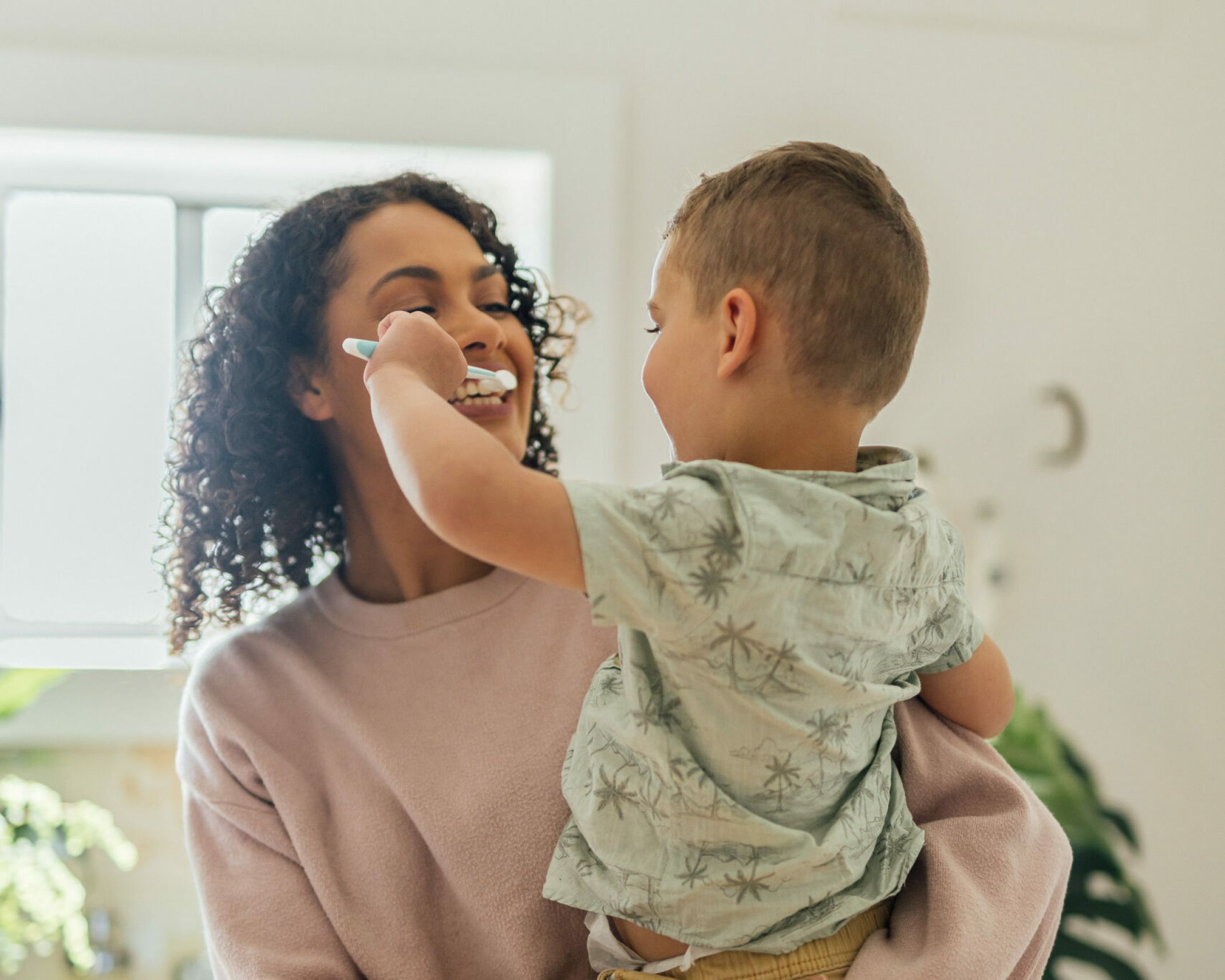 Kids should brush morning and night
Kids should brush their teeth twice a day with a small, soft toothbrush and fluoride toothpaste.