Peterborough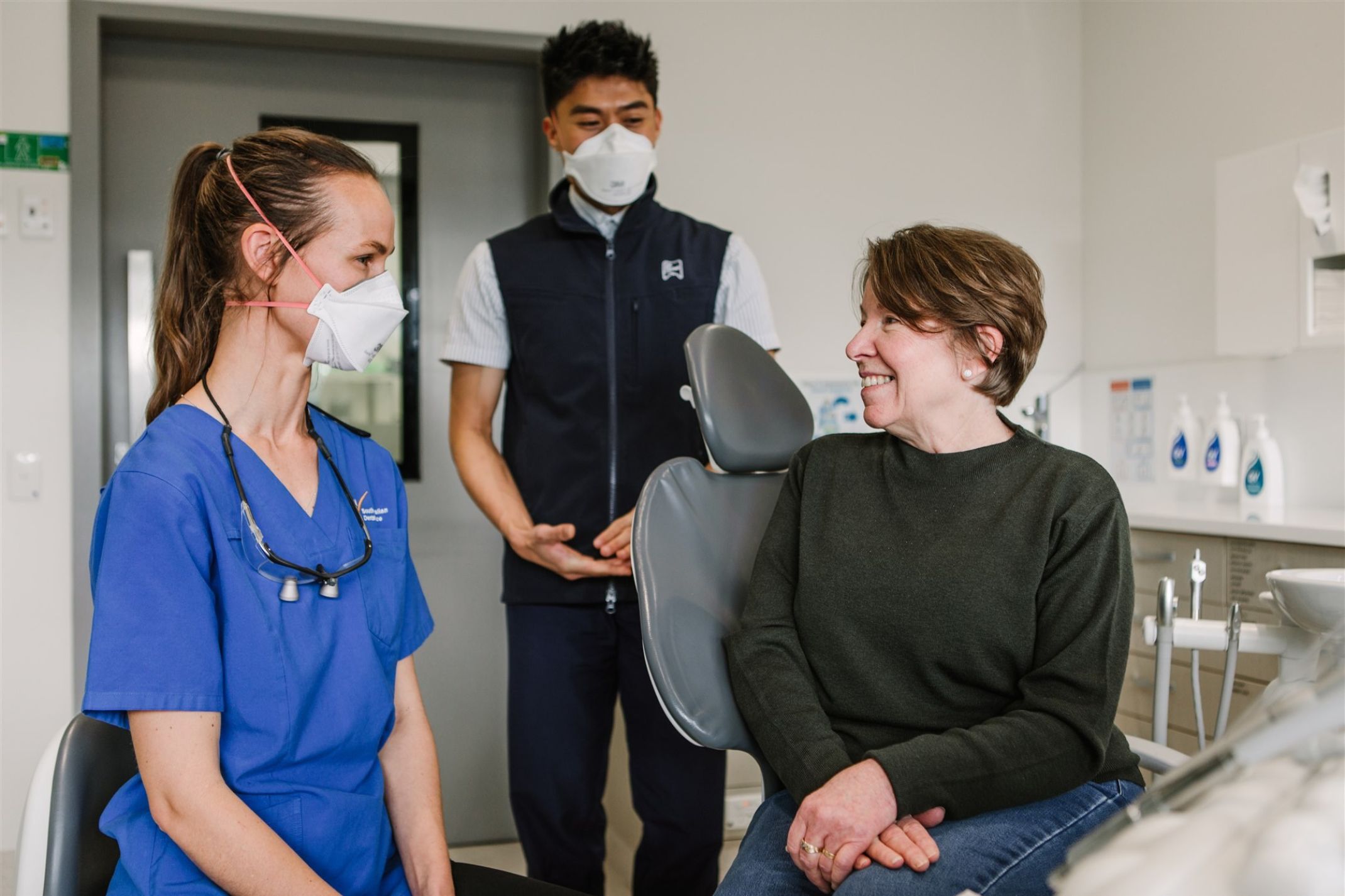 Peterborough
Address

23 Hurlstone Street, Peterborough SA 5422, Australia

Get directions

Opening Hours

Monday

8:30 am - 5:00 pm

Tuesday

8:30 am - 5:00 pm

Wednesday

Closed

Thursday

8:30 am - 5:00 pm

Friday

8:30 am - 5:00 pm

Saturday

Closed

Sunday

Closed
Remarkable Dentistry
Private practice contracted for children services.
Car parks are located directly outside of the clinic
The practice is accessible to all public, wheelchair ramps are at the front entrance
---
You might also be interested in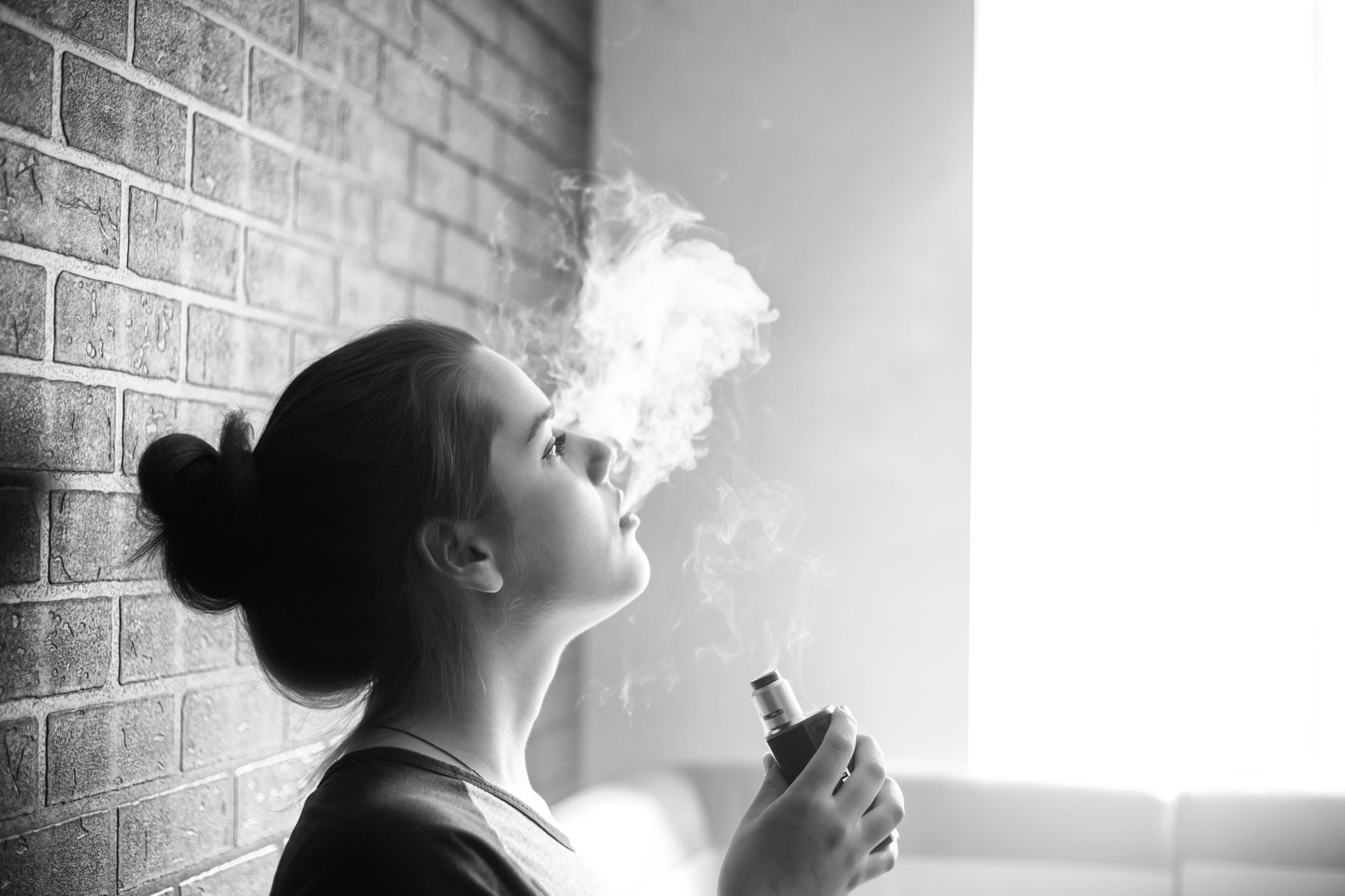 Vaping
Vaping can cause long-term damage to your teeth, mouth and gums.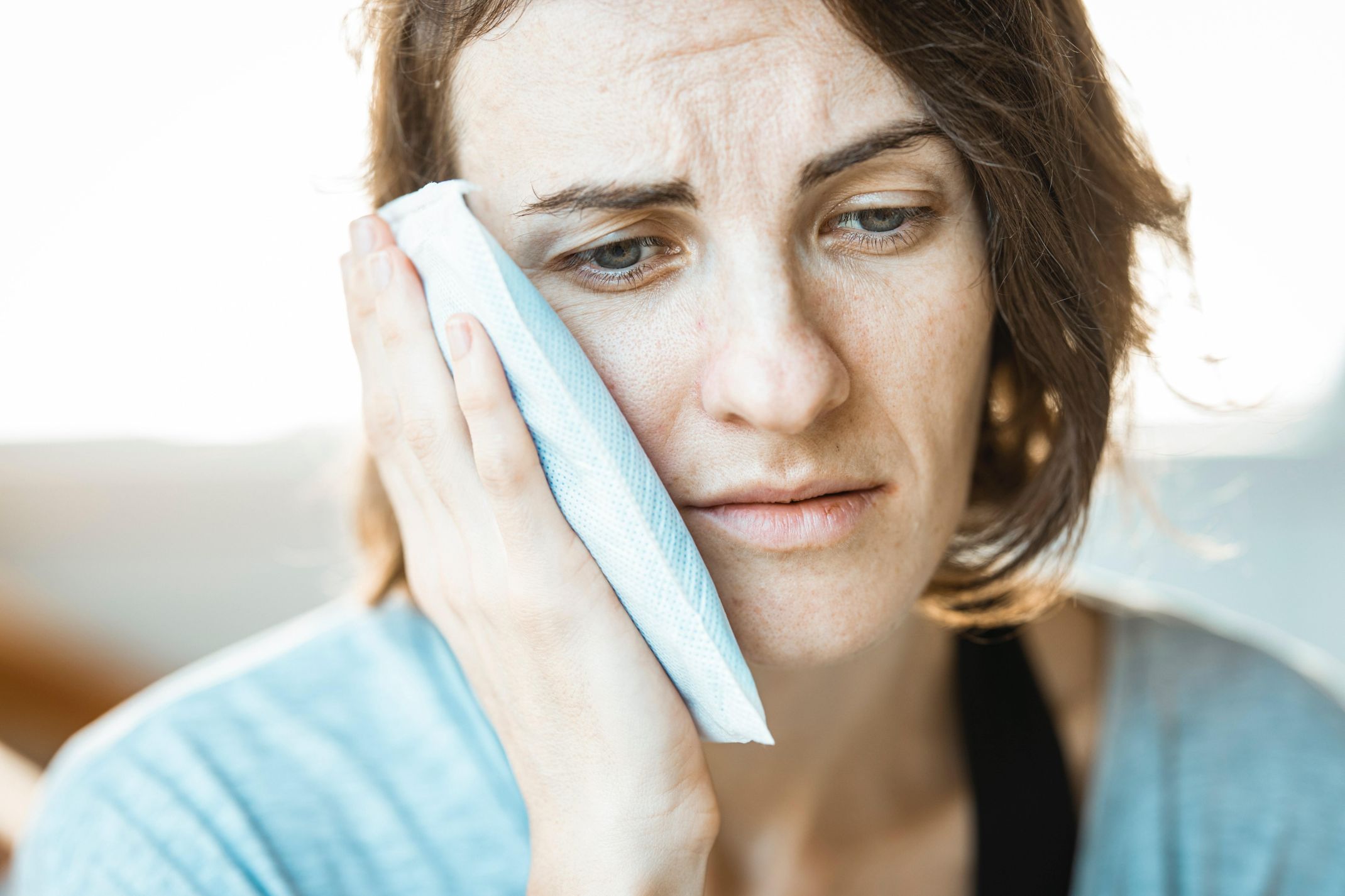 Common causes of toothaches
A toothache or tooth pain can come from a tooth in the mouth or the area around a tooth.