Peterborough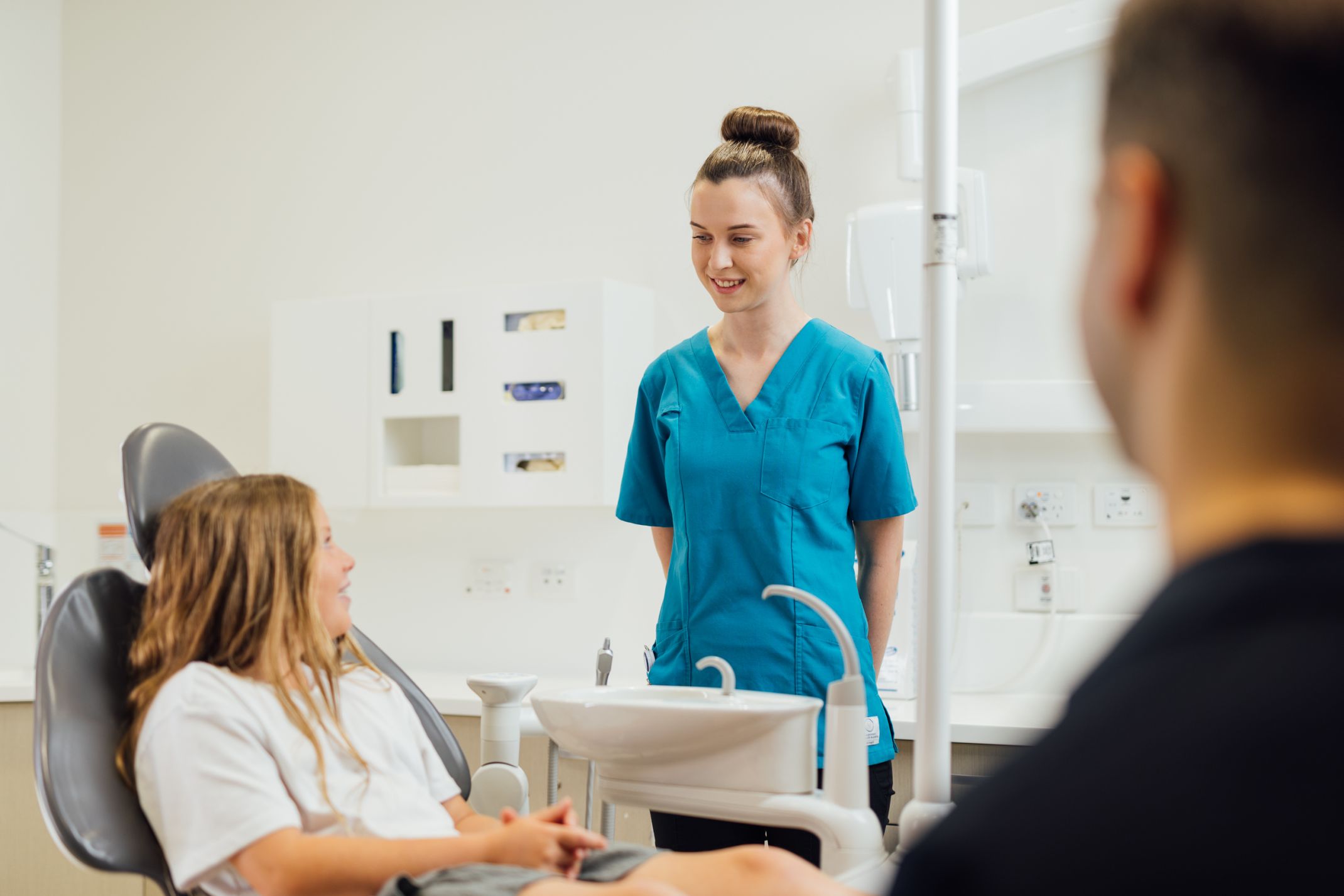 Peterborough
Address

23 Hurlstone Street, Peterborough SA 5422, Australia

Get directions

Opening Hours

Monday

8:30 am - 5:00 pm

Tuesday

Closed

Wednesday

8:30 am - 5:00 pm

Thursday

8:30 am - 5:00 pm

Friday

8:30 am - 5:00 pm

Saturday

Closed

Sunday

Closed
Private practice contracted for children services
Onsite parking is available.
Access the clinic via a separate door to the hospital.
---
You might also be interested in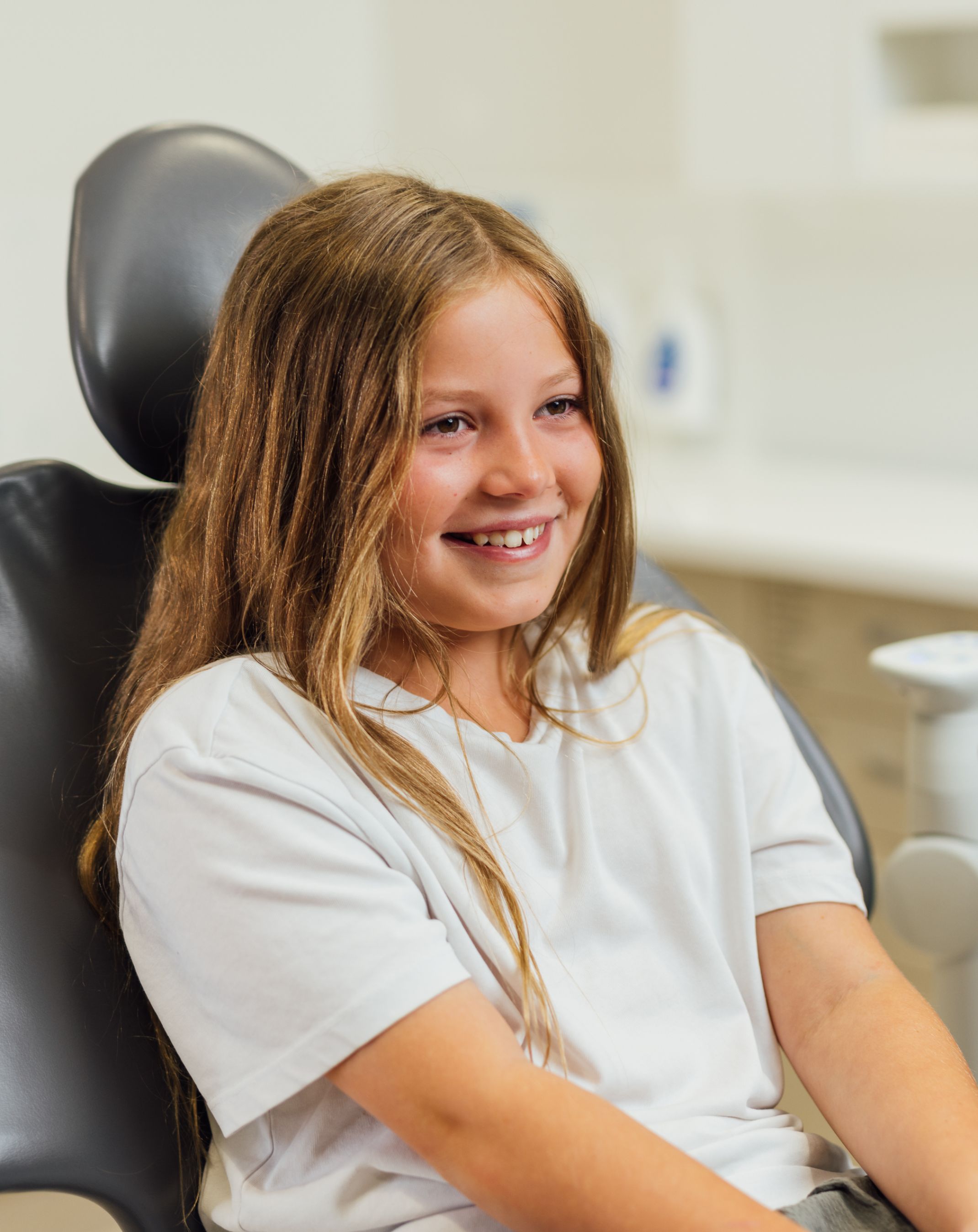 Dental appointments for kids and teens
All children under 18 years who either live in or go to school in South Australia can attend one of our clinics.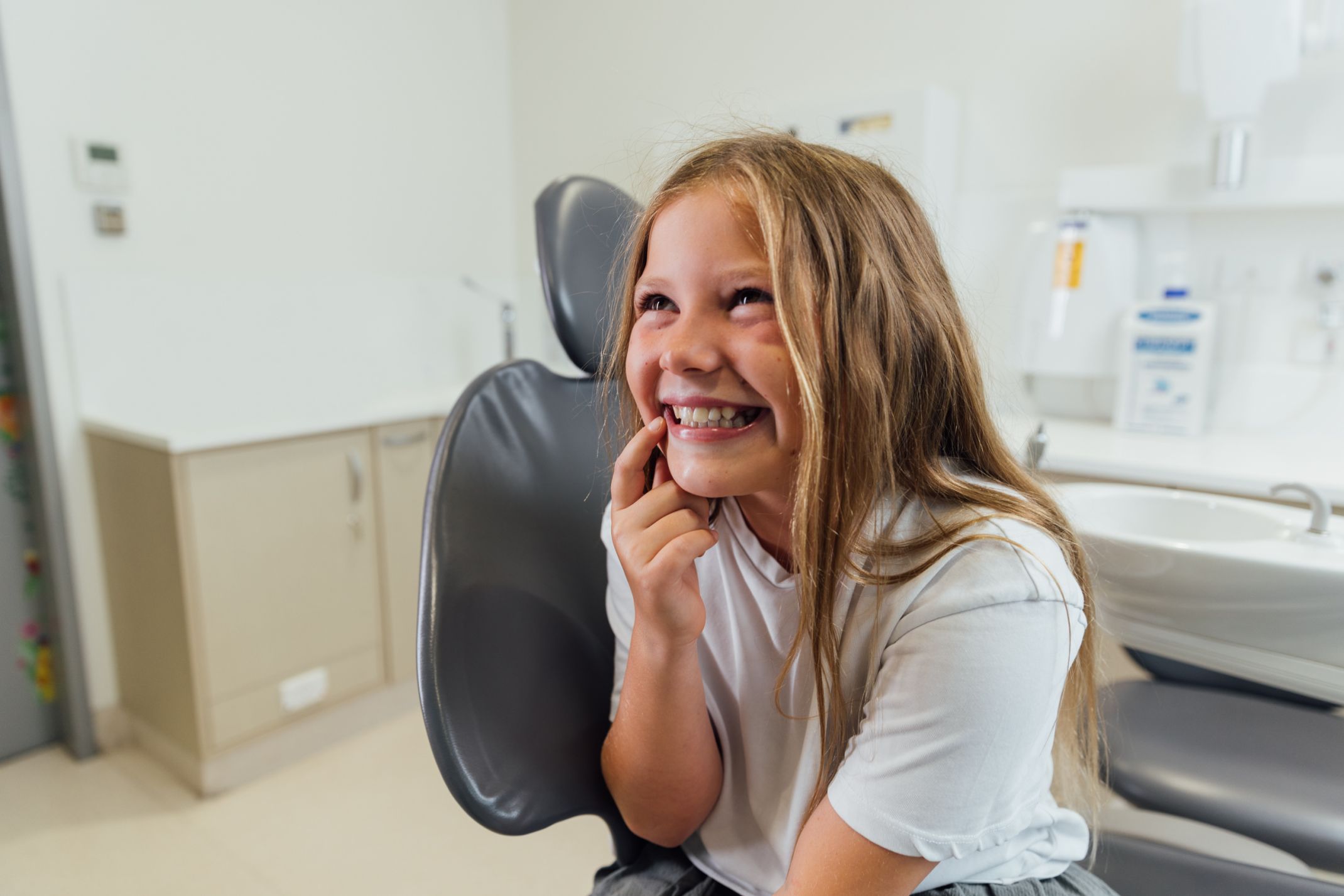 Tooth decay
Tooth decay is Australia's most common health problem.