Roxby Downs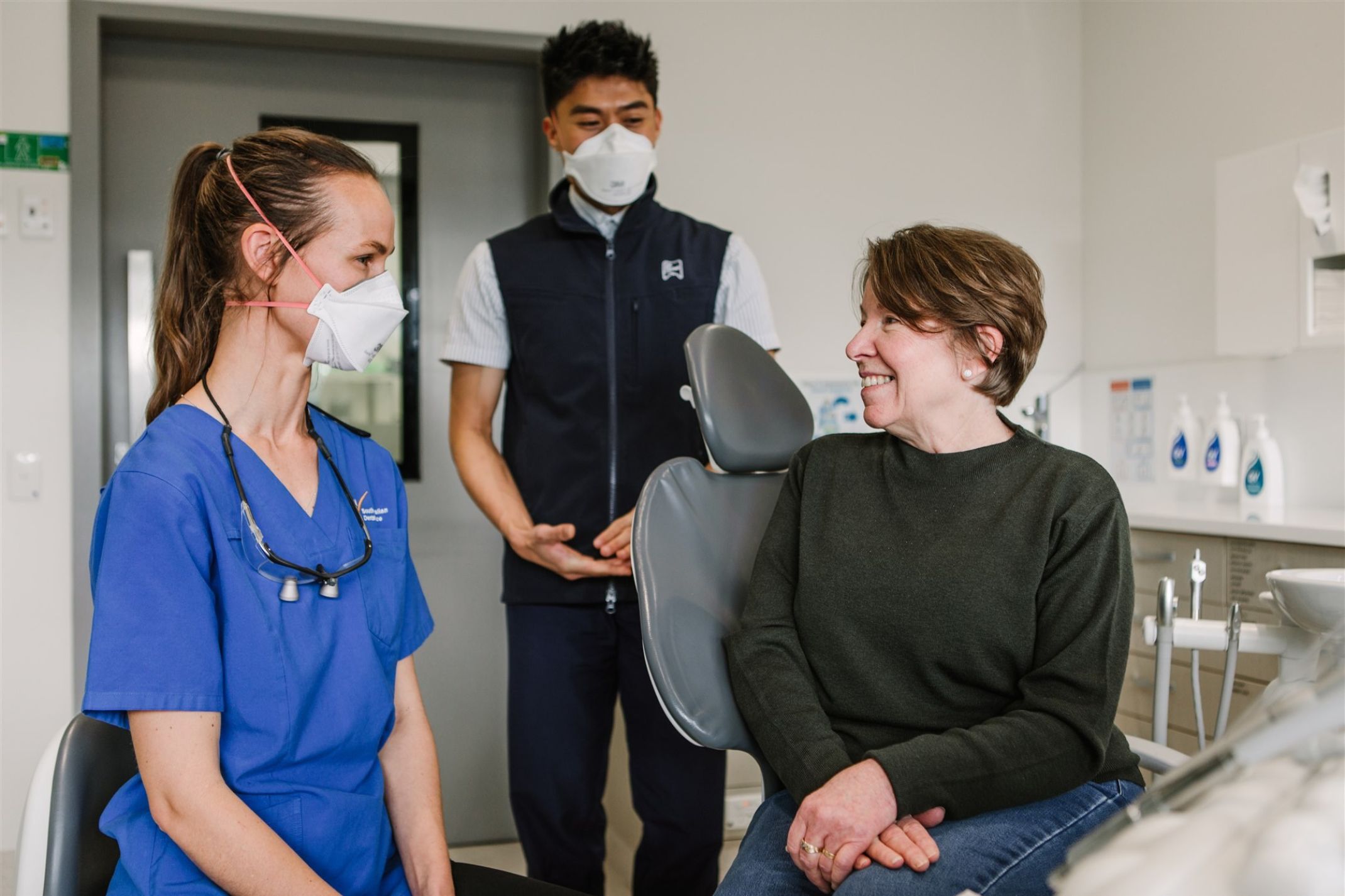 Roxby Downs
Roxby Downs
Roxby Downs Health Service, 16-28 Burgoyne Street, Roxby Downs SA 5725, Australia
Get directions
Address

Roxby Downs Health Service, 16-28 Burgoyne Street, Roxby Downs SA 5725, Australia

Get directions

Opening Hours

Monday

9:00 am - 5:00 pm

Tuesday

9:00 am - 5:00 pm

Wednesday

9:00 am - 5:00 pm

Thursday

9:00 am - 5:00 pm

Friday

9:00 am - 5:00 pm

Saturday

Closed

Sunday

Closed
Private practice contracted for children services.
Car parking is available onsite.
Enter car park off Burgoyne Street.
---
You might also be interested in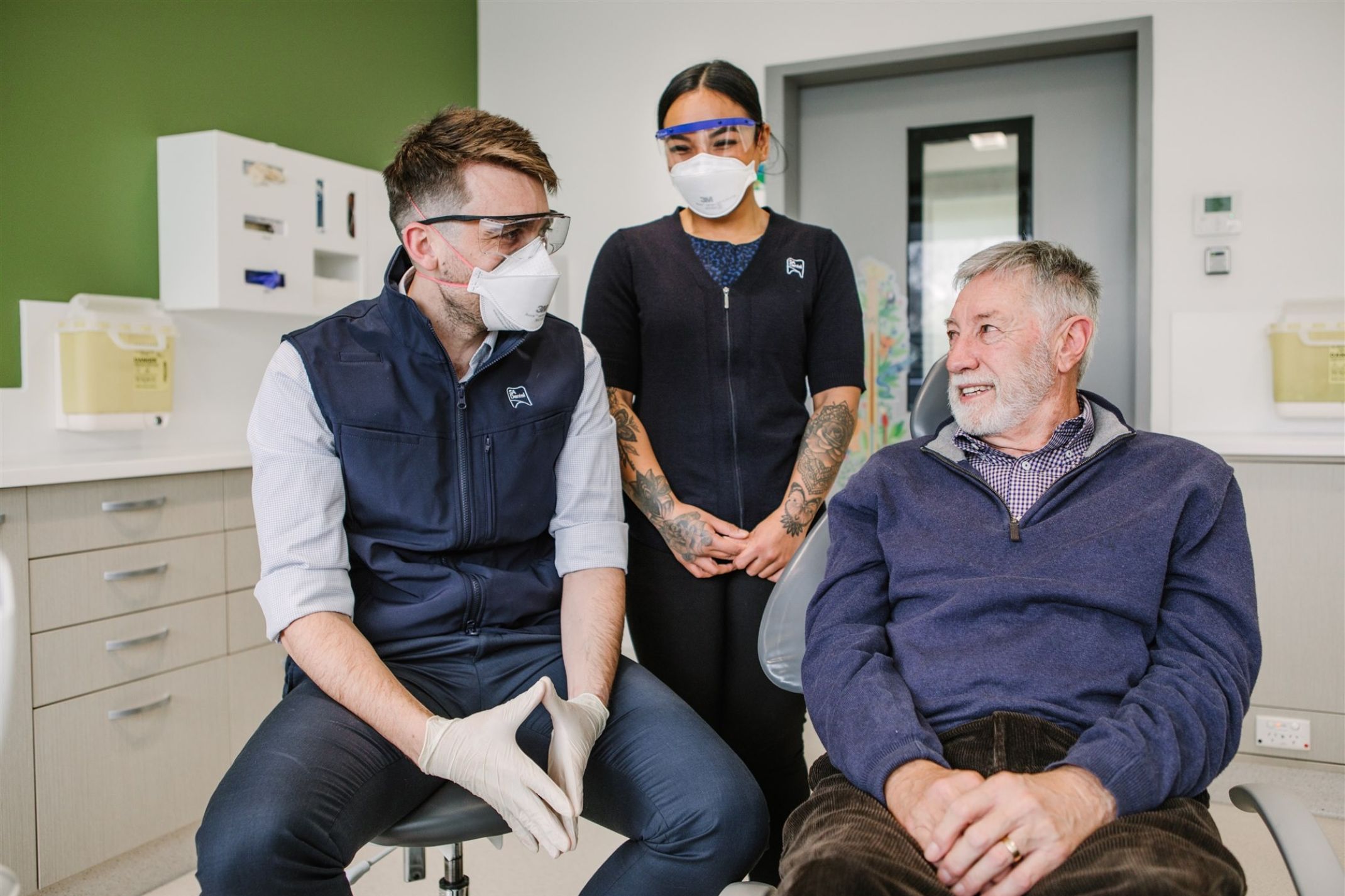 Dental erosion
Dental erosion happens when acids in your mouth cause the surfaces of your teeth to dissolve.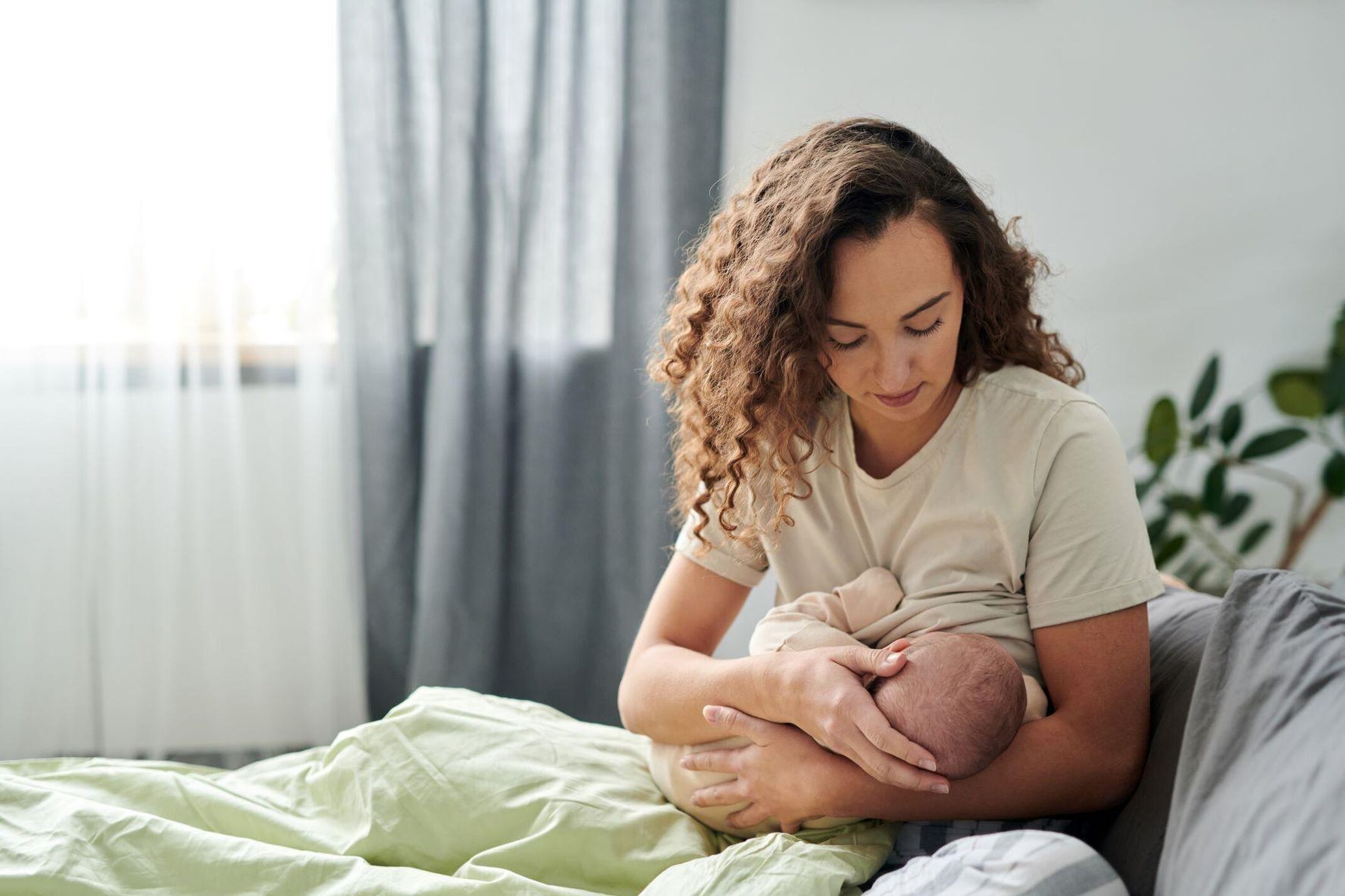 Feeding your baby
Breastmilk promotes optimal growth and development and protects your baby against infections and diseases.