Roxby Downs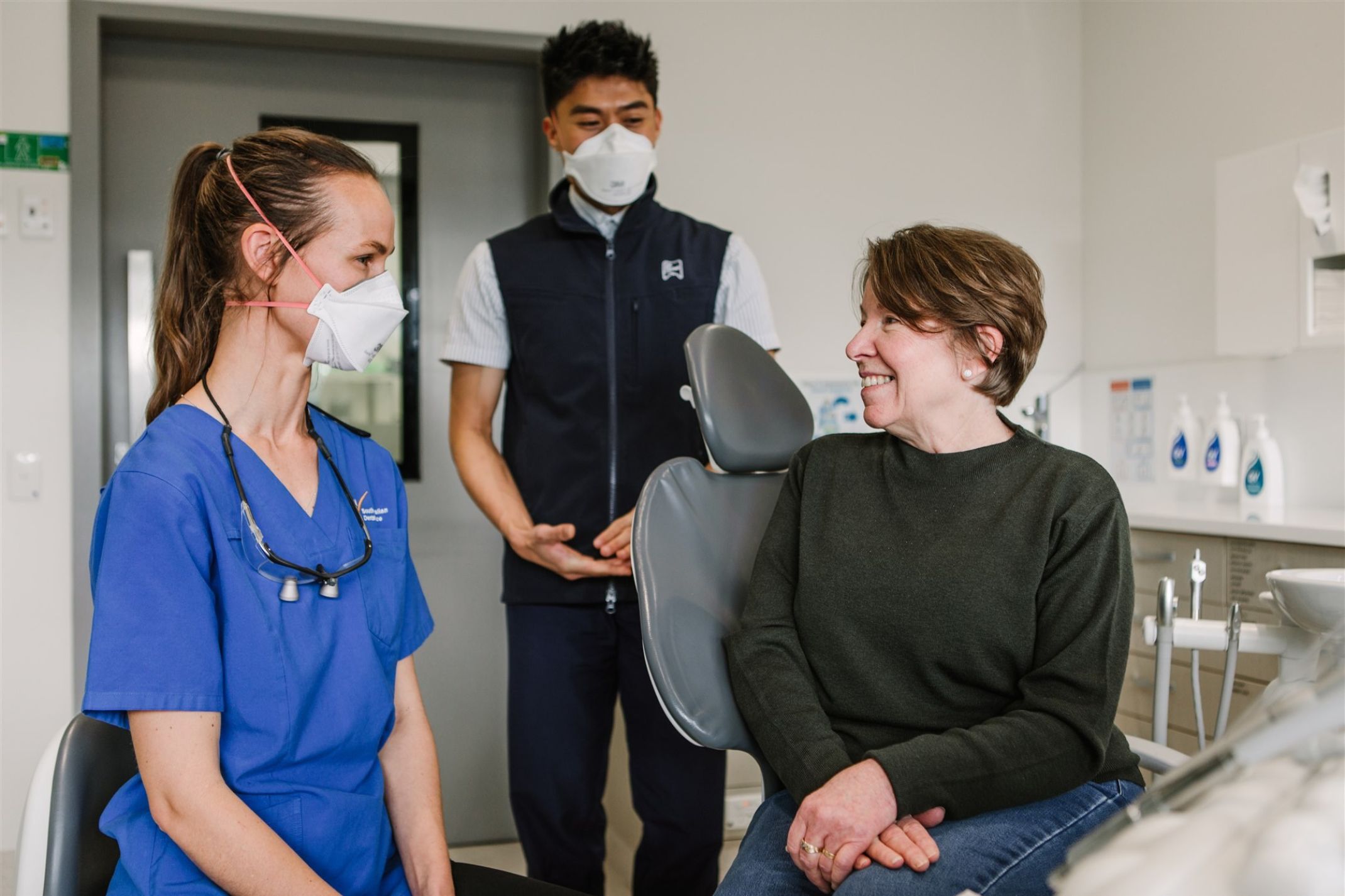 Roxby Downs
Roxby Downs
Roxby Downs Health Service, 16-28 Burgoyne Street, Roxby Downs SA 5725, Australia
Get directions
Address

Roxby Downs Health Service, 16-28 Burgoyne Street, Roxby Downs SA 5725, Australia

Get directions

Opening Hours

Monday

9:00 am - 5:00 pm

Tuesday

9:00 am - 5:00 pm

Wednesday

9:00 am - 5:00 pm

Thursday

9:00 am - 5:00 pm

Friday

9:00 am - 5:00 pm

Saturday

Closed

Sunday

Closed
Private practice contracted for children services.
Car parking is available onsite.
Enter car park off Burgoyne Street.
---
You might also be interested in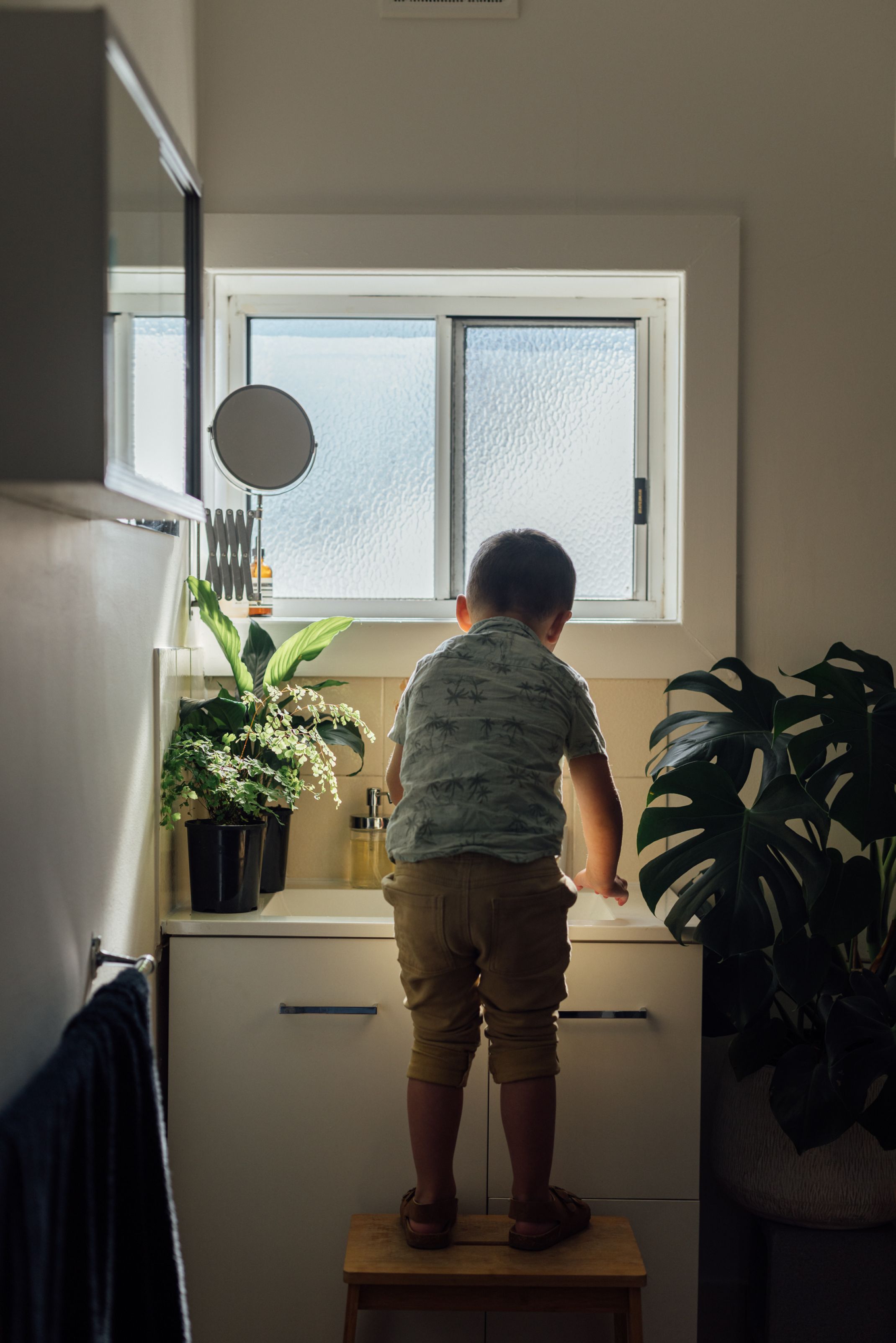 Spit, don't rinse
After brushing, spit the toothpaste out but don't rinse with water.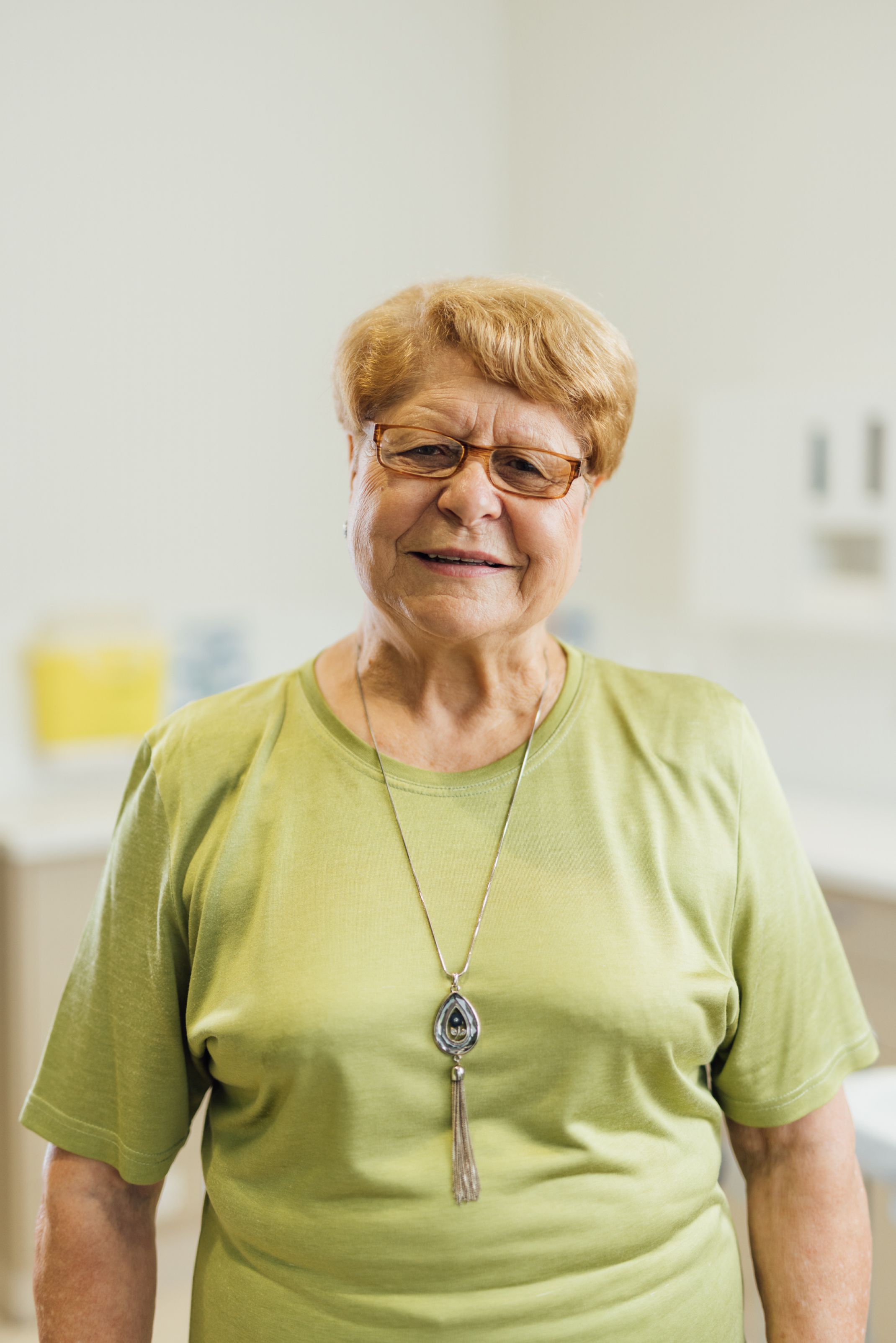 Dry mouth
A dry mouth happens when you don't produce enough saliva. It can increase your risk of tooth decay, oral infections, and gum disease.