Request an appointment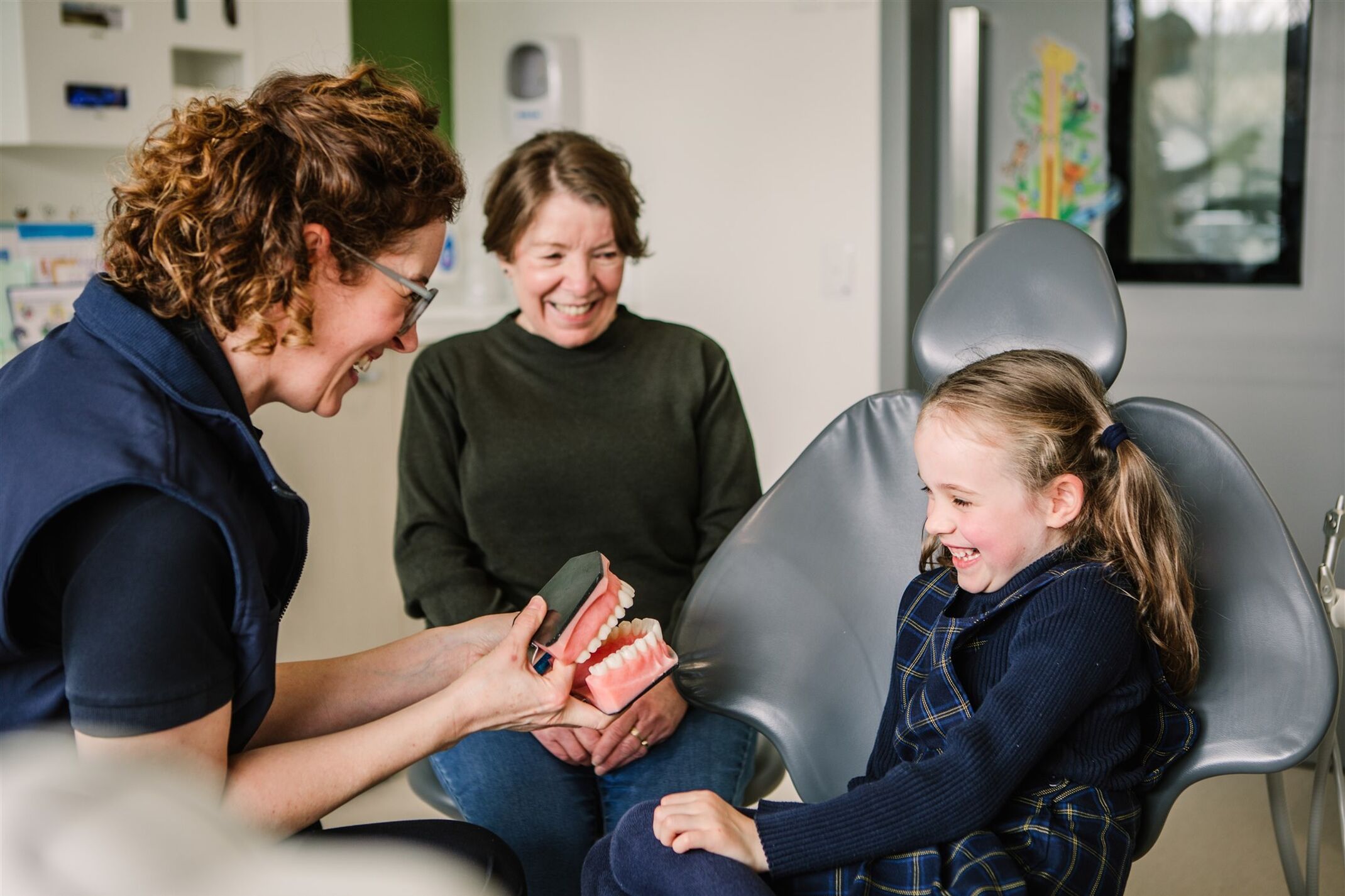 Complete the below booking request and we will call you to make an appointment.

There are no waiting lists for children, and you will receive the next available appointment.
Alternatively, you can also call your closest clinic to make an appointment.
Is your child experiencing facial swelling, bleeding or trauma?
Please visit Emergency Dental Care for further information

Please note:

A 'No Caller ID' will appear when the clinic phones you.
The information will not be used for any other purpose and will be confidentially disposed of after three months.
Please read SA Health Disclaimer and Privacy notice for further information.