Dental Schemes (Private Providers)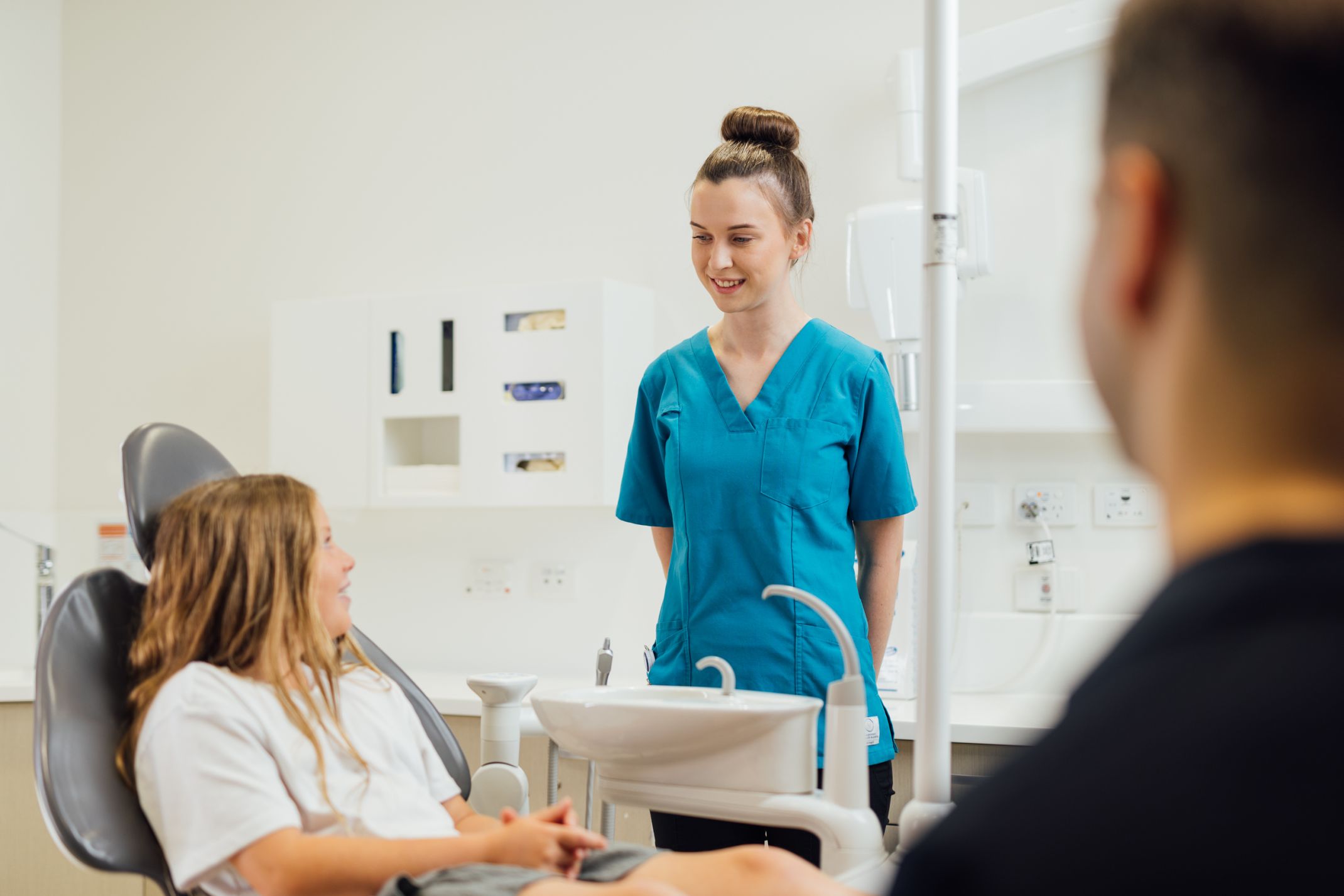 Dental schemes (Private Providers)
To help deliver dental services to eligible clients across South Australia, SA Dental administers a range of government-funded schemes to treat eligible clients using private dental providers.
The dental schemes program helps SA Dental manage waiting times and the provision of dental care to clients in both metropolitan and regional areas, especially areas without an SA Dental clinic.
Private providers can register to be part of the schemes program.
Dental schemes (Private Providers) - Handbook
The SA Dental Private Provider Dental Schemes Handbook provides the following information:
Eligibility of schemes
Fees and payments
Treatment services available
Processing schemes claim forms for payment
The following documents outline items and associated fees for the range of treatment services provided under each scheme.

Request to provide further treatment under General Dental Scheme (GDS)
Register or update your details
To register to be a dental schemes provider or to update your supplier details, complete a supplier creation/maintenance form and send it back to the SA Dental Schemes Unit.

SA Dental Schemes Unit

PO Box 864, Adelaide SA 5001