Equip Aged Care Learning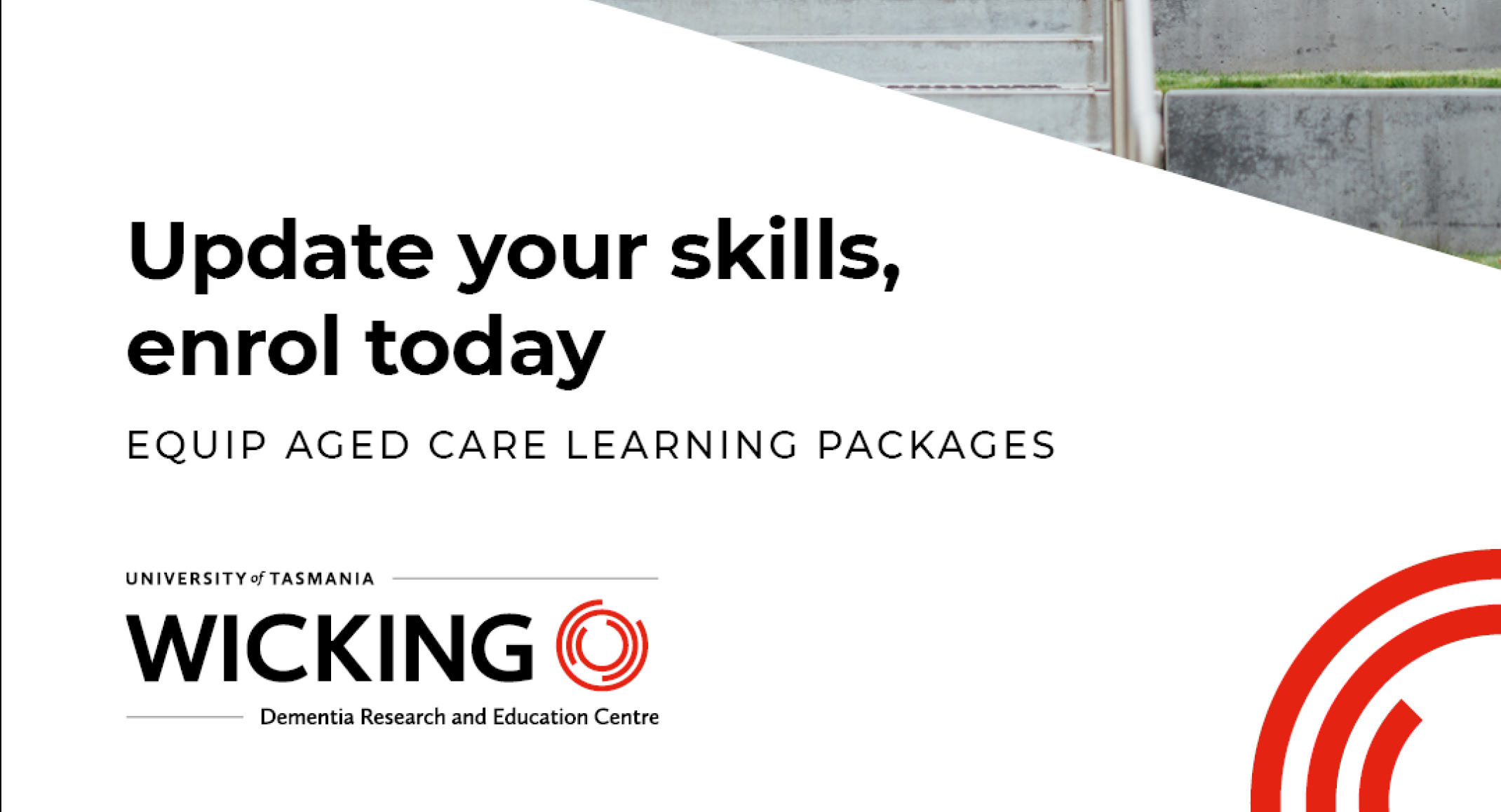 A 10-minute introduction to Oral Health Promotion for Aged Care learning package is now available. The package has been developed by SA Dental in collaboration with The University of Tasmania's Wicking Dementia Research and Education Centre.
Oral health significantly affects older people's quality of life, overall health, and wellbeing.
Older people may commonly experience:
Tooth loss
Tooth decay (dental caries)
Gum disease (periodontitis)
Dry mouth (xerostomia) and;
Oral cancers.
While older people may or may not visit a dental professional regularly, they do interact with a wide range of healthcare workers who are responsible for assessing and monitoring their health as well as assisting with personal care. Supporting older people to maintain good oral health is an important component of aged care.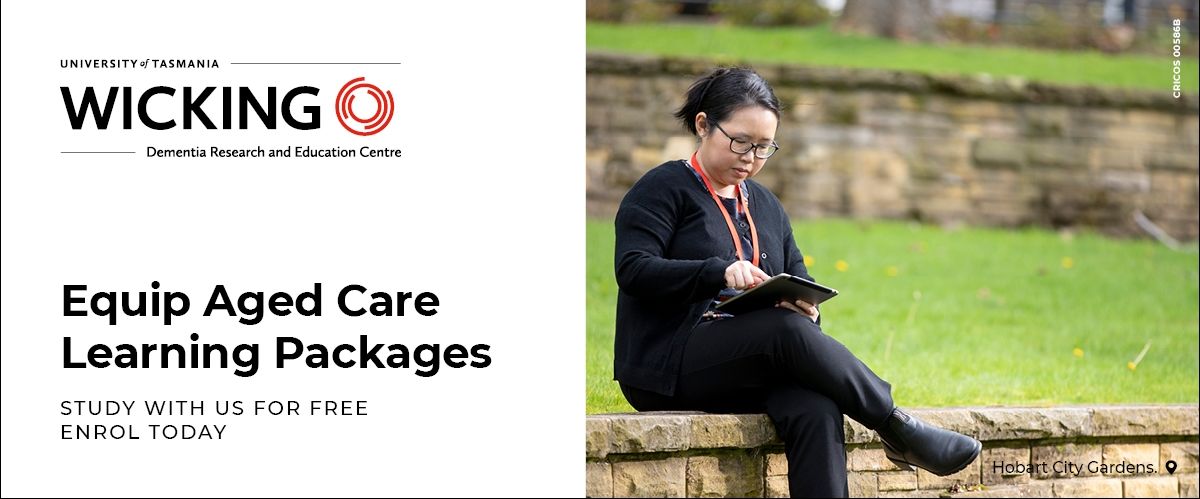 Oral Health introductory module
Equip Aged Care Learning is designed for personal care workers, nurses, allied health professionals, and volunteers working in the aged care sector.
Two learning packages have been developed:
An introductory package - designed for people who have not previously worked in aged care or are new to the field.
A refresher package - designed for people currently working in aged care or who have previous experience.
The Oral Health Promotion module is found within the Introductory Learning Package.
By completing the 10-minute Oral Health Promotion module you should be able:
Understand oral health and age-related oral health changes
Recognise the signs of poor oral health
Understand the multidisciplinary care team involved in maintaining the oral health of people receiving aged care
Recognise your role in helping older people with their daily oral care.
Alongside oral health, there are many other brief modules covering key care topics such as:
supporting people living with dementia
aged care system and structure
palliative and end-of-life care
Aboriginal and Torres Strait Islander cultural awareness
promoting mental health and wellbeing
wound management and prevention of pressure injuries
falls prevention.
Wicking Dementia Research and Education Centre
The Australian Government supported Tasmanian educators to develop two online learning packages for aged care workers to support them in delivering quality care in contemporary aged care settings.
The two learning packages are part of the Skills Development Program for Aged Care Workers introduced by the Australian Government as a result of the Royal Commission into Aged Care Quality and Safety.
Since its establishment in 2008, the Wicking Dementia Centre has become a global leader in dementia education with its Understanding Dementia and Preventing Dementia MOOCs (Massive Open Online Courses) having reached over 640,000 enrolments across 185 countries.
SA Dental would like to thank the Wicking Dementia Research and Education Centre for involving us in the development of this resource and for including oral health alongside other key care topics.
The inclusion of oral health will help reinforce the message that oral health is integral to overall health and wellbeing.


SA Dental training modules
You can further develop your oral health care knowledge and skills by undertaking a range of comprehensive online training packages.