Dental assistant traineeships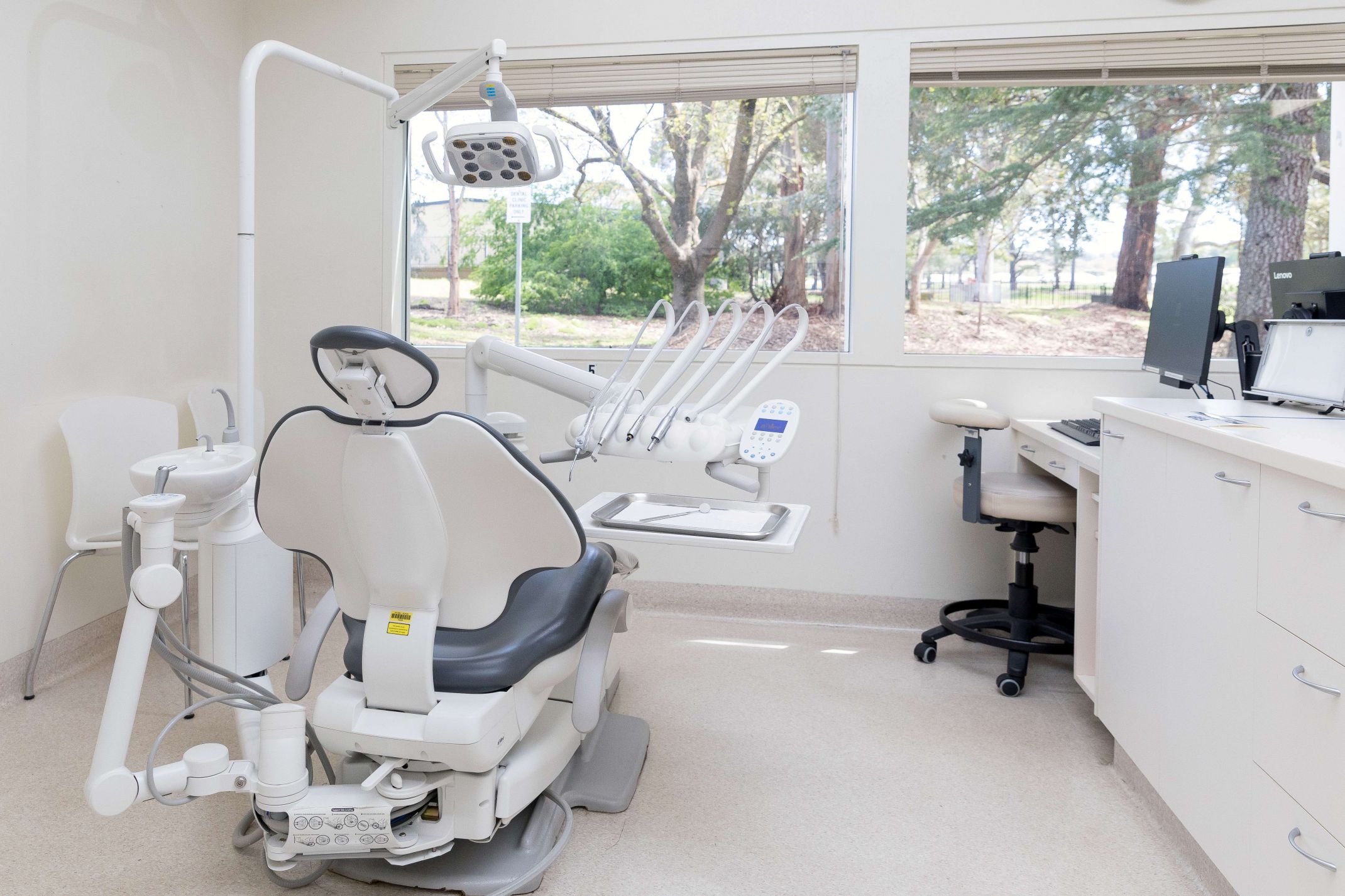 We offer Dental assistant traineeships, which are a great way to receive on the job training under supervision while undertaking the Certificate III in Dental Assisting at TafeSA. This is a great way to learn while you earn.
The Dental Assistant Traineeship is a 12-month program, and on completion of the traineeship, you will have developed the competency and skills of a qualified Dental Assistant.
A probationary period applies and will be discussed at the start of your traineeship.
As a Dental Assistant trainee, you will learn and develop the skills to:
Provide chair-side dental assistance to dental practitioners
Prepare dental materials and equipment
Process, prepare and save radiographs
Maintain and promote infection control and contribute to reprocessing of reusable medical devices
Assist with oral health education as directed by the dental practitioner
Assist with routine administrative tasks including greeting clients, making appointments, answering telephone calls and entering patient details into records.
You will work closely with dental practitioners and clients, you will need good communication skills and a willingness to learn how to assist in managing the oral health of clients.
After the 12-month training program, trainees will have developed skills to enable them to gain their Dental Assistant qualification to work in a diverse range of environments such as general and specialty areas, teaching clinics and aged care.
To be considered for a Dental assistant traineeship, you must be
A resident of South Australia
Aged between 17 and 24 years or
17 and 30 years if you are of Aboriginal or Torres Strait Islander descent.
No previous dental experience is required.
Recruiting for the Dental assistant traineeship program commences each year in September to start the following February.
The recruitment process and timelines for the traineeship roles are listed below.
Step 1 – Lodge applications
Step 2 – Written testing
Step 3 – Interviews
Step 4 – Outcome
Step 5 – Pre-employment screening
Candidates who accept an offer of employment will be sent the pre-employment documentation to complete including the screening checks listed below. An offer of employment can only be confirmed if these mandatory checks are satisfactory.

Healthcare Worker Immunisation Screening – In addition to immunity to Hepatitis B, documented evidence of immunisations and blood test results for other conditions will be required at this stage to complete the Healthcare worker immunisation screening and gain a clearance to work with SA Dental. COVID-19 vaccination is an essential requirement under the Emergency Management (Healthcare Setting Workers Vaccination) (COVID-19) Directions 2021 to work in a SA Health/Health care setting.
WWCC Screening Unit check – for Working with Children Screening. National Police Checks are not sufficient to gain employment with SA Dental.
If you are unable to achieve clearance in either of these mandatory checks, your application will be deemed unsuccessful.