Adult dental appointments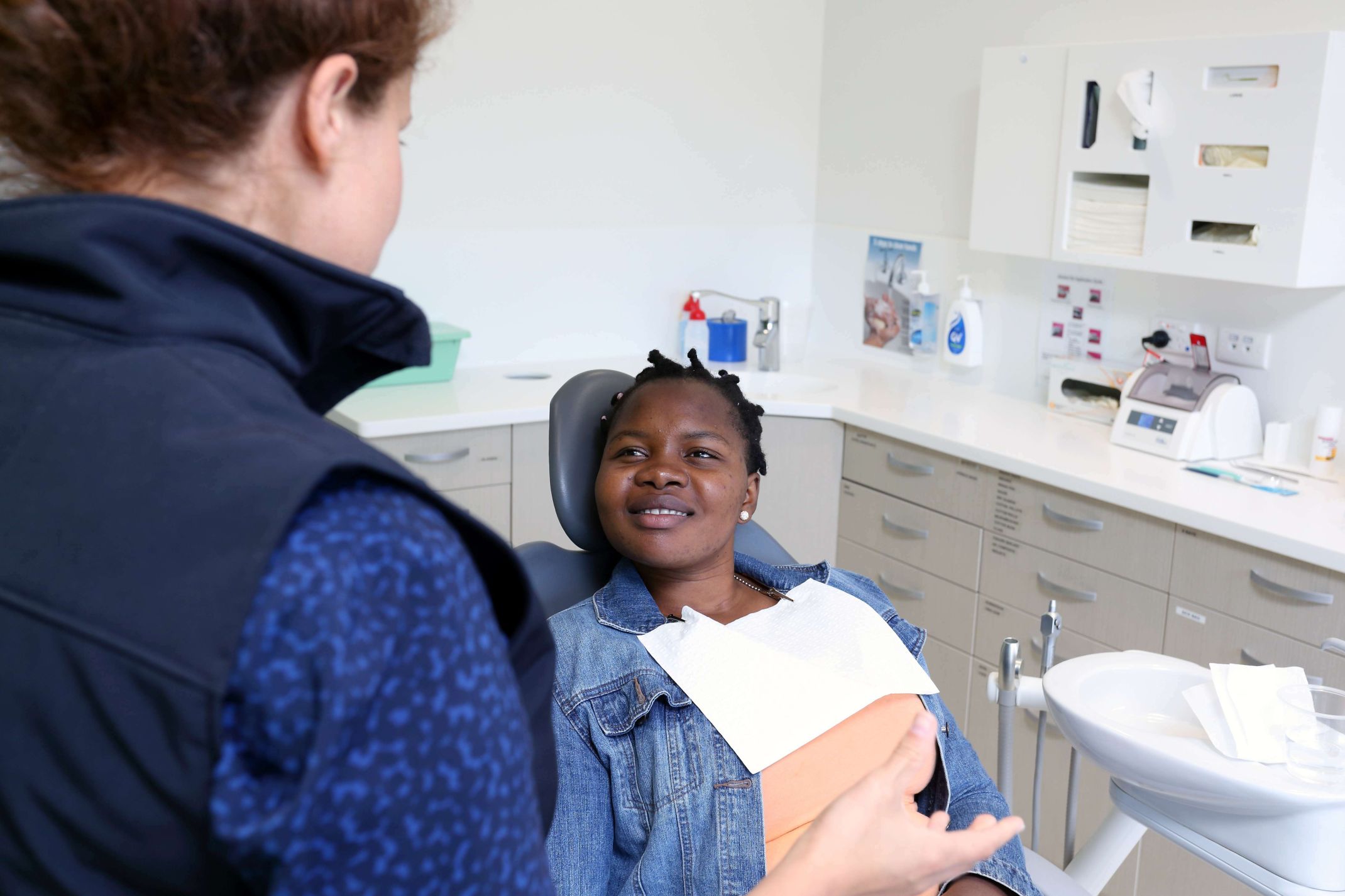 Booking a dental appointment
All adults (18 years or older) who live in South Australia and hold a current Health Care Card or Pensioner Concession Card can attend one of our clinics.
Our clinics provide a range of general and emergency dental services for eligible adults.
We also provide emergency dental care for older people living in Residential Aged Care facilities who are unable to leave the facility to attend one of our clinics.
If you are eligible to receive dental care with us, waiting times apply and will be discussed with you when you call to make an appointment.

Visit Adult services for further information about our services, who can attend and costs.
To book an appointment, please contact your closest clinic.