Children on the autism spectrum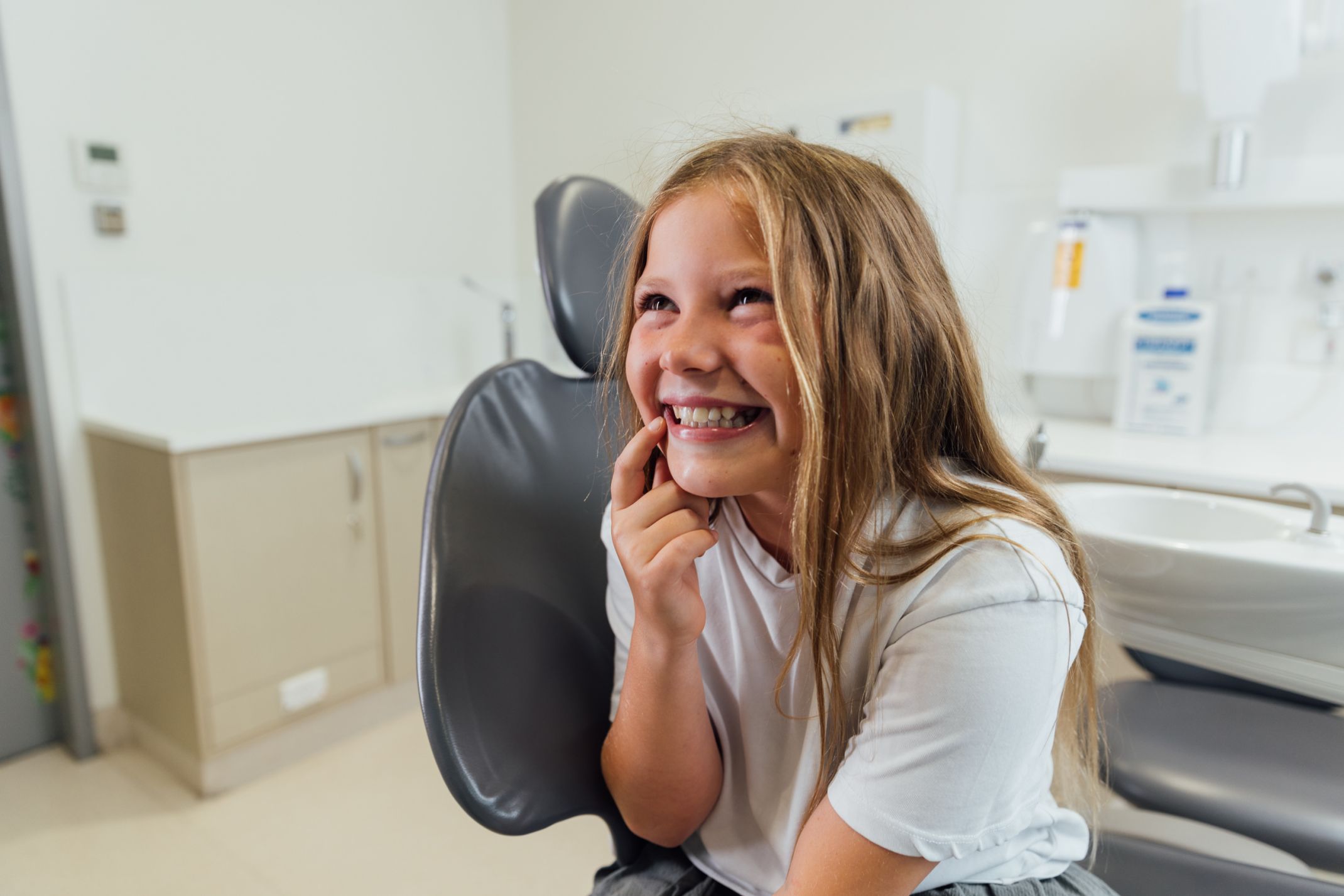 Children with autism spectrum disorder (ASD)
Our staff know it can be an overwhelming experience coming to the dentist for someone with Autism Spectrum Disorder.
We have developed some tips below to help prepare for your next appointment.

We recommend taking comfort items to your next dental appointment.
These may include:
A weighted lap pad

Favourite toys

Fidget spinner

Device and earplugs

Favoured communication tools

Taming oral sensory issues
To help cope with oral motor tools, try touching your child's fingernail with an electric toothbrush then progress to their skin.
Gently touch the side of their cheek and lips with a teether or baby's rubber toothbrush, progressing to the inside of their mouth and
eventually onto their teeth. This may help them cope with touch and sound.
Try infant finger brushes or a clean wet gauze, wrapped around the index finger to manually clean the child's teeth. Slowly introduce toothpaste. Use plain fluoride toothpaste, to begin with.
Some children don't have the ability to spit properly because of weak cheek muscles, try using a small amount of toothpaste and/or alternate it with just plain water (no toothpaste).
Try to role-play at home before the next dental appointment
Act out a simple dental appointment

Encourage your child to take turns with you to be the clinician then the patient
Keep it simple - use a mirror, gloves, dark glasses and a counting tool such as the end of a toothbrush