Breastmilk and bottle feeding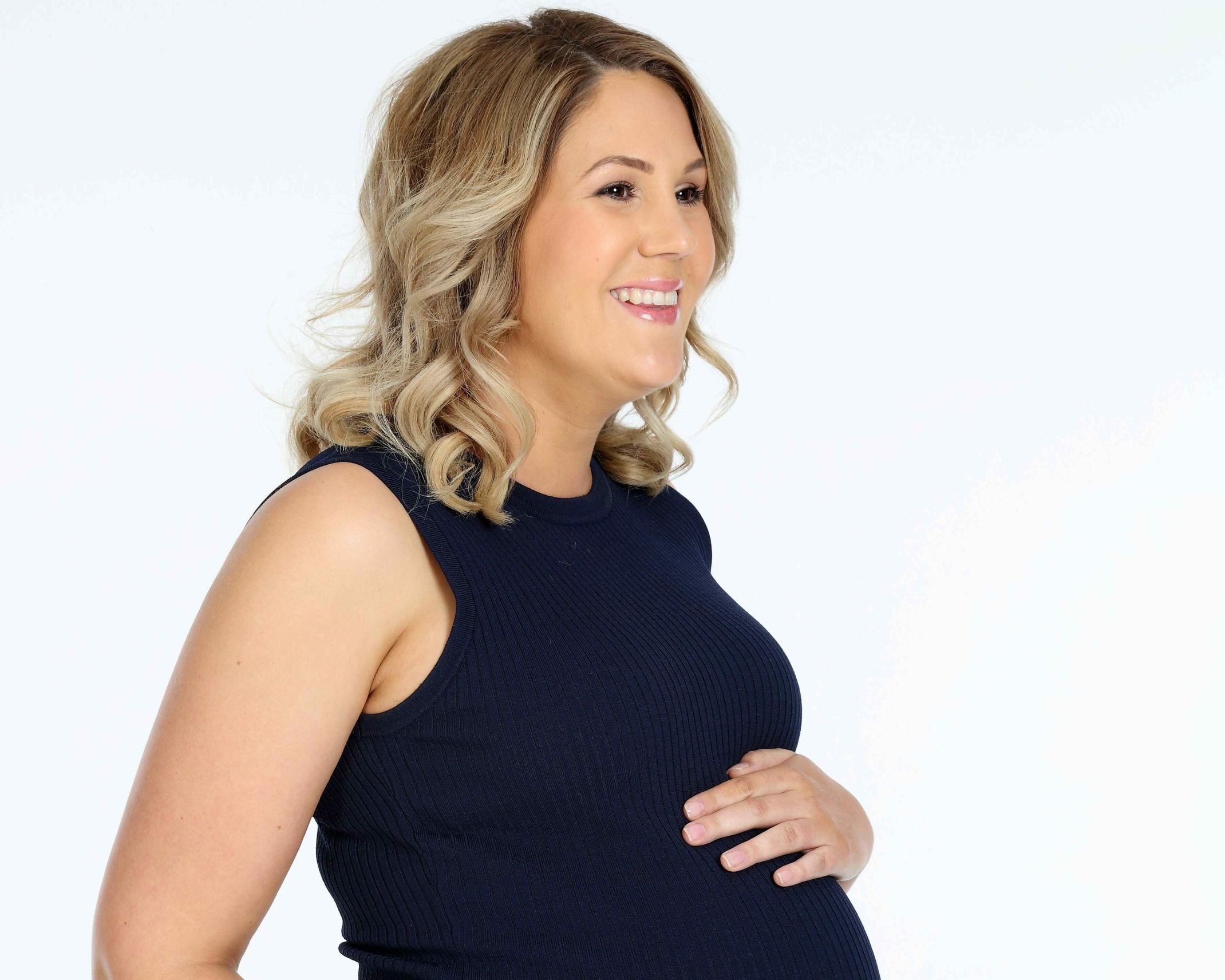 Breast milk is best for your baby's teeth
If you aren't breastfeeding, infant formula is the next best option.
If you are bottle-feeding:
Prevent tooth decay by putting your baby to bed without a bottle.
Do not put your baby to bed with a sugary drink in their bottle.
Take the bottle away as soon as your baby has finished feeding.
Swap the bottle for a sippy cup by the age of one.