Brushing your baby's teeth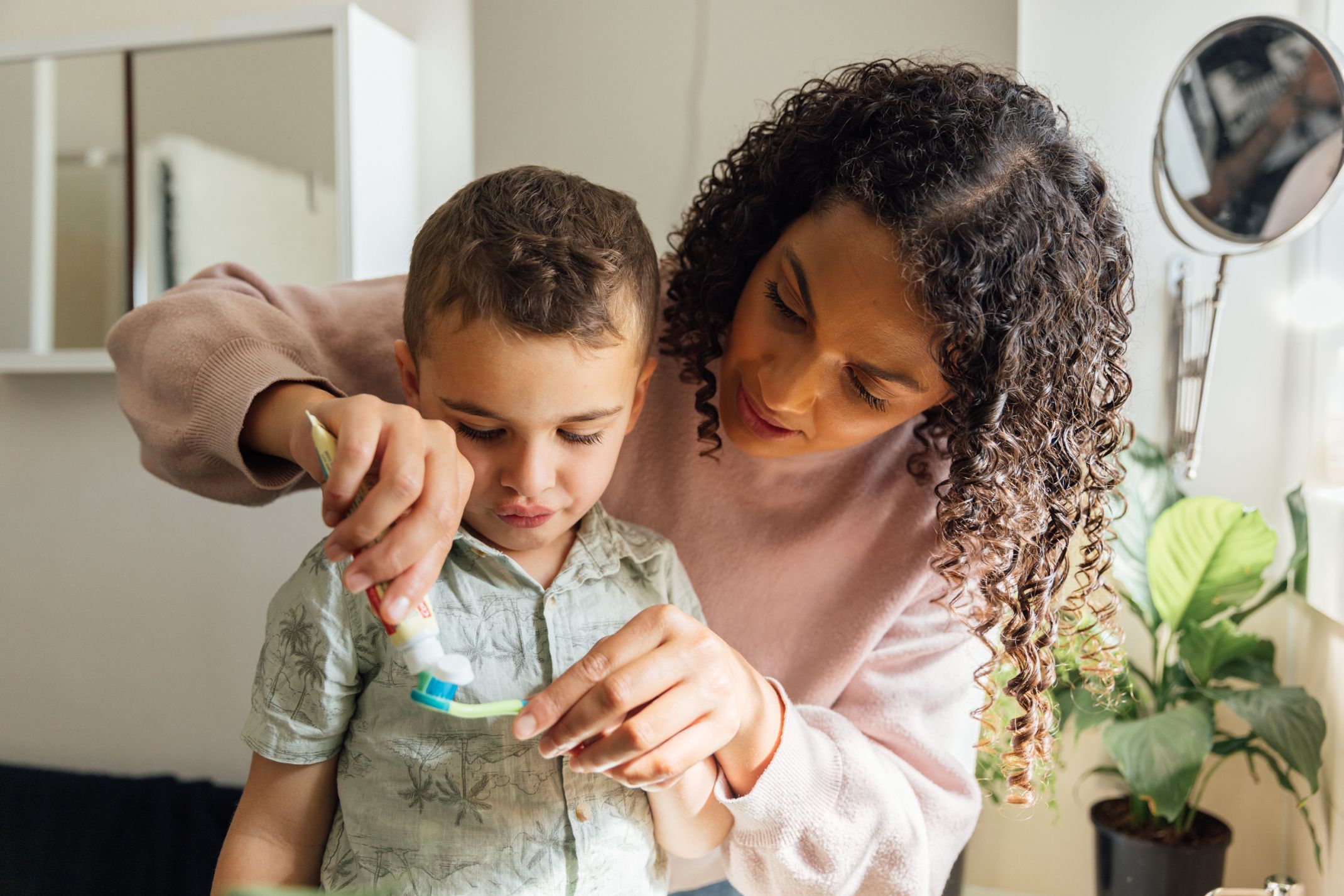 How to brush your baby's teeth
You should start to brush your baby's teeth as soon as they come through.
Teeth should be cleaned twice a day – in the morning and before bed at night.
A clean cloth or a small, soft baby toothbrush can be used to clean your baby's teeth.
Babies, toddlers, and pre-schoolers will need you to brush their teeth for them.