General Anaesthetic (GA)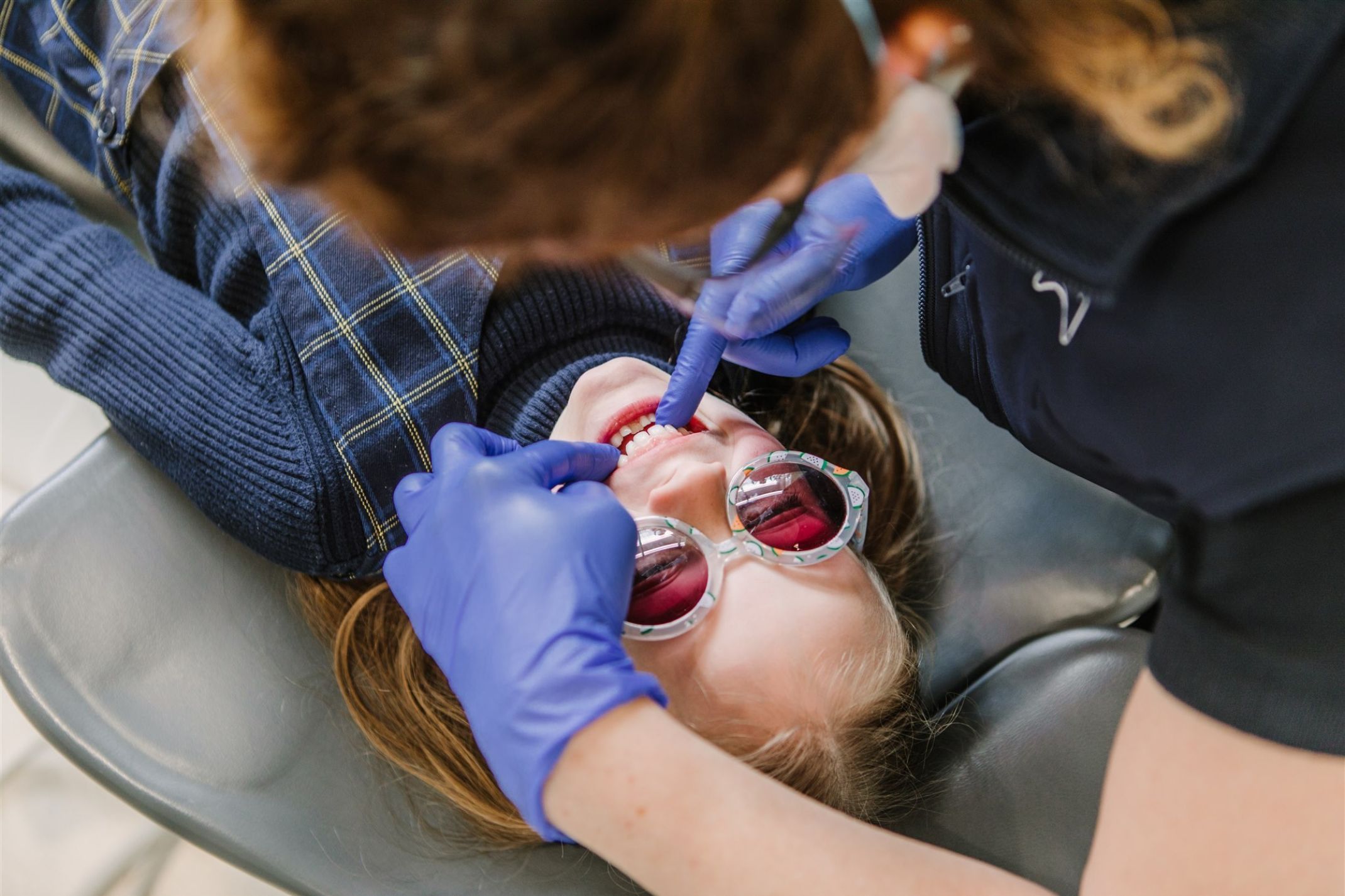 If your child needs dental treatment which is unable to be provided in the dental chair at the clinic, it may be recommended the care be completed under General Anaesthesia (GA) in the hospital.
So that your child can be comfortable, they will be asleep during the procedure and usually in hospital for less than a day - there is no overnight stay.
Before your child can be booked for a GA, you and your child will need to attend a consultation appointment with the dentist who will treat your child to talk about the GA procedure and sign hospital consent forms.
If your child is having treatment under GA, SA Dental staff will talk to you about:
Accessing a public or private provider.
Any costs involved.
How long you will need to wait.