Ingredients of toothpaste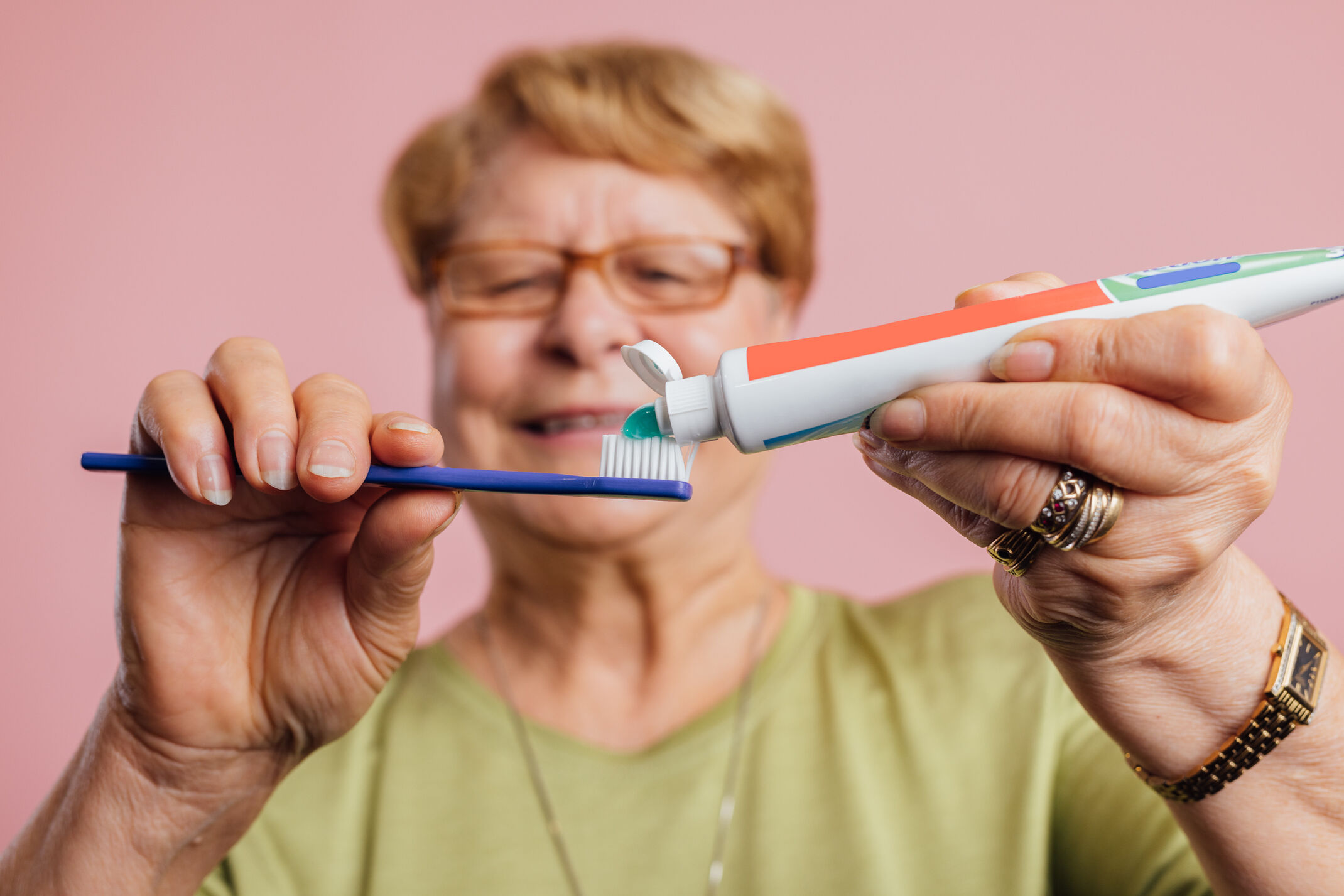 The ingredients of your toothpaste - what makes it work?
While brushing your teeth have you ever thought about the fascinating blend of science and chemistry at work that helps maintain your oral health?
Let's explore the intriguing components of toothpaste.
1. Fluoride (Sodium Fluoride)
Fluoride is the dental superhero. Sodium fluoride is the powerhouse ingredient that strengthens your enamel and wards off cavities.
2. Water
Water is the unsung hero that binds all the ingredients together into a paste.
3. Abrasive Agents (Calcium Carbonate and Silica)
Abrasive agents like calcium carbonate and silica act as gentle scrubbers, removing plaque and food particles from your teeth.
4. Flavour and Sweeteners (Mint, Sorbitol, or Xylitol)
Toothpaste isn't just for cleaning; it also makes toothbrushing a more pleasant experience. That's where flavours like mint, and non-cariogenic sweeteners like sorbitol or xylitol come into play.
5. Thickening Agents (Cellulose Gum and Xanthan Gum)
Thickening agents like cellulose gum and xanthan gum ensure your toothpaste sticks to your brush with the right paste consistency.
6. Surfactants (Sodium Lauryl Sulfate)
These cause the toothpaste to foam during brushing which helps spread the toothpaste around your mouth and over your teeth. If you have sensitive gums, you may want to look at using a toothpaste with low Sodium Lauryl Sulfate content.
7. Humectants (Glycerol)
Humectants help retain water within toothpaste, preventing your toothpaste from drying out in the tube.
8. Preservatives (Sodium Benzoate)
Preservatives like sodium benzoate ward off germs, keeping your toothpaste safe and hygienic for every use.
9. Colours (Various Food Colourings)
Various food colourings like Blue 1 or Titanium Dioxide are the vibrant outfits for your toothpaste – they make brushing more fun and let you see exactly where your toothpaste is spreading its magic.
10. Anti-sensitivity agents (Potassium Nitrate or Strontium Chloride)
For those with sensitive teeth, some toothpaste contains special ingredients like potassium nitrate or strontium chloride to soothe irritable nerves.

Look for toothpaste with the Australian Dental Association (ADA) seal of approval for peace of mind that your toothpaste is safe and effective.

Remember:
use a pea-sized amount of toothpaste on your brush
brush twice a day
spit but don't rinse off the toothpaste.
Regular visits to your dental professional can help keep your teeth healthy.