Orthodontics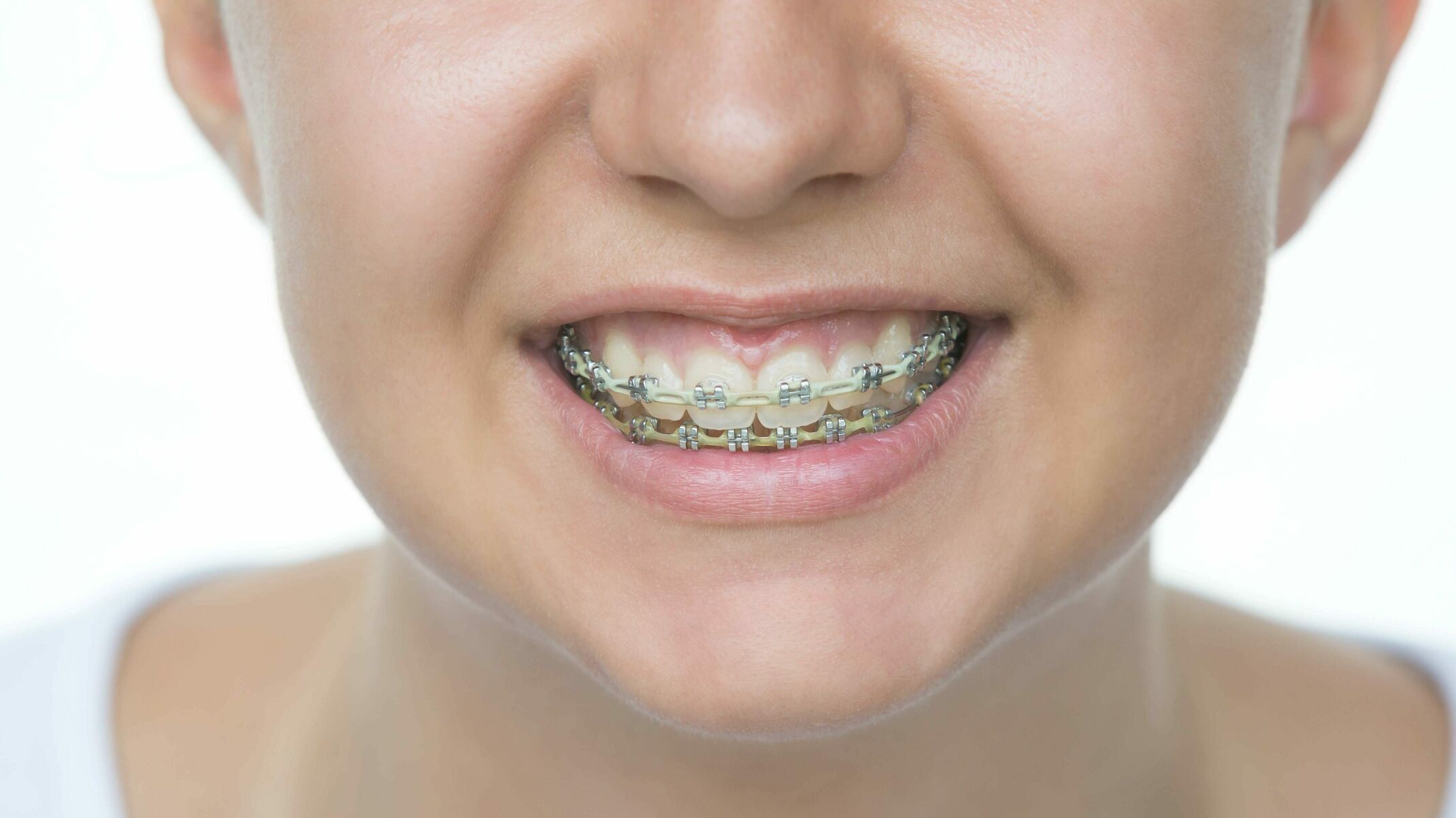 Children may need orthodontic treatment (braces) for a number of reasons, including correcting crooked, overlapping, or crowded teeth or the way jaws align and teeth bite together.
Your child's dentist may be the first to notice problems during a dental check-up and recommend that you see an orthodontist (a dentist who specialises in correcting jaw and/or teeth alignment problems).
There is no set age for a child's first orthodontist visit — some kids go when they're 6, some go when they're 10, and some go while they're teens. Even adults may need orthodontic treatment.
Some benefits of wearing braces might include:
Improved appearance.
Easier tooth and gum cleaning.
Prevention of tooth wear.
Help with speech problems.
Improved long term oral health.
SA Dental staff can provide information about orthodontic treatment, including eligibility criteria for private or public treatment and costs involved.