Preparing for your appointment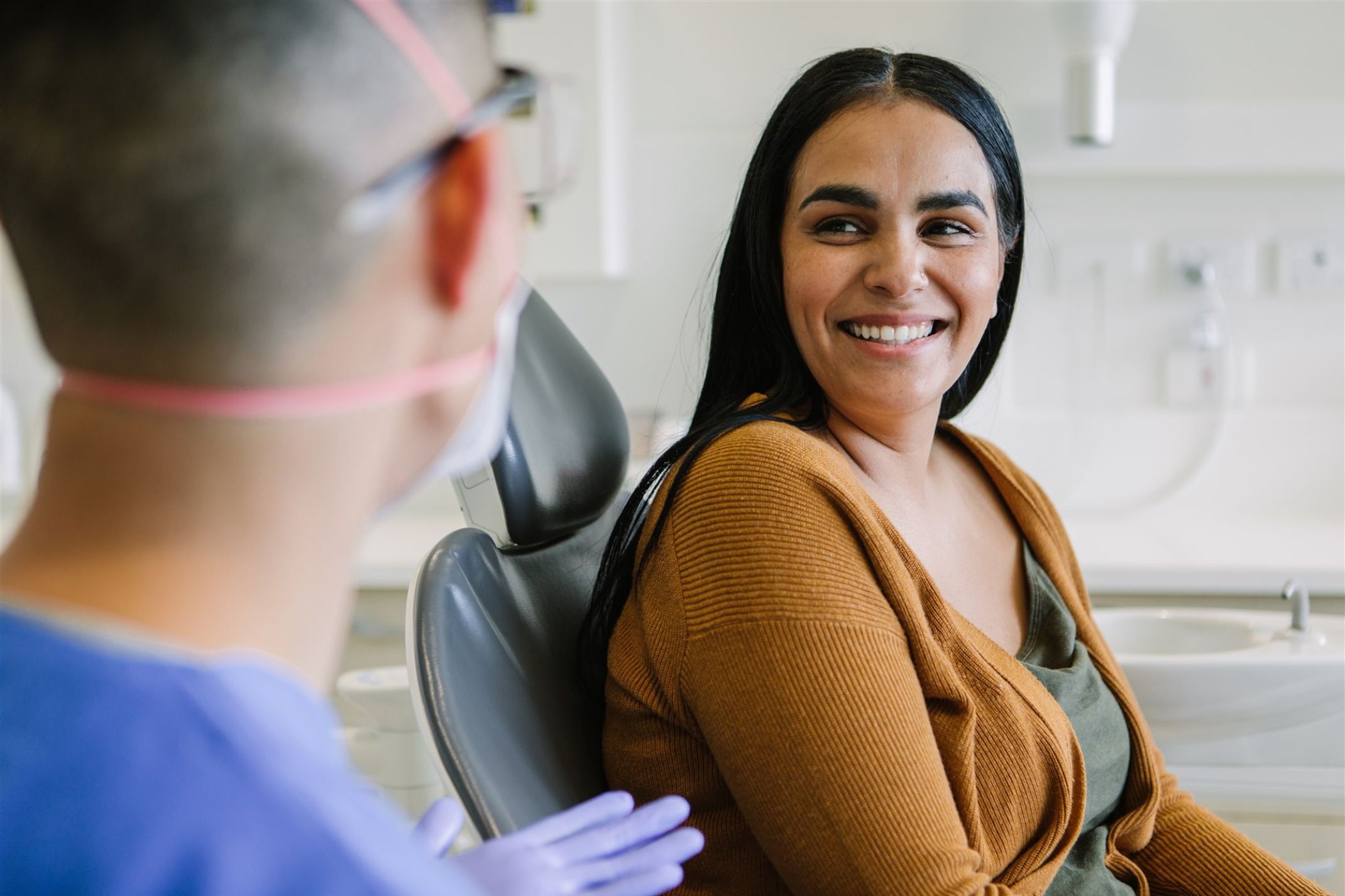 How to prepare for your appointment
Please arrive 10 minutes before your scheduled appointment time.
If you are feeling unwell or cannot attend due to illness please contact the clinic to reschedule your appointment.

Adult appointments
your Health Care Card or Pensioner Concession Card.
Children's appointments
If you have any of the following:
Please also bring:
Your debit or credit card (some fees may be payable).
A list of any medications you may be taking.
Information about any health conditions you may have.
If you have a medical condition, a GP or Specialist health summary or a referral letter.
Directions to our clinics
To access directions, contact information, and our opening hours, visit our Find a Clinic page.
Directions to the Adelaide Dental Hospital
The Adelaide Dental Hospital is located on Levels 11 and 12 of the University of Adelaide Health and Medical Sciences Building, on the corner of North Terrace and George Street (North), Adelaide, South Australia.

Wayfinding - the video below explains where the Adelaide Dental Hospital is located and how to access the clinics.
If you need an interpreter, call the clinic before your appointment, so arrangements can be made.
Accredited assistance dogs are welcomed at our clinics, with some restrictions, click here for more information.
Managing COVID-19 in our clinics
We continue to provide dental services for kids and adults across South Australia, in line with the state's response to COVID-19.

To protect our clients and staff, we have COVID-19 safe measures in place at all our clinics.

If you have an appointment with us, we ask that you:

Attend your appointment by yourself if possible, or if needed, with a maximum of one other person.
Answer some screening questions about COVID-19.
Use hand sanitiser when arriving at the clinic.
Physically distance from others where possible.
You will need to reschedule your appointment if you:
Have tested positive for COVID-19 in the last 10 days.
Have flu-like symptoms.
Are waiting for the results of your COVID-19 test.
Are a close contact or have anyone at home who is a COVID-19 case in the past 7 days.
If you have COVID-19 or answer yes to any of the above and have a dental emergency, please phone your closest clinic for advice.

For more COVID-19 health information, click here.