Vaping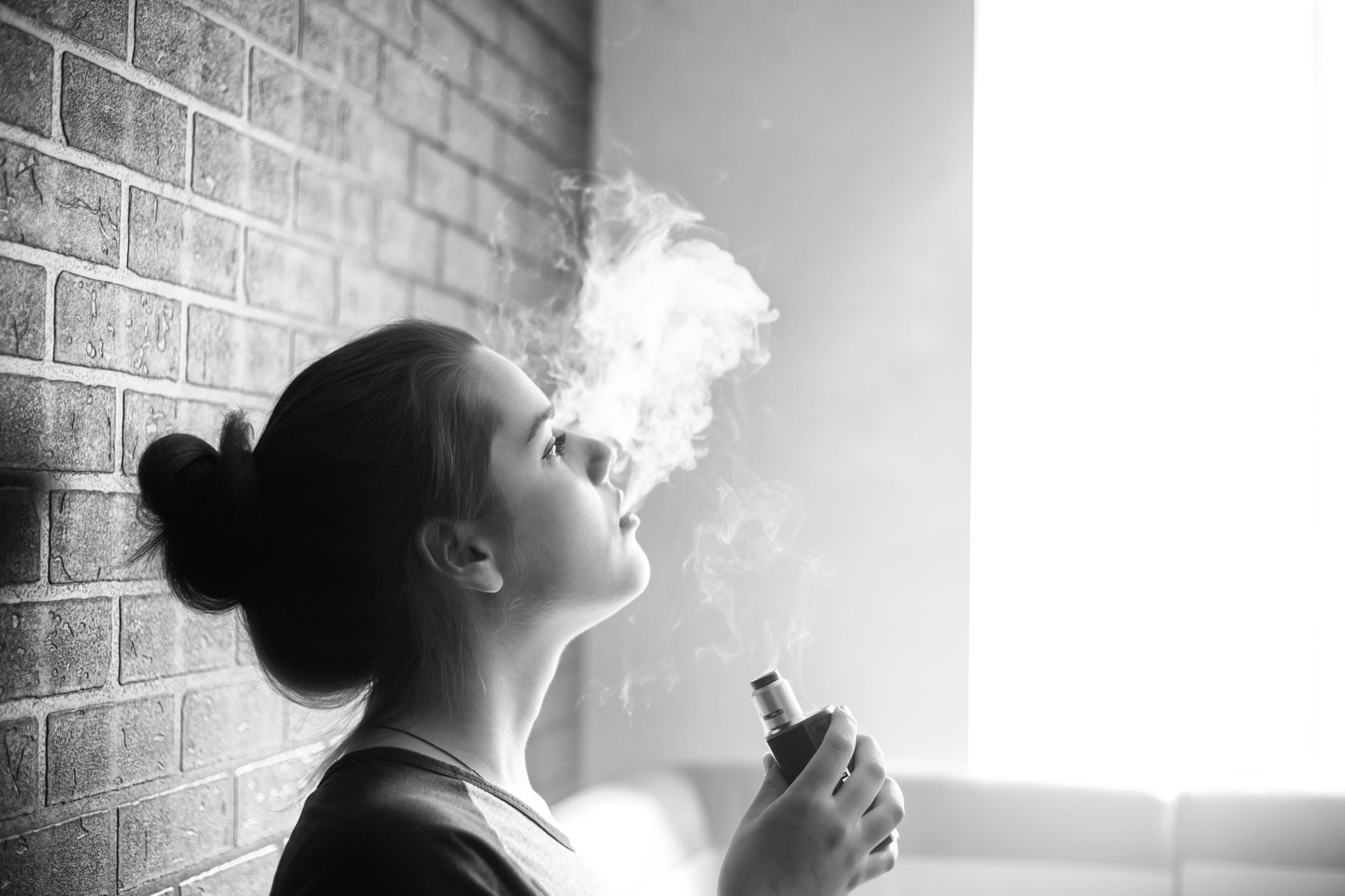 Vaping and your oral health
In Australia, there is concern about the increasing number of teenagers who are vaping.

Like smoking, vaping is addictive and increases the risk of:
gum disease and inflammation
dry mouth
tooth decay

tooth loss
oral cancer.
Nicotine or other chemicals in vaping liquids can also stain teeth through frequent or long-term use.
If you vape, it's important to look after your oral health.

Drink plain water to rehydrate after you vape to avoid dry mouth and bad breath.
Brush your teeth and gums in the morning and at night.
Use a fluoride toothpaste.
Have regular dental check-ups. Be sure to inform your dental professional if you have been vaping.
Call the Quitline on 13 78 48 if you would like support to stop vaping.