Kingscote (Kingscote Dental Surgery)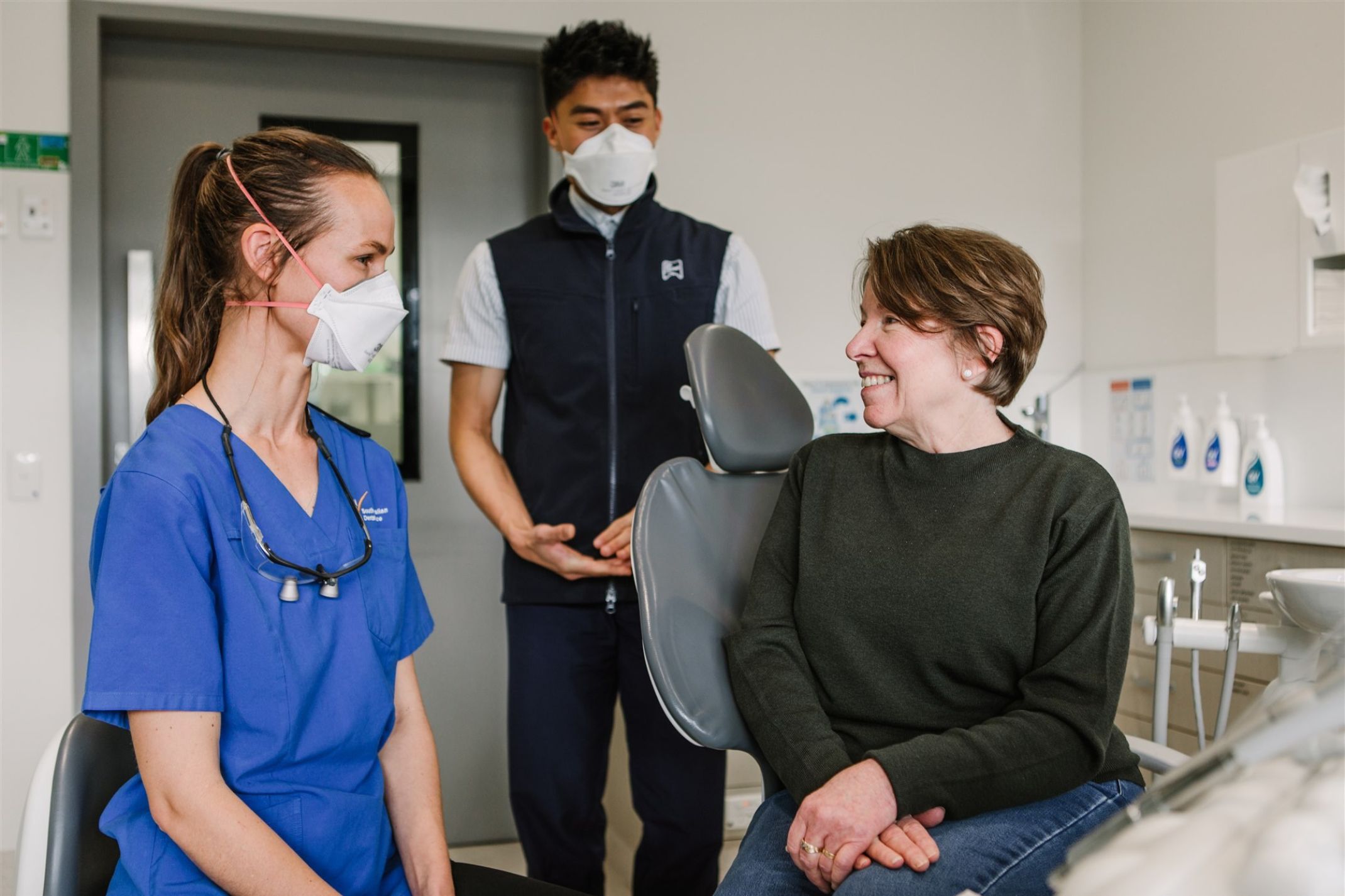 Kingscote (Kingscote Dental Surgery)
Kingscote (Kingscote Dental Surgery)
Kingscote Dental, 3 Wheelton Street, Kingscote SA, Australia
Get directions
Address

Kingscote Dental, 3 Wheelton Street, Kingscote SA, Australia

Get directions

Opening Hours

Monday

9:00 am - 5:00 pm

Tuesday

9:00 am - 5:00 pm

Wednesday

9:00 am - 5:00 pm

Thursday

9:00 am - 5:00 pm

Friday

9:00 am - 5:00 pm

Saturday

Closed

Sunday

Closed
Kingscote Dental Surgery
Private practice contracted for children services.
There is parking available just past the clinic and ample street parking.
The clinic is 100% accessible..
---
You might also be interested in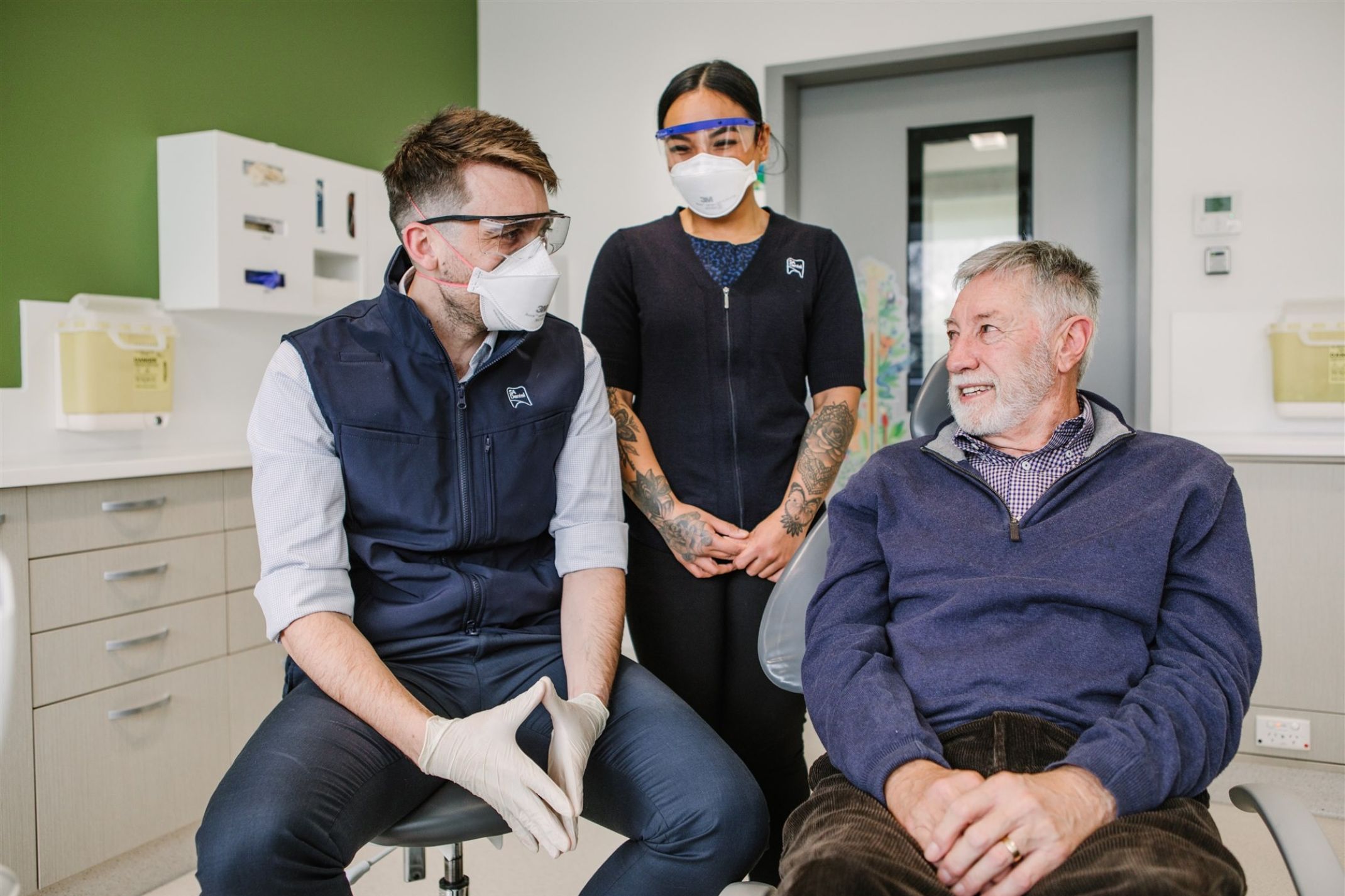 Dental erosion
Dental erosion happens when acids in your mouth cause the surfaces of your teeth to dissolve.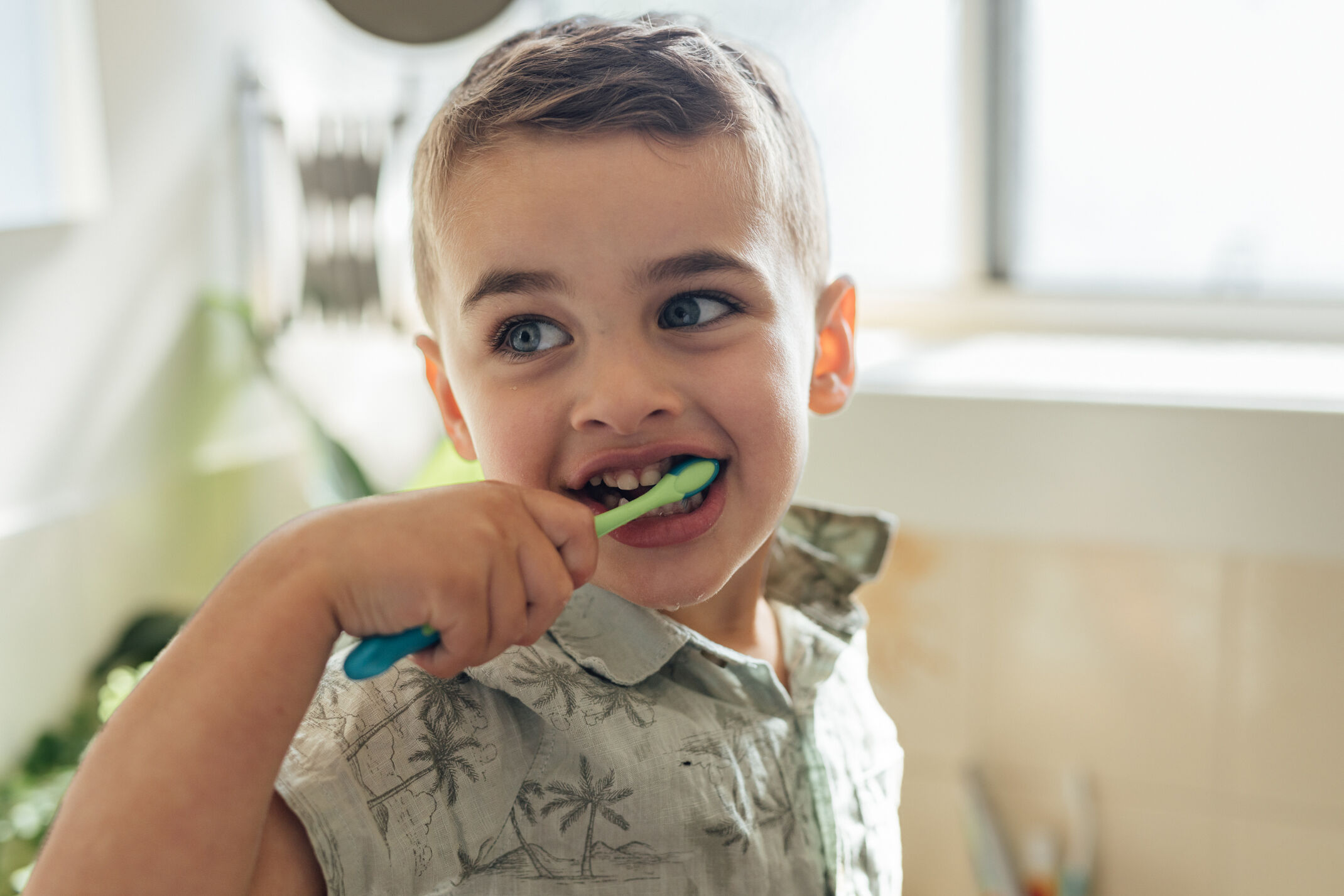 Encourage your child to spit, don't rinse
After brushing, encourage your child to spit the toothpaste out but don't rinse with water.