Modbury GP Plus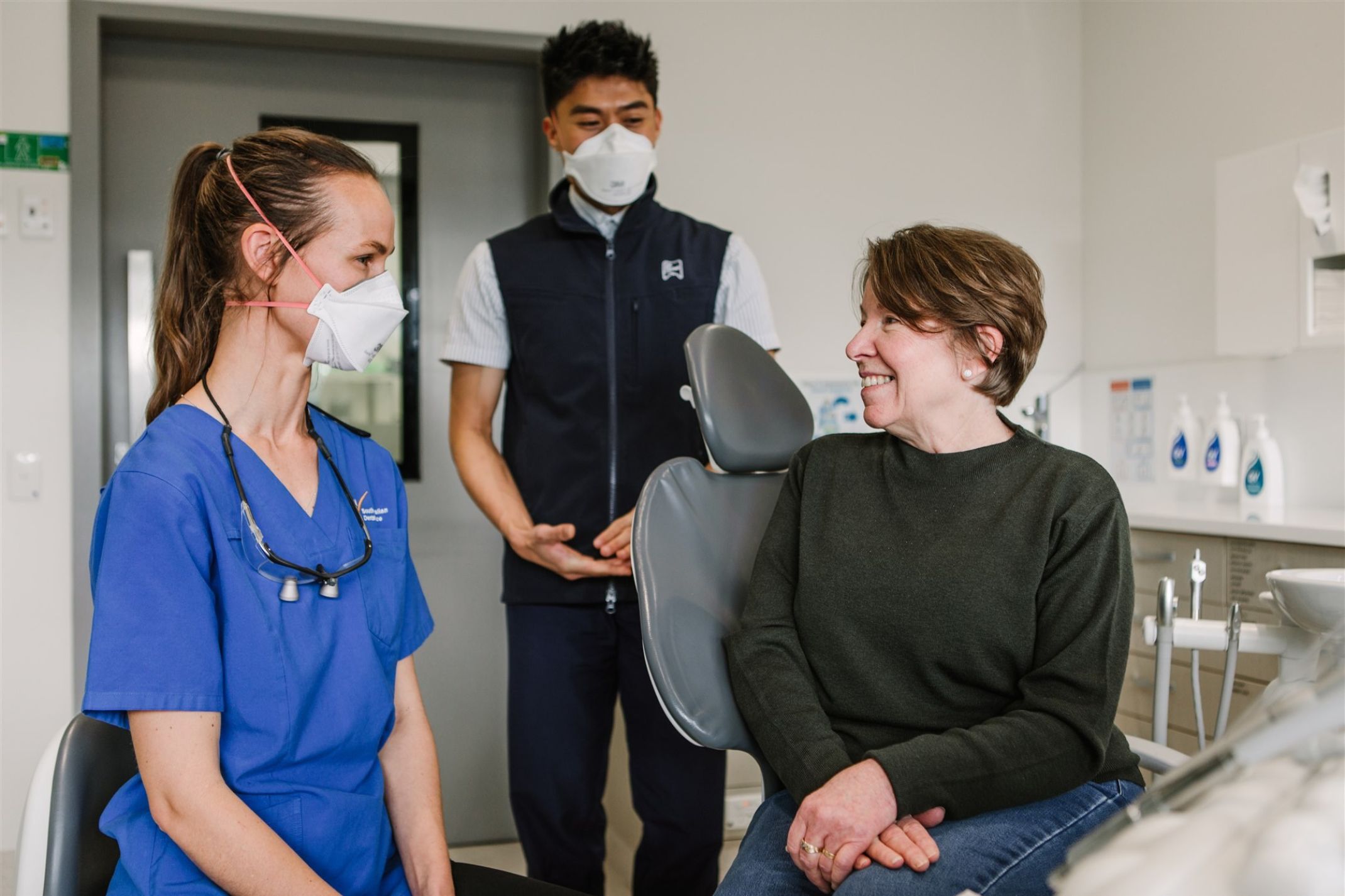 Modbury GP Plus
Modbury GP Plus
Modbury GP Plus Superclinic, Smart Road, Modbury SA, Australia
Get directions
Address

Modbury GP Plus Superclinic, Smart Road, Modbury SA, Australia

Get directions

Opening Hours

Monday

8:30 am - 4:30 pm

Tuesday

8:30 am - 4:30 pm

Wednesday

8:30 am - 4:30 pm

Thursday

8:30 am - 4:30 pm

Friday

8:30 am - 4:30 pm

Saturday

Closed

Sunday

Closed
Enter the car park off Hatherleigh Avenue (parking is free for two hours).
The clinic entrance is located off Hatherleigh Avenue.
The clinic is on the 1st floor and a lift is available.
---
You might also be interested in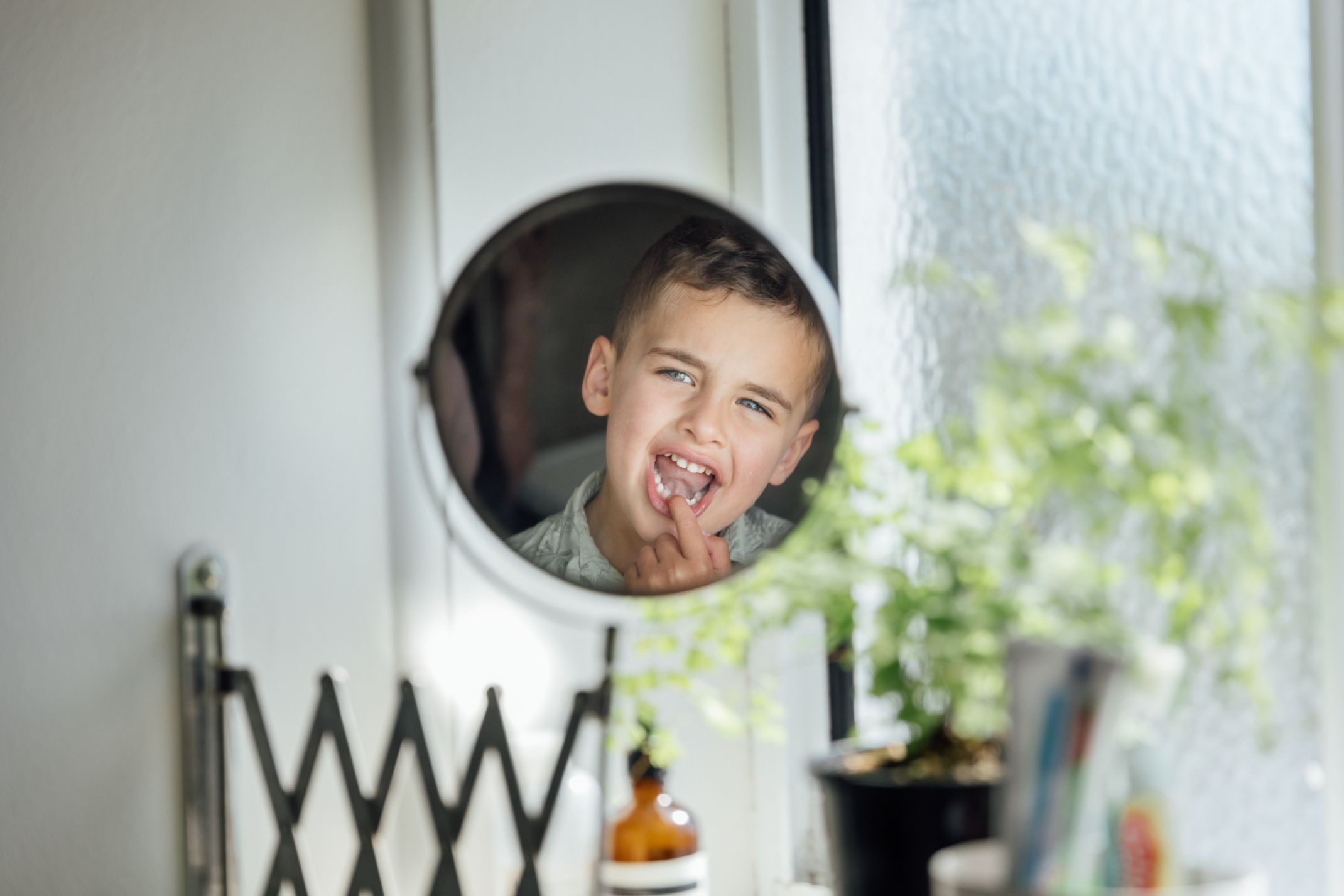 Early Childhood Caries (ECC)
Early Childhood Caries (ECC) is a serious form of tooth decay that affects the baby teeth of young children aged five and under.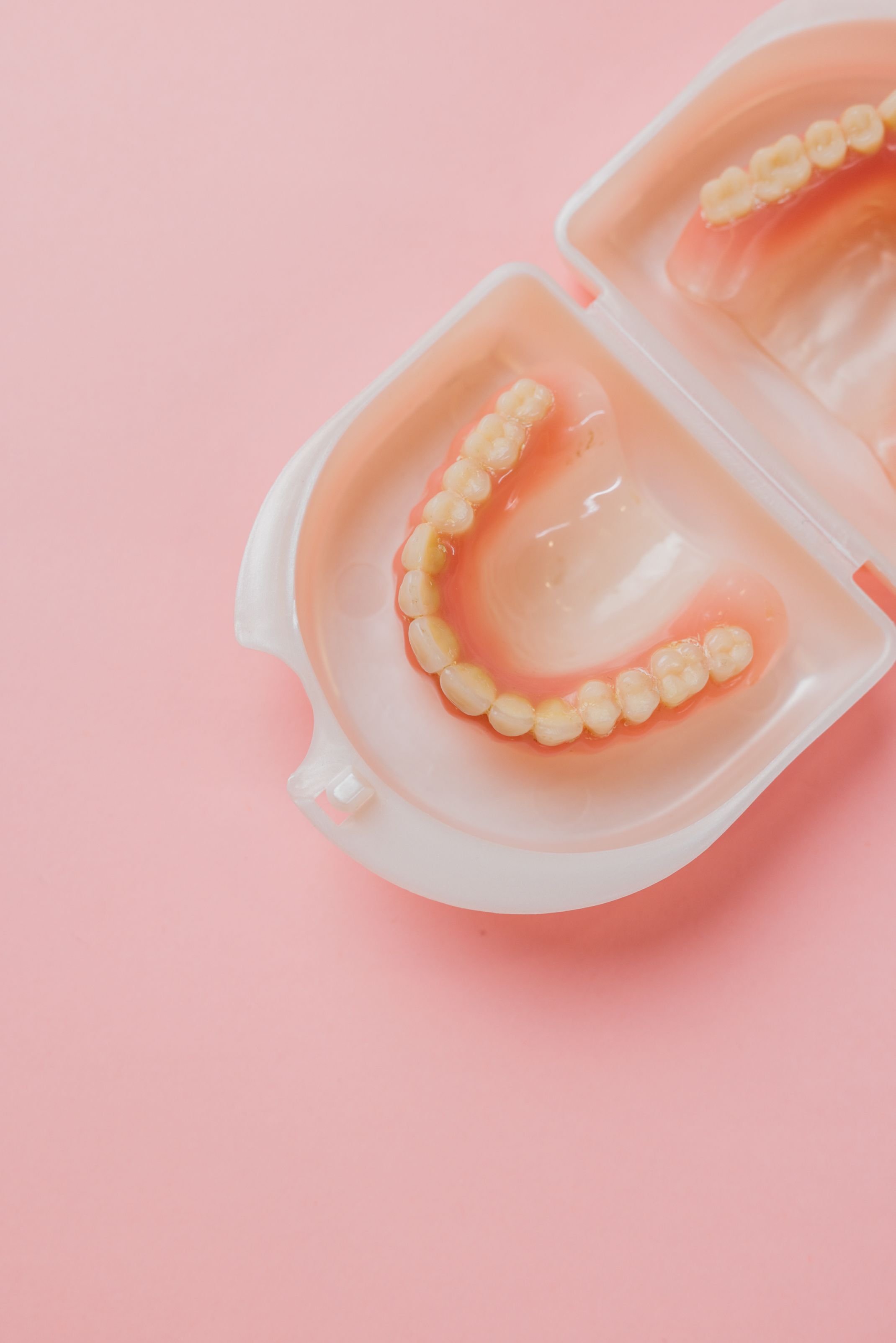 Dentures
Dentures are used to replace missing teeth due to tooth decay, gum disease, or trauma.