Modbury GP Plus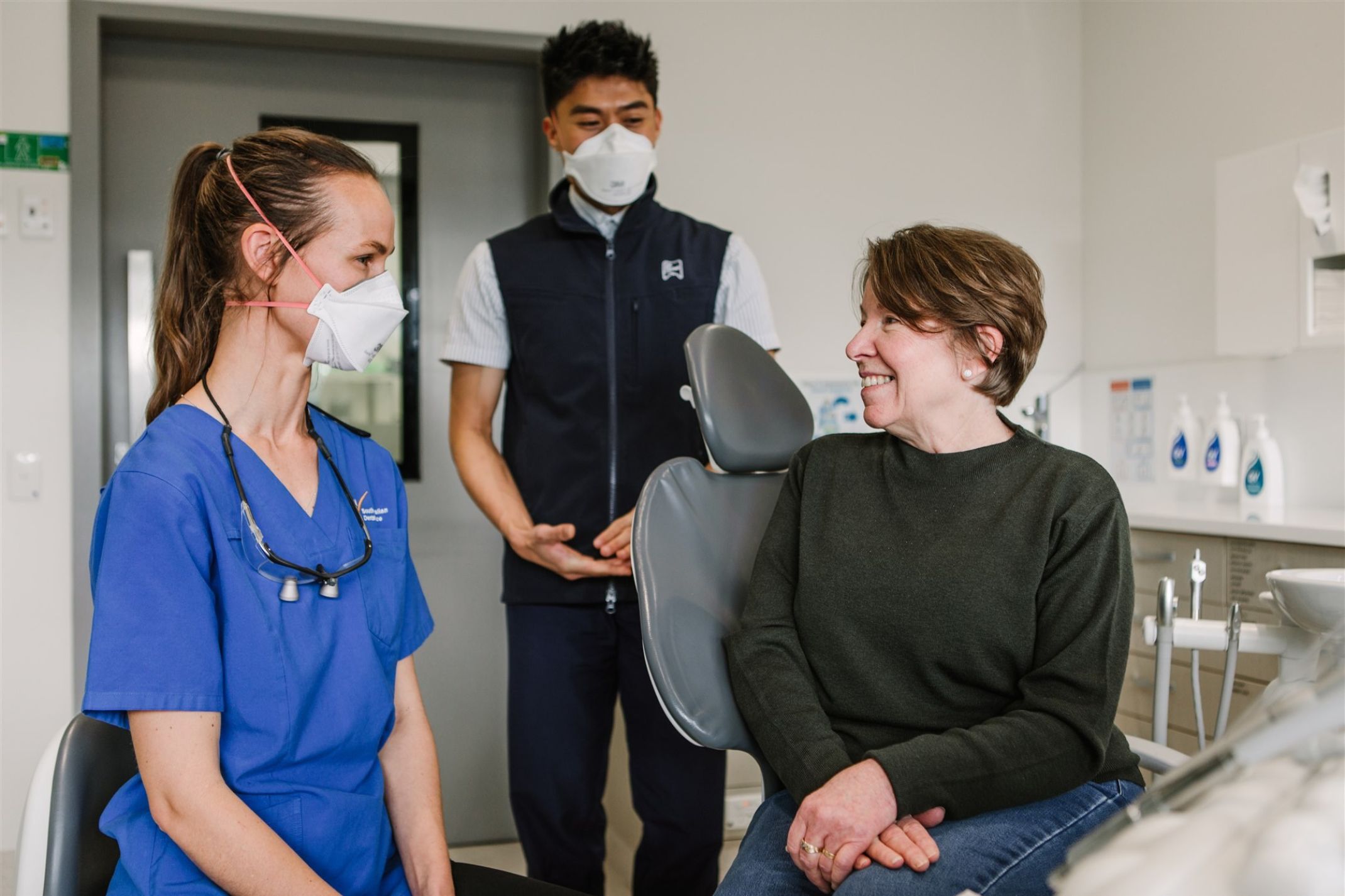 Modbury GP Plus
Modbury GP Plus
Modbury GP Plus Superclinic, Smart Road, Modbury SA, Australia
Get directions
Address

Modbury GP Plus Superclinic, Smart Road, Modbury SA, Australia

Get directions

Opening Hours

Monday

8:30 am - 4:30 pm

Tuesday

8:30 am - 4:30 pm

Wednesday

8:30 am - 4:30 pm

Thursday

8:30 am - 4:30 pm

Friday

8:30 am - 4:30 pm

Saturday

Closed

Sunday

Closed
Enter the car park off Hatherleigh Avenue (parking is free for two hours).
The clinic entrance is located off Hatherleigh Avenue.
The clinic is on the 1st floor and a lift is available.
This clinic is wheelchair accessible.
---
You might also be interested in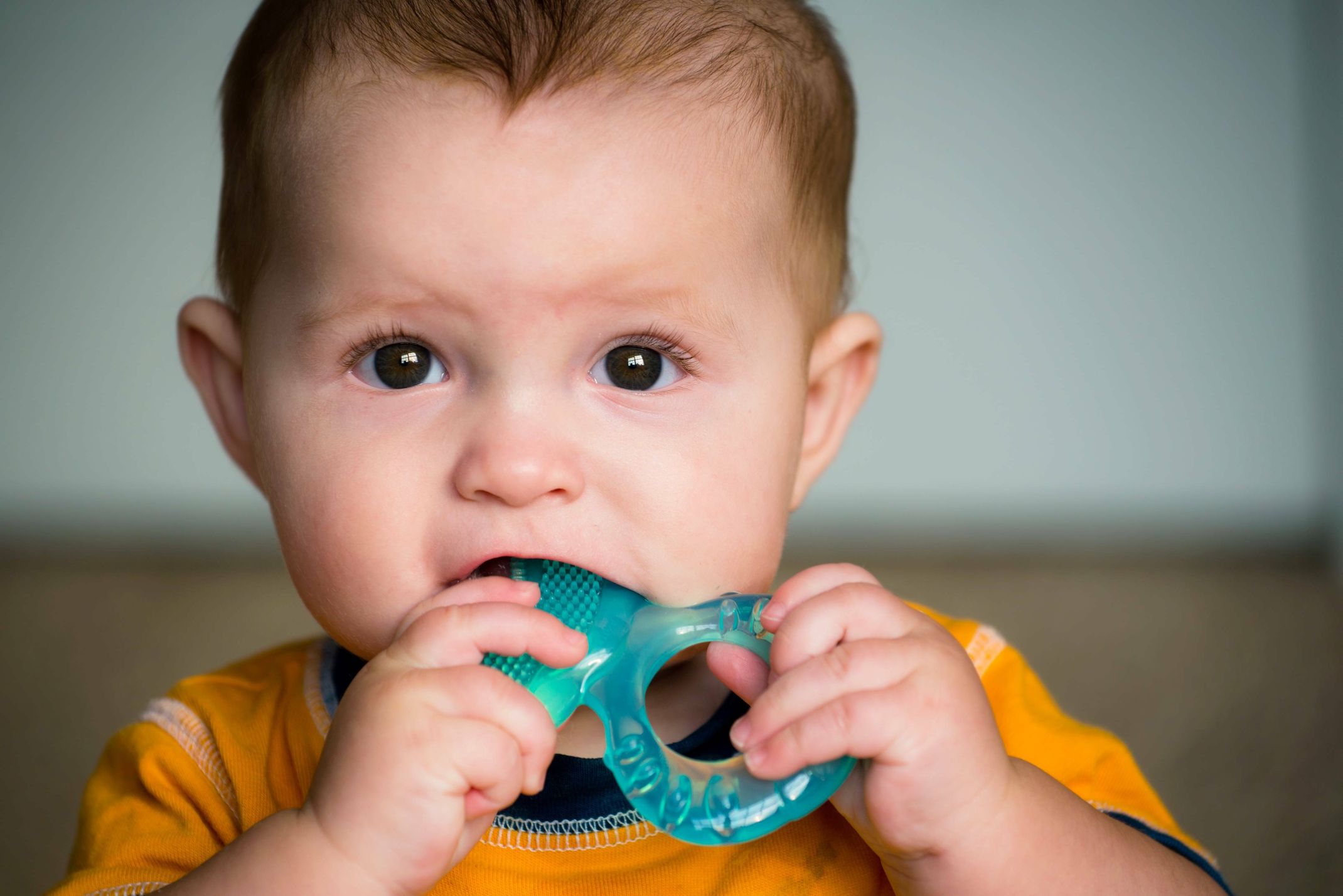 Baby teeth and teething
Teething can start as early as three months of age and continue until your child is around three years old.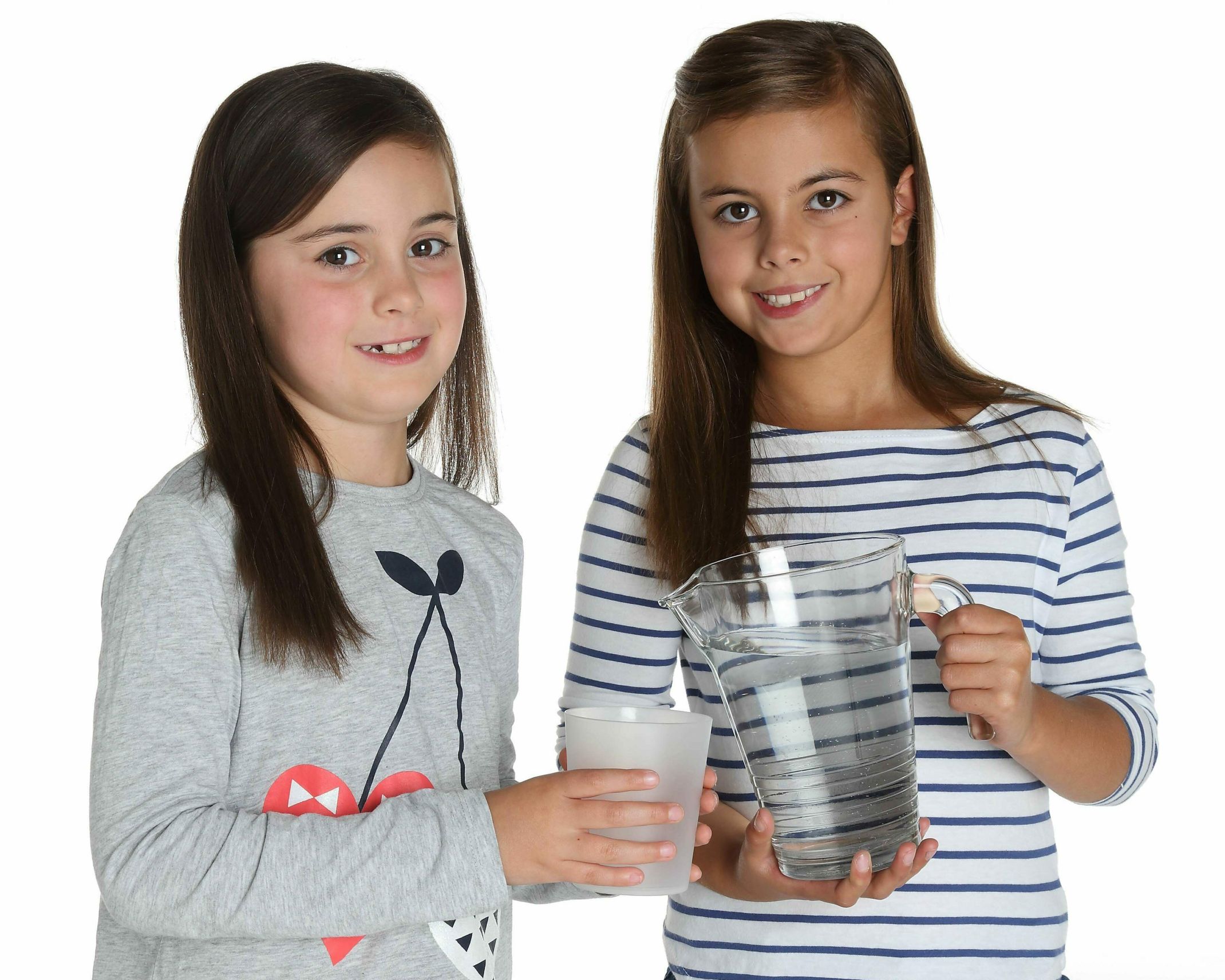 Plain tap water is best
Drinking plain tap water instead of sugary drinks provides many benefits to our health and wellbeing, including keeping teeth healthy and strong and preventing tooth decay.