Modbury GP Plus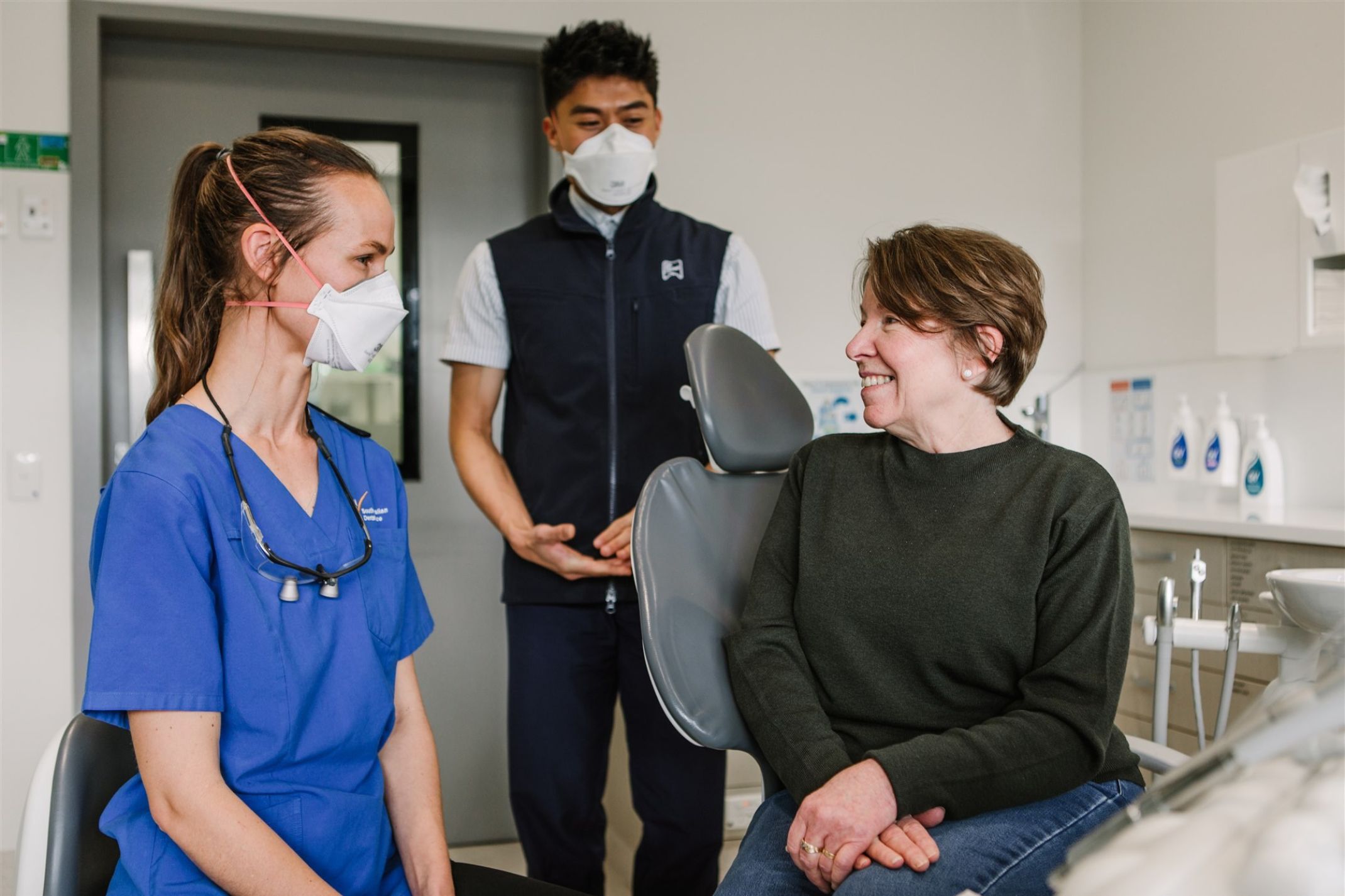 Modbury GP Plus
Modbury GP Plus
Modbury GP Plus Superclinic, Smart Road, Modbury SA, Australia
Get directions
Address

Modbury GP Plus Superclinic, Smart Road, Modbury SA, Australia

Get directions

Opening Hours

Monday

8:30 am - 4:30 pm

Tuesday

8:30 am - 4:30 pm

Wednesday

8:30 am - 4:30 pm

Thursday

8:30 am - 4:30 pm

Friday

8:30 am - 4:30 pm

Saturday

Closed

Sunday

Closed
Enter the car park off Hatherleigh Avenue (parking is free for two hours).
The clinic entrance is located off Hatherleigh Avenue.
The clinic is on the 1st floor and a lift is available.
This clinic is wheelchair accessible.
---
You might also be interested in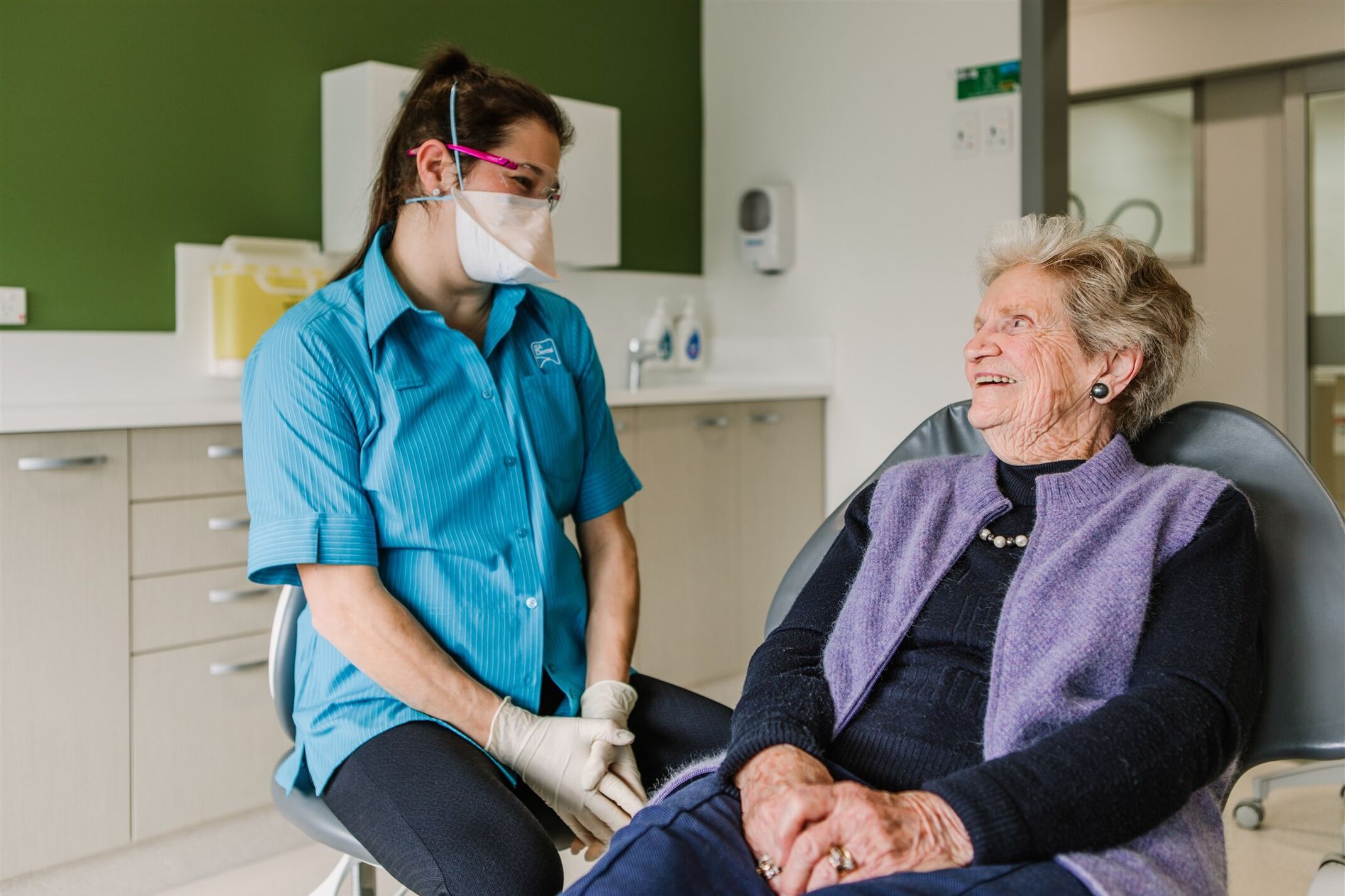 Your oral health
A healthy mouth is important to your general health and wellbeing.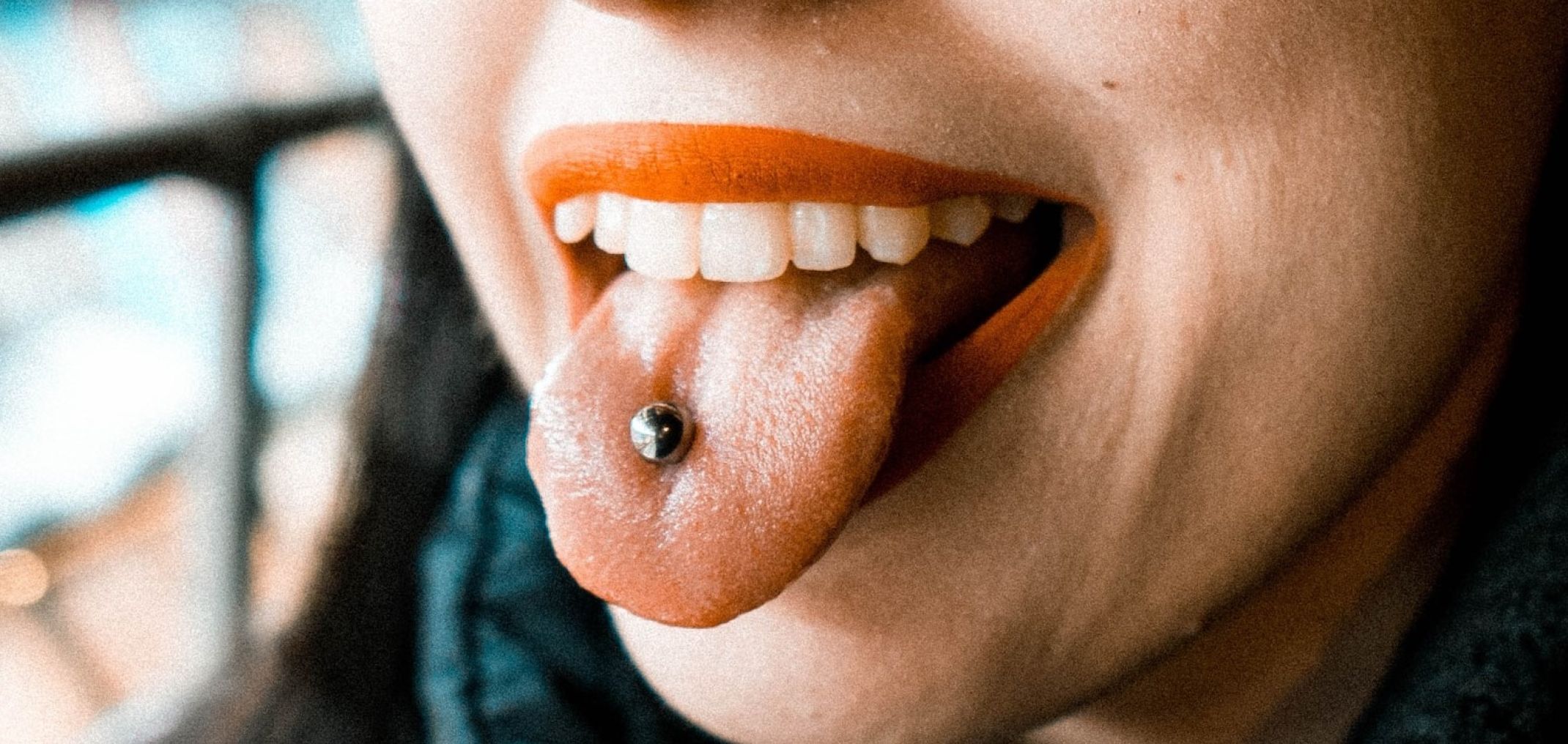 Oral piercings
Tongue and lip piercings can affect both the hard parts like your teeth and the softer parts like the inside of your cheeks and gums