Murray Bridge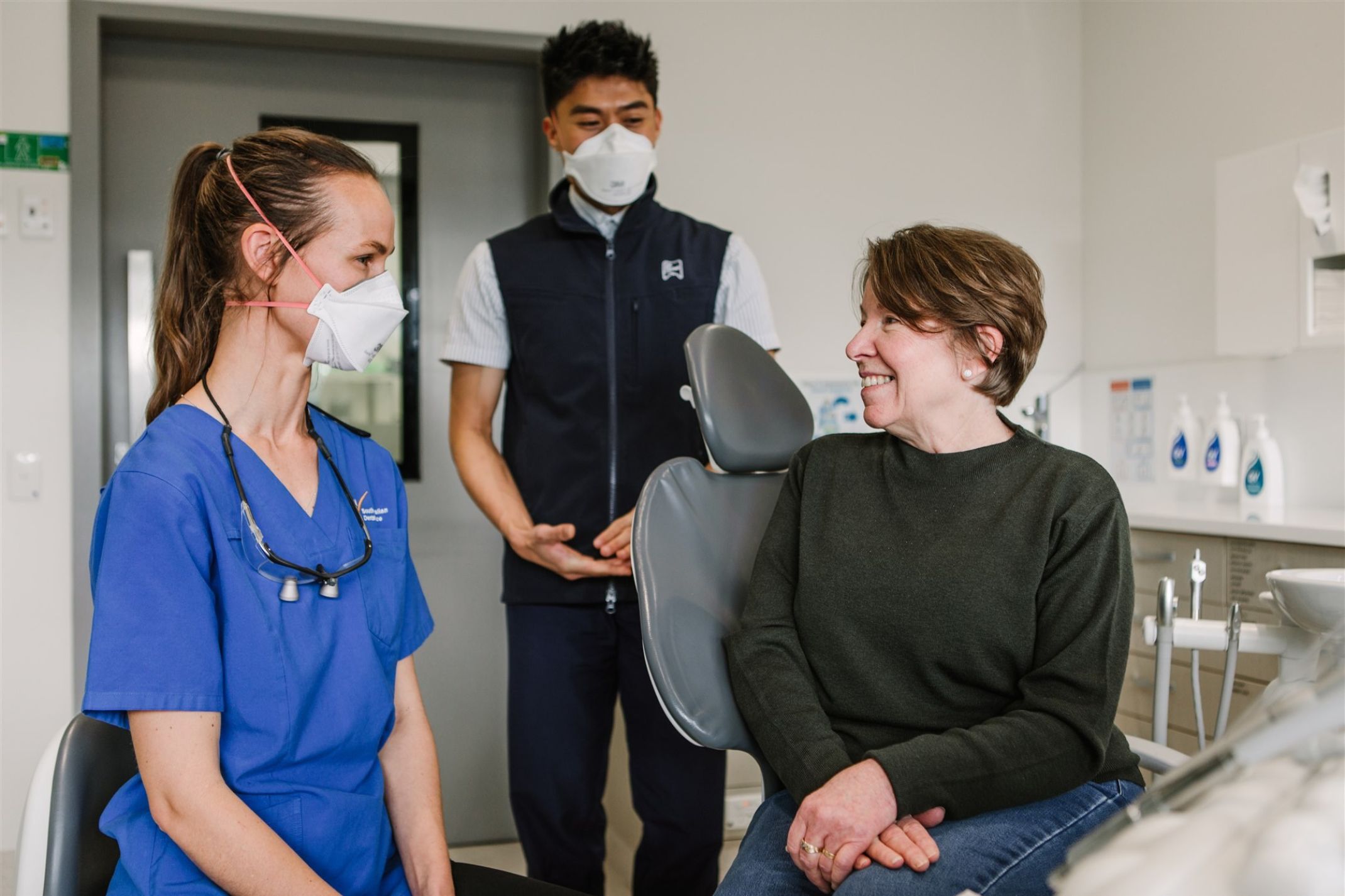 Murray Bridge
Murray Bridge
Murray Bridge Community Dental Clinic, 45 Beatty Terrace, Murray Bridge SA, Australia
Get directions
Address

Murray Bridge Community Dental Clinic, 45 Beatty Terrace, Murray Bridge SA, Australia

Get directions

Opening Hours

Monday

8:30 am - 4:30 pm

Tuesday

8:30 am - 4:30 pm

Wednesday

8:30 am - 4:30 pm

Thursday

8:30 am - 4:30 pm

Friday

8:30 am - 4:30 pm

Saturday

Closed

Sunday

Closed
Enter the car park off Monash Terrace.
The clinic is located on the corner of Monash Terrace and Beatty Terrace.
This clinic is wheelchair accessible.
---
You might also be interested in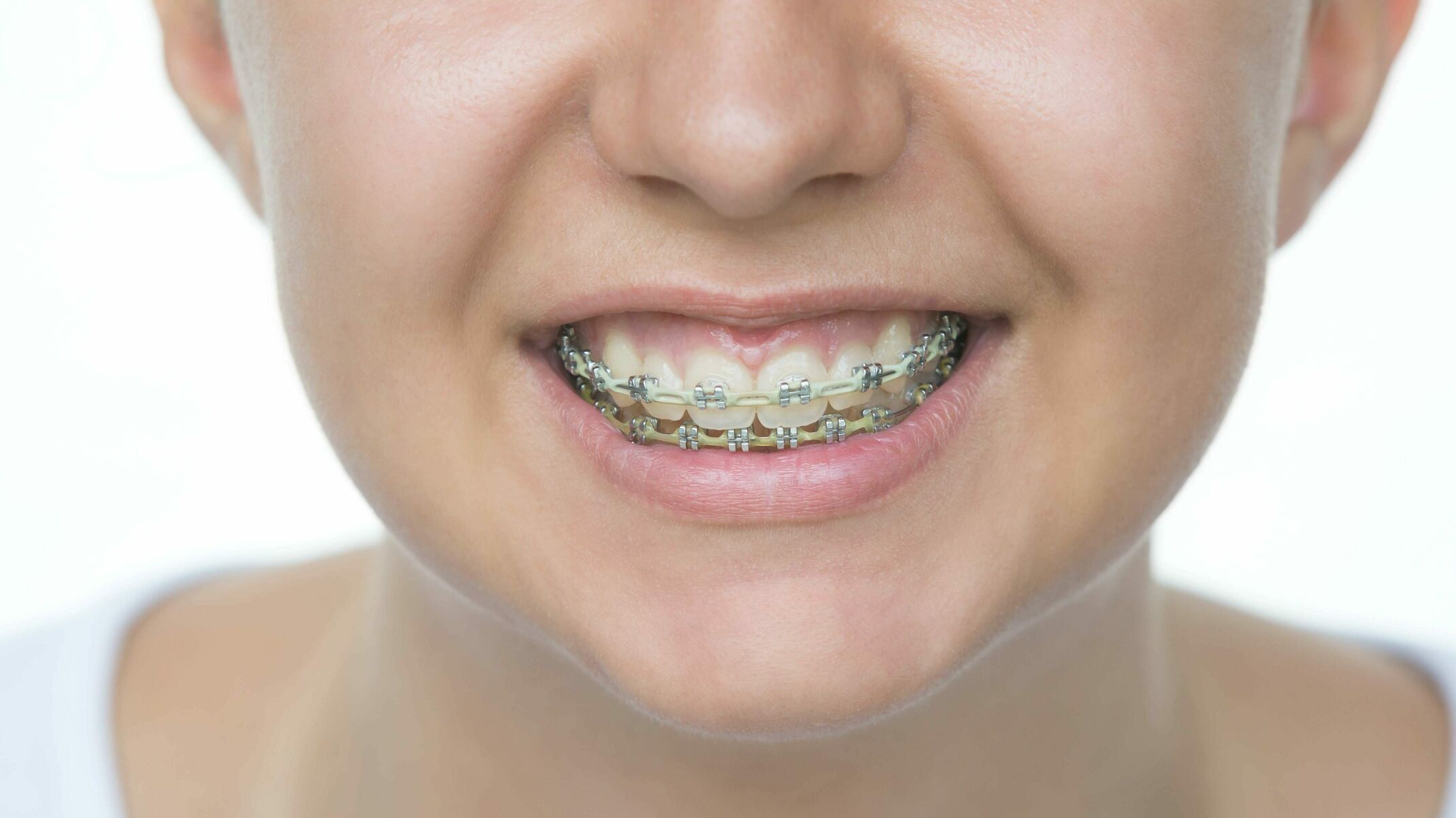 Orthodontics
Children may need orthodontic treatment (braces) for a number of reasons, including correcting crooked, overlapping, or crowded teeth or the way jaws align and teeth bite together.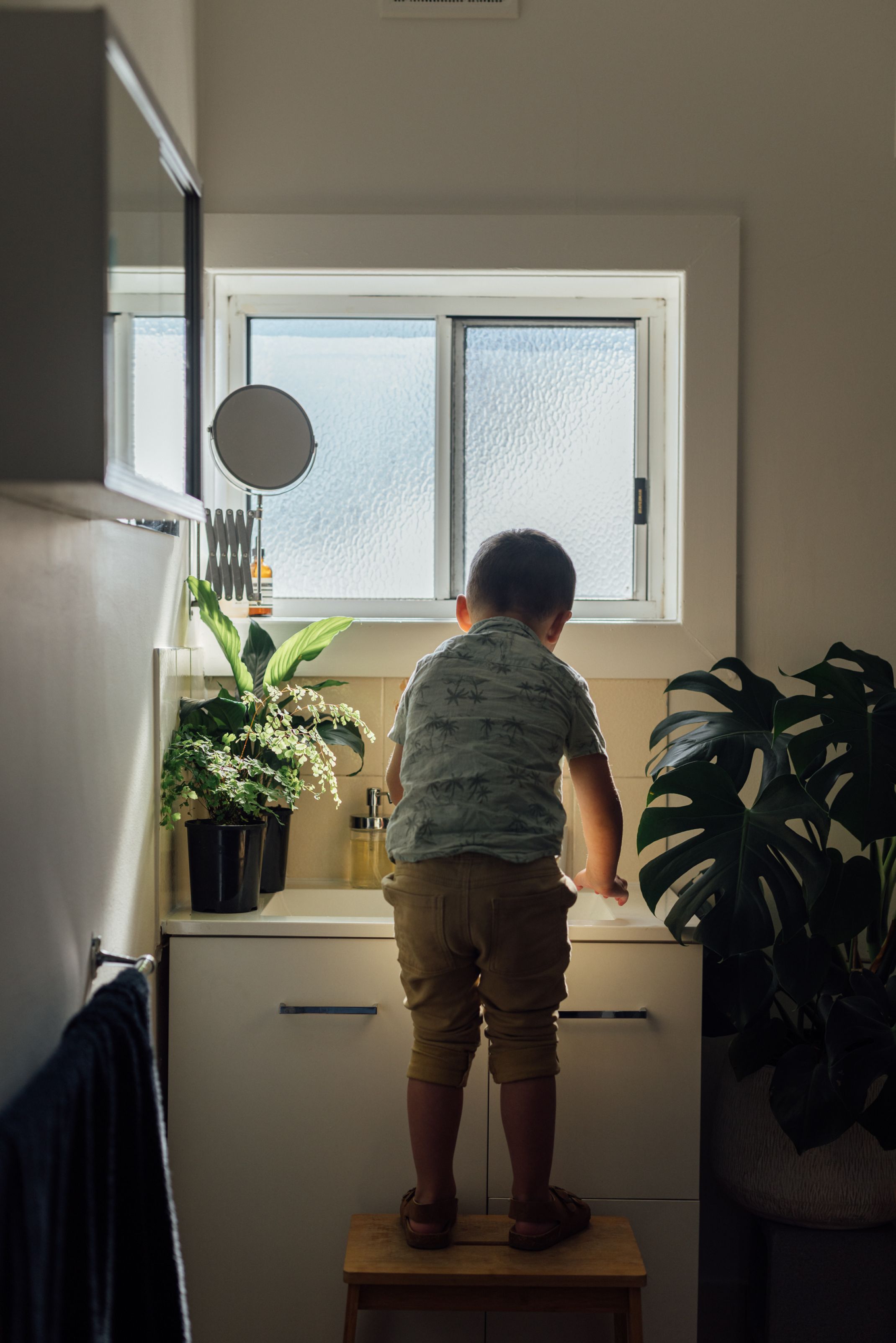 Spit, don't rinse
After brushing, spit the toothpaste out but don't rinse with water.