Port Lincoln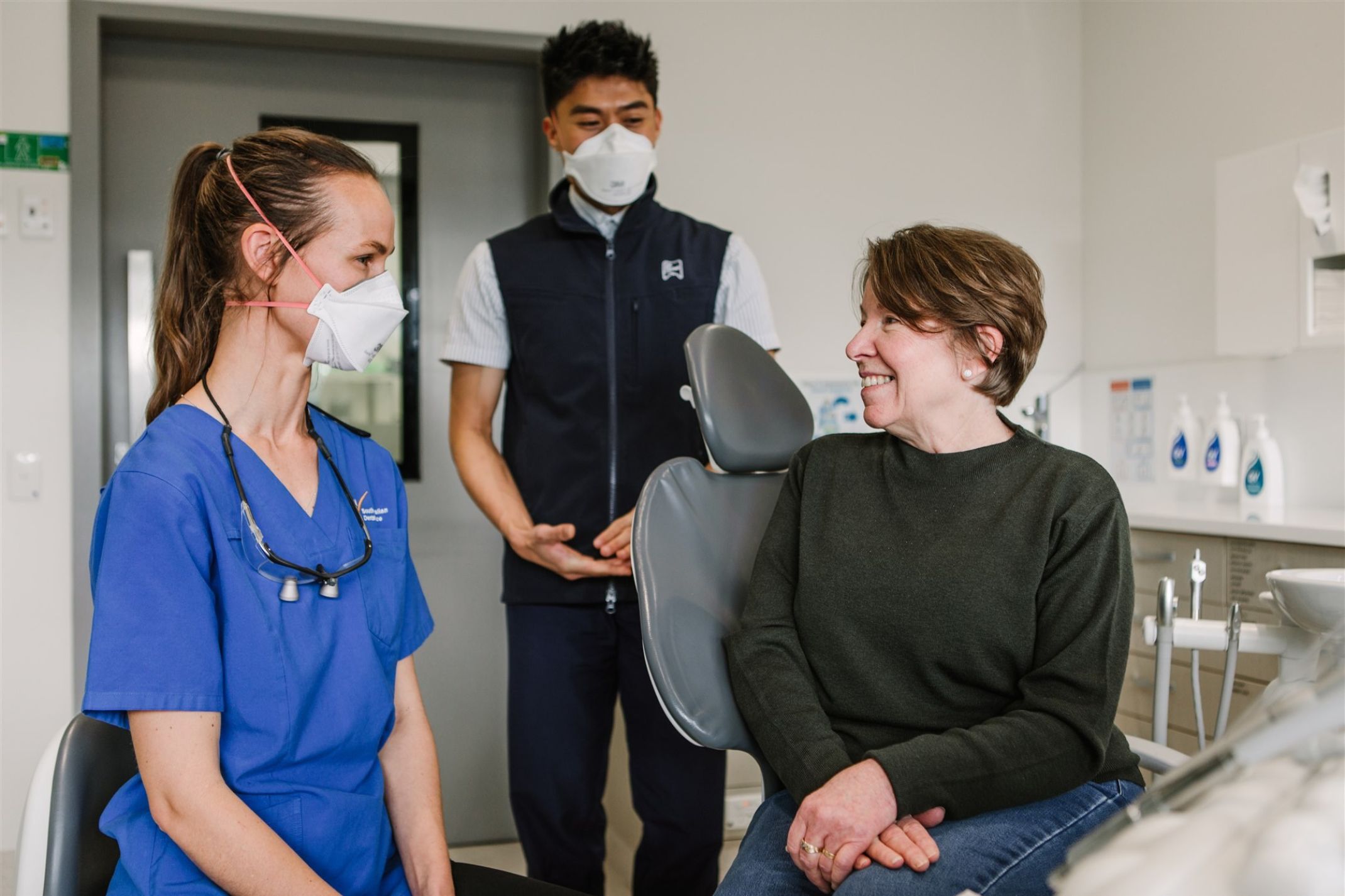 Port Lincoln
Port Lincoln
Port Lincoln Community Dental Clinic, 39 Oxford Terrace, Port Lincoln SA, Australia
Get directions
Address

Port Lincoln Community Dental Clinic, 39 Oxford Terrace, Port Lincoln SA, Australia

Get directions

Opening Hours

Monday

8:30 am - 4:30 pm

Tuesday

8:30 am - 4:30 pm

Wednesday

8:30 am - 4:30 pm

Thursday

8:30 am - 4:30 pm

Friday

8:30 am - 4:30 pm

Saturday

Closed

Sunday

Closed
Student Placement Clinic
Your oral health care may be carried out by a student at this clinic
Enter the car park off Oxford Terrace.
Parking is available in front of the hospital entrance.
The clinic is located inside the main entrance of the hospital, in the large waiting room, please see the receptionist at the end.
The clinic is accessible for people with a disability or mobile impairment.
---
You might also be interested in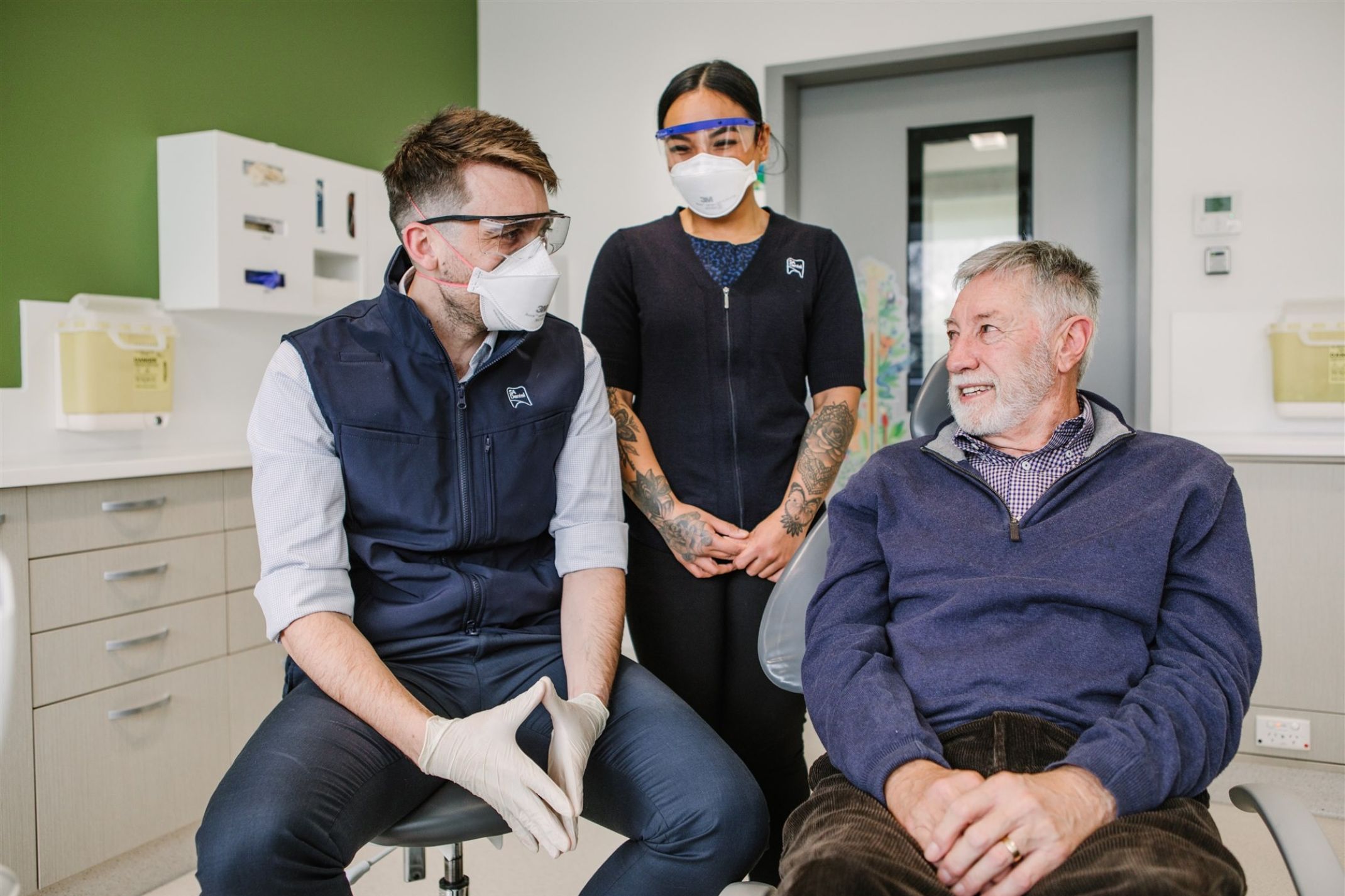 Dental erosion
Dental erosion happens when acids in your mouth cause the surfaces of your teeth to dissolve.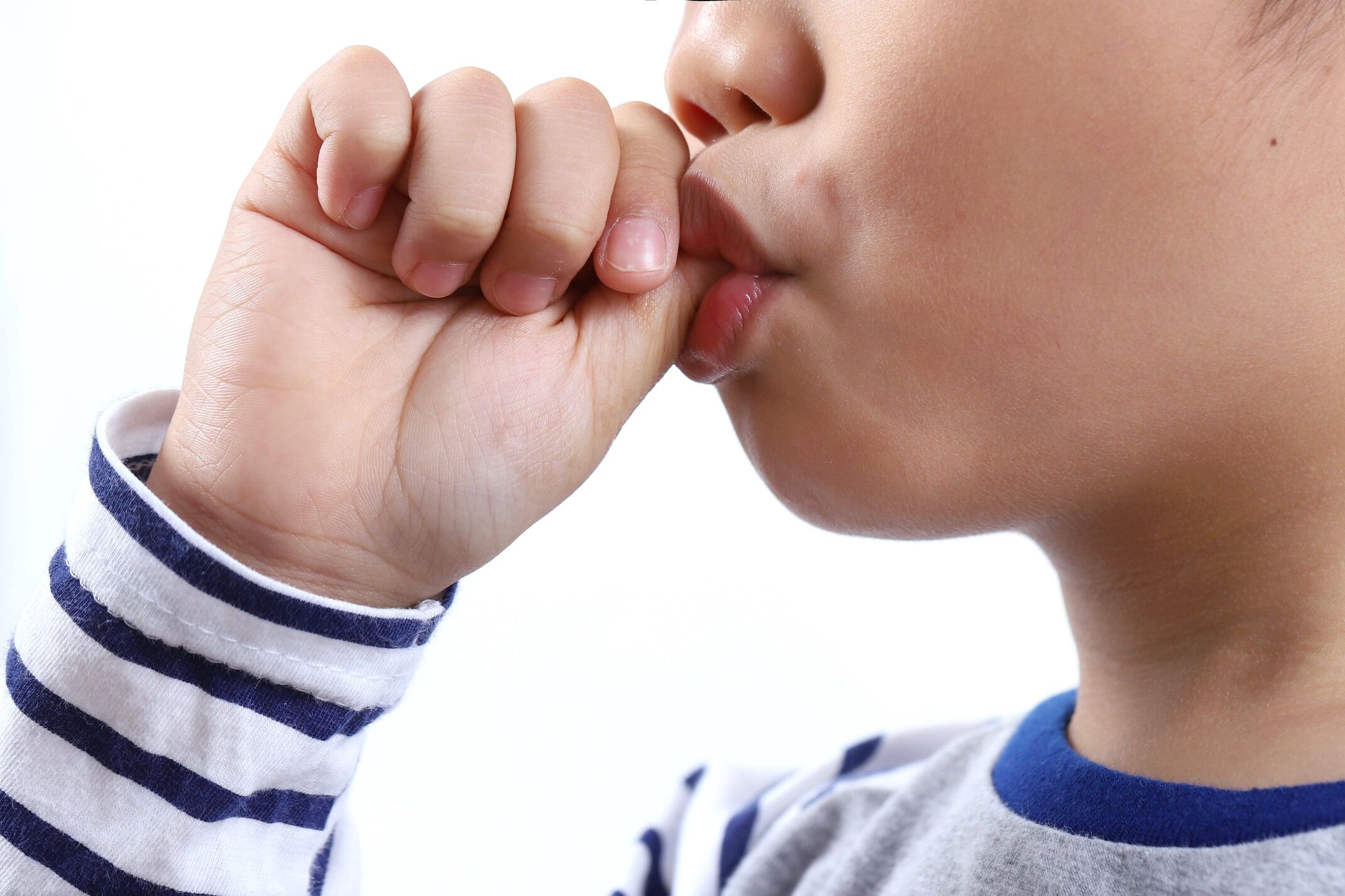 Dummies and thumb sucking
Thumb sucking is a natural habit for babies and usually stops between the ages of two and four.