Port Pirie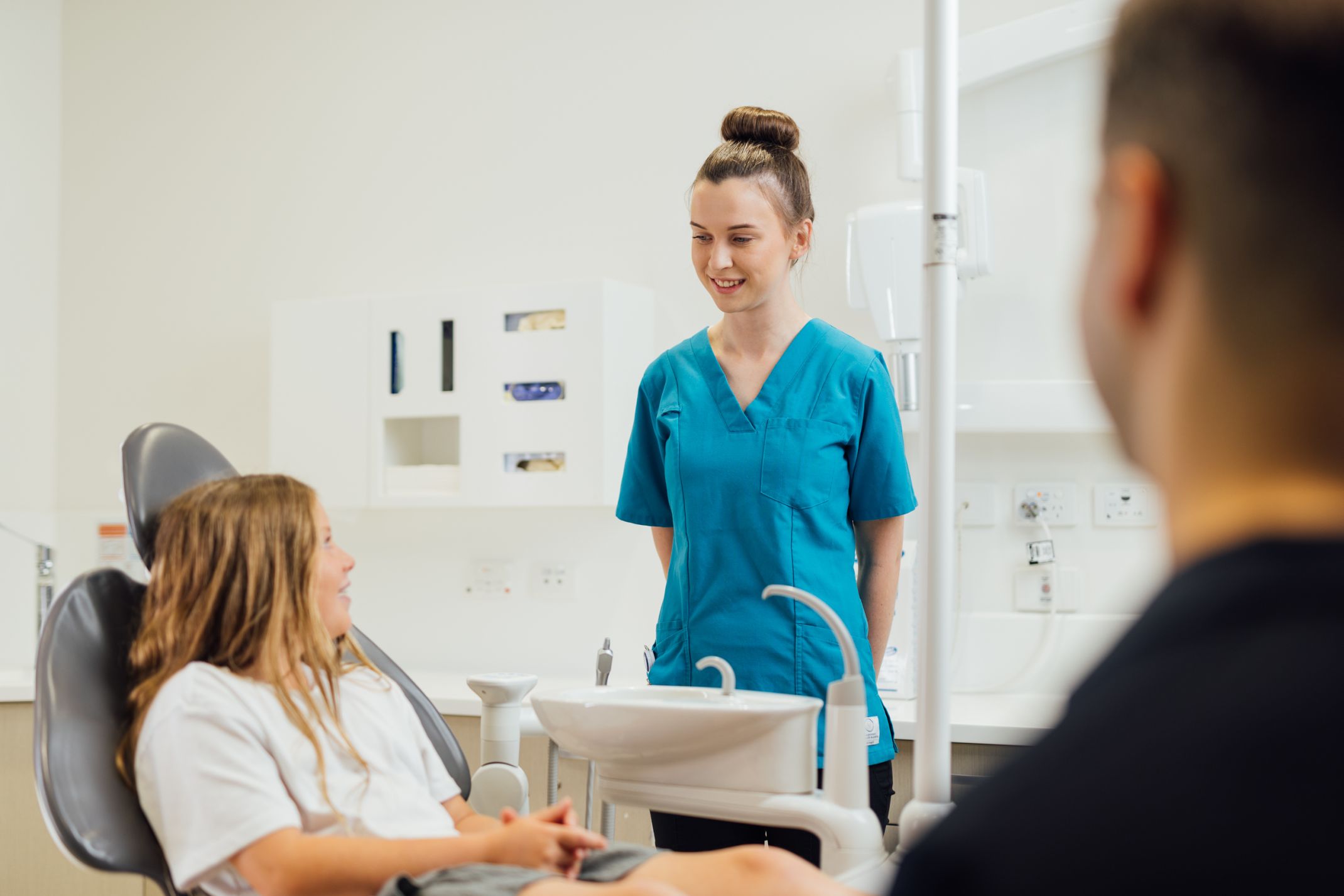 Port Pirie
Port Pirie
Port Pirie Regional Health Service, The Terrace, Port Pirie, 5540, Port Pirie Regional Council, South Australia, Australia
Get directions
Address

Port Pirie Regional Health Service, The Terrace, Port Pirie, 5540, Port Pirie Regional Council, South Australia, Australia

Get directions

Opening Hours

Monday

8:30 am - 4:30 pm

Tuesday

8:30 am - 4:30 pm

Wednesday

8:30 am - 4:30 pm

Thursday

8:30 am - 4:30 pm

Friday

8:30 am - 4:30 pm

Saturday

Closed

Sunday

Closed
Car parking is available on the hospital grounds.

The clinic is located to the left of the entrance of the hospital, past the emergency department and with the specialist departments.
The clinic is accessible for people with a disability or mobile impairment.
---
You might also be interested in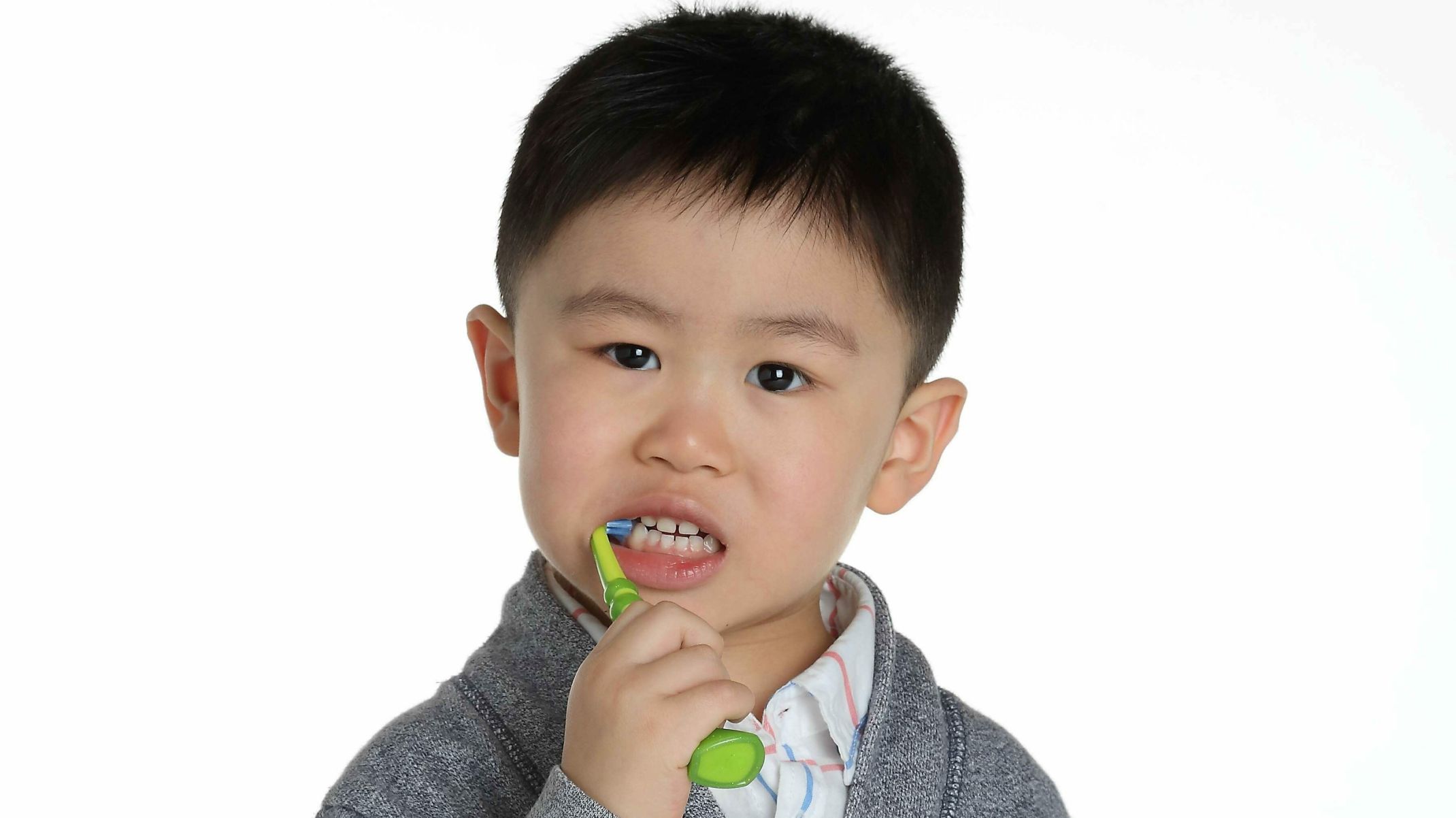 Preventing tooth decay
A healthy diet helps prevent tooth decay.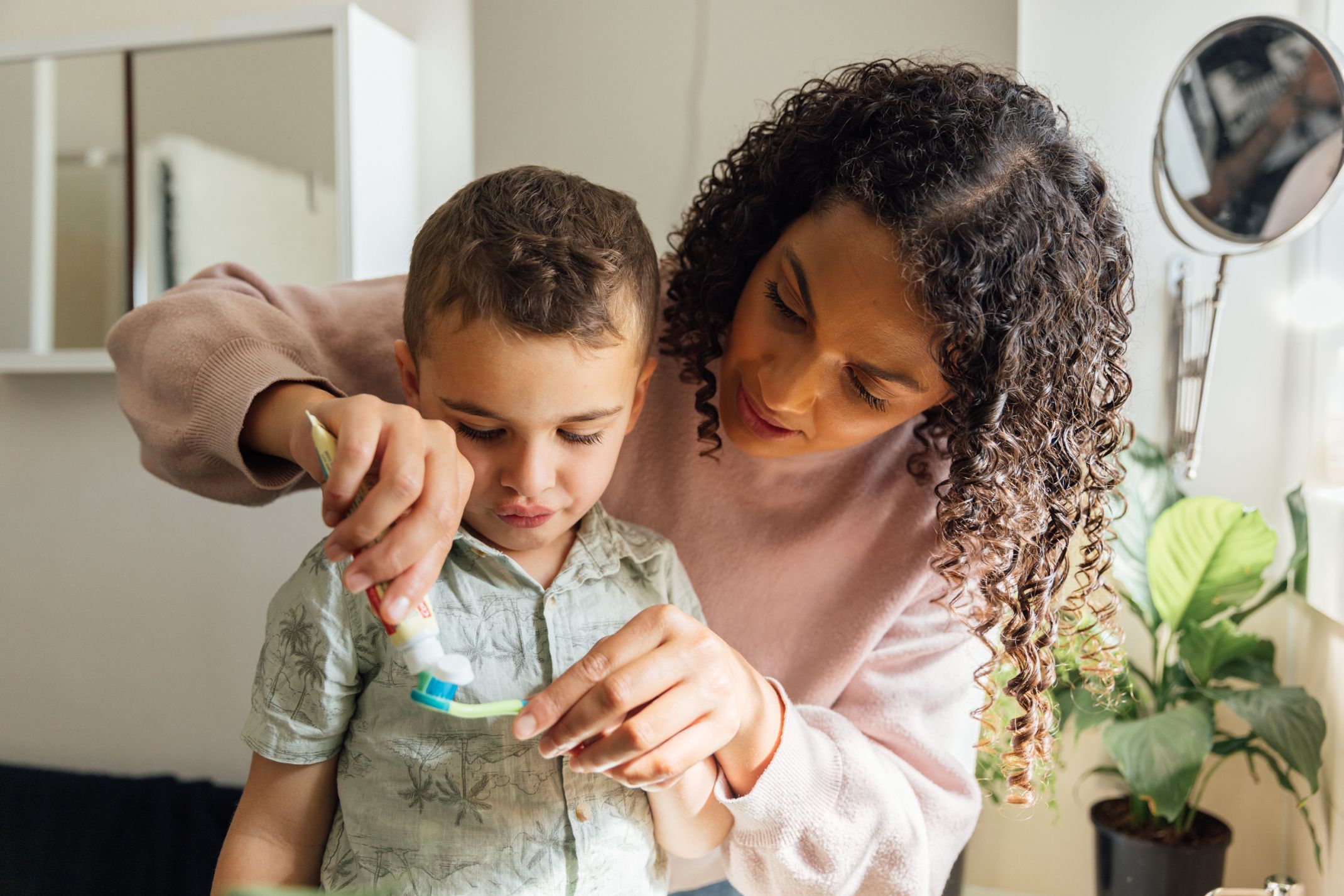 Brushing your baby's teeth
You should start to brush your baby's teeth as soon as they come through.