Prospect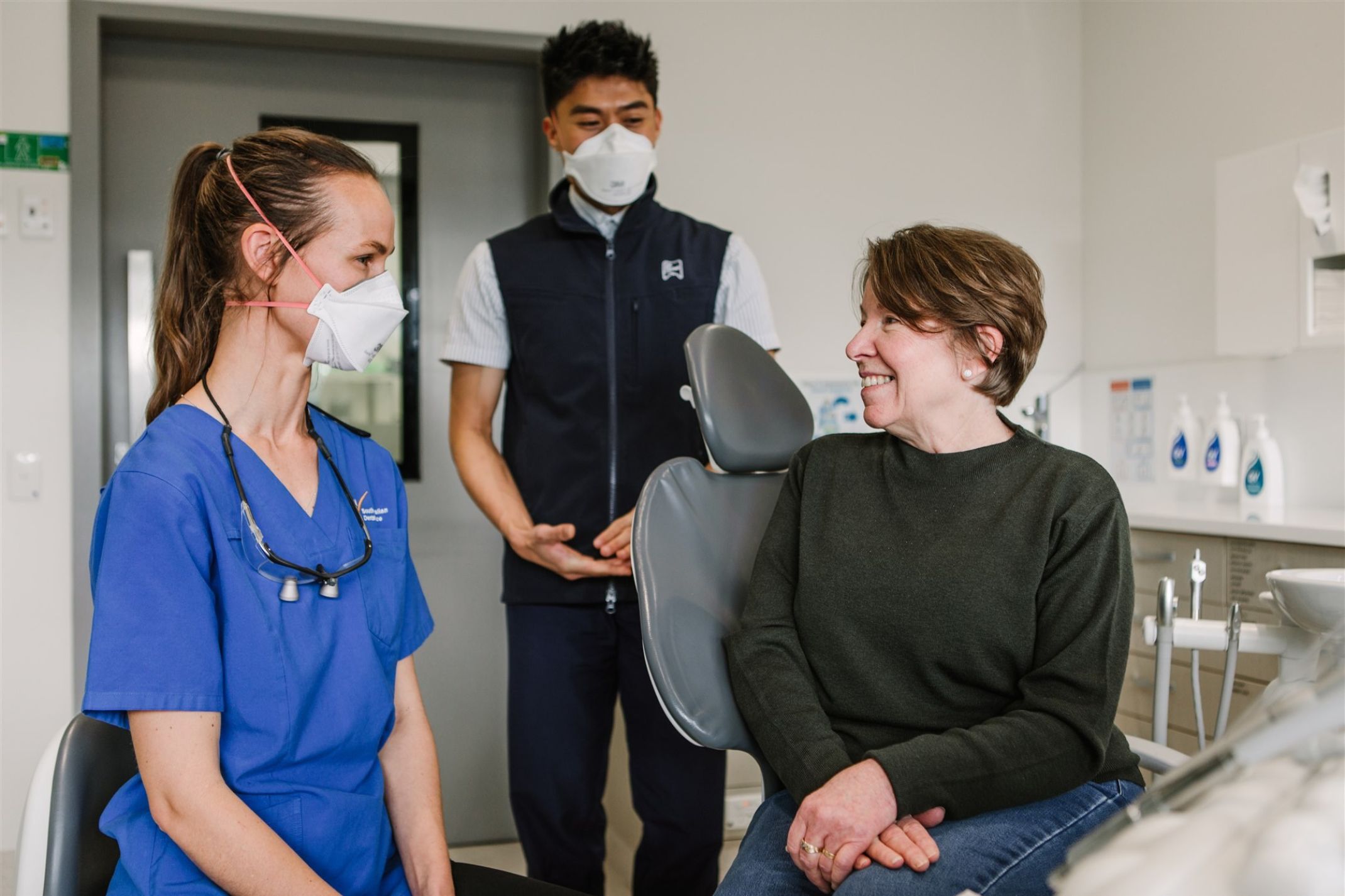 Prospect
Prospect
Prospect Primary School, Burrage Place, Prospect, 5082, City of Prospect, South Australia, Australia
Get directions
Address

Prospect Primary School, Burrage Place, Prospect, 5082, City of Prospect, South Australia, Australia

Get directions

Opening Hours

Monday

8:30 am - 4:30 pm

Tuesday

8:30 am - 4:30 pm

Wednesday

8:30 am - 4:30 pm

Thursday

8:30 am - 4:30 pm

Friday

8:30 am - 4:30 pm

Saturday

Closed

Sunday

Closed
Student Placement Clinic
Your oral health care may be carried out by a student at this clinic
Enter the car park off Burrage Place.
The clinic is located on the school grounds.
This clinic is wheelchair accessible.
---
You might also be interested in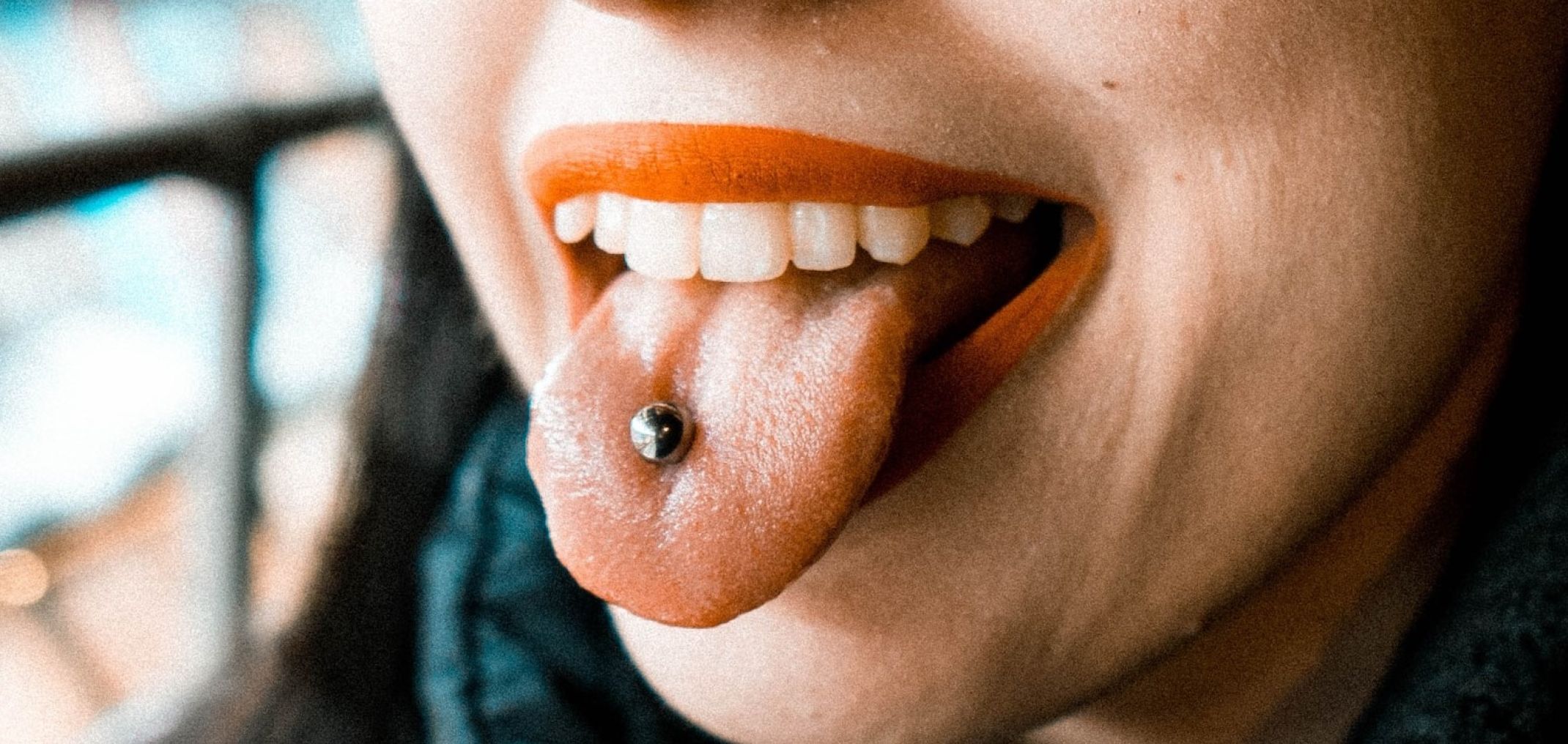 Oral piercings
Tongue and lip piercings can affect both the hard parts like your teeth and the softer parts like the inside of your cheeks and gums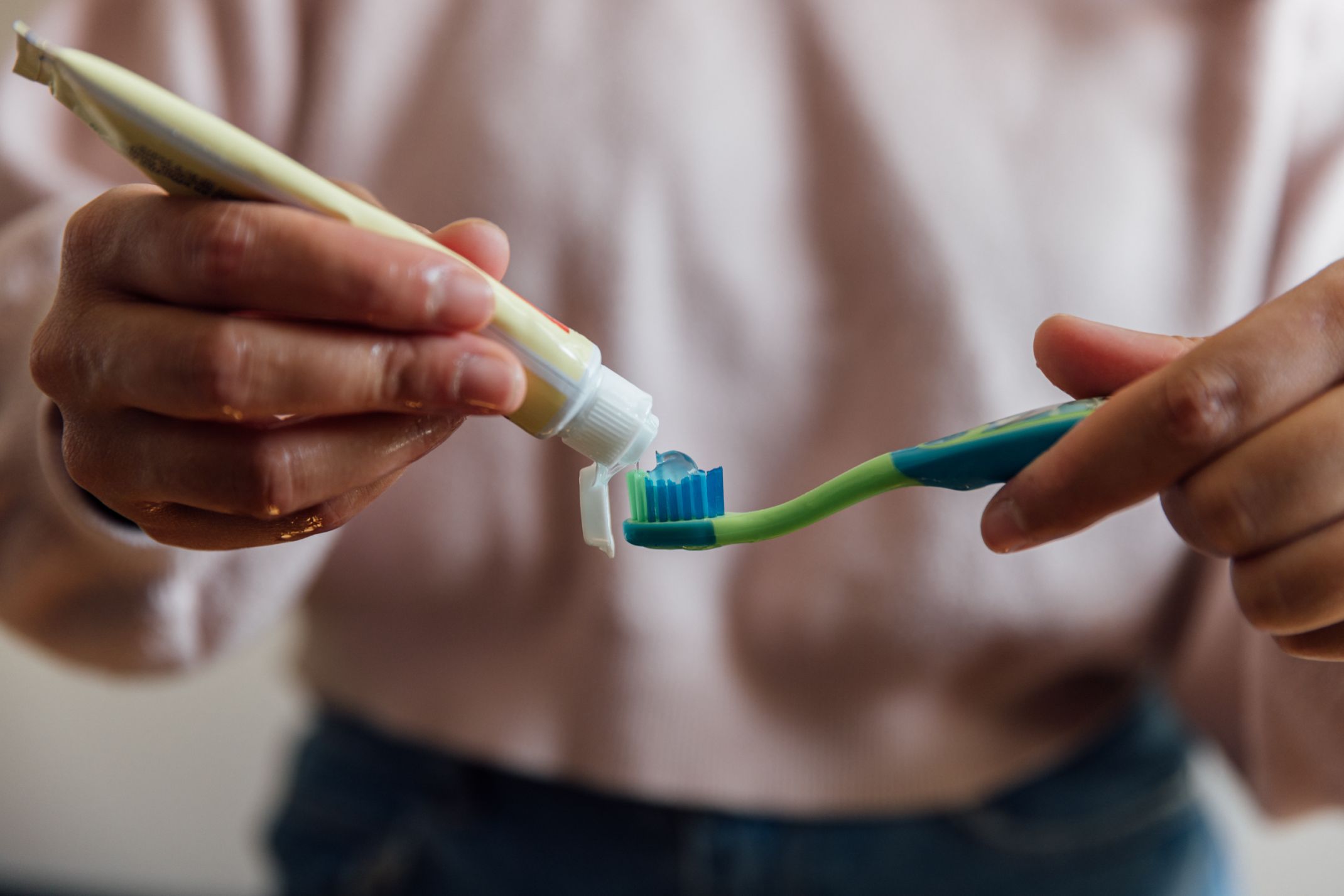 Toothpaste
Brush your baby's teeth without toothpaste, until they are 18 months.