Prospect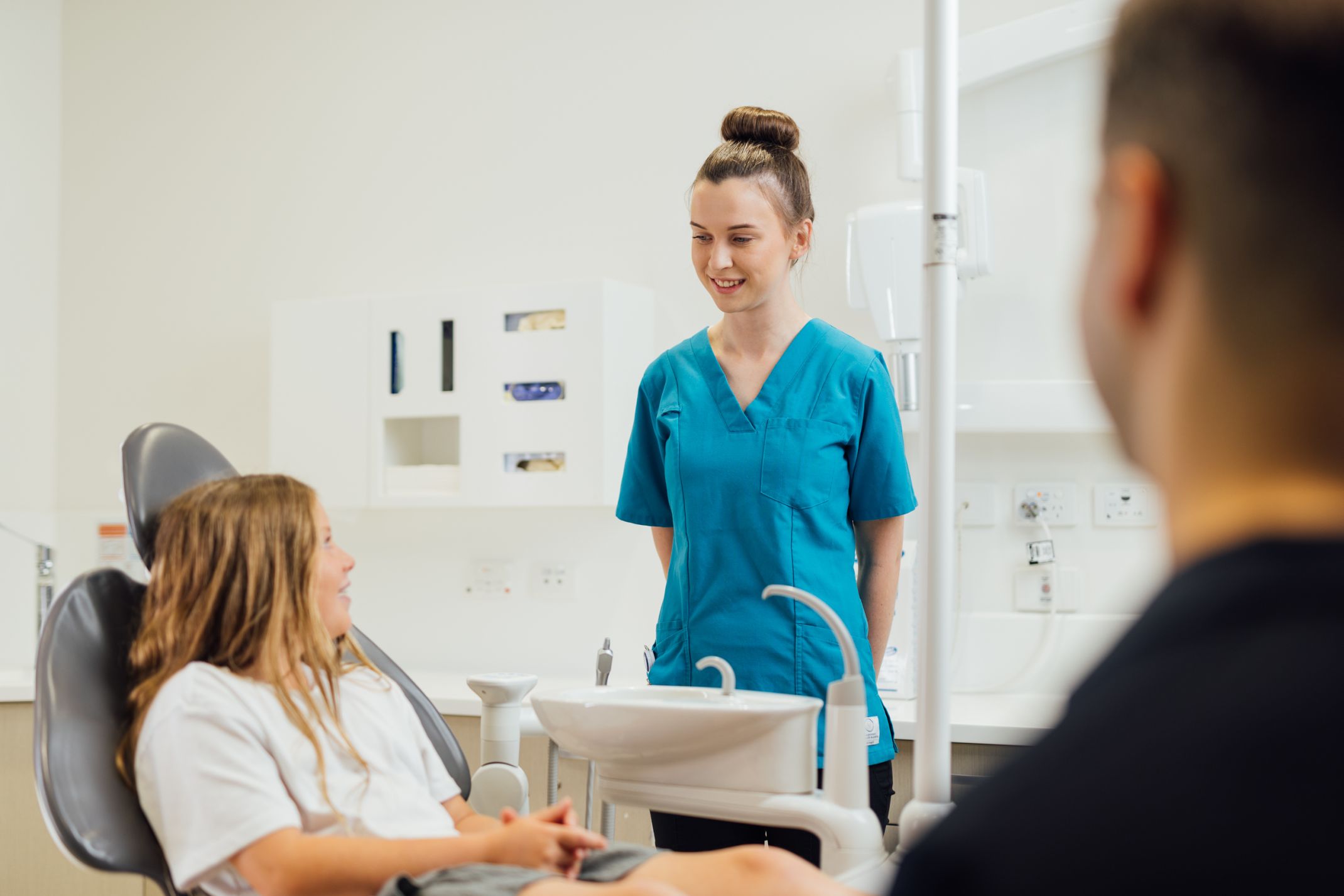 Prospect
Prospect
Prospect Primary School, Burrage Place, Prospect, 5082, City of Prospect, South Australia, Australia
Get directions
Address

Prospect Primary School, Burrage Place, Prospect, 5082, City of Prospect, South Australia, Australia

Get directions

Opening Hours

Monday

8:30 am - 4:30 pm

Tuesday

8:30 am - 4:30 pm

Wednesday

8:30 am - 4:30 pm

Thursday

8:30 am - 4:30 pm

Friday

8:30 am - 4:30 pm

Saturday

Closed

Sunday

Closed
Student Placement Clinic
Your oral health care may be carried out by a student at this clinic
Enter the car park off Burrage Place.
The clinic is located on the school grounds.
The clinic is accessible for people with a disability or mobile impairment.
---
You might also be interested in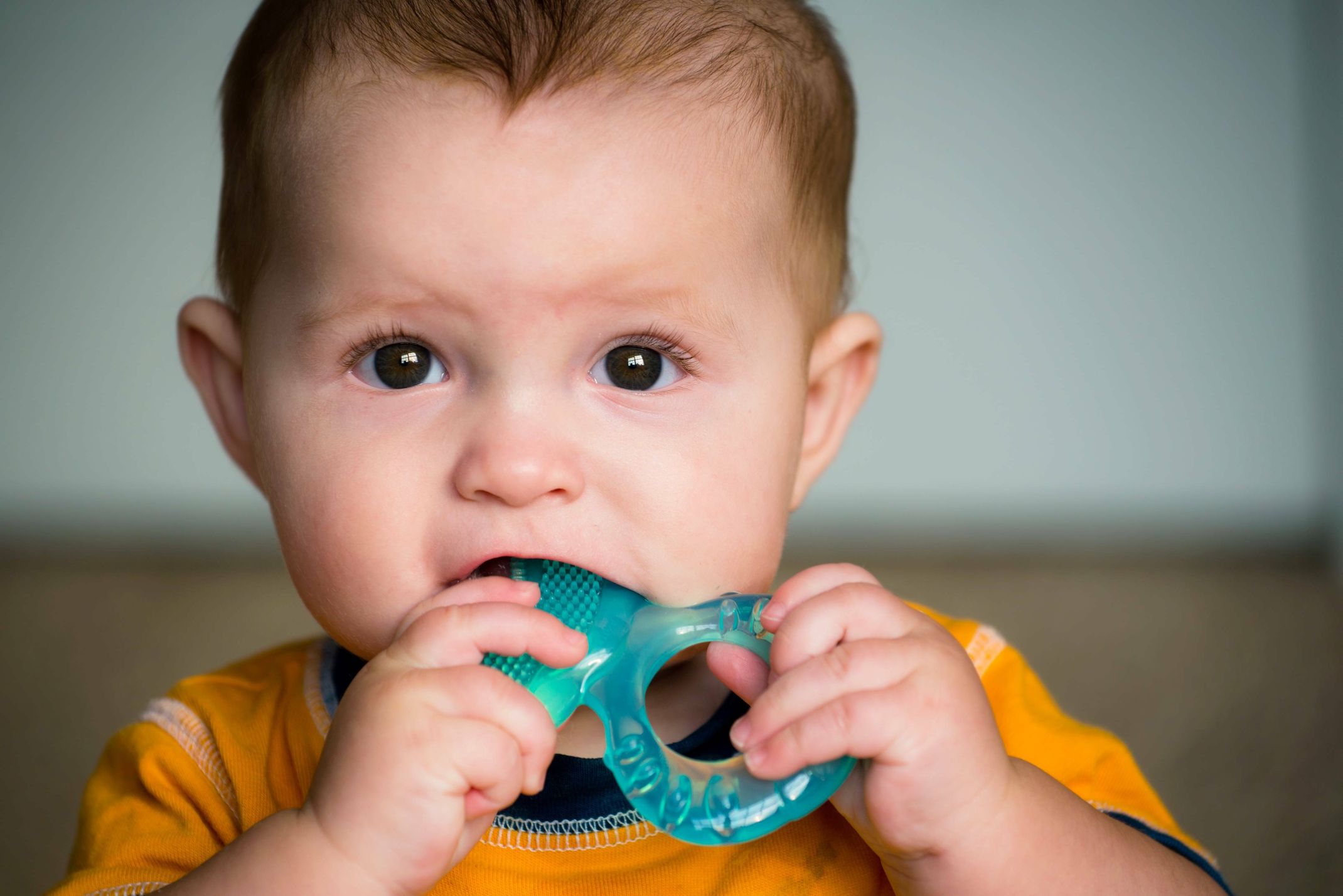 Baby teeth and teething
Teething can start as early as three months of age and continue until your child is around three years old.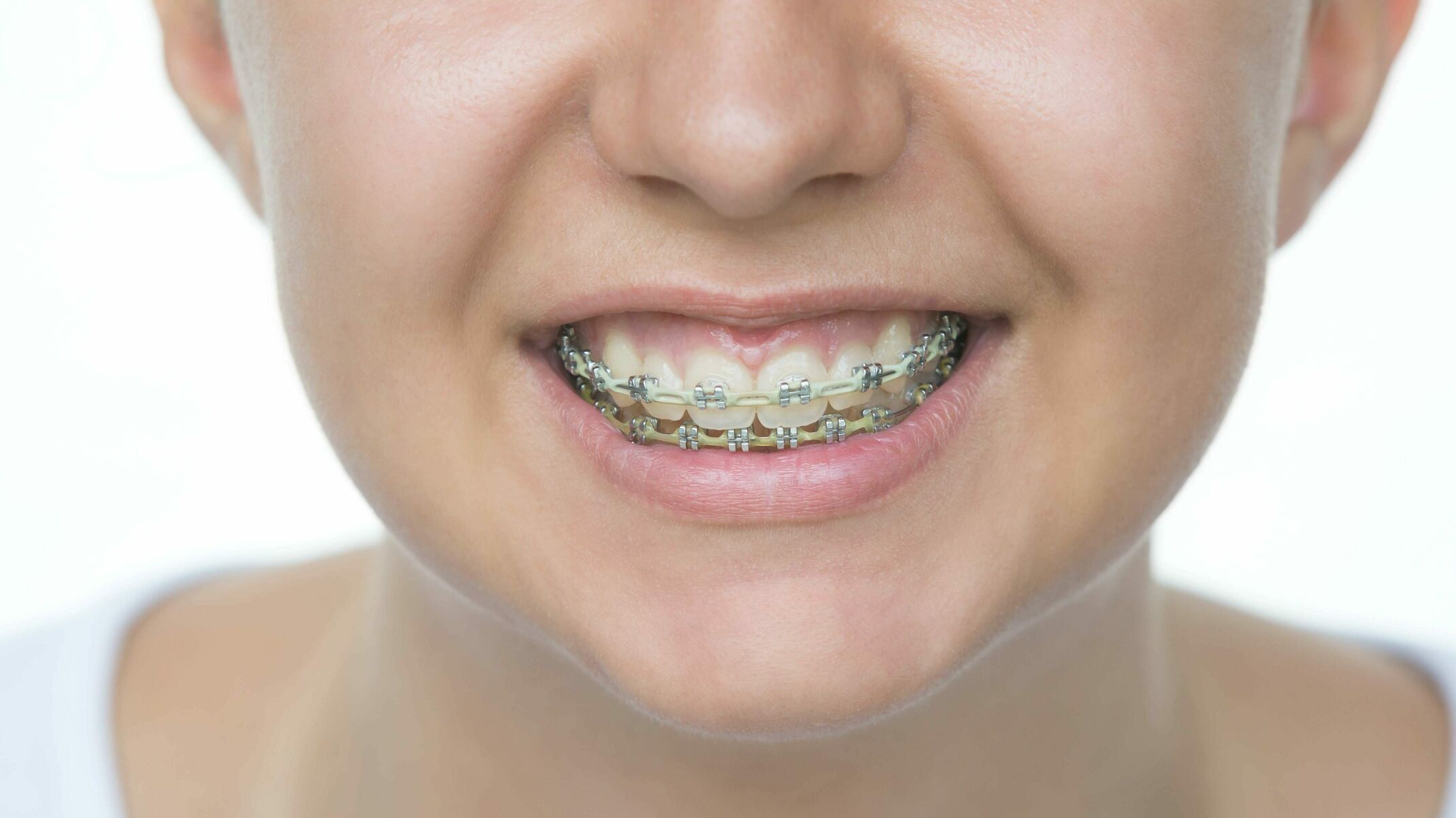 Orthodontics
Children may need orthodontic treatment (braces) for a number of reasons, including correcting crooked, overlapping, or crowded teeth or the way jaws align and teeth bite together.