Riverland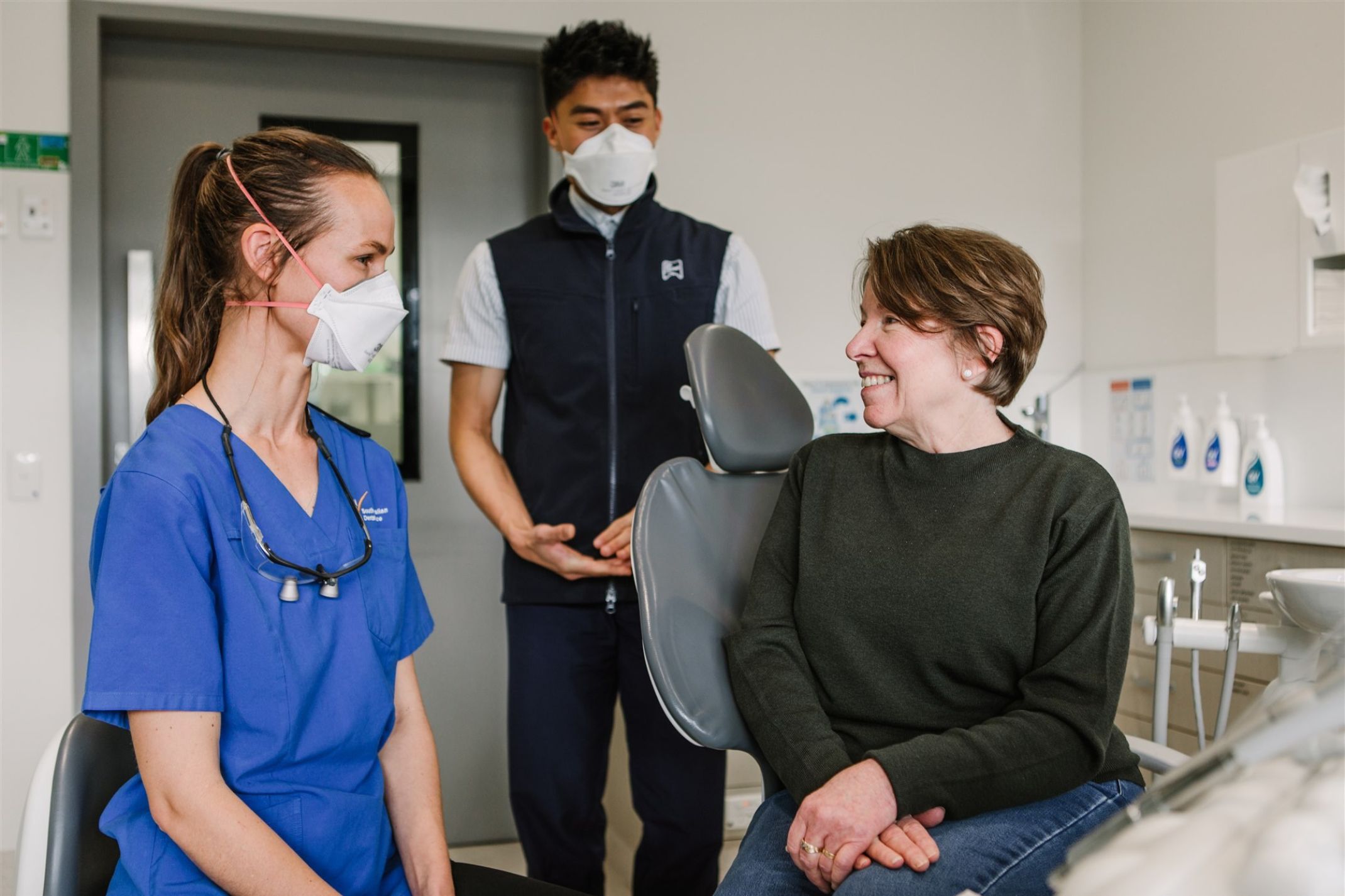 Riverland
Opening Hours

Monday

8:30 am - 4:30 pm

Tuesday

8:30 am - 4:30 pm

Wednesday

8:30 am - 4:30 pm

Thursday

8:30 am - 4:30 pm

Friday

8:30 am - 4:30 pm

Saturday

Closed

Sunday

Closed
Student Placement Clinic
Your oral health care may be carried out by a student at this clinic
Car parking is available out the front of the clinic.
The clinic is located at the back of the Riverland Hospital.
This clinic is wheelchair accessible.
---
You might also be interested in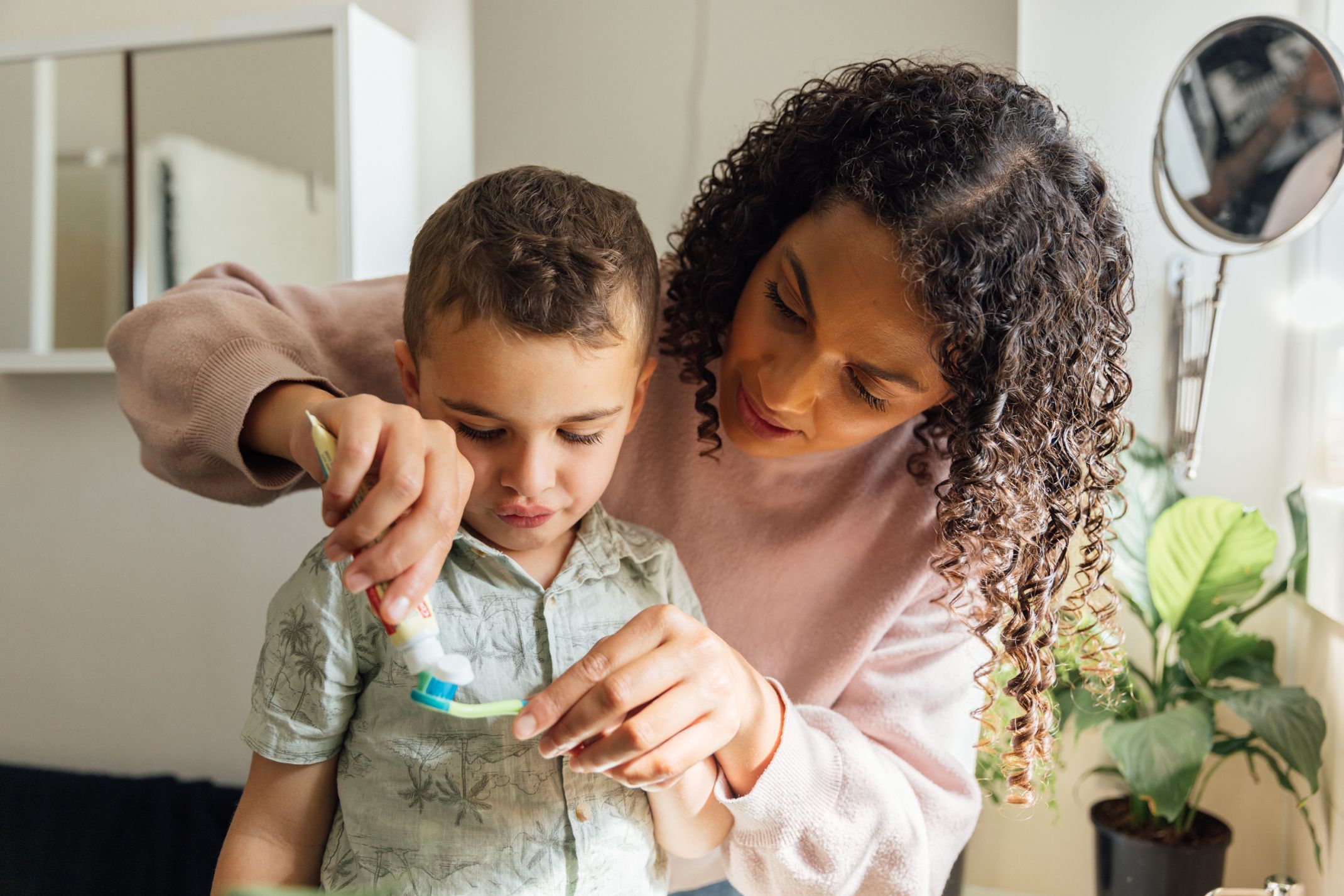 Brushing your baby's teeth
You should start to brush your baby's teeth as soon as they come through.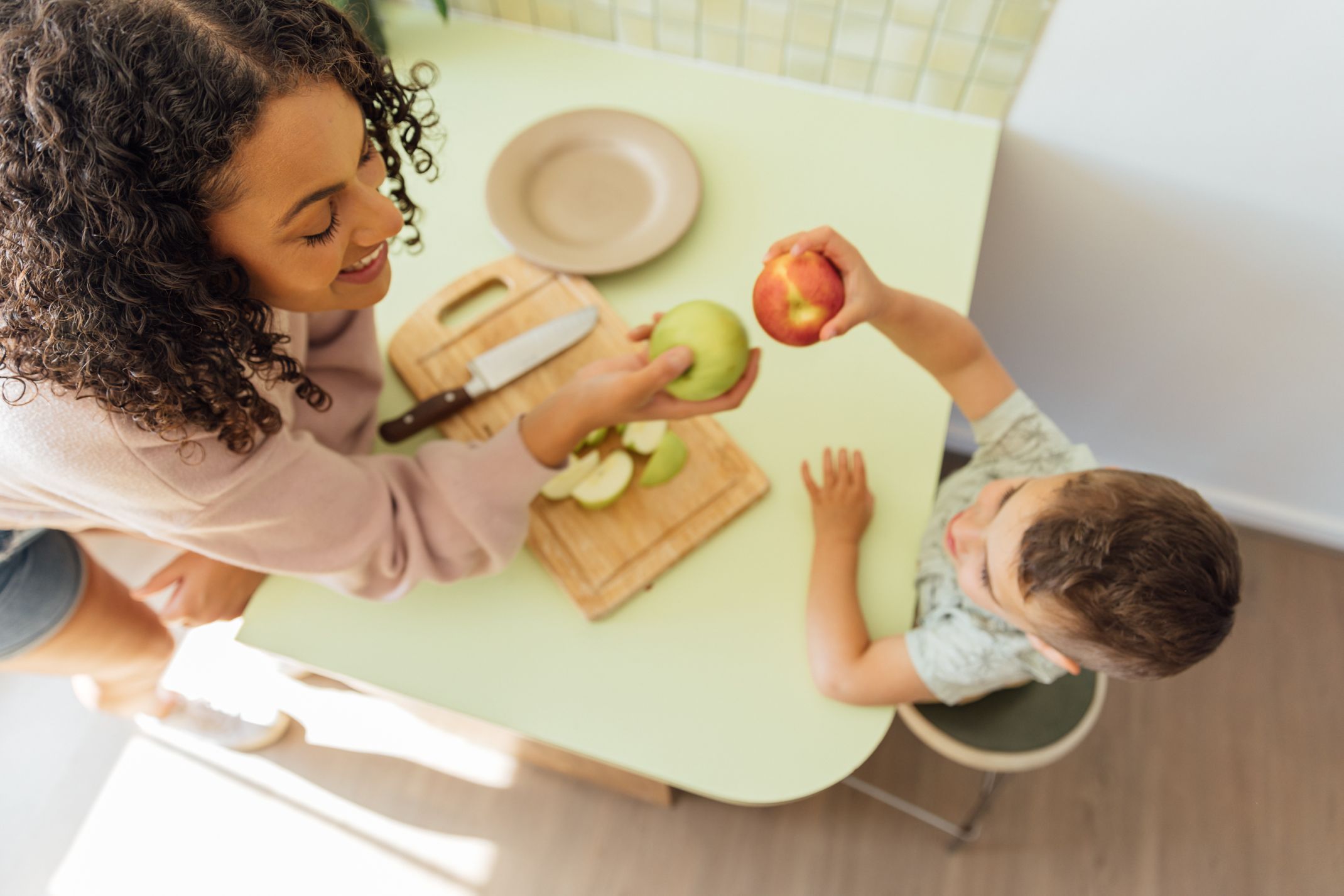 Kids should avoid sugary foods and drinks
Limit the number of times a day your child has sugary foods and drinks.