Riverland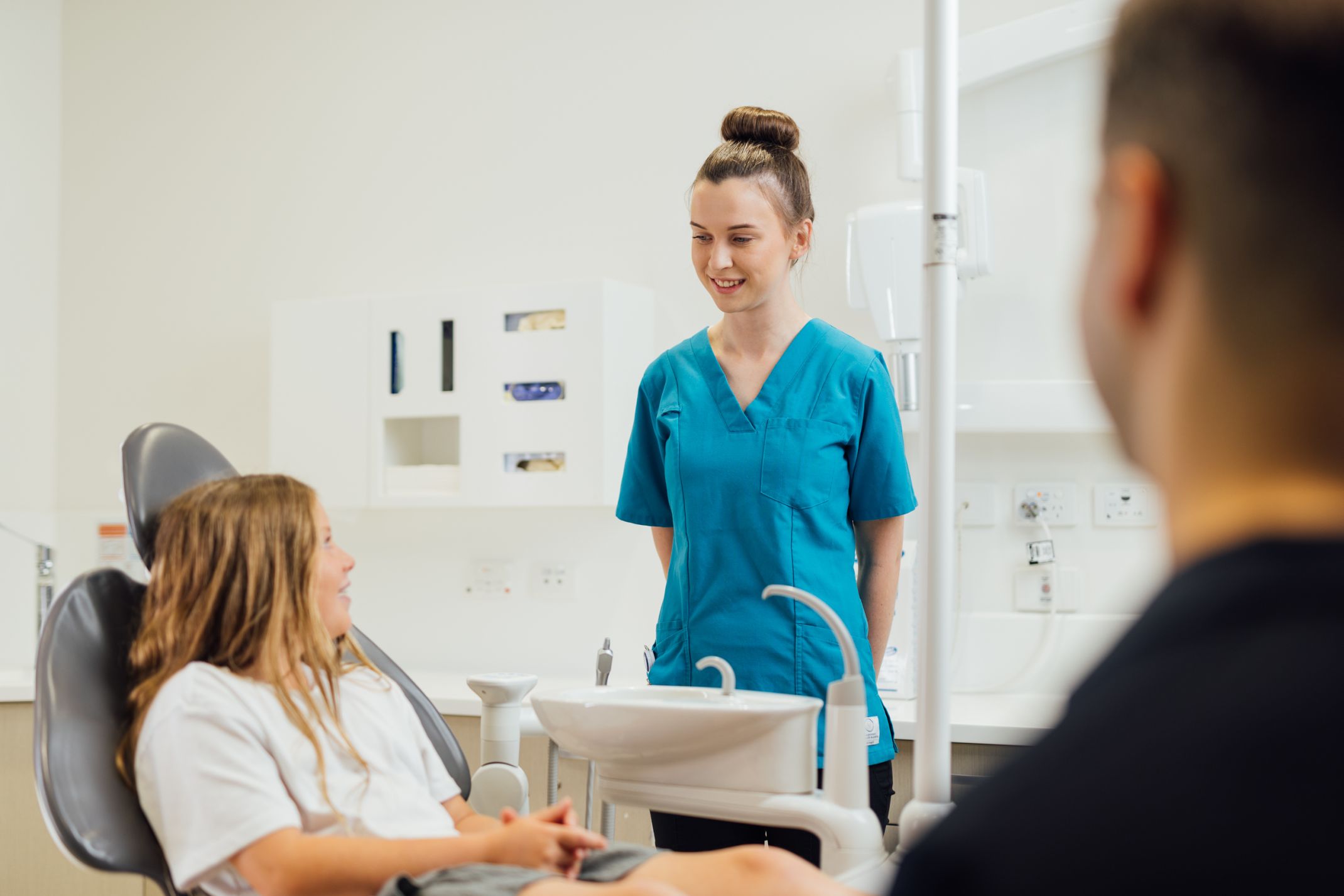 Riverland
Opening Hours

Monday

8:30 am - 4:30 pm

Tuesday

8:30 am - 4:30 pm

Wednesday

8:30 am - 4:30 pm

Thursday

8:30 am - 4:30 pm

Friday

8:30 am - 4:30 pm

Saturday

Closed

Sunday

Closed
Student Placement Clinic
Your oral health care may be carried out by a student at this clinic
Car parking is available out the front of the clinic.
The clinic is located at the back of the Riverland Hospital.
The clinic is accessible for people with a disability or mobile impairment.
---
You might also be interested in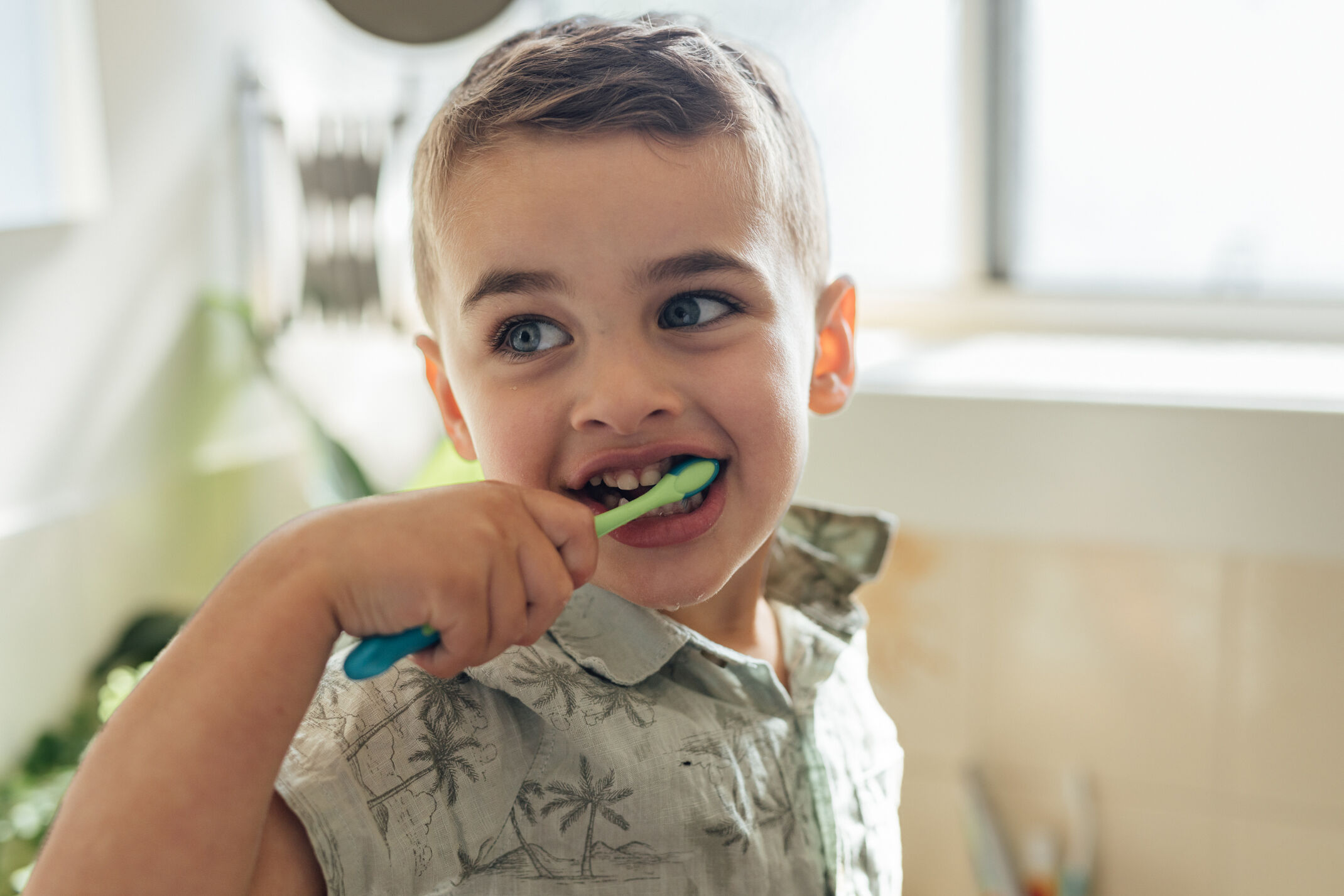 Spit, don't rinse
After brushing, encourage your child to spit the toothpaste out but don't rinse with water.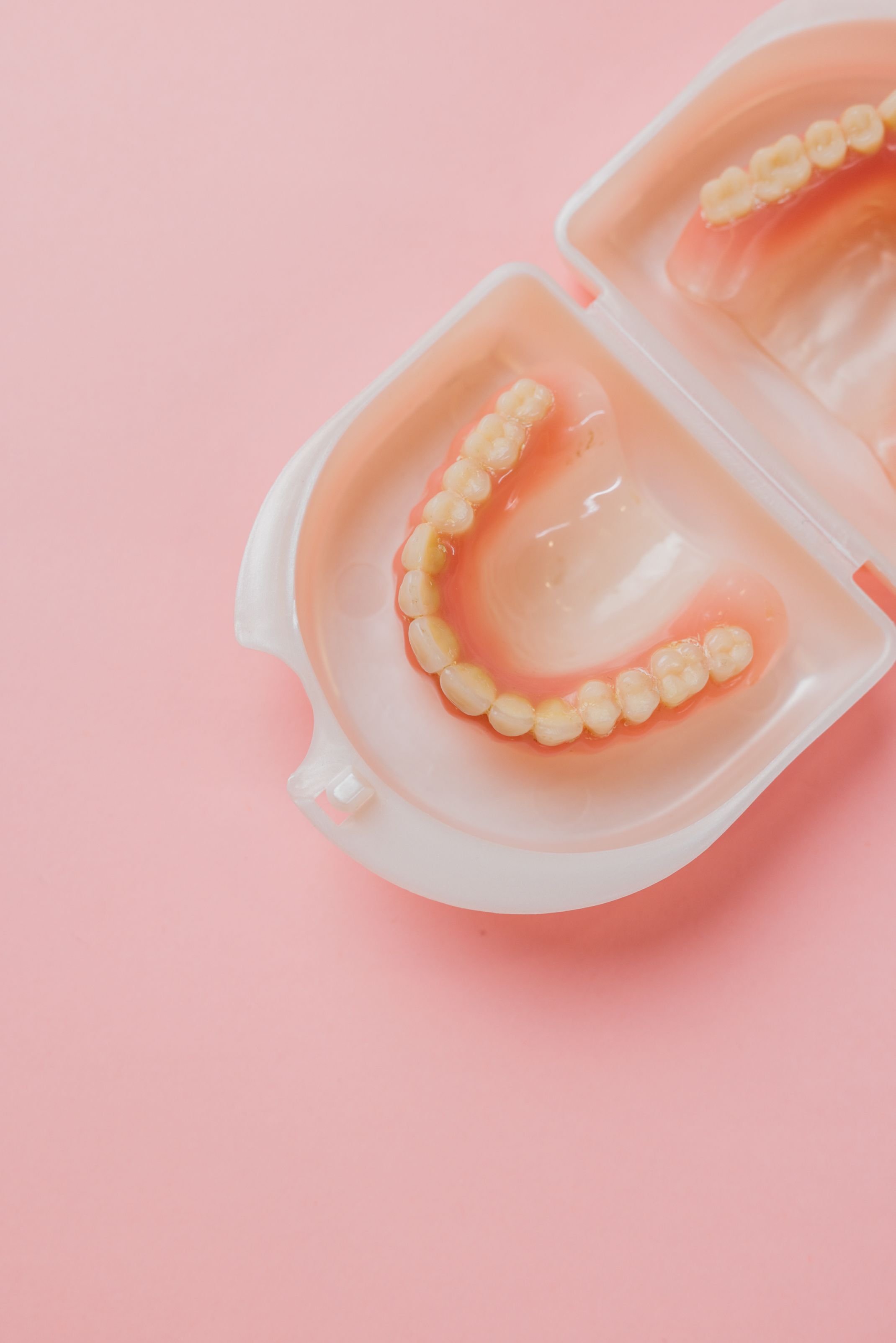 Dentures
Dentures are used to replace missing teeth due to tooth decay, gum disease, or trauma.