Meet Max Molar the Plaque Patroller!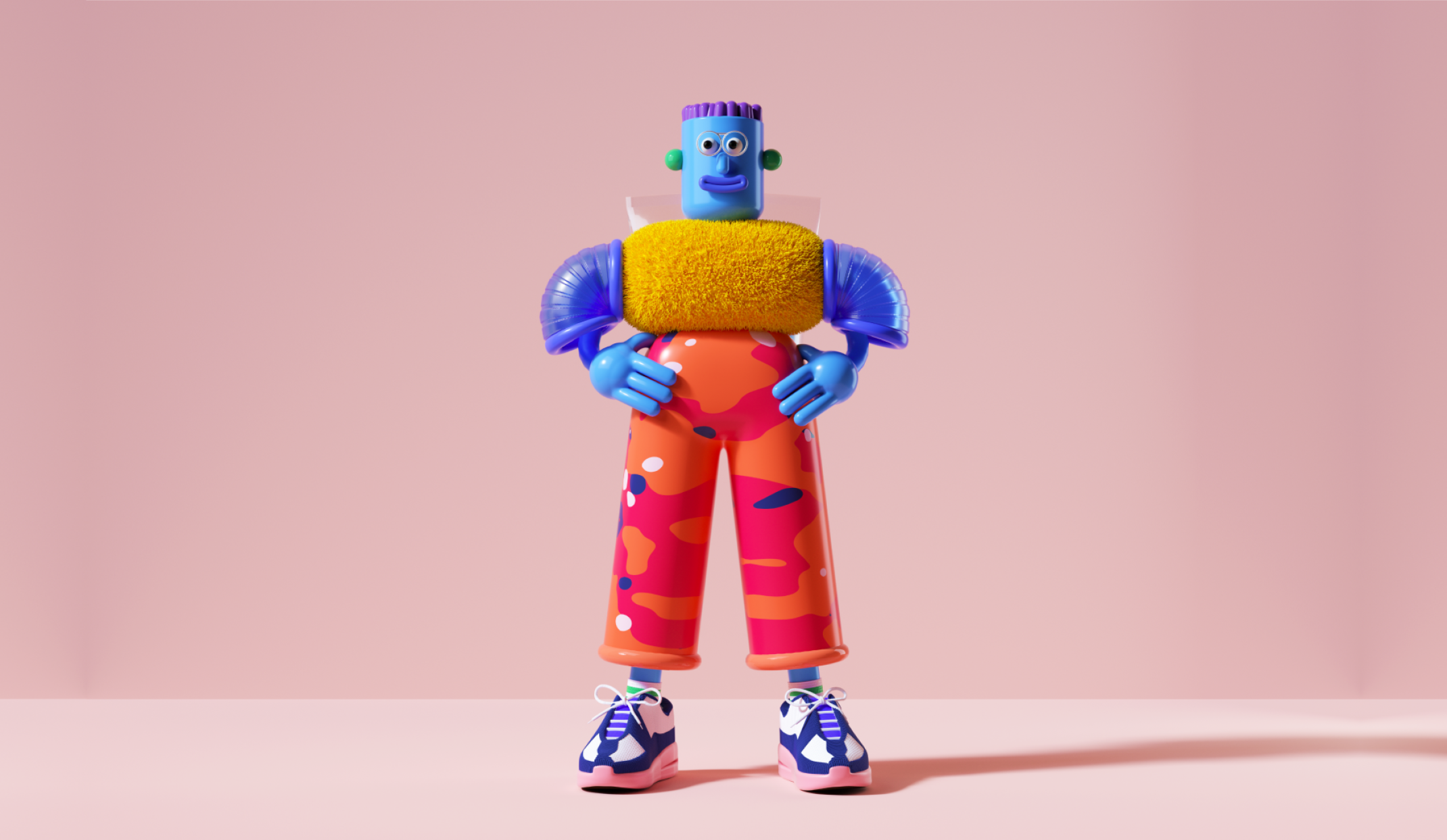 Max is a SA Dental superhero from Toothopolous.
Max has come to Planet Earth on a mission to fight plaque! He can't do it alone – he needs your help to fight plaque!
Max is always patrolling for bad bacteria; bacteria hiding in plaque!
He is always on the lookout, in your mouth and on your teeth, for white/yellow sticky stuff called plaque. Max always has his toothbrush ready to brush away plaque and fight against 'Darth Decay'!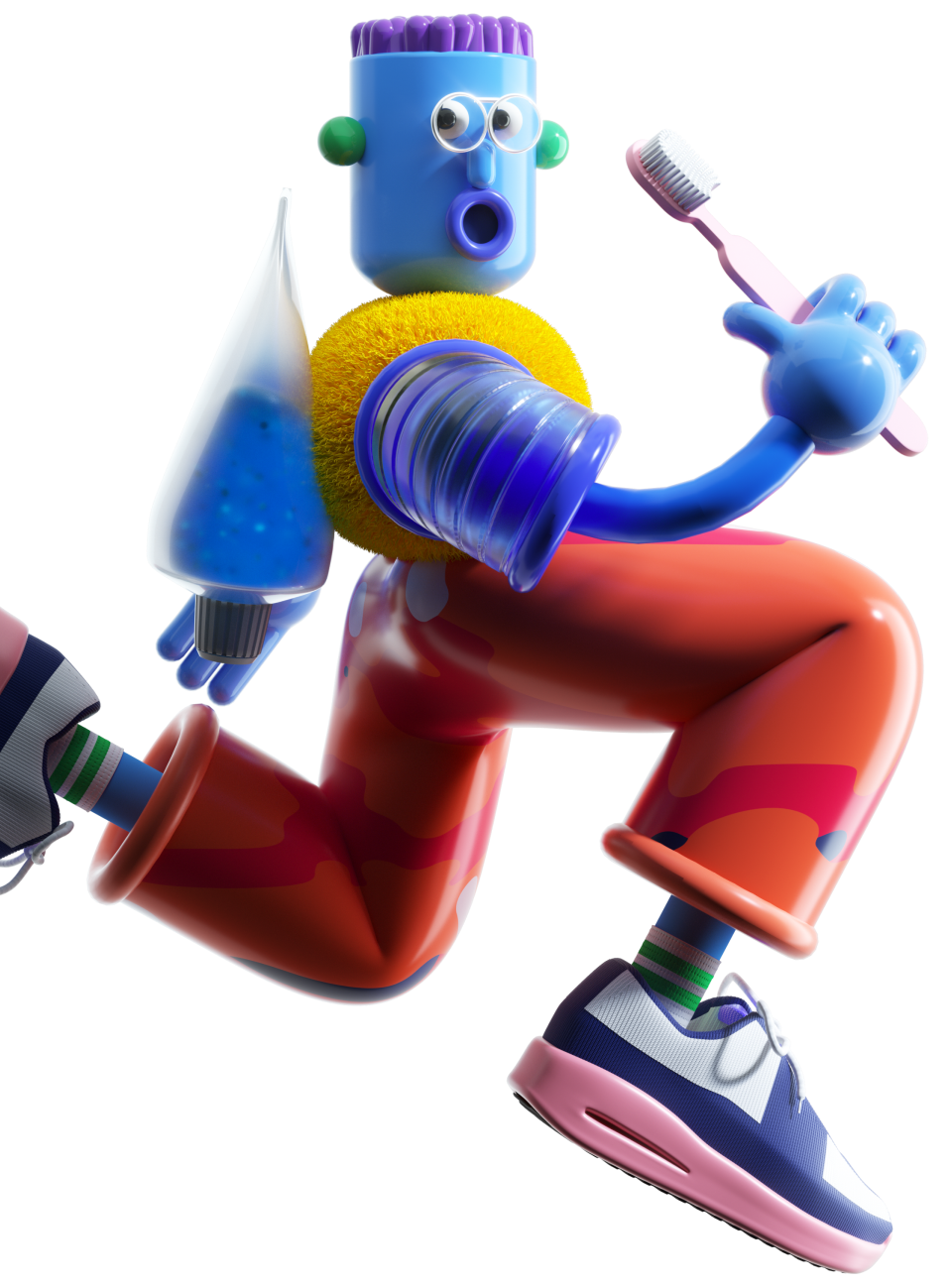 Max needs your help in his mission to find and destroy plaque. He can't fight the plaque alone, there is just too much plaque. If the bacteria hiding in plaque isn't brushed away it can cause tooth decay.
Be on patrol with Max! Fight bacteria with Max! Be a superhero like Max!
Max has 4 secret weapons to help fight plaque!
Use just a dot of toothpaste, not a lot, on your toothbrush
Brush morning and night. Don't rush when you brush
Brush up and down & round and round
Say ahhhhhh at SA Dental
Why does Max have a jet pack?
Max has a jet pack powered by toothpaste.
Toothpaste protects teeth and makes them stronger. His jet pack helps him fly quickly to visit kids and our clinics, who need help fighting plaque!