Hospital setting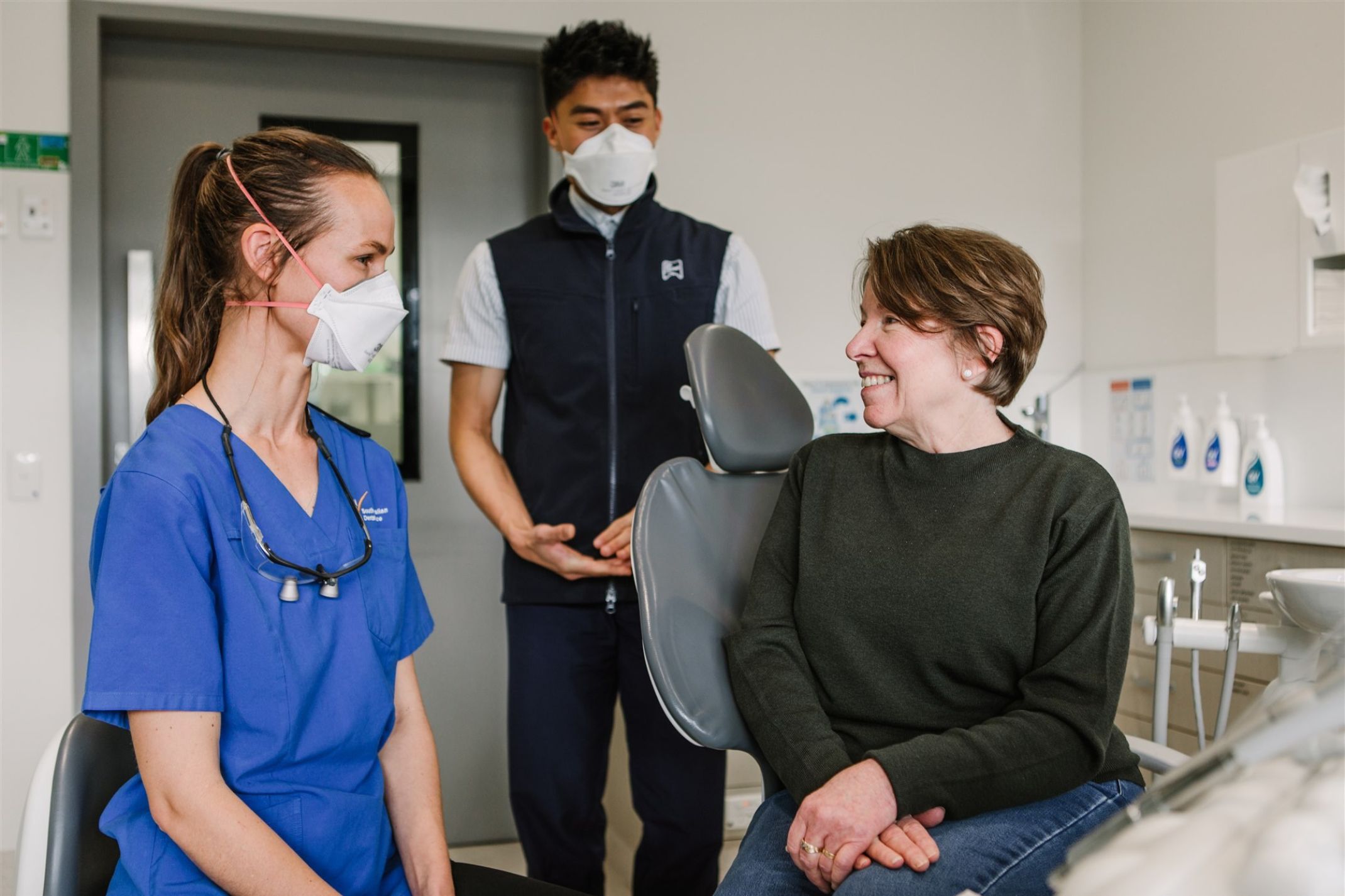 Hospital setting training modules
We have developed the following training modules for hospital settings.
Better Oral Health in Hospital
The course is estimated to take about 3 hrs to complete.
This course is designed to show how multidisciplinary healthcare professionals can optimise their patients' health outcomes, reduce the risk of hospital-acquired infections (such as aspiration pneumonia) and promote comprehensive patient care by integrating oral health into general health and fundamental care.
This includes the integration of 4 key oral health processes into routine acute care practice:
oral health assessment
oral health care planning
daily oral care
dental referral.
You have the option of working through the course content at your own pace and to stop and start as many times as you like without losing your place.
On completion of the course quiz (with an 85% pass grade) you will receive a Certificate of Completion.