Dental referral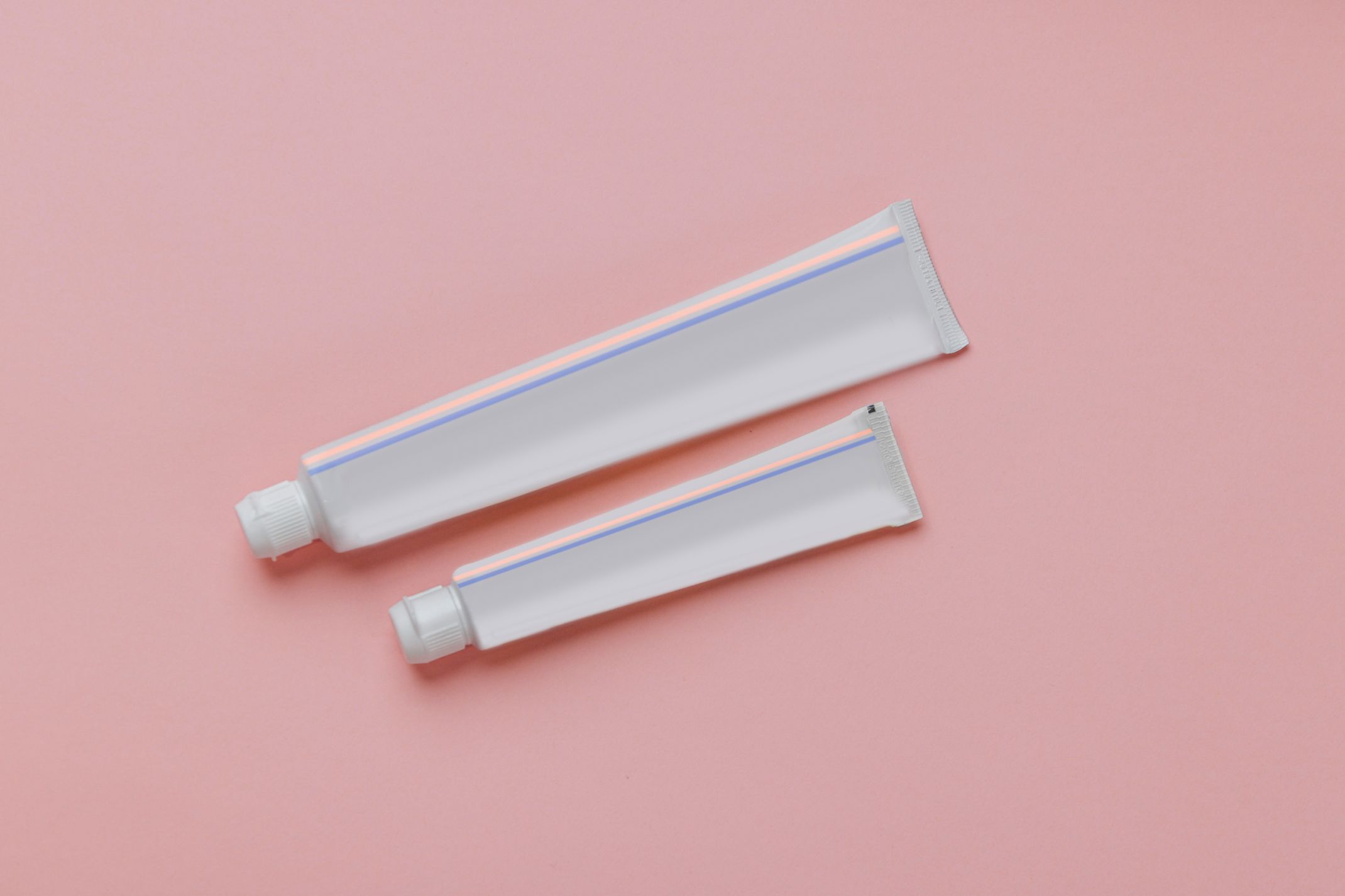 The fourth process in helping to improve an older person's oral health is a dental referral.
This is based on the outcome of the oral health assessment which identified the older person as experiencing oral health problems.
Older people may need support to help them to attend their dental appointment. This may require prior planning and case management to coordinate issues such as transport, guardian consent, escort and interpreters. The dental professional will also require information such as current medical and medication information before they can proceed with a dental examination and treatment.
Seeing a dental professional (180KB PDF) provides an overview of recommended oral health assessment tools, explains dental referral pathway processes and provides a dental visit checklist to help with planning for the level of assistance required for the dental visit.


What should I consider when discharge planning to help an older person maintain good oral care?
Based on the findings of the Oral Health Assessment, discharge planning advice to the General Practitioner should acknowledge the patient's need for a dental examination.
Options for dental treatment include both private and public pathways.
Further discharge planning may require Occupational Therapist or Dietitian follow up.
What can patients, families or carers do to help an older person maintain good oral health in hospital and at home?
For healthy teeth and gums follow these simple steps:
use a soft toothbrush
clean your teeth or dentures twice a day
use a fluoride toothpaste
drink water when you are thirsty
sip water if your mouth is dry
eat a healthy diet
avoid sweets and sugary drinks between meals
visit your dentist for a regular check-up.