Department for Education Partnership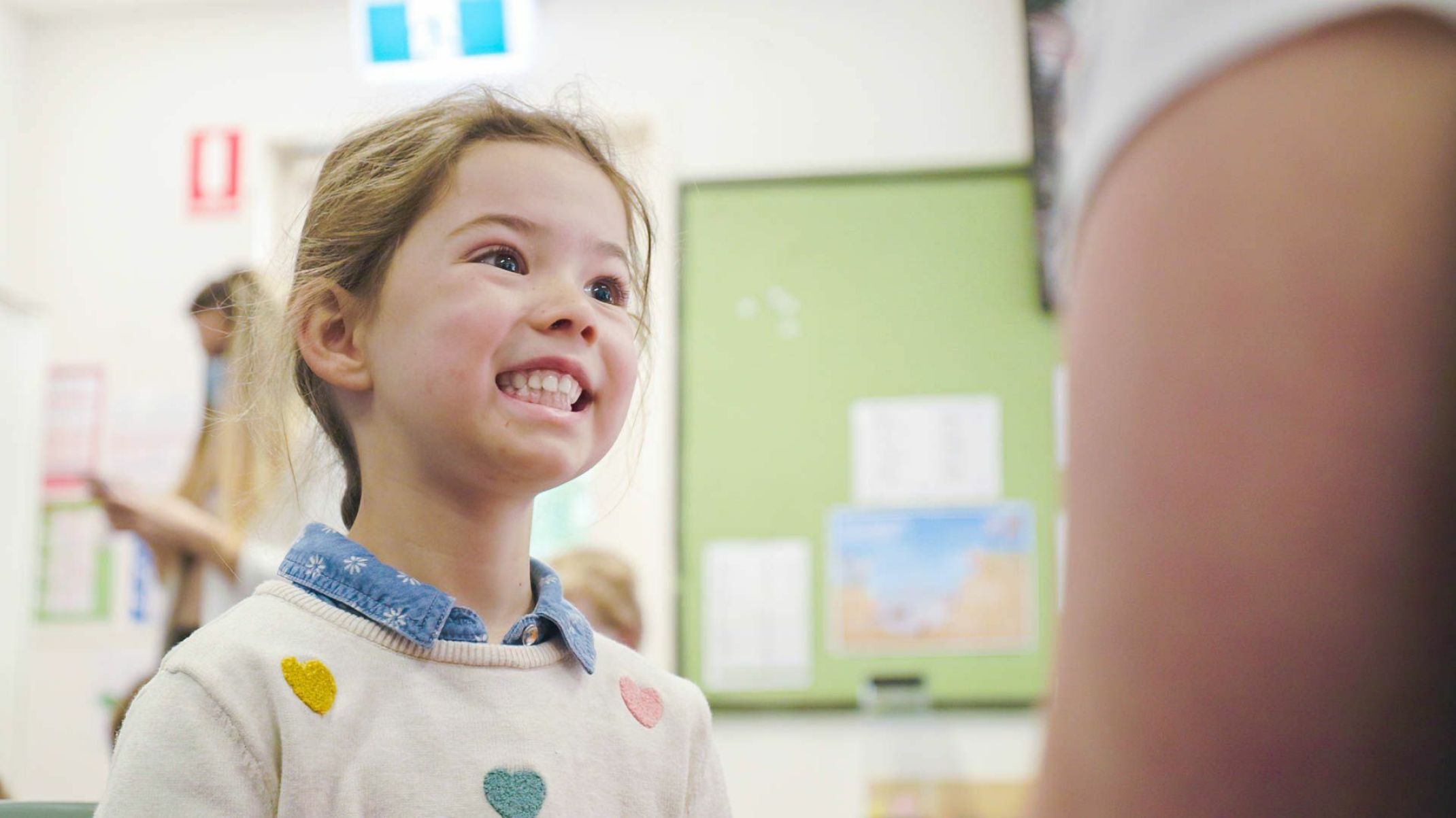 The Oral Health Awareness Program
SA Dental in partnership with the Department for Education, are implementing the 'oral health awareness program'.
This program aims to improve the oral health of children in SA by:
Increasing visits to dental services
Raising awareness of the importance of oral health.
Schools can be involved by promoting SA Dental and oral health messages.
Each year in SA, more than 2,000 kids aged 0-8 years are hospitalised for dental treatment.
Kids are three times less likely to attend school if they have dental pain.
Tooth decay is the most common childhood disease – over four times more common than asthma
More than 40% of Australian children have untreated tooth decay when starting school.
The Oral Health Awareness Program Launch
The Oral Health Awareness Program was launched on 19 October 2021 at Littlehampton Primary School.

The Minister for Health & Wellbeing, Hon Stephen Wade MLC and our Executive Director, Mark Chilvers were in attendance to speak about the importance of increasing oral health awareness and encouraging parents to book their children into their local SA Dental clinic for a check-up.

Child and Family Health Service (aka CAFHS), who work collaboratively with SA Dental on a program called 'Lift the Lip', were on-site screening young children and educating families on oral health.
The Oral Health Awareness Program launch on 19 October 2021 at Littlehampton Primary School.
Schools can order an information pack of printed and digital resources to promote the program with their school community.
This promotional material aims to increase oral health awareness and encourage families to book an appointment at their local SA Dental clinic.
Our promotion material is available at no cost and can be displayed and used with your school community.
Contact our Health Promotion team for further information on how your school can get involved.