Lift the lip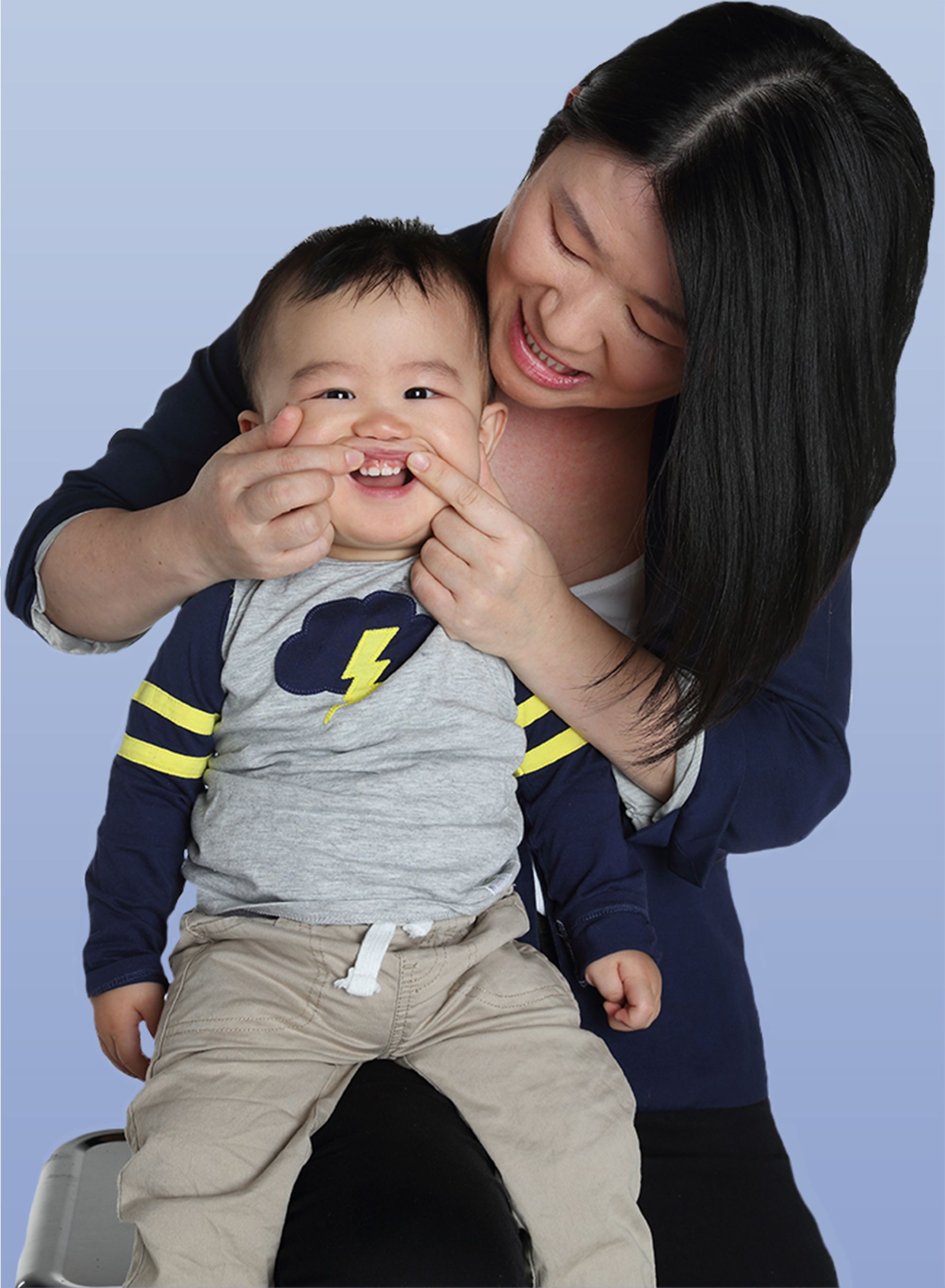 The Lift the Lip program aims to provide a referral pathway for health professionals who see children from birth to 5 years who have tooth decay.
We work with health professionals to improve the early identification and referral of children experiencing tooth decay.
Good oral health is integral to overall health and wellbeing. Poor oral health can cause pain, irritability, infection, loss of sleep, restlessness and can lead to poor nutrition as a result of children opting for softer, less nutritional food.

Referral tool
A simple 'Lift the lip' screening and referral tool is available to identify children (from birth to 5 years) with early signs of tooth decay.
Any health professional can use the tool to refer children to SA Dental for priority dental care.
The following health professionals currently refer children:
Child and Family Health Service (CaFHS) nurses.
General Practitioners (GP).
Practice nurses.
Aboriginal health workers.
Early childhood professionals.
Other health professionals.
Children with early signs of decay can be referred by a health professional using the 'Lift the Lip' screening tool, to any SA Dental Children's clinic or private dental practice.
Lift the lip screening
Tooth decay (Early Childhood Caries) is easy to identify and usually starts in the outer surface of the top front teeth.

You can screen for tooth decay by lifting the child's top lip to check the outer surfaces of the top front teeth.
White chalky lines on the teeth, near the gum line, can be the beginning of tooth decay.
Tooth decay identified early can be prevented. When a child is referred to SA Dental, preventive measures (such as the application of fluoride) can prevent the progress of decay.
Simply lift the child's top lip and check the outer surface of the top front teeth.
Below are photographs to help you identify children with tooth decay.

Referral process for children with tooth decay
If you lift the child's top lip and identify decay, speak with the parent/guardian and offer to refer the child for dental care.
The parent or guardian can choose to attend either SA Dental or a private dental provider. If SA Dental is selected:
Complete the referral form (PDF 108KB).
Give a copy of the referral form to the parent or guardian to keep as a reference, and keep a copy for your own reference.

Send the referral to SA Dental by :
Children referred to SA Dental receive priority dental care. There are no waiting lists for children.
There are no out-of-pocket costs for pre-school children who attend SA Dental.
Children can also attend SA Dental without a referral. Visit who can attend for information about who can attend our service.
We recommend children have a dental check at around 12 months.
If you would like an information package, or a 'Lift the lip' screening tool, please contact the SA Dental Health Promotion team