Homelessness & Oral Health Program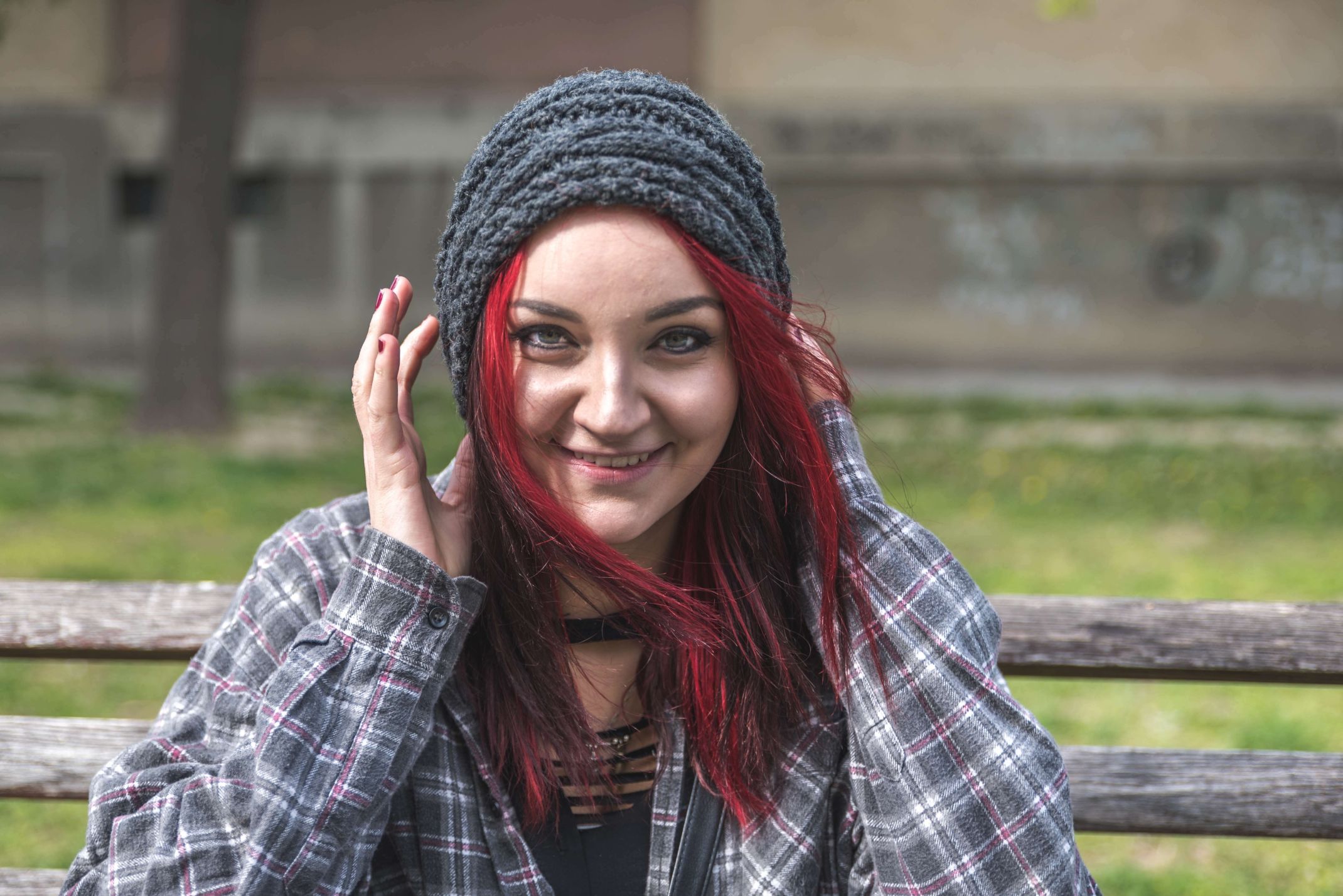 Homelessness & Oral Health Program
Oral health has a positive impact on physical, mental and social wellbeing
The Homelessness and Oral Health Program aims to provide an accessible oral health treatment pathway for adults who are homeless or at risk of homelessness.
To be eligible for the Homelessness and Oral Health Program clients need to be:
1. Homeless or at risk of homelessness, e.g. client does not have suitable accommodation alternatives and their current living arrangement:
Is a dwelling that is not adequate; or
Has no tenure, or if their initial tenure is short and not extendable; or
Does not allow them to have control of, and access to space for, social relations
2. Eligible for a Centrelink Concession card
Dental care, including denture treatment, is free and there are no waiting lists.
Referral process
Homeless Support Agency Workers need to complete a program referral form and email the form back to the Homelessness and Oral Health Program team.
On receipt of the referral, our staff liaise with service providers and/or directly with the client regarding dental appointment details.
Referred clients are allocated a dental appointment according to the urgency of their dental problem.
Dental appointments
Clients who report, or are observed to have any of the following, will require an emergency dental appointment:
Facial swelling; with or without signs of general infection such as fever, malaise and/or
Difficulty opening the mouth
Traumatic injury to face/teeth
Uncontrolled bleeding from the mouth
Clients with non-urgent dental problems will be allocated a priority appointment according to availability.
In the case of a life-threatening oral emergency which requires immediate review, clients need to contact their closest dental clinic or if after hours, a public hospital emergency department.
If you have any questions about the program and how to refer your clients, please contact the Homelessness and Oral Health Program team.