Checking for tooth decay - Lift the lip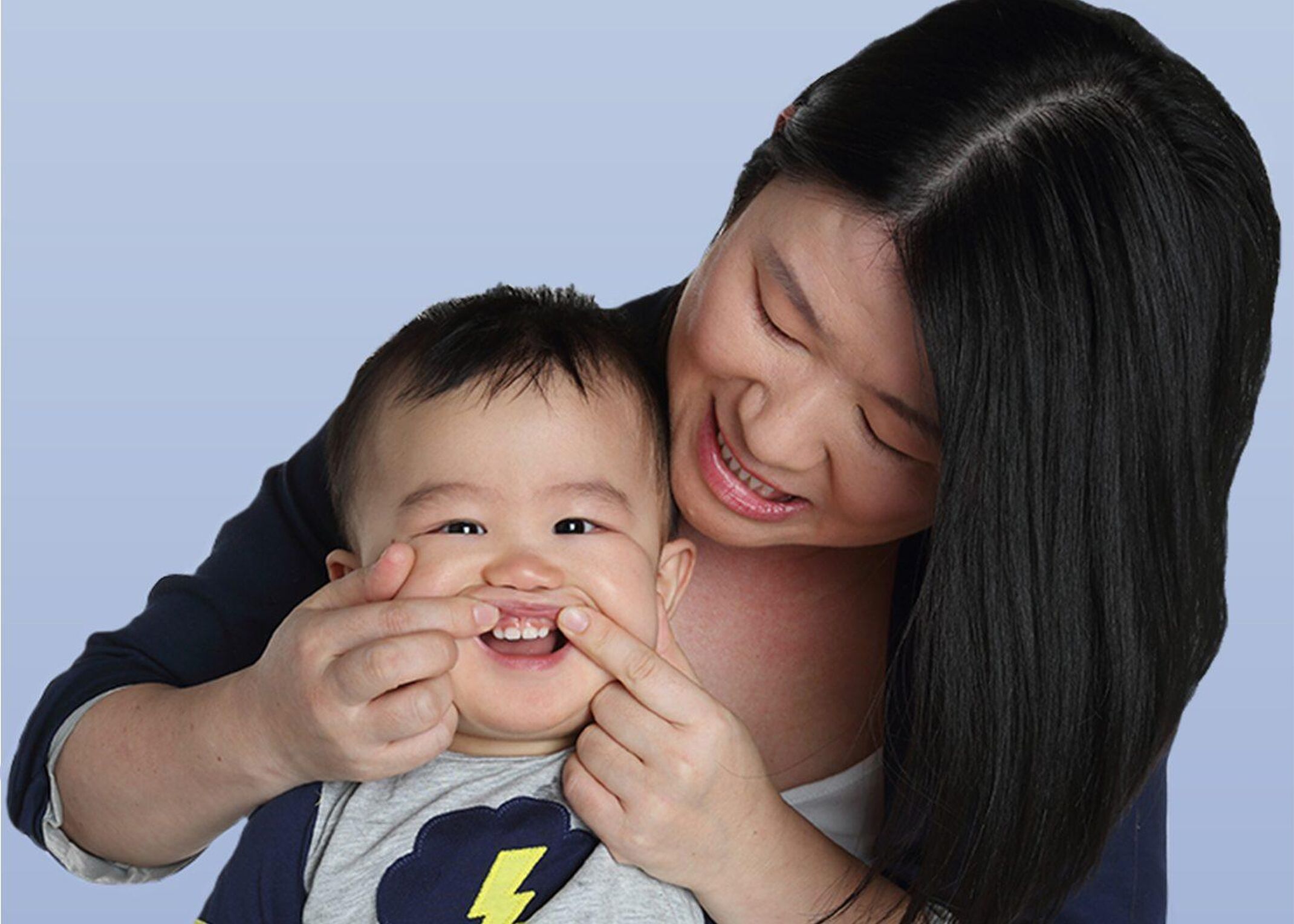 Regularly check your baby's teeth
It's important to check your baby's teeth regularly (once a month) for early signs of tooth decay. If tooth decay is identified early, it can be stopped.
To check your baby's teeth for tooth decay, lift their top lip and look at the front teeth.
White lines on the teeth, near the gum line, can be the start of tooth decay.
If you notice any changes to your baby's teeth, contact your closest dental clinic for advice.