Avoid sugary foods and drinks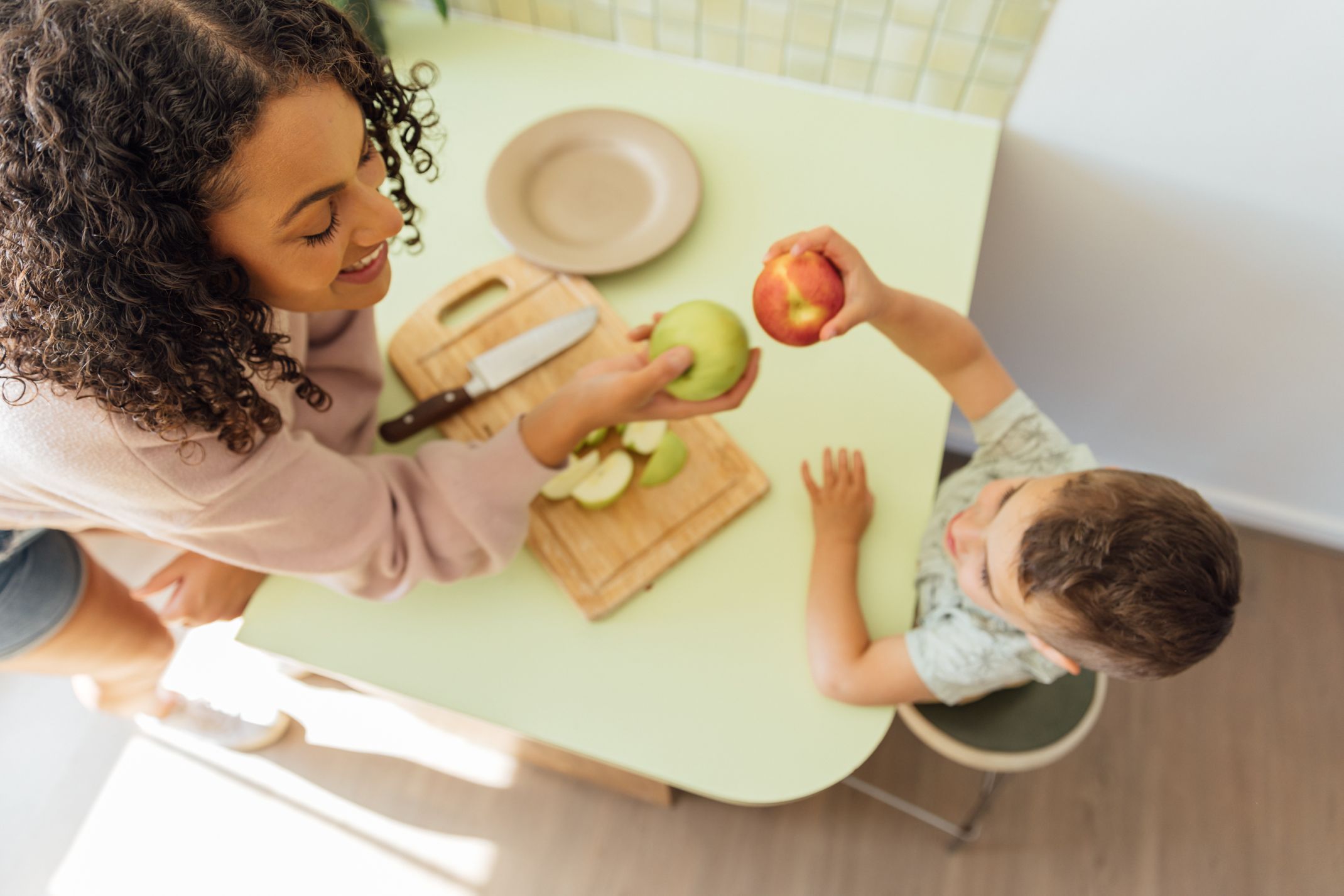 Plain tap water is the best drink
Limit the number of times a day you have sugary foods and drinks.
Plain tap water is the best drink. Sugary drinks, like soft drinks, sports drinks, flavoured milk, and cordials should be avoided. Tea, coffee, sports or 'energy' drinks and alcohol should never be given to children.
Fruit juice can be limited to one small glass each day with a meal.
Replace high-sugar foods with healthier choices, such as fresh fruits, raw vegetables, nuts, crackers and reduced-fat dairy foods.
Choose sugar-free medicines where possible.
On food or drink labels, sugar may be listed as:
White sugar, brown sugar, raw sugar, icing sugar, corn syrup, castor sugar, treacle, golden syrup, chocolate, honey, glucose, molasses, sucrose, fructose, lactose and maltose.
Fruit and fruit juice contain natural sugar which can damage the tooth surface if you have them often.
Food may have no 'added' sugar but may still be high in natural sugar, so check the label.
Sticky foods, like dried fruit and muesli bars, can stick to your teeth and make the acid attack last longer.